Each year, Chicago Theatre Week offers theatre-goers a chance to catch shows all around Chicago for a steep discount — just $15 or $30 a ticket. This year's event runs from Feb. 13 – 23, featuring more than 100 productions at theatres all around Chicago. The shows represent the extraordinary range of the city's theatre scene, showcasing comedy, drama, musicals, improv, and everything in between. Need help narrowing it down? Check out some of our must-see picks  and get your tickets today.
Tony-Award winning theatres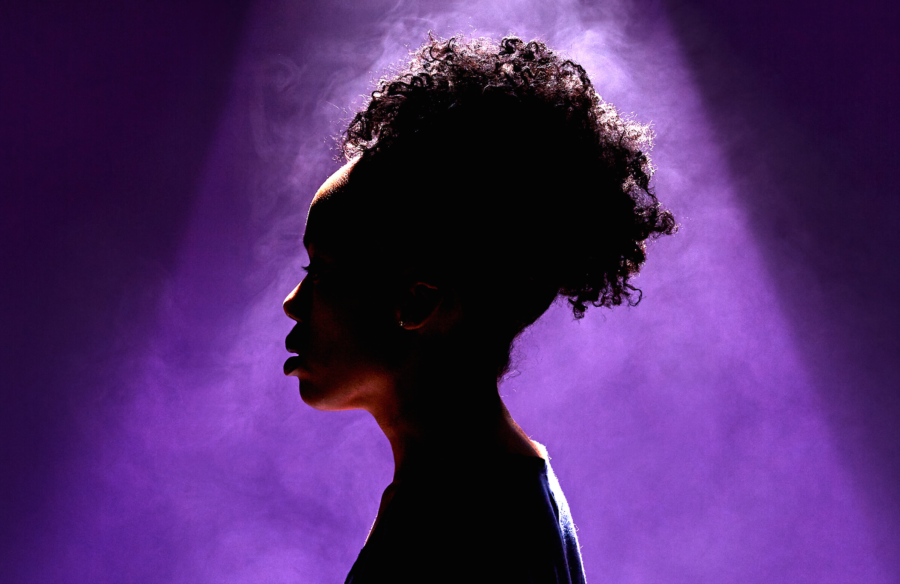 Bug at Steppenwolf Theatre
This legendary theatre is debuting their version of this mind-bending cult classic just in time for Chicago Theatre Week. Bug is the story of a lonely waitress who begins an unexpected love affair with a young drifter, by Tony and Pulitzer winning playwright Tracy Letts. Don't miss this luridly funny tale of love and paranoia, fresh off a Broadway run. 
Feb. 13 – 16, 18 – 23, 2020
Steppenwolf Theatre, 1650 N. Halsted St.
Get tickets
Graveyard Shift at Goodman Theatre
Inspired by a true story, this drama is an unflinching, open-hearted look at how people navigate a world full of fear. A woman relocates to Texas in order to give love a chance; a small-town officer dealing with change. When their world collides, they both must face the consequences of an imbalance of power.
Feb. 13 – 16, 19 – 23, 2020
Goodman Theatre, 170 N Dearborn St.
Get tickets
How to Defend Yourself at Victory Gardens Theater
This historic venue is staging a raw, funny, and brutally honest story of seven college students who form a DIY self-defense workshop. The winner of the 2019 Yale Drama Series Prize, the show addresses the insidious ways rape culture steals one's body and sense of belonging. 
Feb. 13 – 16, 2020
Victory Gardens Theater, 2433 N. Lincoln Ave.
Get tickets
Emma at Chicago Shakespeare Theater
Jane Austen's beloved novel has been transformed into this charming musical. The tale is centered around Emma Woodhouse, the imperfect and pampered heroine who is preoccupied with romance and misguided matchmaking — but oblivious to her own feelings. 
Feb. 13 – 16, 18 – 23, 2020
Chicago Shakespeare Theater, 800 E. Grand Ave.
Get tickets
Family-friendly shows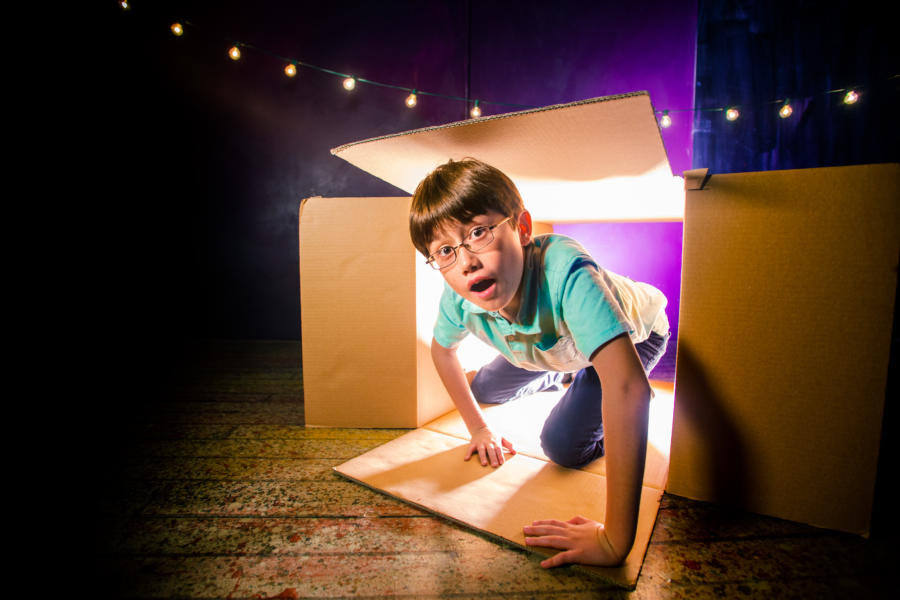 Wake Up, Brother Bear! by Chicago Children's Theatre
This highly interactive show will take you and your cubs on a fun-filled journey through the four seasons, led by a playful pair of bears. Wake Up, Brother Bear! Is jam-packed with music and physical activity, the perfect thing to get kids out of winter hibernation.
Feb. 15 – 16, 22 – 23, 2020
The Station, 100 S. Racine Ave.
Get tickets
FORTS: Build Your Own Adventure at Filament Theatre
Experience a world of imagination at Filament Theatre transforms into an all-ages play space. Build new worlds using boxes, sheets, clotheslines, and more as families create their own adventures. Bring the kids or join a BYOB adults evening.
Feb. 15 – 16, 22 – 23, 2020
Filament Theatre, 4041 N. Milwaukee Ave.
Get tickets
Make/Believe: A Festival for Young Audiences by Ghostlight Ensemble
This curated festival of short plays, written by playwrights from across the country, are all geared toward children 12 and under. Another unifying factor — they all feature strong female characters. The two-day fest, part of Ghostlight's young audiences series,  includes eight short shows per day.
Feb. 22 – 23, 2020
Laugh Out Loud Theater, 3851 N. Lincoln Ave.
Get tickets
Bunny's Book Club at Lifeline Theatre
Once Bunny hears the librarian reading outside the library, she falls in love with reading — but are animals allowed inside the library? Children will love to follow the adventures of Bunny as she starts a book club with her furry friends to celebrate the joy of reading.
Feb. 15 – 16, 2020
Lifeline Theatre, 6912 N. Glenwood Ave.
Get tickets
That's Weird, Grandma: Travels Through Time by PlayMakers Laboratory
Experience student-written stories set in the past, present, and future with this time-traveling iteration of a theatrical favorite. Now in its eighteenth year, That's Weird, Grandma features adaptations of stories written during PlayMaker's creative writing residencies in Chicago elementary schools. 
Feb. 16, 2020
The Neo-Futurists Theater, 5153 N. Ashland Ave.
Get tickets
Dance, musicals, and opera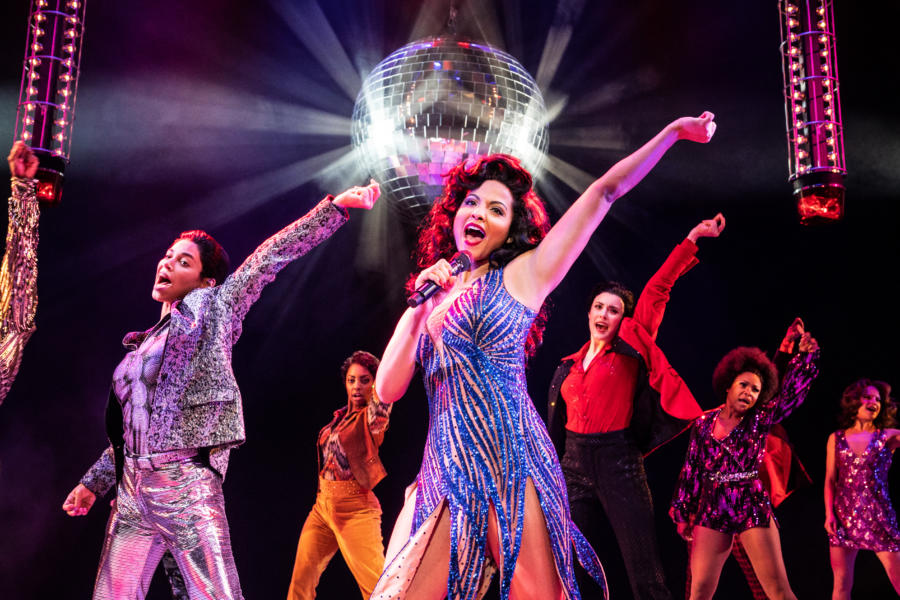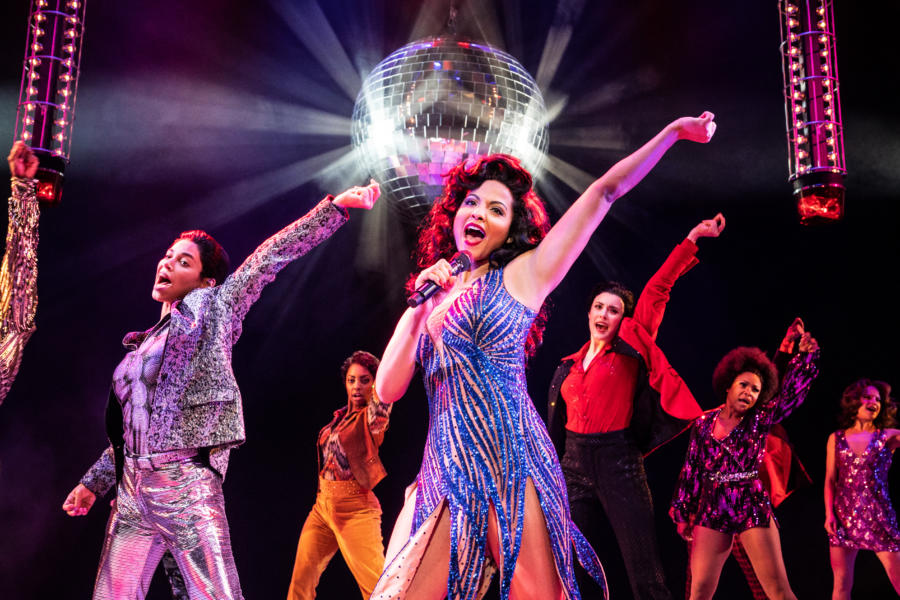 SUMMER: The Donna Summer Musical at the James M. Nederlander Theatre
Broadway in Chicago presents this hit musical on the life of Donna Summer, an icon of an era who risked it all to break through barriers and became an inspiration for every music diva who followed. The electric score features more than 20 of Summer's classic hits including "Love to Love You Baby," "Bad Girls", and "Hot Stuff."
Feb. 13, 16, 2020
James M. Nederlander Theatre, 24 W Randolph St.
Get tickets
Chicago Musical Theatre Festival by Underscore Theatre Company
The Chicago Musical Theatre Festival, now in its sixth year, is a new works festival produced by Underscore Theatre Company. There's a wealth of musical theatre creators in Chicago and around the country, but the high risks of producing new musicals means that few companies are willing to take a chance, especially with emerging authors. CMTF is designed from the ground up to keep costs low by sharing resources, to return half of all ticket proceeds to producers, and to showcase emerging authors from Chicago and beyond.
Feb. 13 – 23, 2020
The Edge Theater, 5451 N. Broadway
Get tickets
The Times are Racing by Joffrey Ballet
The times are racing for the brightest stars in dance today. See powerful, gripping new works of unbridled athleticism from four of the most influential choreographers in the field.
Feb. 15 – 16, 20 – 22, 2020
Auditorium Theatre, 50 E. Ida B Wells Drive
Get tickets
Madama Butterfly at Lyric Opera of Chicago
An enchanting geisha loses her heart to an American naval lieutenant and marries him. After he leaves Japan, she waits for his return — and is met with heartbreak. Puccini's masterpiece is known for its beautiful music and deeply poignant truth.
Feb. 14, 17, 21, 2020
Lyric Opera of Chicago, 20 N. Wacker Dr., Ste. 860
Get tickets