Save the date for 10 days of discounted tickets to some of Chicago's hottest shows. Chicago Theatre Week, presented by the League of Chicago Theatres and Choose Chicago, will be back this February 2023.
Now in its 11th year, Chicago Theatre Week is the perfect time to rediscover the thrill of live theatre with more than 100 exciting performances in every corner of the city.
When is Chicago Theatre Week?
Chicago Theatre Week performances take place from Feb. 16 – 26, 2023. The value-priced tickets will go on sale at 10 a.m. CST on Tuesday, Jan. 10, 2023.
Be sure to subscribe to the Theatre Week email newsletter or follow @ChicagoPlays on Twitter for the latest updates and announcements.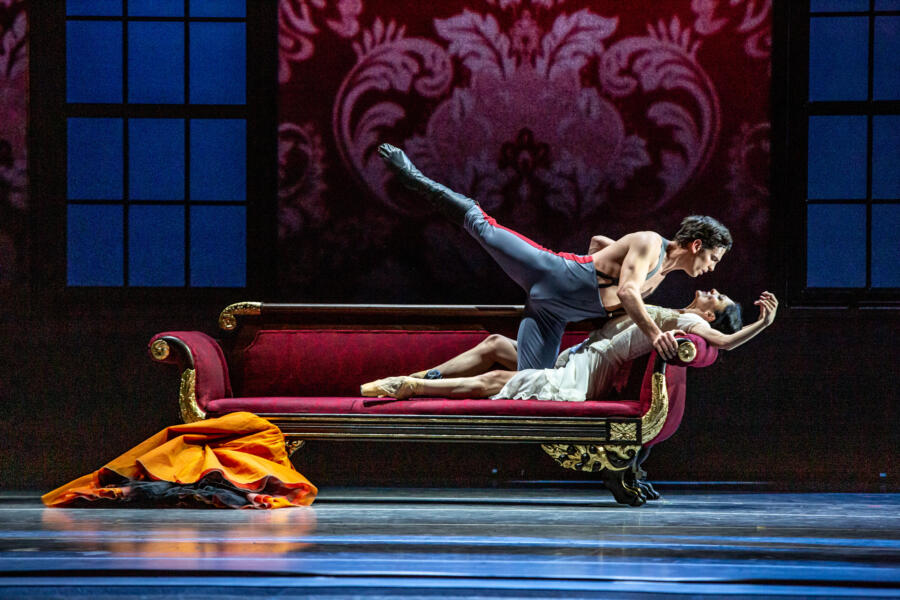 What is Chicago Theatre Week?
Chicago Theatre Week offers discounted tickets to more than 100 different productions throughout the city. Tickets are available for $15 or $30 (or less!).
This annual event will celebrate the city's vibrant theatre community and help make the theatrical arts more accessible to all audiences.
Chicago Theatre Week allows both visitors and residents to sample the extraordinary range of theatre in Chicago, from Broadway in Chicago shows to avant-garde storefront productions.
How do I get Chicago Theatre Week tickets?
Chicago Theatre Week 2022 tickets go on sale at 10 a.m. CST on Tuesday, Jan. 10, 2023.
Tickets are first come, first served. It's a good idea to grab Theatre Week tickets in advance, since many shows sell out quickly. But don't worry — there are plenty to choose from.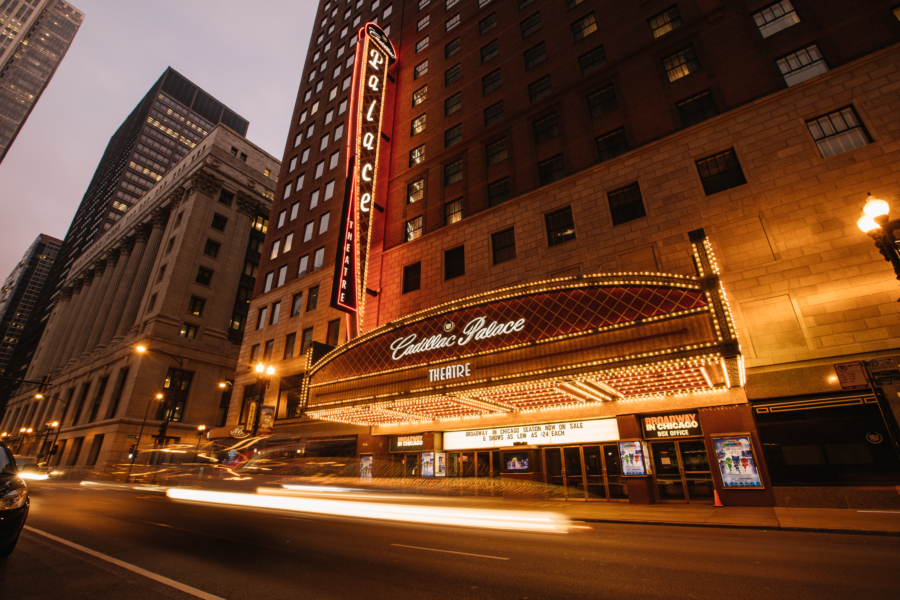 The full line-up of shows participating in Chicago Theatre Week will be available in January. The exciting roster of productions includes comedies, dramas, musicals, improv, family theatre, and more.
This year's schedule is sure to put a spotlight on stages large and small. In previous years, venues have included Tony Award-winning stages, comedy clubs, the downtown Theater District, suburban theatres, and everywhere in between.
What shows can I see?
More than 100 theatre productions are expected to participate throughout Chicago's neighborhoods and surrounding suburbs.
The full line-up of shows will be available in January but here's a sneak peek of a few productions with value-priced tickets:
A Chorus Line – Drury Lane Theatre
Andy Warhol in Iran – Northlight Theatre at North Shore Center for the Performing Arts in Skokie
Anna Karenina – The Joffrey Ballet at the Lyric Opera House
Big Fish – Marriott Theatre
Cats – Broadway in Chicago at the James M. Nederlander Theatre
Cabaret Zazou ­Presents Luminaire – Cabaret ZaZou at the Spiegeltent Cambria Hotel
Fen – Court Theatre
Lady Day at Emersons Bar and Grill – Mercury Theater
Les Misérables – Broadway in Chicago at the Cadillac Palace Theatre
Toni Stone – Goodman Theatre
Vilette – Lookingglass Theatre
What are the COVID-19 policies?
Each theatre venue will have their own protocols and policies. Policies will be included on each event page on the Chicago Theatre Week website. We encourage you to take note of the theatre's vaccination and mask policy before buying tickets.
What about the rest of the year?
Theatre plays an essential role in Chicago's cultural fabric all year long. On any given night, there are a diverse array of live shows playing on the 200+ stages throughout the city. From award-winning plays in historic theatres to cutting-edge works at neighborhood storefronts, there's a seat waiting for you in Chicago.
Can't wait till February? Check out HotTix.org for half-price tickets to hundreds of Chicago theatres year-round.