Chicago Theatre Week
Experience Chicago's fearless theatre scene for just $15 or $30 (or less!) from Feb. 13 – 23, 2020. Chicago Theatre Week features value-priced tickets to more than 100 performances at theatres across the city, from musicals to improv to dramas and beyond.
Chicago Theatre Week is presented by the League of Chicago Theatres in partnership with Choose Chicago. Now in its 8th year, the highly anticipated event allows visitors and locals to sample the extraordinary range of theatrical offerings throughout the Chicago area.
See below for the participating shows and Theatre Week offer details! At these special prices, tickets – which are on sale now – will go fast. For updates and announcements, follow @ChicagoPlays on Instagram, Facebook, and Twitter – or sign up for Theatre Week emails. #CTW20
"We look forward to this each year as an opportunity to attend performances we wouldn't normally go to."
- Past attendee
"A great opportunity to see a variety of theater, dance at affordable prices. Experiences were terrific."
- Past attendee
"It's a wonderful addition to the Chicago theatre scene."
- Past attendee
"It was AMAZING! There is so much fabulous theater in Chicago - and this makes it more accessible for all of us."
- Past attendee
"Loved it, great deals, loads of shows, encouraged me to make 2 trips into the city!"
- Past attendee
"I love that Chicago Theatre Week has such a variety of shows. It's a great way to try a new theatre at a discounted cost."
- Past attendee
Events Search and Views Navigation
Notice: Utilizing the form controls will dynamically update the content
February 16, 2020
February 19, 2020

Presented by


Harris Theater for Music and Dance

$30
FAQs
Chicago Theatre Week performances take place from February 13 – 23, 2020.
---
Over 120 productions are participating in Chicago Theatre Week 2020. Participating theatres range from downtown venues to the suburbs, comedies, dramas, musicals, family theatre, and more. Chicago Theatre Week participants are members of the League of Chicago Theatres. For a list of all League members, visit
ChicagoPlays.com
.
---
CTW specially-priced tickets are on sale now! All participating shows and Theatre Week offer details are listed on the main Theatre Week website:
ChicagoTheatreWeek.com
. Please note that tickets are first-come, first-served and subject to availability. Please be aware that some shows have limited quantities available and may sell out quickly, but with plenty of show options, Theatre Week is a great opportunity to see something new!
---
Share your Chicago Theatre Week experience #CTW20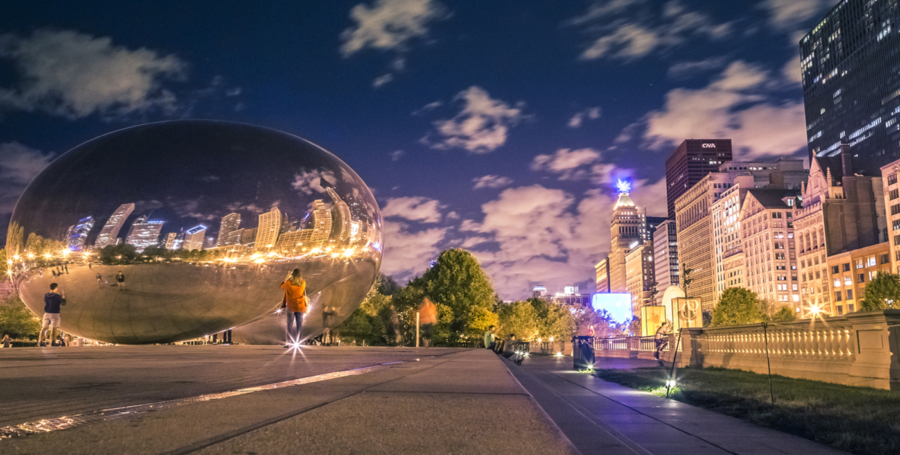 Explore hotels, flights, deals, and more