The holiday season in Chicago is always a special time, from the lights twinkling on the Christmas tree in Millennium Park to festive wreaths on the Art Institute lions.
Holiday markets, filled with one-of-a-kind gifts, are another important Chicago tradition. This year, many annual markets have new virtual and online options so you can shop from the comfort of your own home.
Check out these Chicago holiday markets for online and in-person shopping.
One of a Kind Holiday Show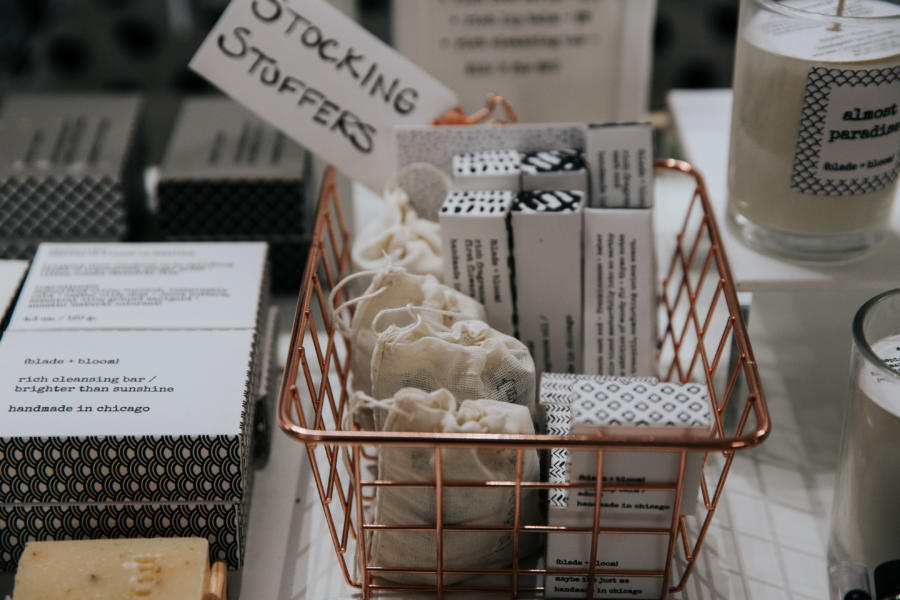 Now through Dec. 6
For the 20th annual One of a Kind Holiday Show, the popular market moves from theMART to a virtual experience showcasing more than 300 artists and makers. Shop for distinctive and creative gifts like hand-painted silk shawls, glazed pottery, artisanal bitters, and sustainably made jewelry.
Plus, special online programming takes visitors on studio tours and artist demos. Don't miss the Meet Our Artists section that offers maker bios and discounts. The market runs now through Dec. 6, 2020.
Buddy Chicago
Now through Dec. 20
Find unique holiday gifts from local artists and small manufacturers at the BUDDY Chicago pop-up shop. Browse a curated selection of gifts, from vinyl records to hand-made cards to art prints. A number of items pay homage to Chicago history, like candy-shaped earrings and pins with the profile of Jean Baptiste Point DuSable.
You can shop the market in-person by appointment only at Co-Prosperity in Bridgeport or purchase items through the online marketplace for delivery. In-person shopping is open through Dec. 20, 2020; all proceeds go directly to the artists through 2021.
Pre-Kwanzaa Marketplace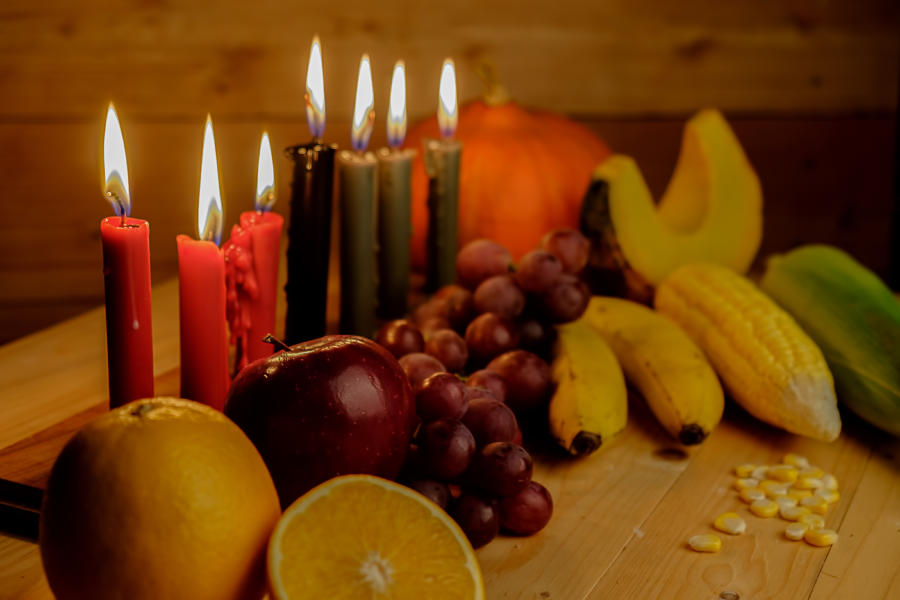 Dec. 1 through 31
The Africa International House hosts this community-based event each year, which typically includes African dance performances, storytelling, music, food, and discussion of the seven Kwanzaa principles. This year, the annual Pre-Kwanzaa Marketplace will happen virtually.
Throughout December, vendors will supply hand-crafted products like djembe drums, African headwraps and clothing, carved sculptures, beaded necklaces, t-shirts, books, and more. You'll also find videos of Kwanzaa programming, including local musicians and instructions on how to set up your Kwanzaa table. The market will be online from Dec. 1 – 31.
Chicago Artisan Market Holiday Edition
Dec. 5 & 6
If you're looking to browse in person, this socially distant market is the place to be. The mission of the Chicago Artisan Market is to showcase the best local and regional food, fashion, home good, and art. The vendors include makers and independently owned businesses from the Chicago area and beyond.
The market will be held at Morgan MFG in the Fulton Market area from Dec. 5 – 6, 2020. Tickets are $8 in advance, $10 at the door. Masks are required.
Christkindlmarket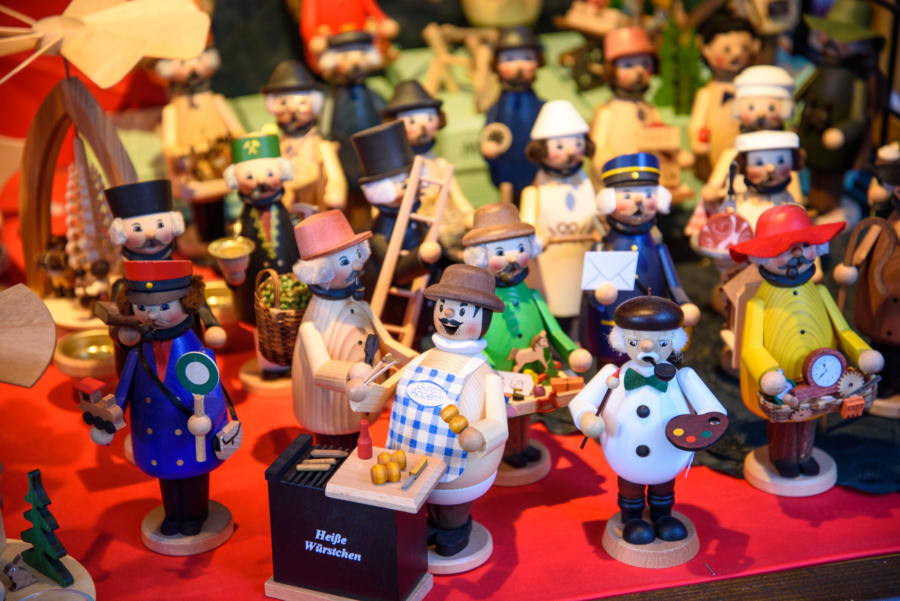 Now through Dec. 31
Inspired by the 16th-century Christmas markets in Germany, the Chicago Christkindlmarket is a beloved holiday event that features dozens of vendors from all over the world. The virtual market honors the tradition with 47 vendors supplying favorites like hand-blown ornaments, Belgian hot chocolate, wooden toys, and the essential Christkindlmarket mugs.
Recreate the classic Christkindlmarket experience by sending a loved one a gift box of German treats like pretzels, beer cheese, and charcuterie. Daily videos add to the fun with cooking demos, craft activities, and story time with the golden-crowned Christkind. The virtual market runs through December 31.
Made In Chicago Market
Dec. 5
Three times a year, the Made in Chicago market showcases the products of local creatives, designers, and makers. This year, the Virtual Winter Market will feature workshops, surprise, giveaways and an array of crafts and goods on their Instagram page on Saturday, Dec. 5. But you can shop the local vendors now — explore everything from candles, hand-crafted snacks toys, jewelry and clothing, all locally made.