There's never been more ways to experience Chicago from home. The city's diverse array of museums, theatres, music venues, restaurants, boutiques, and more have taken many of their offerings online — making it easy to experience a bit of Chicago no matter where you are. If you're looking for things to do at home, start checking off this bucket list of virtual and at-home Chicago experiences.
1. Take a virtual museum tour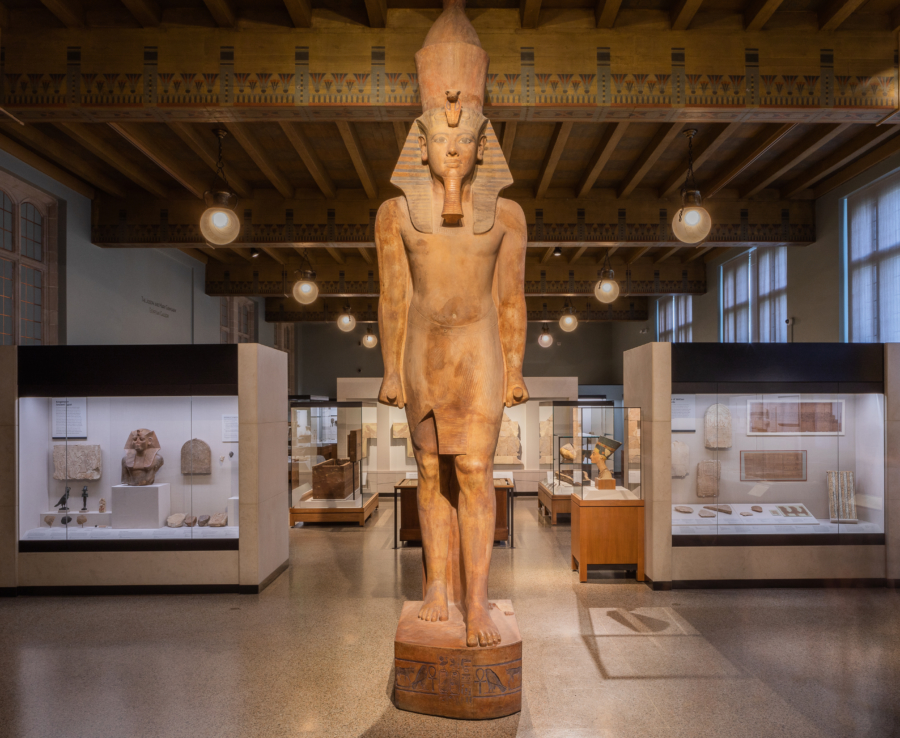 You know that Chicago museum you've always been meaning to visit? Now's your chance. Many of the city's top art, history, and science institutions are offering virtual museum tours, online exhibits, and more. Get up close and personal with artistic masterpieces during a 360-degree online tour of the acclaimed Art Institute of Chicago. Walk through the (digital) halls of the Oriental Institute or virtually explore a penguin habitat inside the Shedd Aquarium.
2. Watch a Chicago concert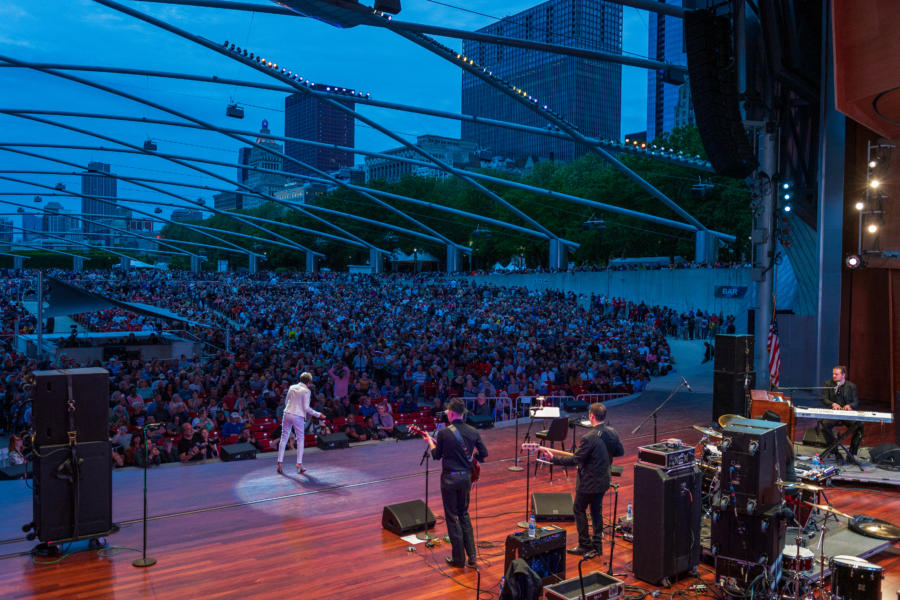 Chicago is known for its legendary live music scene, from our summer festivals to our historic venues. Experience it for yourself at home with this collection of online Chicago concerts. Catch a live stream of up-and-coming local musicians or go back in time with archived footage of the city's most iconic shows, like the Rolling Stones with blues legend Muddy Waters.
3. Attend a virtual event

Staying at home doesn't have to mean an empty social calendar. Chicago institutions are pulling out all the stops with a packed schedule of live virtual events — magic shows, book clubs, improv performances, architecture tours, plays, even virtual wine tastings — all from your favorite local groups and places. Check out a round-up a few upcoming virtual events not to miss.
4. Order carryout from your favorite restaurant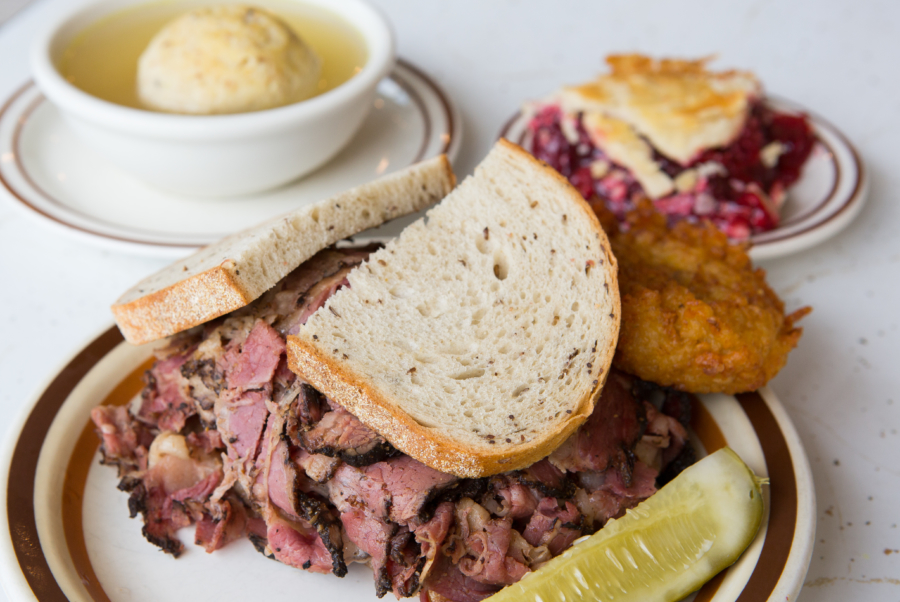 While we might not be able to dine out right now, you can still order from many of your favorite Chicago restaurants for takeout and delivery. Dining at a Distance has compiled info from more than 2,000 Chicagoland restaurants offering delivery and pickup, often with contactless options. Choose from comfort food, international fare, fine dining, and everything in between.
5. Support a small business by shopping local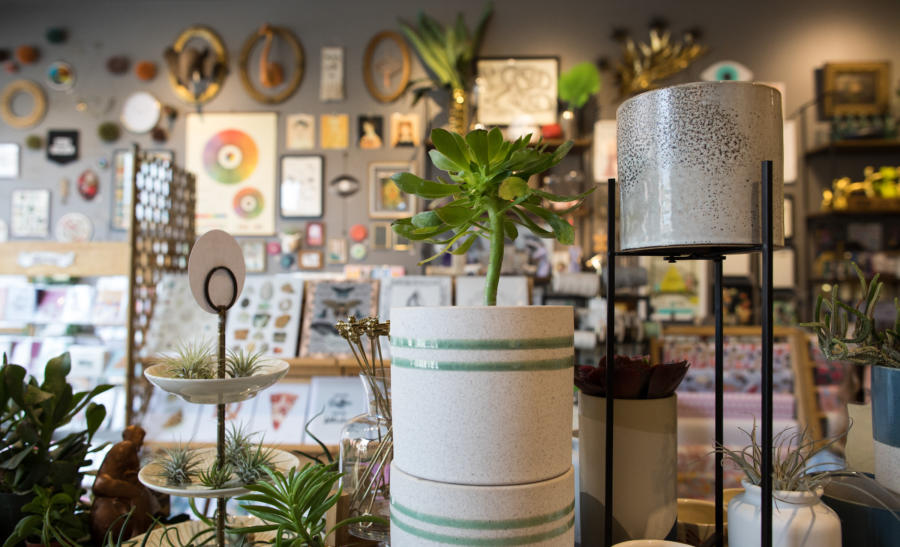 Looking for a way to spruce up your space? Or a gift to brighten a loved one's day? Or just want to support your favorite local business? Chicago's shops and boutiques have you covered, with a never-ending selection of one-of-a-kind items. Many Chicago spots have set up online shops and offer local, regional, or even national delivery, like these unique local makers and artisans.
6. Cook a recipe by a Chicago chef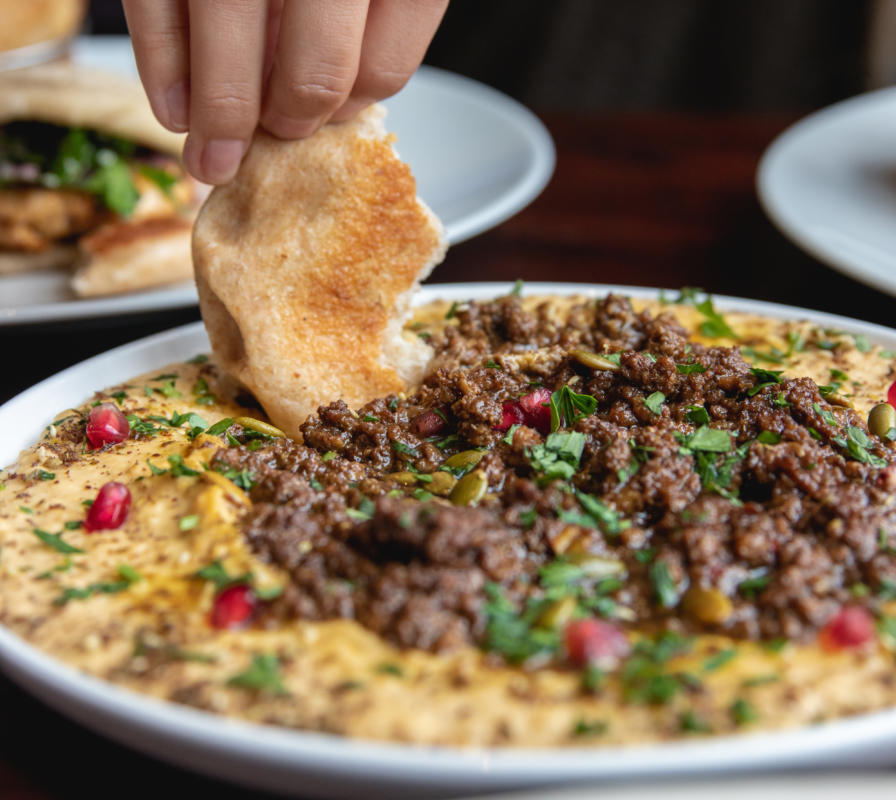 Whether you're an experienced chef or a cooking newbie, spice up your at-home menus with these recipes from Chicago chefslike Carols Gaytan and Sarah Grueneberg. Browse dishes and meals from restaurants all around Chicago that you can recreate at home, from a perfect roast chicken to kid-friendly sweet treats, to get a taste of the city no matter where you are.
7. Take a class or learn something new

Now is the perfect time to pick up a new skill or brush up on an old hobby. Tons of Chicago institutions are offering virtual classes and webinars to learn about everything from local architecture to fine wines. Try your hand at comedy with online stand-up classes from legendary The Second City, take an online poetry workshop with the Poetry Foundation, or get a local history lesson with Chicago Detours.