Chicago's internationally renowned museums have a packed schedule of highly anticipated exhibits throughout the year. Looking for the top ones to check out this month? Here are just 10 of the top museum exhibits in Chicago this January.
Andy Warhol—From A to B and Back Again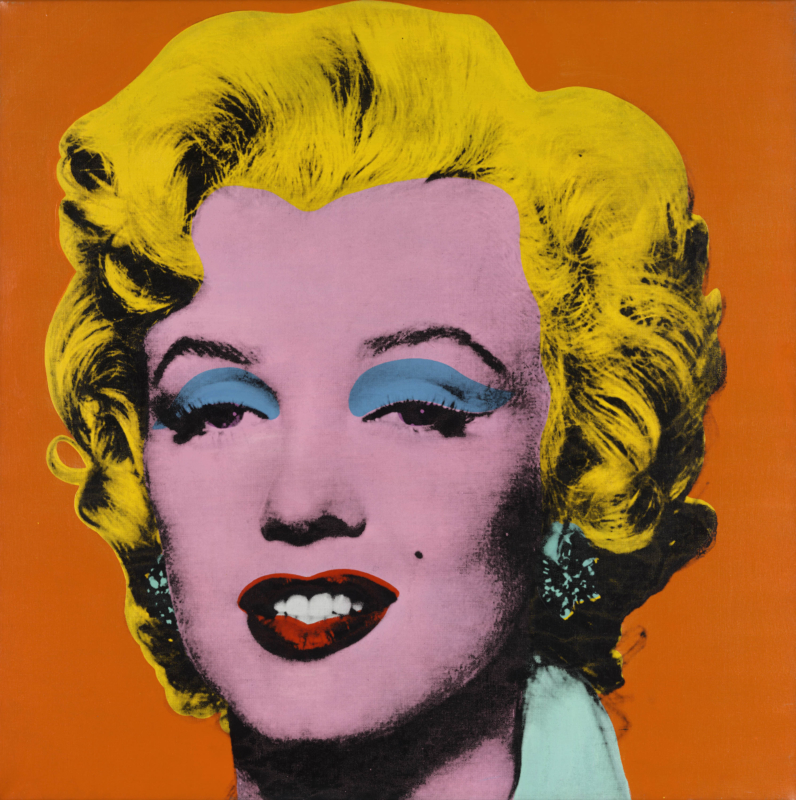 Now open through Jan. 26, 2020
The blockbuster Warhol exhibit has arrived in Chicago. Andy Warhol—From A to B and Back Again at the Art Institute of Chicago will present more than 350 works by the master of pop art, from his most iconic pieces to rare and lesser known works. The exhibit is the first major U.S. retrospective of Warhol's work in more than 30 years.
Art Institute of Chicago, 111 S. Michigan Ave. 
Eternal Light: The Sacred Stained-Glass Windows of Louis Comfort Tiffany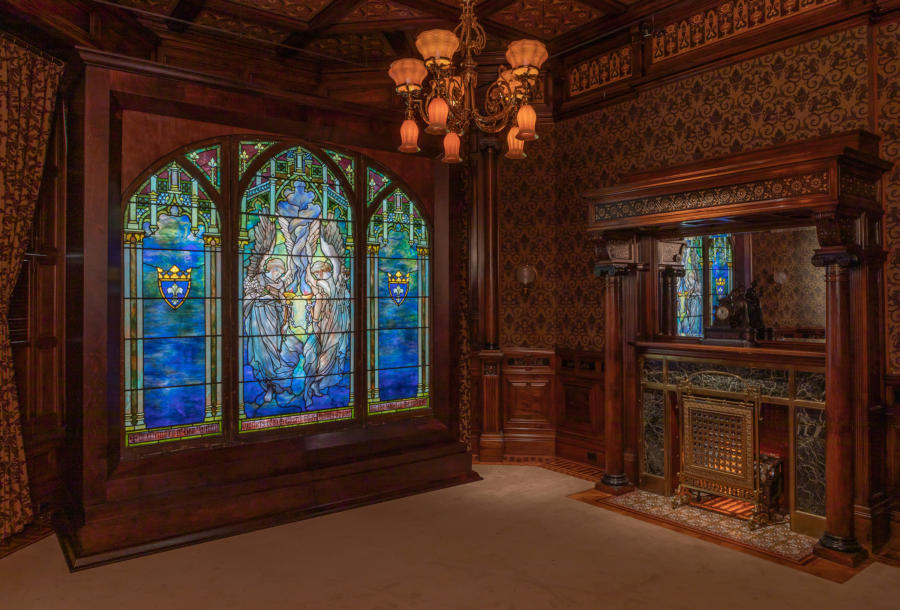 Now through March 8, 2020
This stunning exhibition features 11 stained glass windows made by Louis Comfort Tiffany between 1880 and 1925. The selected pieces are brought together from private and public collections across the U.S., providing audiences with a rare opportunity to see them together. Eternal Light captures the artistic range and intricacy of Tiffany's work, while drawing attention to his religious themes and incredible creative and commercial vision.
Driehaus Museum, 40 E. Erie St.
The Chinese Helped Build the Railroad – The Railroad Helped Build America
Through Jan. 19
The Chinese Helped Build the Railroad – The Railroad Helped Build America pays tribute to the approximately 12,000 Chinese workers who helped complete the west coast portion of the world's first Transcontinental Railway. With photography by Li Ju, this bilingual exhibit documents the untold story of the Chinese engineers, masons, blacksmiths, and manual laborers who helped shaped America's future.
Chinese American Museum of Chicago, 238 W. 23rd St.
Stay Tuned: Rock on TV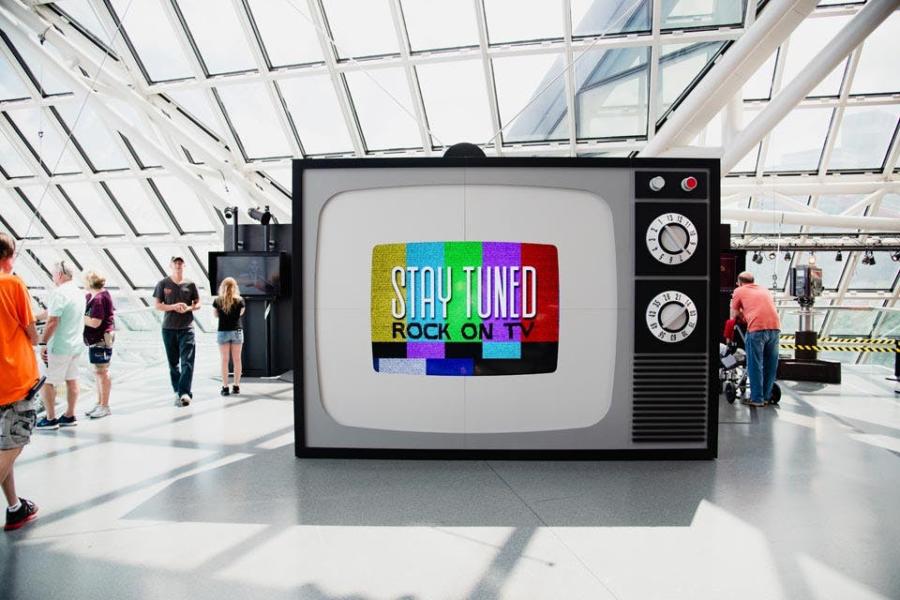 Now open through April 2020
Catch the Rock & Roll Hall of Fame's iconic exhibit, Stay Tuned: Rock on TV, during its first stop on a nationwide tour. This special exhibit tells the story of how rock and roll has shaped television (and vice versa). See archival footage and hundreds of original artifacts on display, such as original stage designs from the Beatles' historic Ed Sullivan Show appearance, outfits worn by Sonny and Cher on their hit series, and more.
Museum of Broadcast Communications, 360 N. State St.
Brewing Up Chicago: How Beer Transformed a City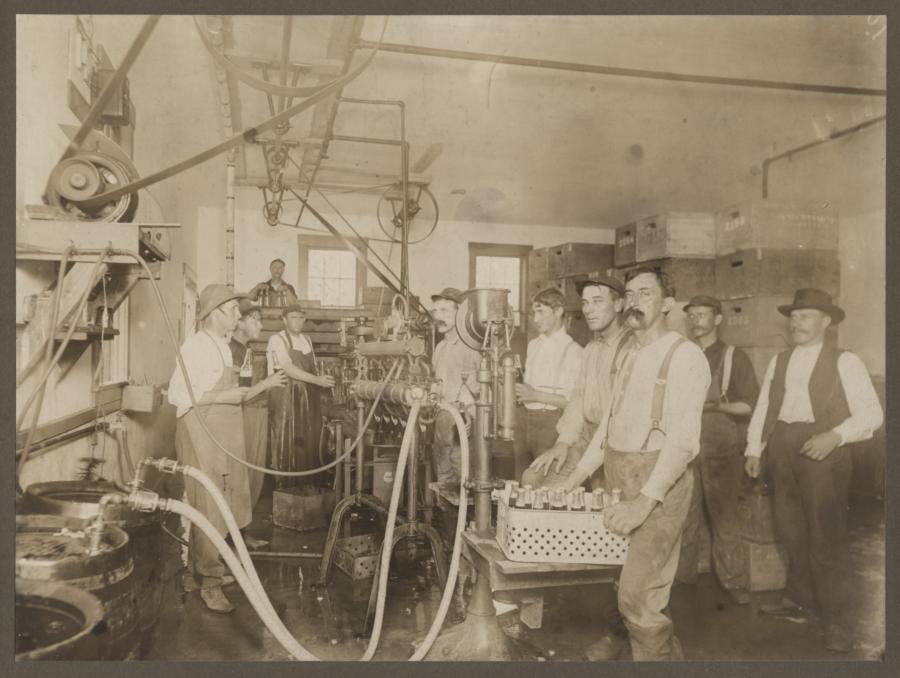 Now open through July 5, 2020
Delve into the rich history of Chicago's brewing scene at Brewing Up Chicago. This exhibit takes visitors on a fascinating journey from the early days of Chicago beer production through the city's evolution into the country's brewery capital. Learn how beer production was impacted by events like the Great Chicago Fire and the 1893 World's Fair — and how brewing shaped the city's identity and people.
Field Museum, 1400 S. Lake Shore Drive
American Medina: Stories of Muslim Chicago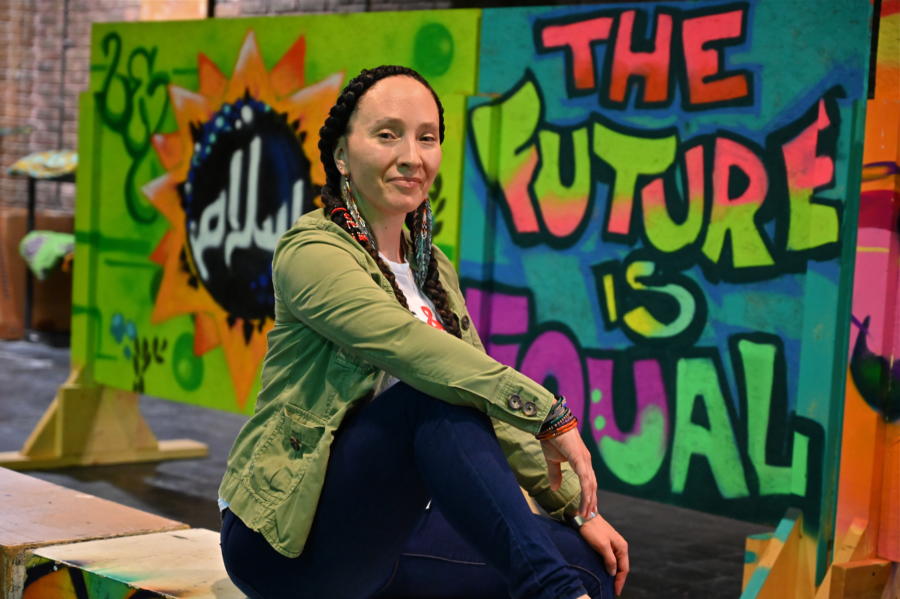 Now open
This new exhibition showcases the diverse stories and life experiences of Muslim people living in Chicago. American Medina: Stories of Muslim Chicago draws from more than 100 interviews conducted with Muslim Chicagoans sharing their stories of faith, identity, and personal journeys with the intention of building connections and preserving the stories for generations.
Chicago History Museum, 1601 N. Clark St.
Chicago's Night Sky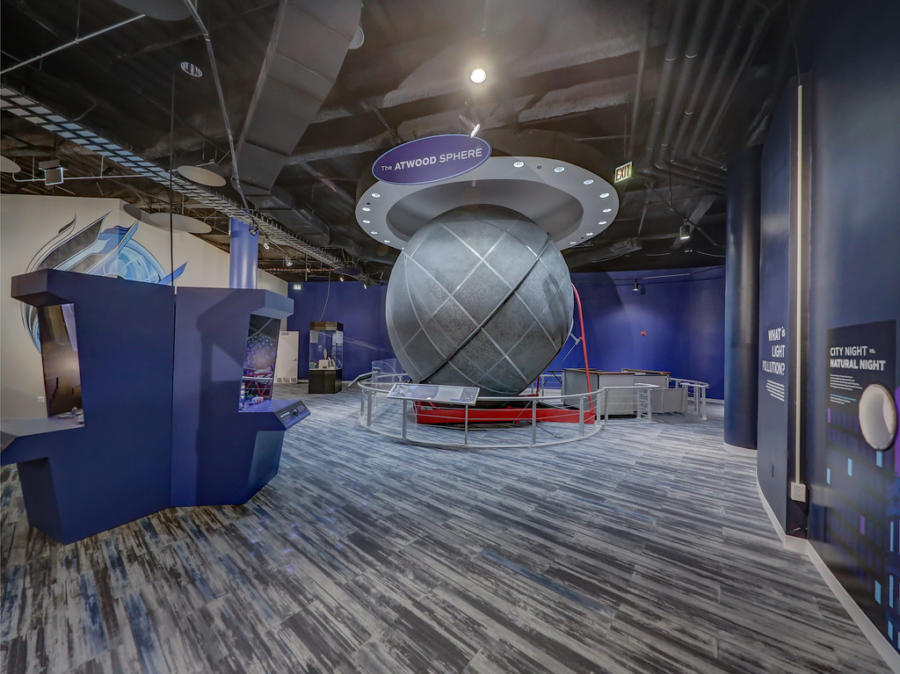 Now open
The Adler Planetarium's newest exhibition, Chicago's Night Sky, is a celebration of Chicago, a reflection on our relationship with the stars, and an exploration of how communities connect to the sky through myth, storytelling, art, science, and literature. Learn about the impact of light pollution, create your own constellations with interactive technology, and learn how to identify cool things in the Chicago sky.
Adler Planetarium, 1300 S. Lake Shore Drive
Mika Rottenberg: Easypieces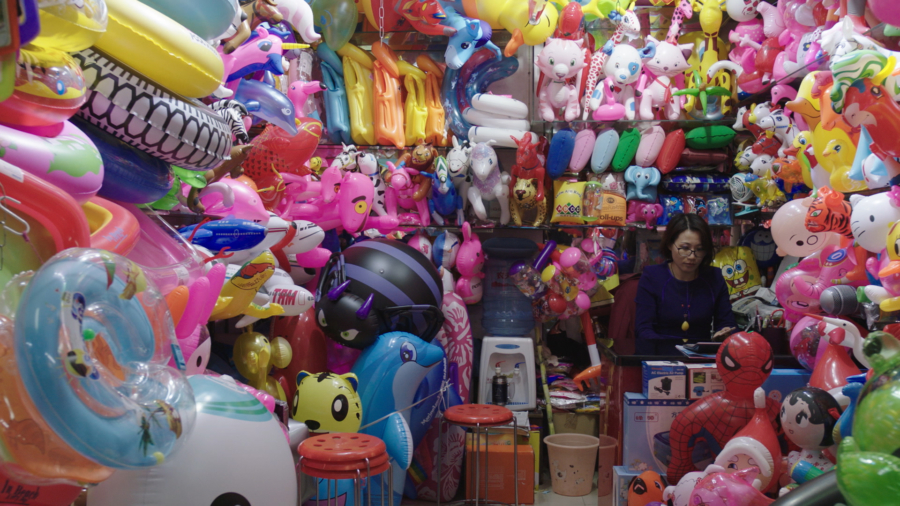 Now open through March 8, 2020
Mika Rottenberg's colorful and subversive works explore themes of labor, technology, and the interconnectedness of human and machine. This exhibit, Mika Rottenberg: Easypieces, showcases the artist's mesmerizing videos and installations, including her newest work Spaghetti Blockchain. The experimental, ASMR-style video is the centerpiece of the exhibition and explores both new and traditional idea of materialism.
Museum of Contemporary Art, 220 E. Chicago Ave.
My America: Immigrant and Refugee Writers Today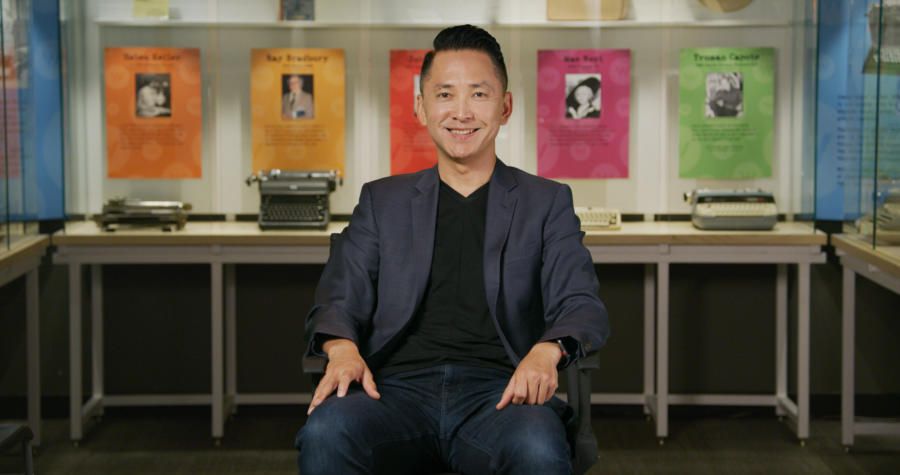 Now open
The American Writers Museum, the only museum of its kind in the country, is putting a spotlight on writers from around the globe in this new exhibit. My America will explore the influence of modern immigrant and refugee writing in America, curated by a team of award-winning authors. The exhibit is paired with a stellar event line-up featuring a number of acclaimed immigrant writers.
American Writers Museum, 180 N. Michigan Ave. Suite 300
Underwater Beauty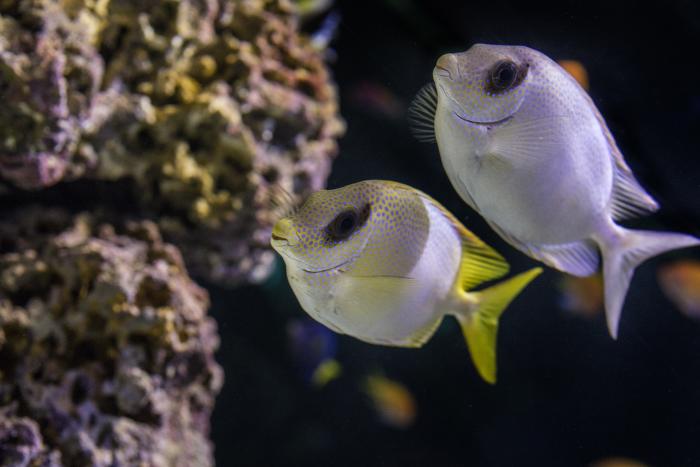 Now open for a limited time
Experience bold colors, mesmerizing movements, and dreamlike patterns — all created by nature. This new special exhibit showcases more than 100 species from around the world and explores beauty through the five senses.
Shedd Aquarium, 1200 S. Lake Shore Drive