Chicago's internationally renowned museums have a packed schedule of highly anticipated exhibits throughout the year. Looking for the top ones to check out this month? Here are just 10 of the hottest museum exhibits in Chicago this October.
1. Andy Warhol—From A to B and Back Again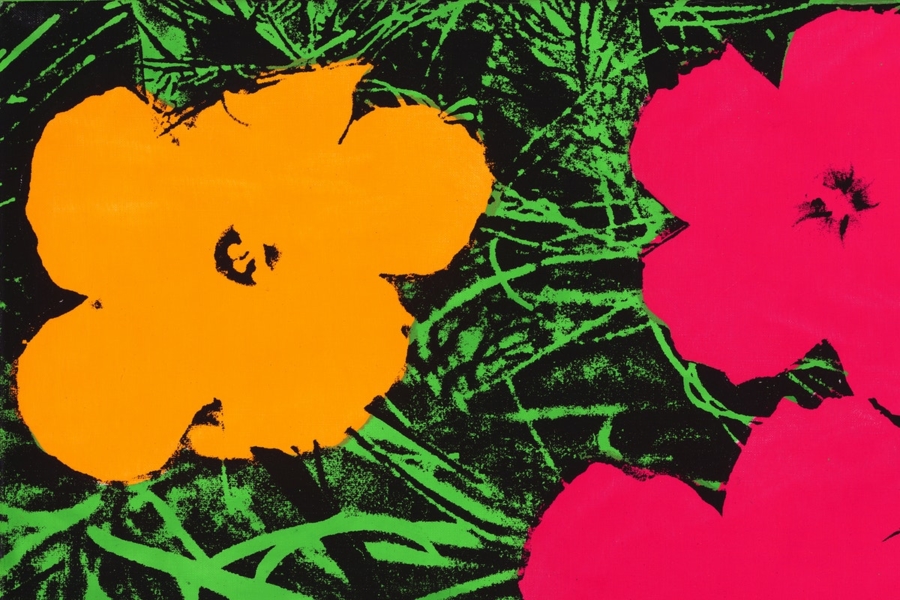 Oct. 20, 2019 – Jan. 26, 2020
The blockbuster Warhol exhibit is coming to Chicago. Andy Warhol—From A to B and Back Again at the Art Institute of Chicago will present more than 350 works from the master of pop art, from his most iconic pieces to rare and lesser known works. The exhibit is the first major U.S. retrospective of Warhol's work in more than 30 years.
Art Institute of Chicago, 111 S. Michigan Ave. 
2. Black Fine Art Month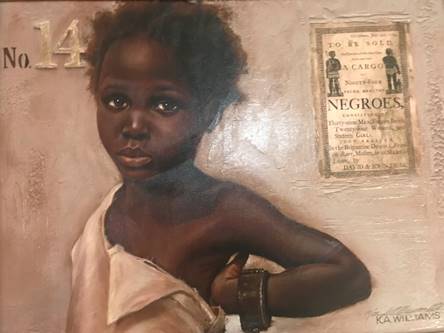 Opens Oct. 3, 2019
The inaugural Black Fine Art Month is a global event honoring the cultural impact of black artists. The month-long celebration will honor the past, present, and future of black art, including an exhibit at the DuSable Museum of African American History. The exhibition will showcase works depicting the African American experience from 1619 through the present.
Throughout the month, you can catch a series of weekly Salon Talks, exploring Chicago's unique place in black art history.
DuSable Museum of African American History, 740 E. 56th Place
3. Oriental Institute Centennial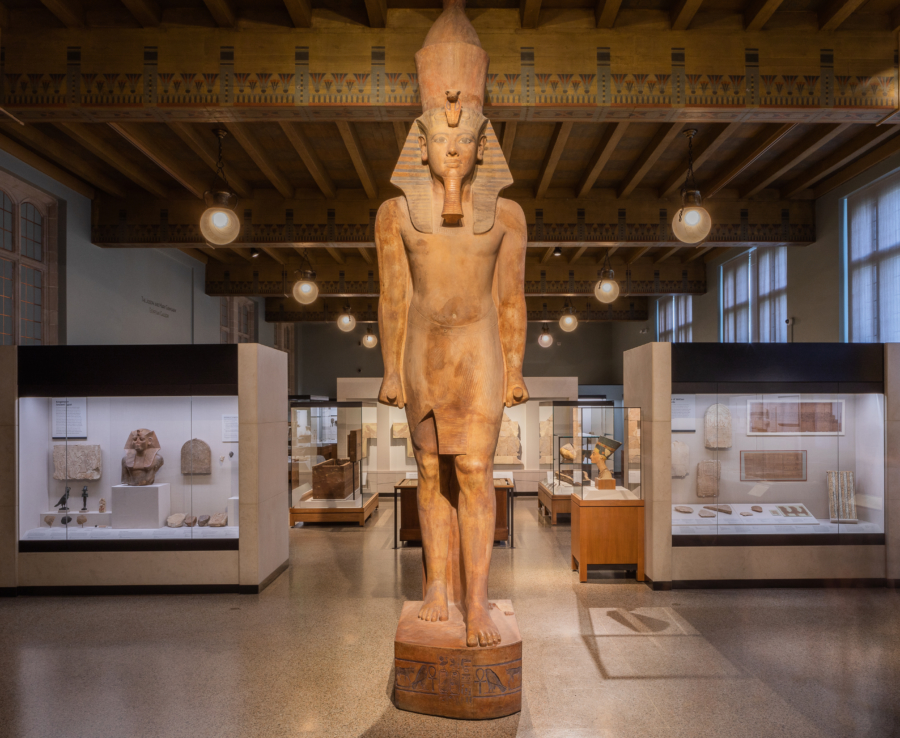 Sept. 28, 2019 – June 13, 2020
The renowned Oriental Institute, located on the gorgeous University of Chicago campus, is celebrating their 100th anniversary this year. To honor the momentous occassion, the museum will be hosting special centennial events and exhibits from now through June 2020. Catch gallery talks, an Indiana Jones film festival, and explore the newly renovated galleries.
Oriental Institute, 1155 E. 58th St.
4. Mika Rottenberg: Easypieces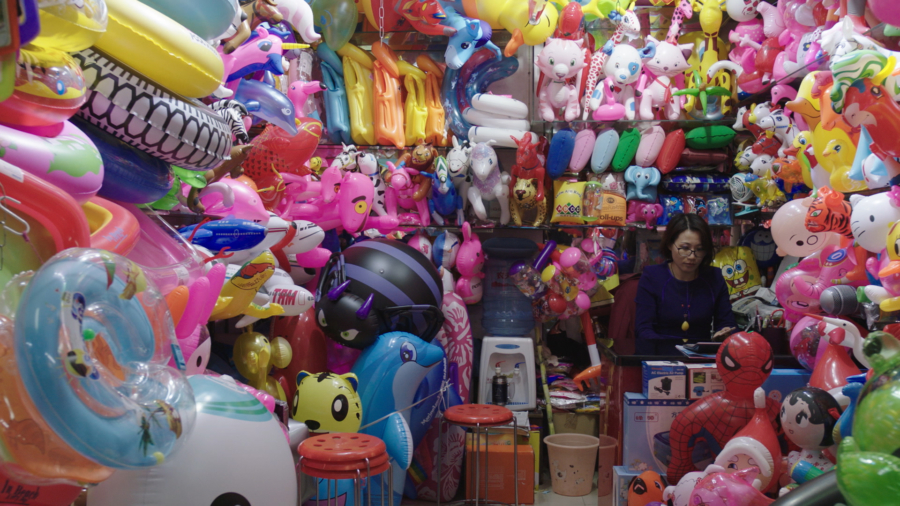 Oct. 2, 2019 – March 8, 2020
Mika Rottenberg's colorful and subversive works explore themes of labor, technology, and the interconnectedness of human and machine. This exhibit, Mika Rottenberg: Easypieces, showcases the artist's mesmerizing videos and installations, including her newest work Spaghetti Blockchain. The experimental, ASMR-style video is the centerpiece of the exhibition and explores both new and traditional idea of materialism.
Museum of Contemporary Art, 220 E. Chicago Ave.
5. Wired to Wear

Now open through 2020
Get up close and personal with the wardrobe of the future at Wired to Wear, the first-ever exhibit dedicated to wearable technology. See cutting-edge smart clothing, like a working jet pack, jackets that help you see in the dark, and racing suits that deploy their own airbags.
Museum of Science & Industry, 5700 S. Lake Shore Drive
6. Memory Unearthed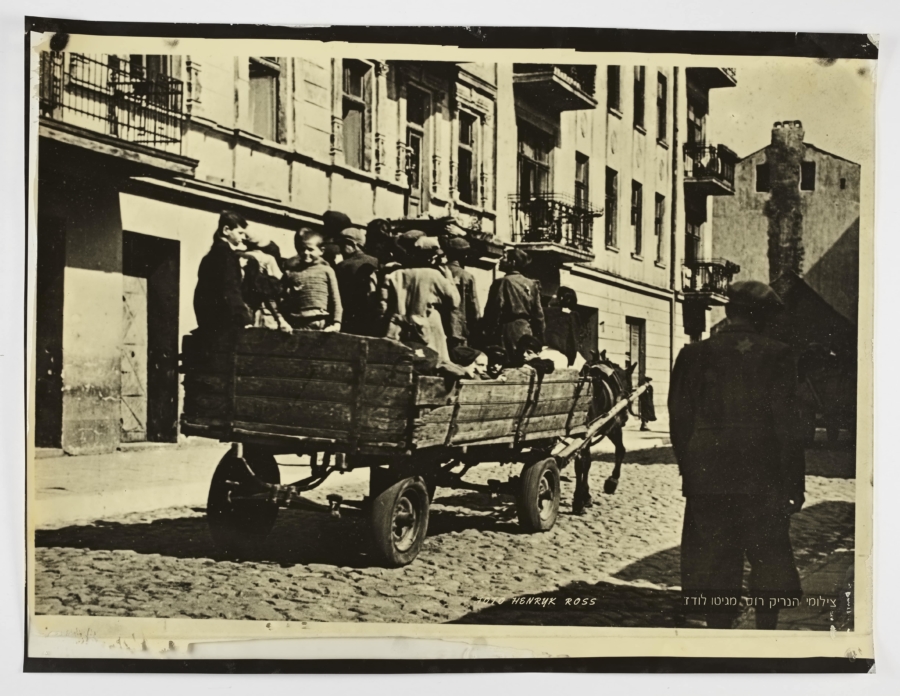 Now open through 2020
Imprisoned in Europe's second-largest ghetto, Henryk Ross was assigned to take official photographs for the Nazis. He was forbidden from taking any unofficial images — but he disobeyed. Ross risked his life to document this dark era of history, sneaking photos from under his coat and between cracks in the doors. His buried negatives were only unearthed after the ghetto was liberated, creating this powerful collection of haunting images.
Illinois Holocaust Museum & Education Center, 9603 Woods Drive, Skokie, IL
7. Setting the Stage: Objects of Chicago Theatre

Now open through 2020
In honor of the Year of Chicago Theatre, this exhibit showcases design in theatre through costumes, lights, sound, props, sets, and more. See objects on loans from iconic Chicago theatres, plus get a special deep dive on a different local theatre each month — October will highlight ETA Creative Arts Foundation.
Design Museum of Chicago, 72 E. Randolph St.
8. Justin Duerr: Surrender to Survival
Surrender to Survival by Justin Duerr. Courtesy of the artist.
Now open through 2020
This small but always-fascinating museum for outsider art presents a set of intricate drawings by Philadelphia-based artist Justin Duerr. The artist began creating detailed scrolls using pen and marker back in 1999; in 2008, he began connecting them to create an elaborate story that weaves in original poetry, as well as themes of spirituality and the cyclical nature of time.
Intuit: The Center for Outsider and Intuitive Art, 756 N. Milwaukee Ave.
9. Wildlife Photographer of the Year

Now open through 2020
Produced by the Natural History Museum in London, this show highlights 100 of the world's top nature photographs as taken by professional, amateur, and even child photographers. The displayed works were chosen from 45,000 entries that capture fascinating scenes of animal life, from China's mountains to a busy Indian cityscape and beyond.
Field Museum, 1400 S. Lake Shore Drive
10. Silver Screen to Mainstream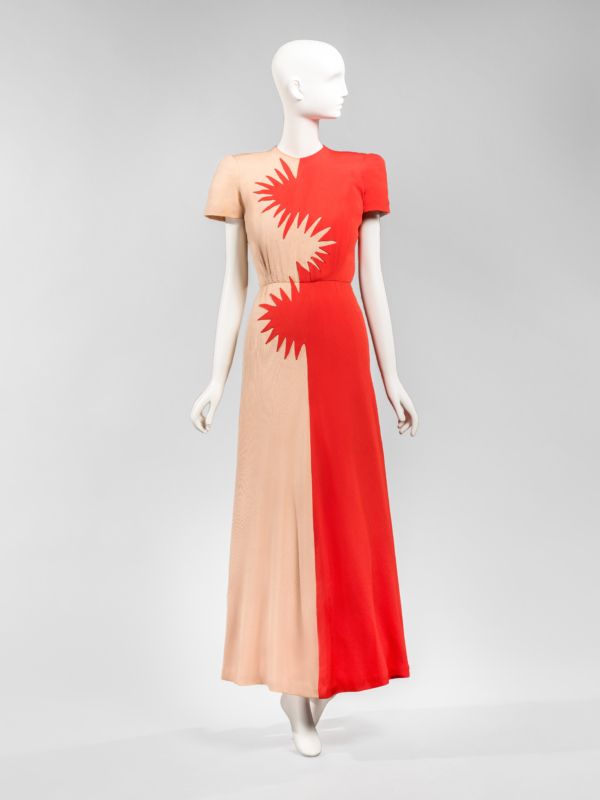 Now open through 2020
See styles from Paris, New York, Chicago, Hollywood and beyond in this fashion-forward exhibit. Featuring garments designed by some of the world's top designers, the exhibit explores how high-end fashion made its way into everyday life, even during a tumultuous era in American history. 
Chicago History Museum, 1601 N. Clark St.
Bonus! Underwater Beauty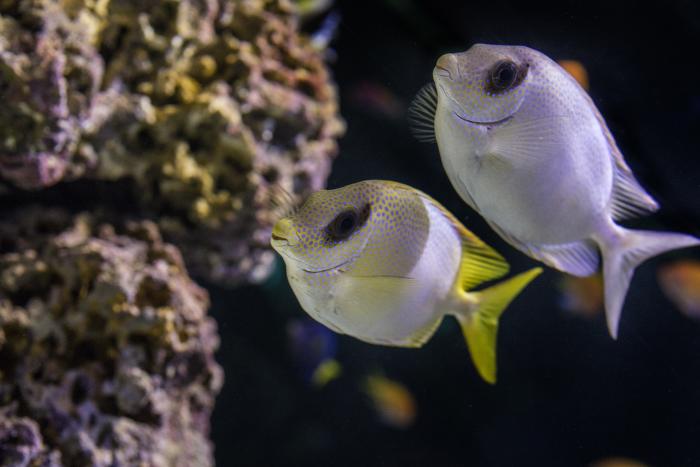 Now open for a limited time
Experience bold colors, mesmerizing movements, and dreamlike patterns — all created by nature. This new special exhibit showcases more than 100 species from around the world and explores beauty through the five senses.
Shedd Aquarium, 1200 S. Lake Shore Drive