Monet and Chicago at the Art Institute of Chicago
Sept. 5, 2020 – Jan. 18, 2021
Buy tickets
The Art Institute of Chicago has long been home to the largest collection of work by Claude Monet outside of Paris. Beginning this September, that collection will nearly double in size with the opening of a new special exhibit — Monet and Chicago.
Spanning more than 70 pieces, Monet and Chicago features some of the Impressionist's most famous paintings, alongside sketches and drawings that reveal the craft behind the legendary artist's works. 
Monet and Chicago will be the first exhibit to trace the artist's connection to the city, a place that was an early champion of the founding father of the Impressionist movement.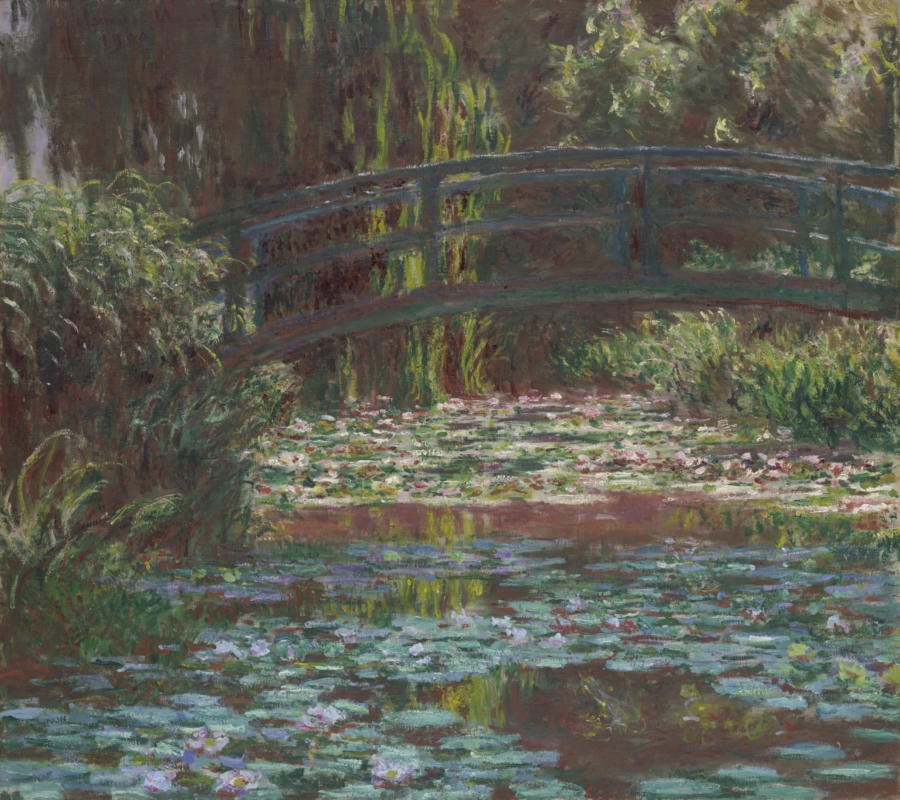 Monet's introduction to Chicago came in 1888, when he presented his work in a local gallery alongside his peers. In 1895, the Art Institute hosted Monet's first solo show in the U.S. Shortly after, it became the first American museum to purchase one of his paintings. 
The temporary exhibition also offers an opportunity to view Monet's paintings in a new light. Recent advancements in research and scientific analysis provide visitors a deeper insight into how Monet created some of the most revered works of art of the 19th and early 20th centuries. 
Along with the 33 paintings and 13 drawings in the Art Institute's own collection, the exhibit will also feature some of Monet's more rarely seen pieces, such as seascapes, still lifes, and landscapes. The featured art will span Monet's entire career, from his famous water lilies to his most early caricatures.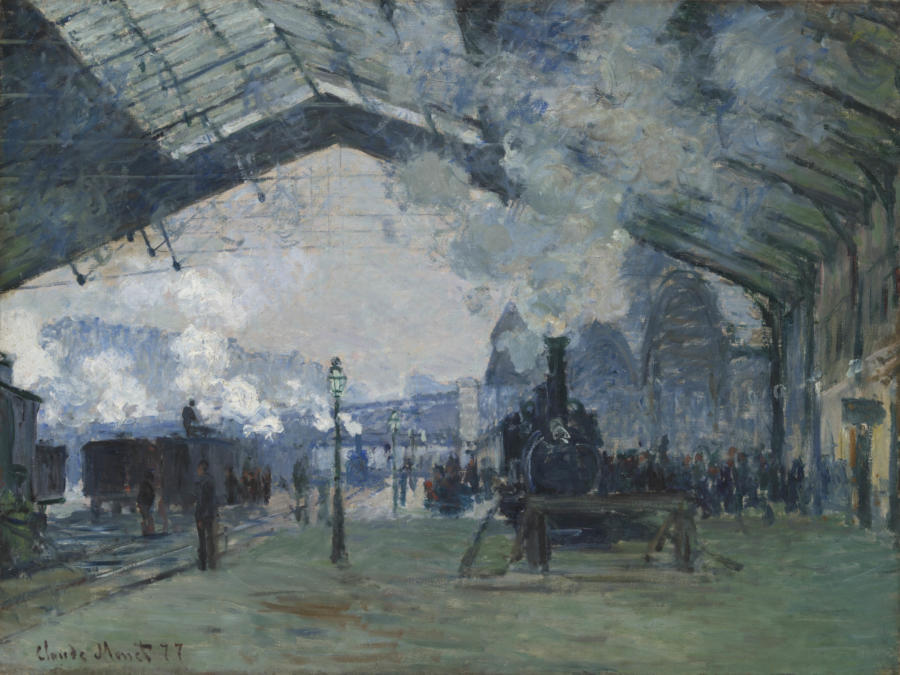 Monet and Chicago opens its doors for member previews Sept. 3 – 4, and welcomes the public Sept. 5 – Jan. 18, 2021. 
Access to the exhibit requires a $7 ticket on top of general admission. The exhibition will have a virtual line to enable physical distancing while waiting to enter and limit the number of people in the galleries at any given point.
Visitors to the Art Institute must wear a face mask, purchase tickets in advance online, and maintain six feet of social distance from others while exploring the museum.
Learn more about the Art Institute safety measures and plan your visit.
Monet-inspired events and specials around Chicago:
Hotel packages
Events and exhibits
The Flowers of Monet at Garfield Park Conservatory: Inspired by

Monet

's most famous paintings, the free Garfield Park Conservatory will bring his works to life with a variety of blooms, including a living wall inspired by the Water Lilies series. The exhibit will run from Sept. 5 – Nov. 30.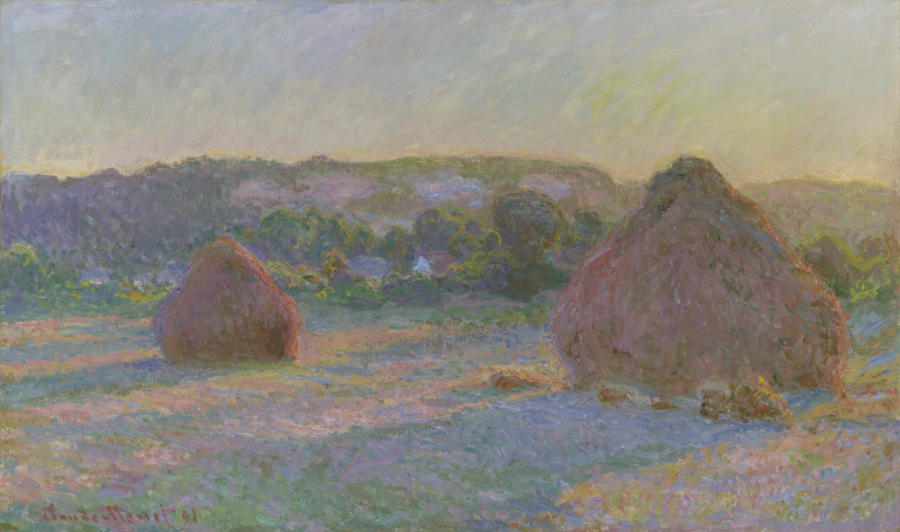 Monet-inspired drinks and dishes
Monet-themed cocktails at

Travelle

at The Langham: Sip on a new series of Claude Monet-inspired cocktails at the elegant Travelle at The Langham. The mixologist-crafted drinks are inspired by some of the artist's most iconic works, including Arrival of the Normandy Train, Water Lily Pond, and Stacks of Wheat.
Monet-inspired cocktails at Boleo: This rooftop bar at the Kimpton Gray hotel in the Loop has created cocktails featuring clashing flavors to showcase Monet's mastery of color while still staying true to Boleo's South & central American flavors.
Impressions cocktail at Geja's Cafe: Try Geja's new specialty cocktail, Impressions, inspired by Monet's Water Lilies.
Monet Tea Collection at TeaGschwendner: Enjoy TeaGschwendner's three specialty teas inspired by the paintings of Claude Monet: Earl Grey Lavender, Marani Green, and Fruit Paradise, all available at TeaGschwendner's Gold Coast and Lakeview locations.
Monet Truffle Collection at Teuscher Chocolates of Switzerland: Teuscher Chocolates of Switzerland is offering Monet-inspired truffle collections in champagne, lavender, and rose. Show your Monet exhibition ticket to receive a complimentary truffle when you visit the store.
Monet at Giverny at The Gage: The Gage presents the specialty cocktail Monet at Giverny, featuring Glendalough Wild Rose Gin, Lillet Blanc, caraway, citrus cordial, and peach bitters.
Discounts