The craft beer scene in Chicago is exploding. The city has been dubbed the craft beer capital of the country, with more breweries than any other U.S. city (160 and counting!). Our ever-evolving brewing community includes everything from experimental microbreweries to some of the biggest names in craft brewing.
Whether you're downtown or in our diverse neighborhoods, beer lovers will find a unique Chicago brewery or taproom in every corner of the city. The guides below will help you navigate the city's distinct brewing districts.
Chicago neighborhood craft beer itineraries
Downtown and South Loop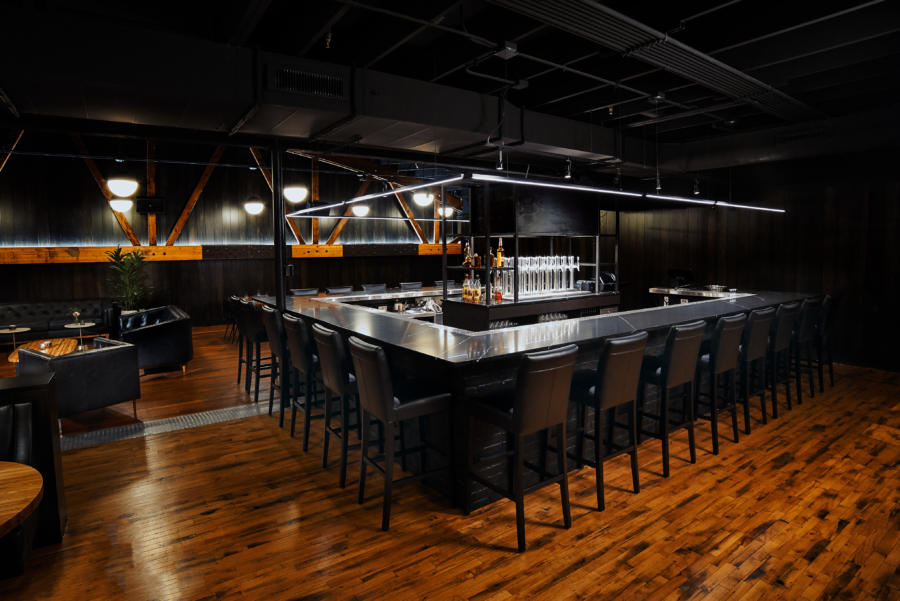 The heart of the city, including the Loop and South Loop, is known as a hotspot for world-renowned museums and top Chicago attractions. But it's also where you'll find a growing number of local breweries, serving up locally made brews to after-work crowds and weekend visitors alike.
West Loop & West Town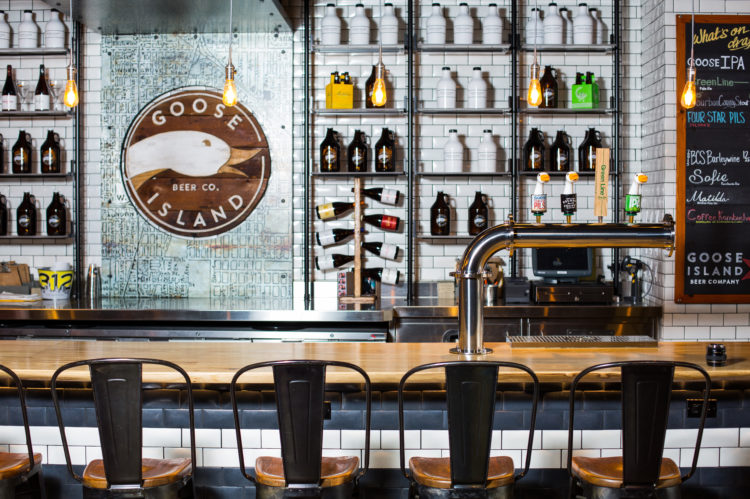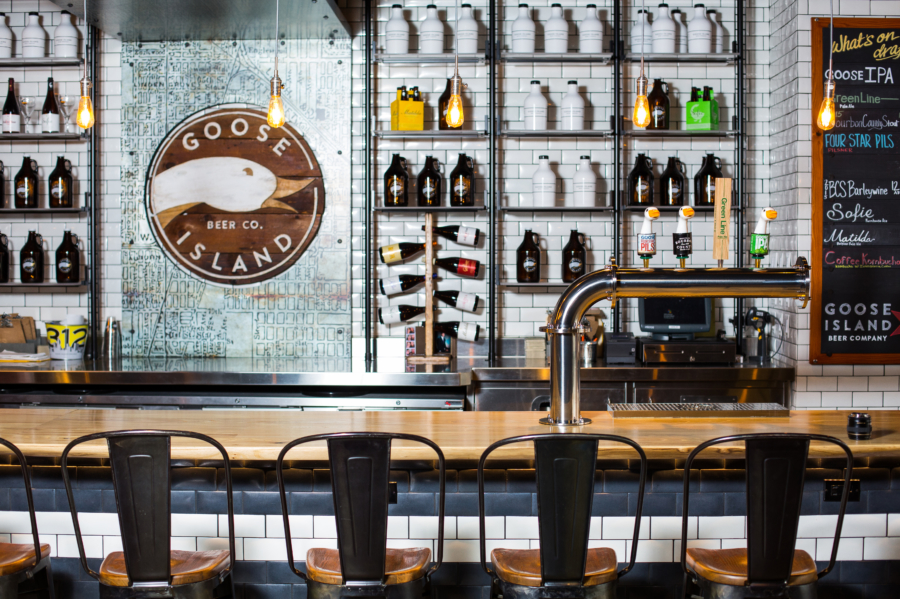 These western neighborhoods are where you'll find one of the city's biggest brewers (Chicago classic Goose Island) along with a fresh crop of newcomers, like a botanical-inspired brewer and a Mexican-influenced cerveceria. Paired with the area's cool industrial vibes, these are some of the hottest craft beer hubs in town.
Pilsen and Bridgeport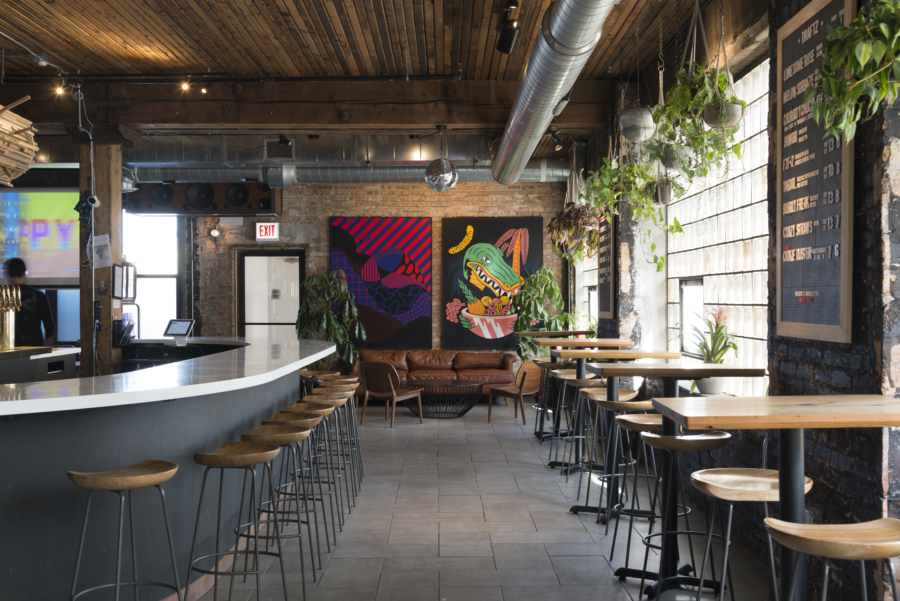 These neighborhoods are all about fascinating histories, acclaimed restaurants — and tons of cool craft beer spots. Try a flight in a low-key tap room, get psychedelic at powerhouse Lagunitas, and dine at a chef-driven brewpub that makes their own beer. No matter where you go, you'll be getting an authentic taste of these diverse neighborhoods.
Lincoln Park and Lakeview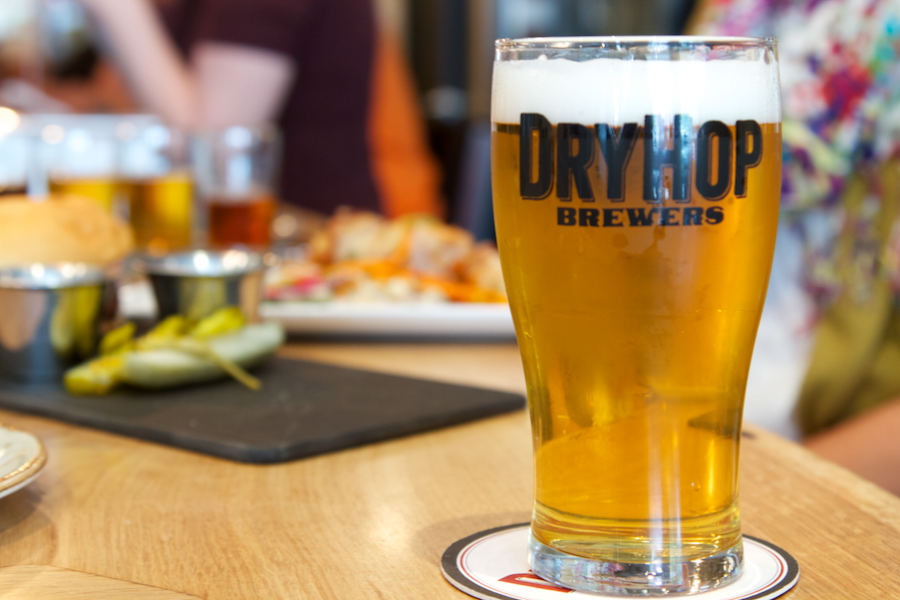 These residential enclaves are beloved for their charming vibes and proximity to the scenic lakeshore. But locals know these neighborhoods are also home to an amazing array of local breweries and brewpubs, tucked beside neighborhood restaurants and cute boutiques on tree-lined streets. Come explore them all.
Ravenswood Corridor (Malt Row)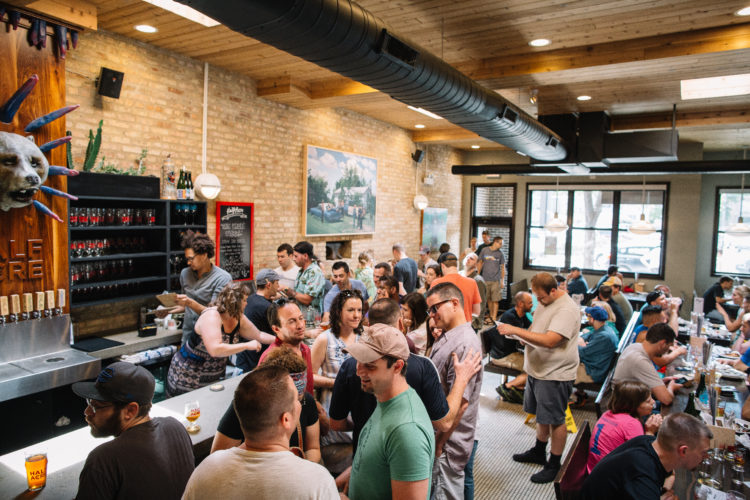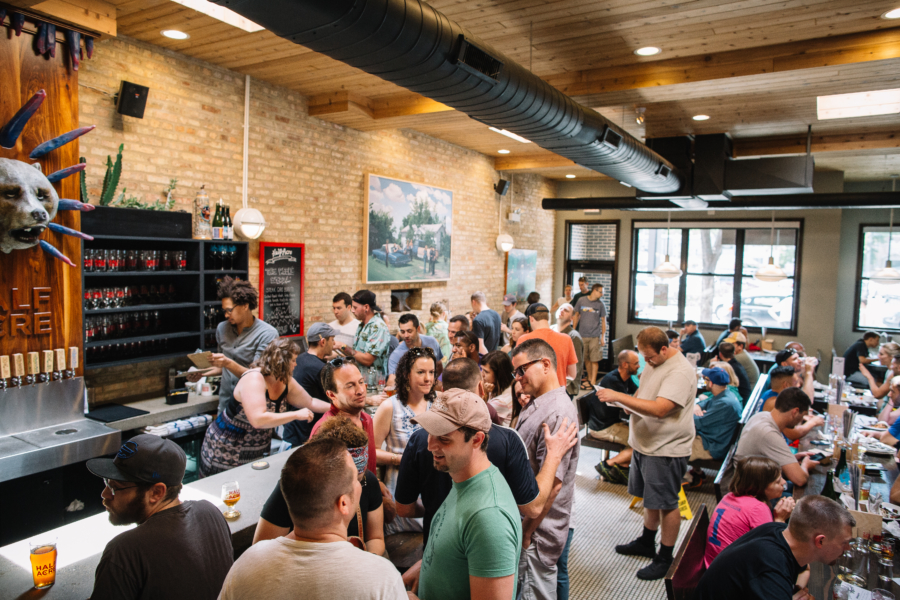 An epicenter of the local craft beer scene, this industrial area has evolved into a thriving communities of small brewers (and one distiller). It's a must-see for any craft beer aficionado. Make your own brewery crawl and sample the goods from an experimental microbrewery, the country's first Michelin-starred brewpub, a European-inspired brewer, and more. Plus, local food trucks flock here to serve the craft beer-drinking crowd.
Milwaukee Corridor (Logan Square and Wicker Park)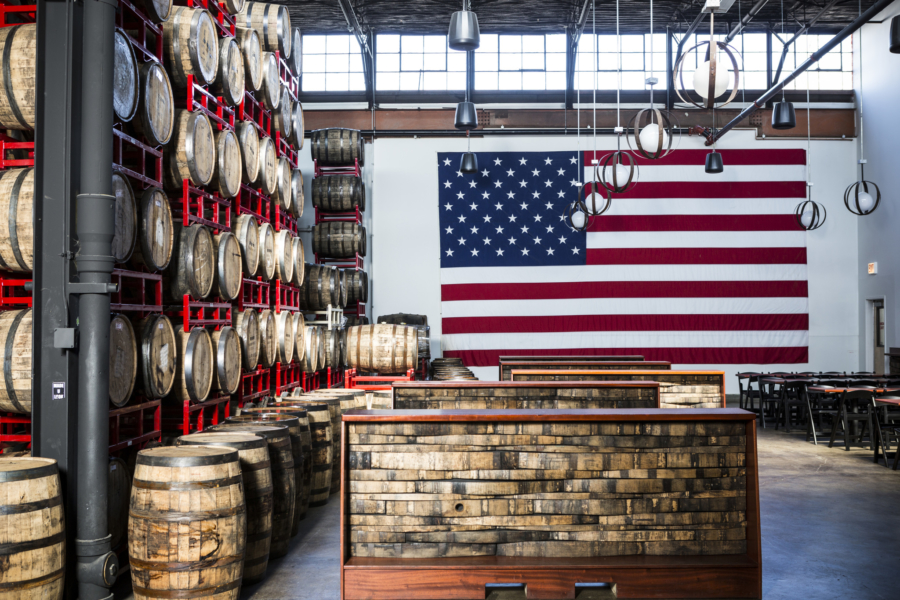 Two of Chicago's hippest neighborhoods are home to the city's coolest craft beer spots. Take a tour of one brewer's urban farm, play a game of cornhole at a local hangout, explore Illinois' largest independent craft brewery, or order a deep dish pizza straight to a bring-your-own-food taproom. All on or around one bustling stretch of Milwaukee Avenue.
Beverly & beyond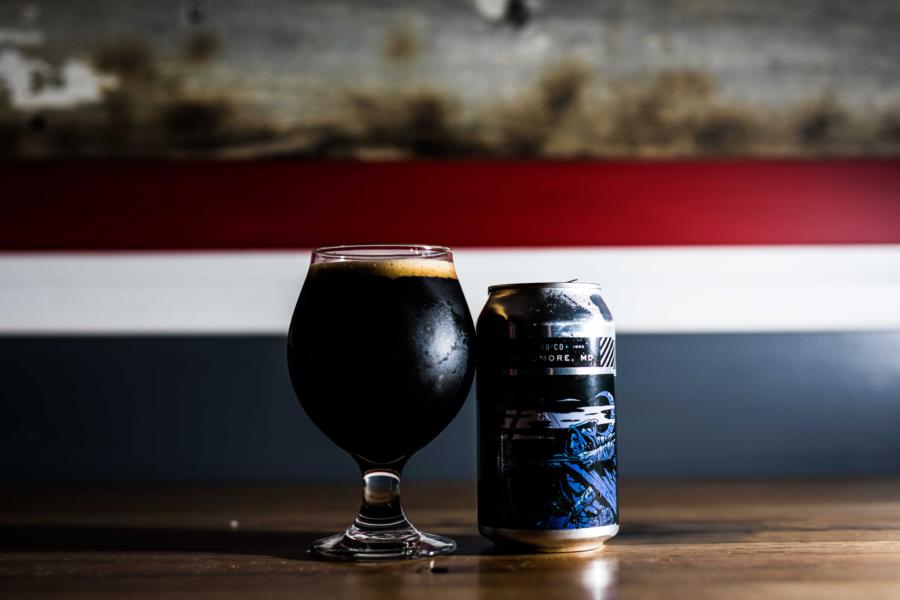 Head off the beaten path to discover these small neighborhoods and their under-the-radar brewing scene. You'll be treated to hidden gems like award-winning restaurant and brewery and a spot that raises their own bees to make their honey mead.
Explore more craft beer in Chicago
For beer fests and special events check out our beer festival and event guide
Brewery spotlights and more nightlife articles in our Chicago Like a Local blog
Find local breweries and bars