Free admission • Millennium Park
The Chicago House Music Festival is a free, multi-day celebration of the Chicago-born genre. The annual event kicks off summer with DJs and live performances showcasing the various sounds and styles of house music. 
Now in its fifth year, the festival brings house music fans from around the country to Millennium Park for a weekend-long dance party that spans three stages. Previous years have included DJs and groups from around the world, as well as local performers.
The weekend kicks off with an industry conference at the Chicago Cultural Center, featuring thought-provoking seminars on topics like personal branding, women in house music, digital distribution, and more.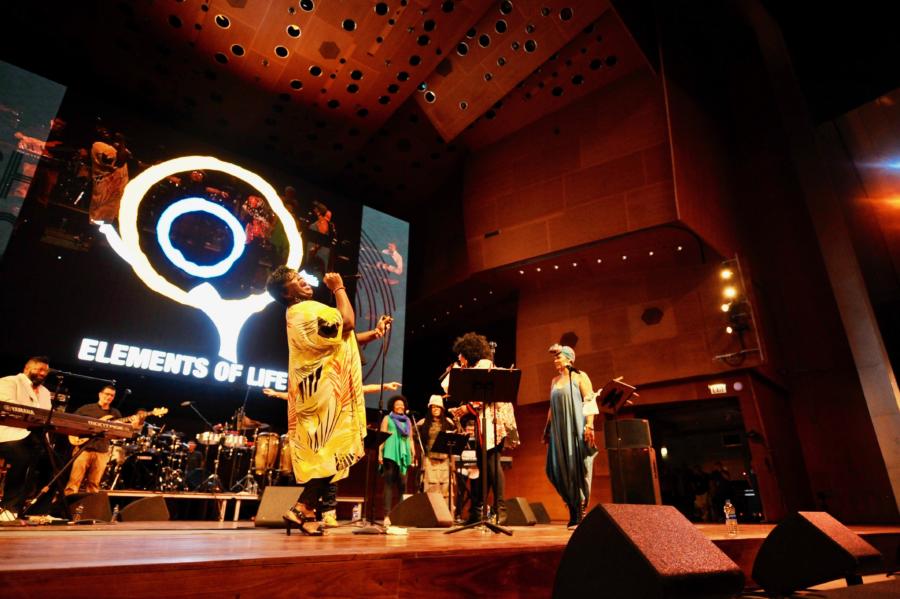 Check out the 2019 lineup:
Friday, May 24 – Millennium Park
Jay Pritzker Pavilion
7:45 – 9 p.m. Mr. A.L.I.
7:30 – 7:45 p.m. Presentation of the Chicago House Music Award to Chip E
7:30 – 7:15 p.m. 8FatFat8
Saturday May, 25 – Millennium Park
Jay Pritzker Pavilion
7:45 – 9 p.m. Gene Hunt
6:30 – 7:45p.m. Reel People Live
4:30 – 6:30 p.m. Tony Humphries
3:30 – 4:30 p.m. First Lady
2 – 3:30 p.m. Mark Grusane

Fam Jam Stage (Wrigley Square)
8 – 9 p.m. The Era Footwork Crew's Performance & Dance Down featuring special guests
7 – 8 p.m. Movement Workshow with Imania Detrey of Ayodele Drum and Dance
6 – 7 p.m. The Era Footwork Crew's Footwork 4 The Youth Dance Workshop
5 – 6 p.m. Boogie McClarin House Dance Workshop
2 – 5 p.m. House Kidz Youth DJ Party led by DJ Galaxie and DJ X2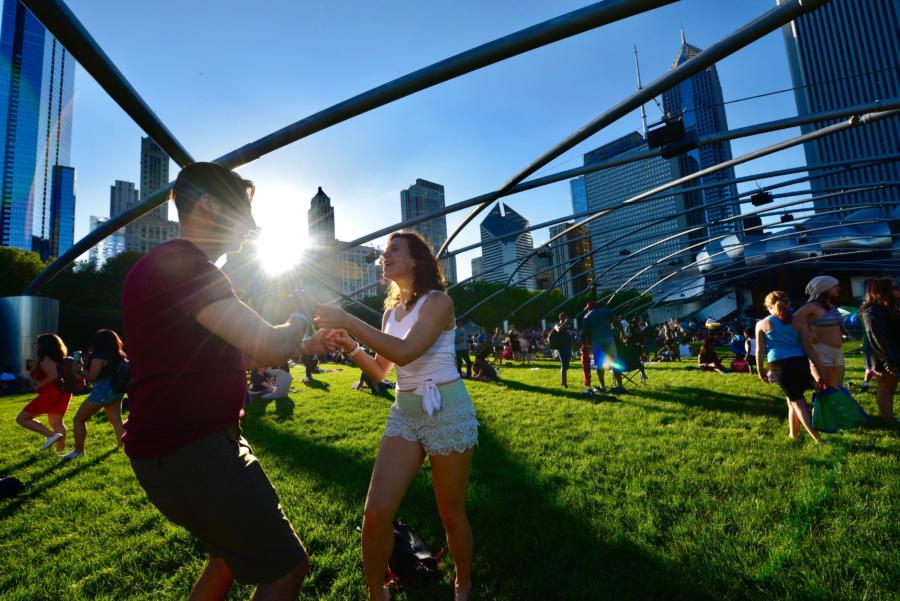 Deep House Stage (Chase Promenade North)
7 – 9 p.m. Antonio Ocasio
5 – 7 p.m. Shannon Harris
3 – 5 p.m. Moodymann
2 – 3 p.m. Rae Chardonnay
Chicago Stage (Chase Promenade South)
8 – 9 p.m. Gant-Man
6 – 8 p.m. Jevon Jackson
4 – 6 p.m. FLX
3 – 4 p.m. Nicky Dvine
2 – 3 p.m. David Sabat
Park "Chill" Grill Stage
6 – 9 p.m. Mark Farina–Mushroom Jazz
4 – 6 p.m. Sean Alvarez–Eclectic Groove Garden
2 – 4 p.m. Josh Werner–Atmospheric Audio Chair
Sunday, May 26 – Maxwell Street Market
Noon – 2 p.m. DJ Jes