Chicago has a long history as a city that knows how to party. After all, this is where house music (the ultimate dance genre) was born. The early house music scene helped establish Chicago as a go-to for nightlife, with underground clubs and pulsing dance floors popping up in every corner of the city. That legacy lives on today in Chicago's nightclubs and lounges, where you'll find top DJs spinning beats and partiers dancing till dawn every night of the week.
Here's a primer on some of the top Chicago nightclubs. Just make sure to plan an extra day to recover.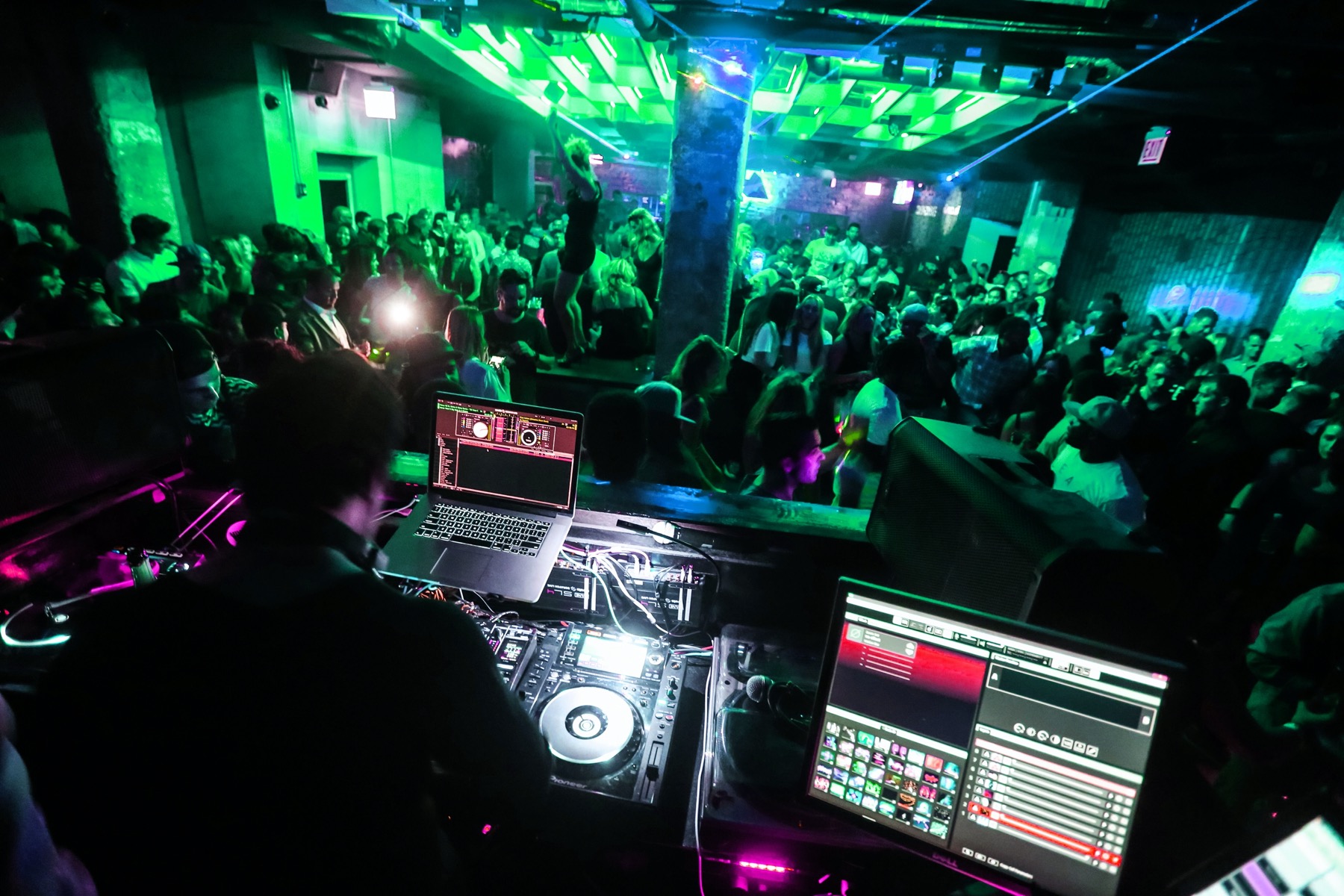 One of the city's premiere scenes, The Underground is always packed with well-dressed crowds, including celebrities and big-name DJs. This River North fixture has been generating buzz since it opened, being called the "hottest night club" by Entertainment Weekly and "Chicago's sexiest bar/nightclub" by Victoria's Secret. Open until 5 a.m. on Saturdays (and 4 a.m. every other night they're open), it's the perfect spot to people watch and dance the night away.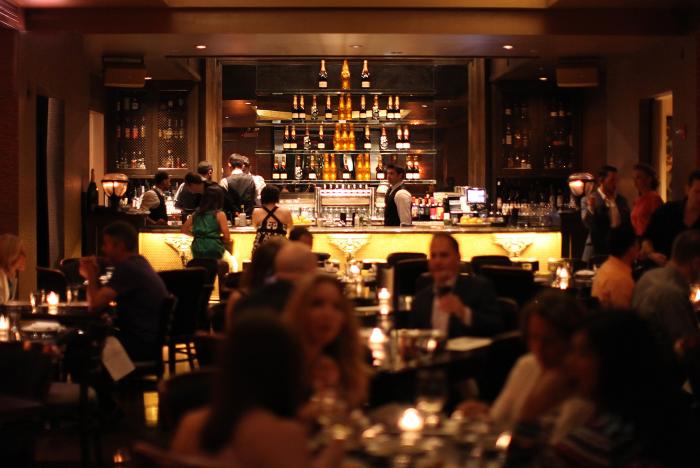 SUB 51 is a boutique nightclub and lounge below the restaurant HUB 51. The intimate space specializes in premium bottle service and VIP experiences. Get a booth and prepare to feel like a celebrity. Also nearby, Spybar is a Chicago institution known for attracting top house DJs to its underground space.
Head north to Wrigleyville to check out Smart Bar, which has been dropping beats in the neighborhood for nearly 30 years. Tucked away below popular music venue Metro, Smart Bar brings in cutting-edge DJs from around the world and plenty of LGTBQ+ events.
Untitled does it all — cocktails in a throwback lounge setting, live entertainment from jazz to burlesque, and late night dancing. Other popular haunts in the River North circuit include speakeasy The Bassment and sultry Gilt Bar.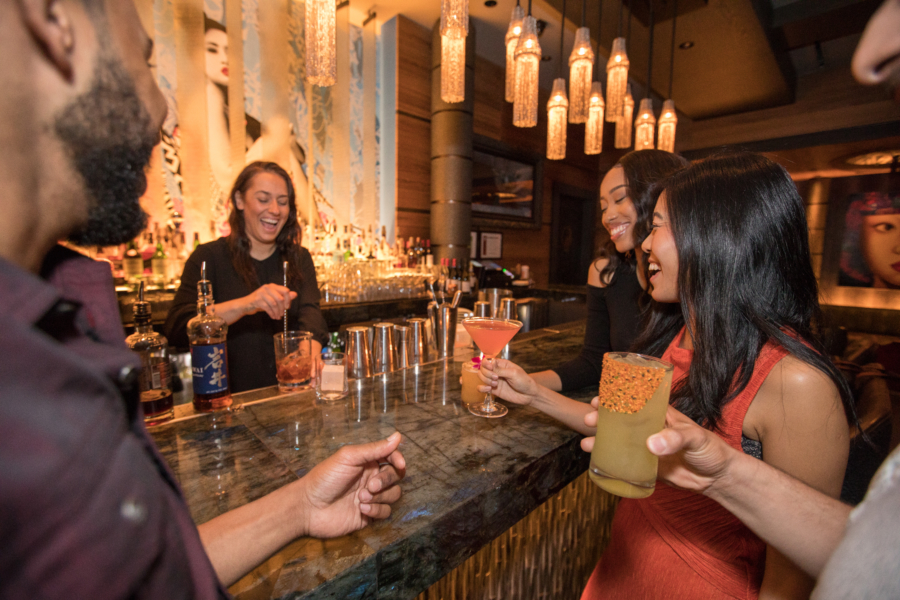 Adding a new level of glamour to the Chicago nightlife scene, TAO is an pan-Asian restaurant and nightclub in a historic downtown building. The dramatic space, a favorite of visiting and local celebrities, is the perfect spot for anything from a special occasion dinner to a night out on the town.
Chicago's hotels get in on the fun too. The J. Parker at Hotel Lincoln, ROOF at theWit Hotel , and I|O Godfrey, all offer cool lounge-y vibes and stunning nighttime views.
Looking to experience Chicago's neighborhood nightlife? Check out Wicker Park's Debonair Social Club, which mixes the hip vibe of the neighborhood with sleek sophistication. Beauty Bar in West Town lives up to its name — get a manicure before hitting the dance floor. Or take a trip to Berlin, a staple of the LGBTQ+ nightlife scene in the Northalsted neighborhood.