It's the Year of Chicago Theatre, and this summer is packed with plenty of ways to join the celebration. There's outdoor movie screenings, theatre performances in local parks, exhibits around your favorite Broadway shows — all for free.
1. Free outdoor movie screenings — picked by local theatres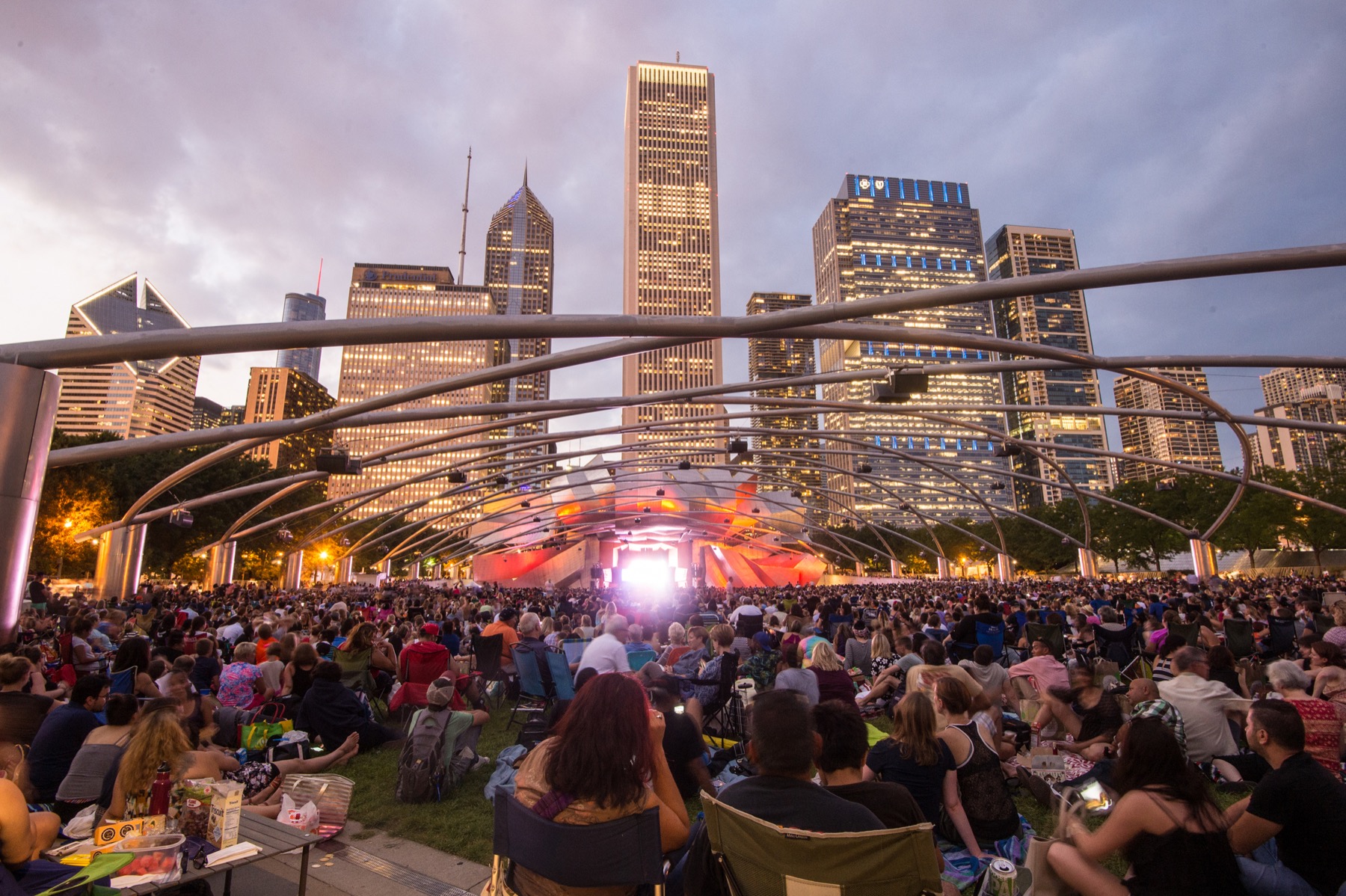 What's better than kicking back in the grass and watching a movie under the stars? Doing all that, for free. This year, the Year of Chicago Theatre is taking over the popular Millennium Park Film Series; each outdoor movie will be hand-picked by a local theatre group.
For instance, you can catch 10 Things I Hate About You (a modern update on Shakespeare's The Taming of the Shrew) on July 9, thanks to Chicago Shakespeare Theater. Or see Moonlight on July 16, brought to you by Steppenwolf Theatre Company — the Oscar-winning film was adapted from a Steppenwolf ensemble member's autobiographical play.
2. Lantern procession on the Riverwalk
The Chicago Riverwalk comes to life in the summer. And the new Second Tuesdays program promises even more free activities and events each month. Along with live music and special discounts from Riverwalk vendors, the evenings will feature a lantern procession featuring local theatre companies in honor of the Year of Chicago Theatre.
You can catch these magical displays on June 11, July 9, and Aug. 13. Processions start at 8:30 p.m. just east of Columbus Street and move west to the Confluence area between Franklin and Lake Streets.
3. New Art on theMART works
Art on theMART, displayed along the Chicago Riverwalk each night, is the world's largest digital art projection. This summer, the stunning nighttime show will feature original works from a rotating array of artists inspired by the city's vibrant theatre community.
For instance, media designer John Boesche has created a multi-part series titled 7 soliloquies. The mesmerizing projection showcases seven Chicago theatre artists in brief solo performances. It also features prominent local composers, sound and scenic designers, puppeteers, and visual artists in a true celebration of the diversity of Chicago theatre.
4. Theatre events in Chicago parks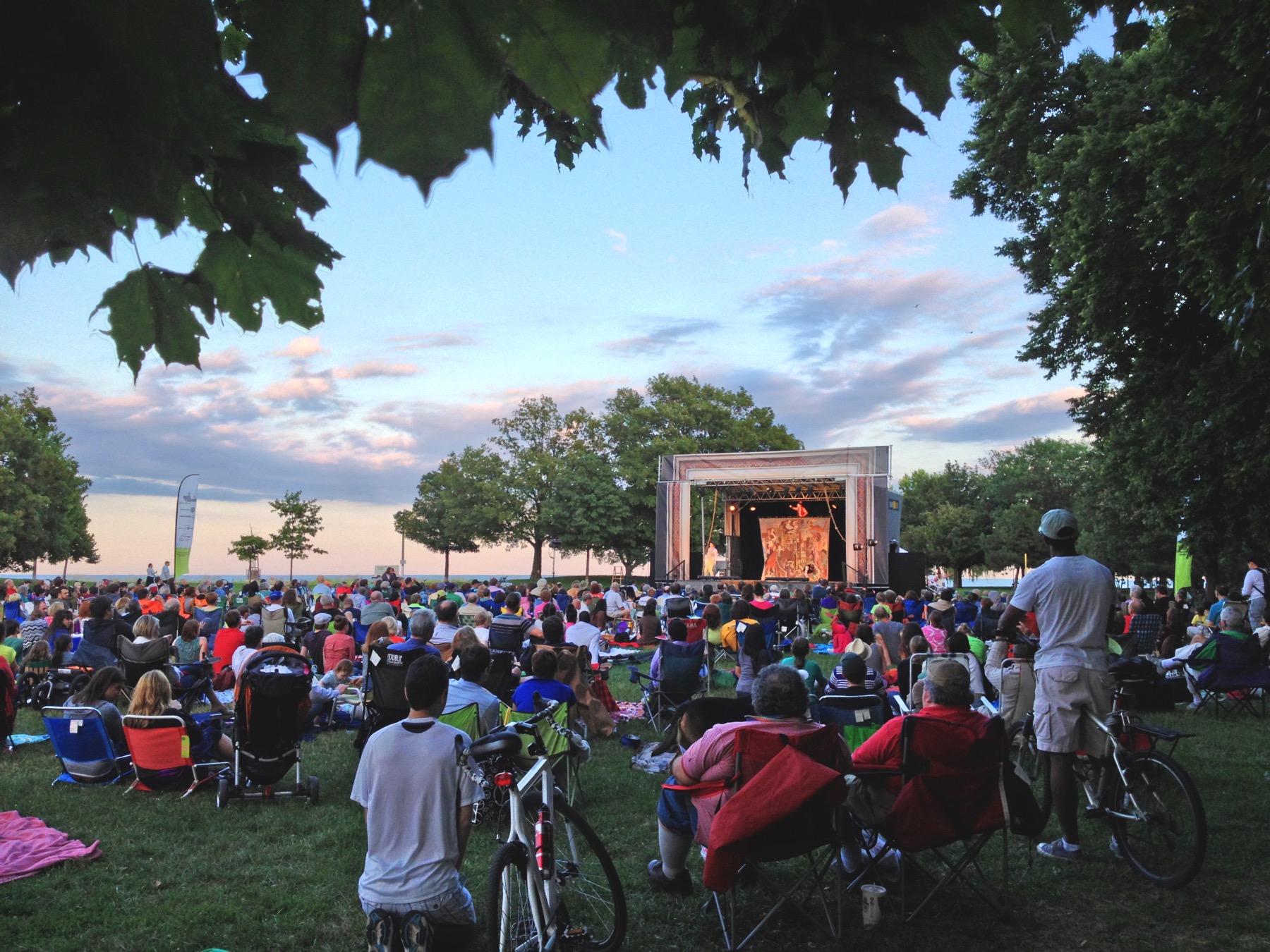 Night Out in the Parks is a beloved Chicago program that brings more 1,000+ fun events to local parks each summer. This year, you can choose from over 200 free performances by local theatre groups in more than 100 parks all across Chicago.
All summer long, you can catch free events like the Chicago Hip Hop Theater Artists festival, live-action puppet shows, outdoor cabaret shows, abridged versions of Shakespeare classics, and so much more at scenic parks in every neighborhood of the city. Explore the full schedule.
5. Free theatre-themed exhibits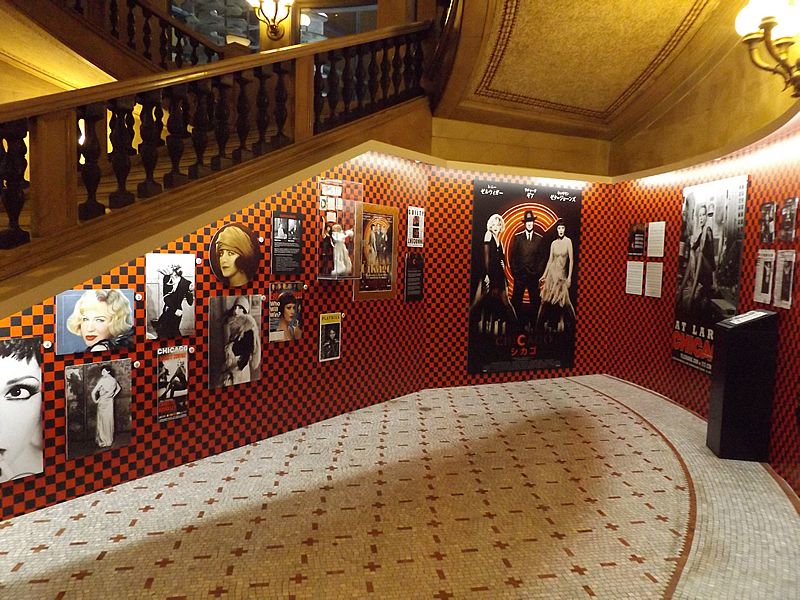 Dive into the history behind your favorite shows at exciting free exhibits this summer.
The (always free) Chicago Cultural Center is home to two Year of Chicago Theatre exhibitions. Chicago! The Play, The Movies, The Musical…The Murders explore artifacts from the hit musical's evolution and the real crimes that inspired it. And goat island archive – we have discovered the performance by making it is a collection of new work inspired by Chicago's groundbreaking performance group. Both run through June 23.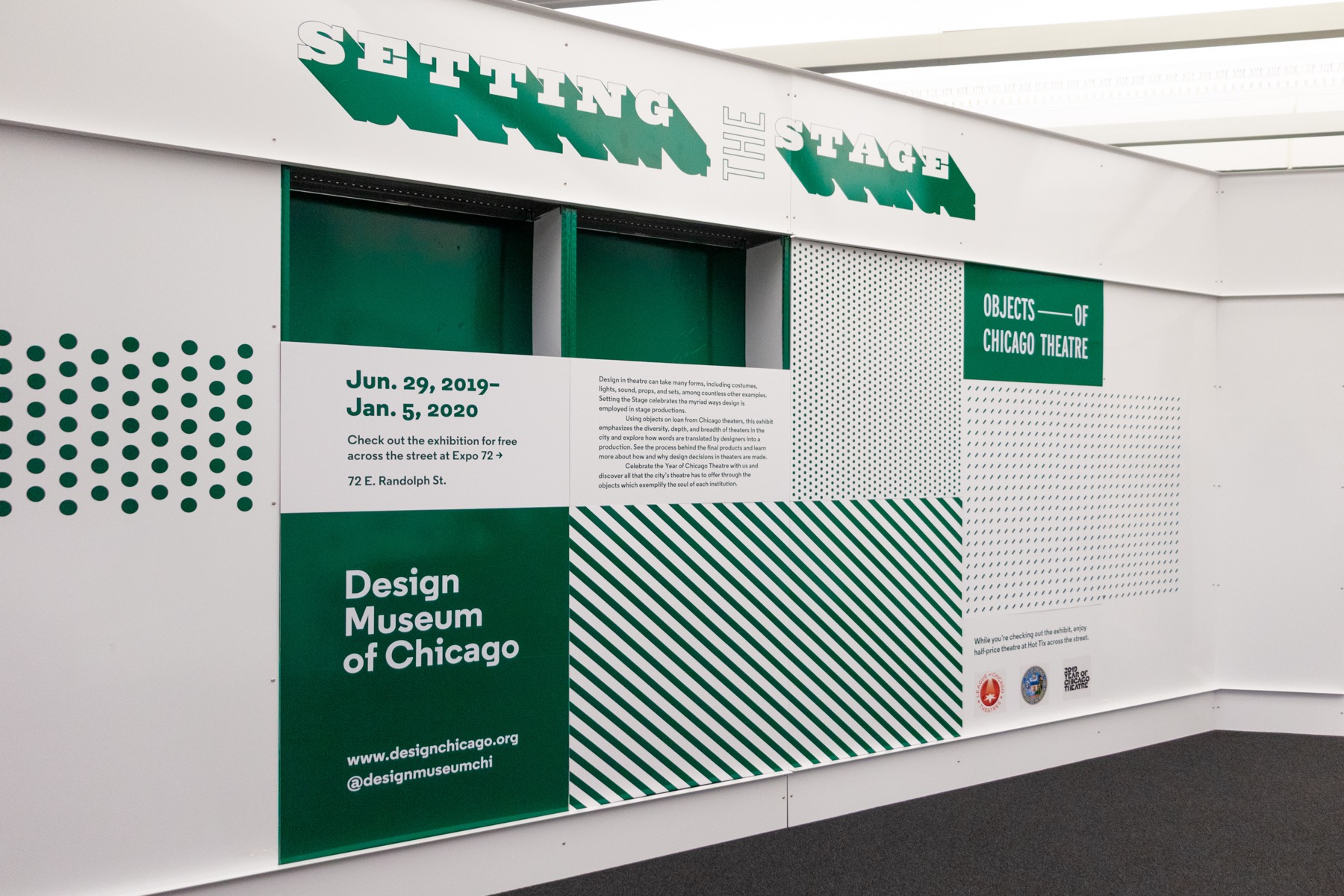 At the Design Museum of Chicago, Setting the Stage: Objects of Chicago Theatre visitors can explore artifacts on loan from iconic Chicago theatres, including costumes, lighting, props, and even sets. The free exhibit runs from June 29 – Jan. 5, 2020.