St. Patrick's Day in Chicago is a celebration like no other. And the local bars and restaurant are getting in the Irish spirit with specials and celebrations all weekend long. If you're don't already have your stool at your favorite pub scoped out, we've got some great spots where you can enjoy an Irish feast and a pint of two during the big day.
1. VU Rooftop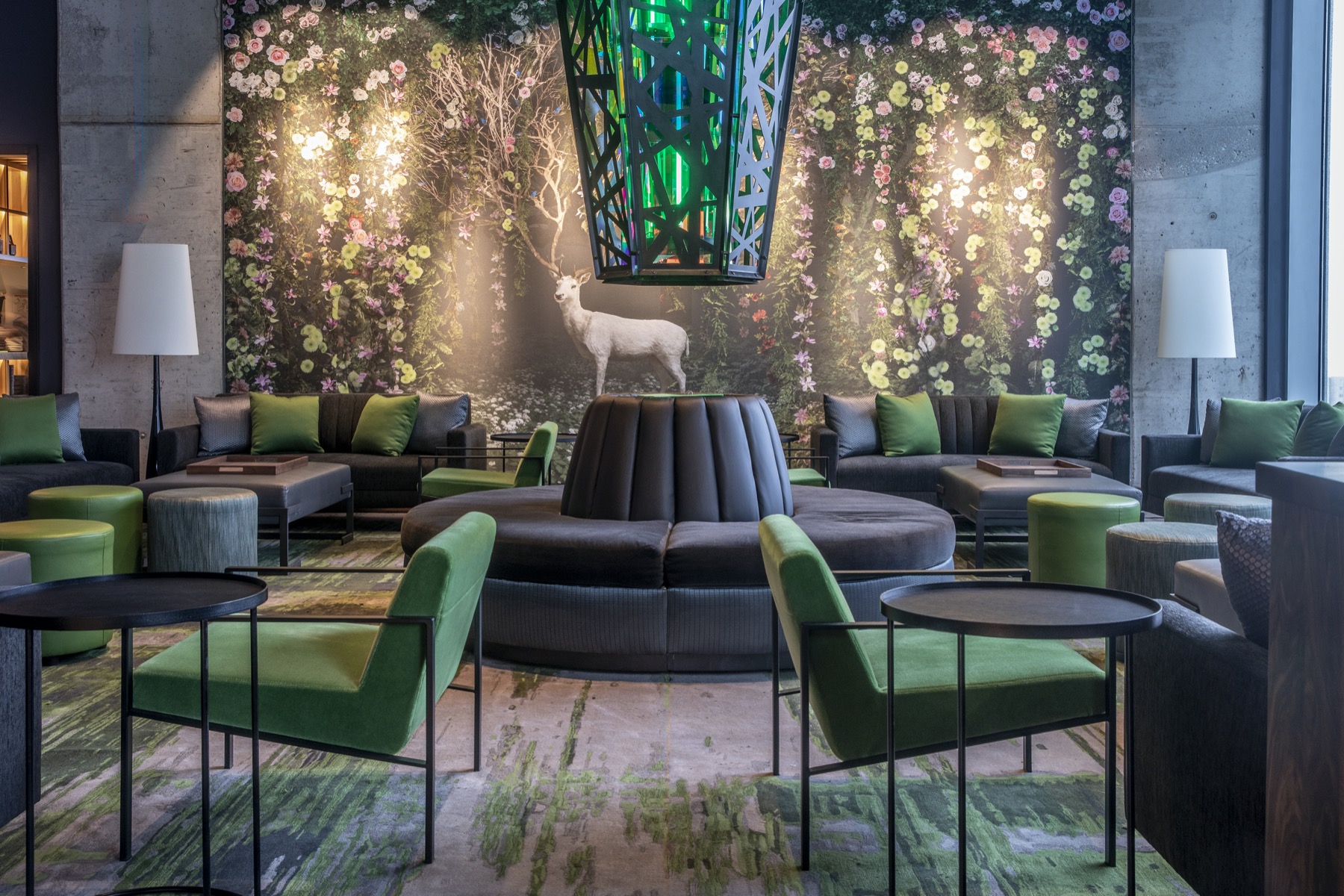 VU Rooftop isn't settling for green beer to show their Celtic pride this year; they're offering Irish beef sliders (served on a potato bun, of course), colcannon, and Irish soda bread with whiskey whipped cream. The drink list is also on point — start the day off with their Michelada Verde, made appropriately festive with Green Jalapeño Tabasco. 133 E. Cermak Rd.
2. Dutch and Doc's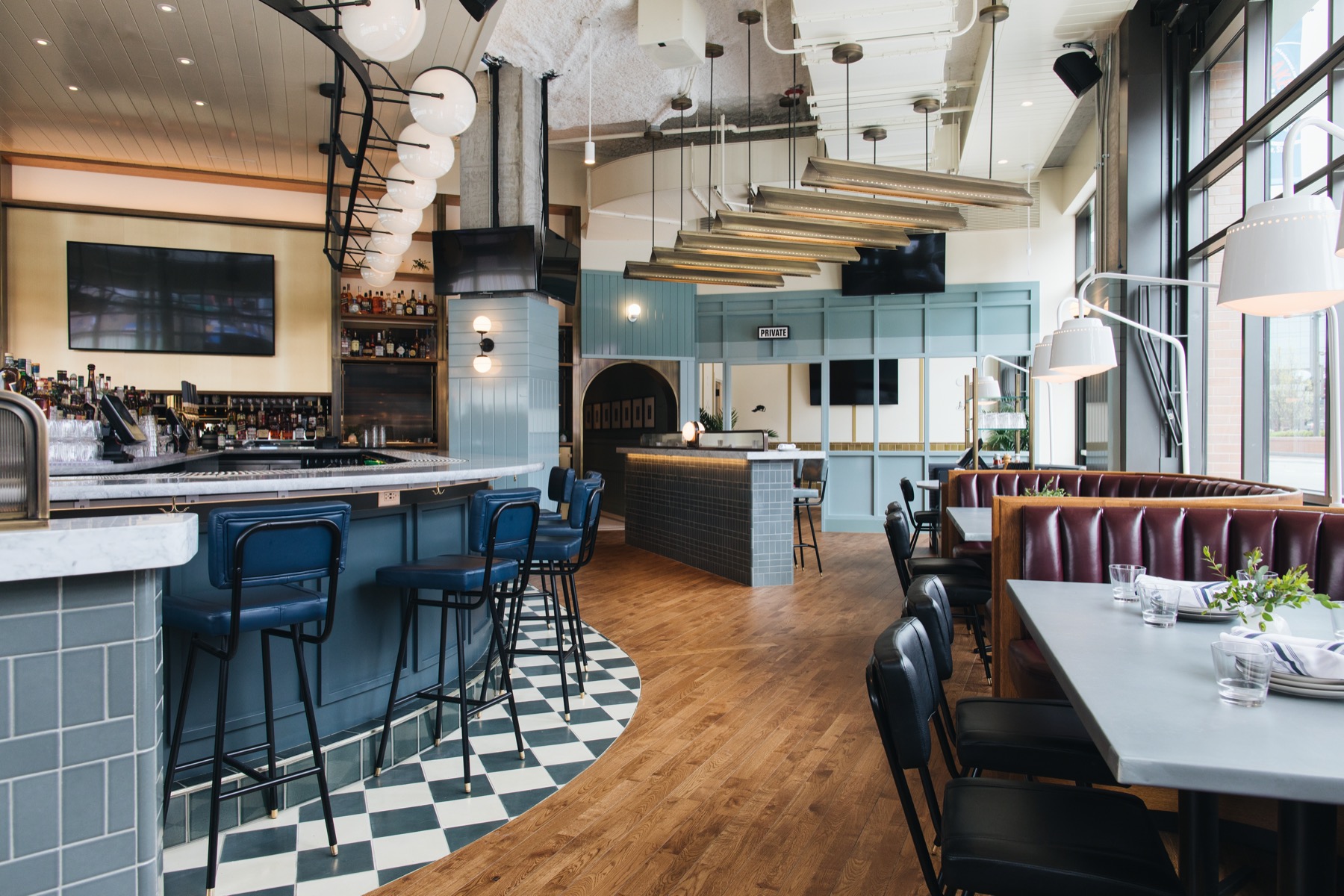 If you're going to hop your way down the bars on Clark Street, you'll need a hearty meal to keep yourself together. Dutch and Doc's will celebrate their first St. Patrick's Day with a "D&D Reuben": Irish whiskey-braised corned beef with chili thousand island dressing, swiss, and sauerkraut, all served with pastrami chips. Wash it all down with their Emerald Isle take on a mule, the "Dublin Donkey" — Irish whiskey, ginger beer, and lime. 3600 N Clark St.
3. City Winery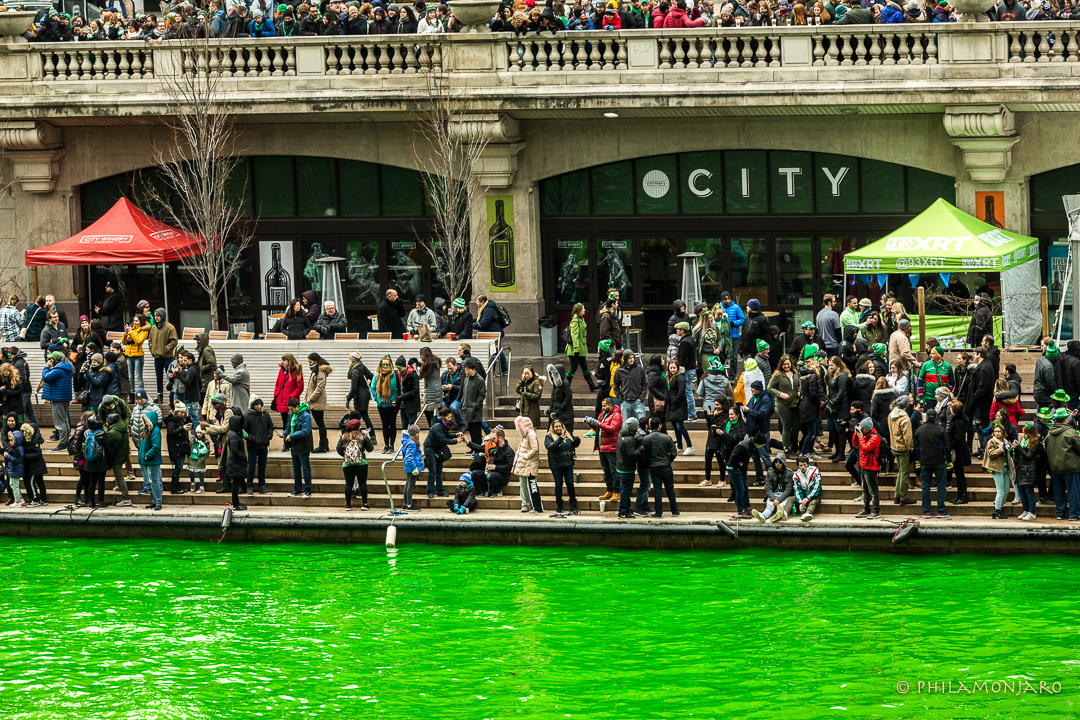 Spring isn't quite here yet, but St. Patty's Day is worth waking up early for — City Winery's Riverwalk location will be open to celebrate St. Patrick's Day. From 11 a.m. — 5 p.m. on Saturday and Sunday, they'll be offering several food and drink specials; a vegetarian Irish stew should help fortify your stomach, and their mulled wine (featuring their own Merlot, Vin L'Orange, and winter spices) should help keep you warm through the day. 11 W. Riverwalk South
Tip: City Winery's popular (and heated) River Domes return March 1, so snag a reservation for St. Pat's weekend while you can.
4. Geja's Cafe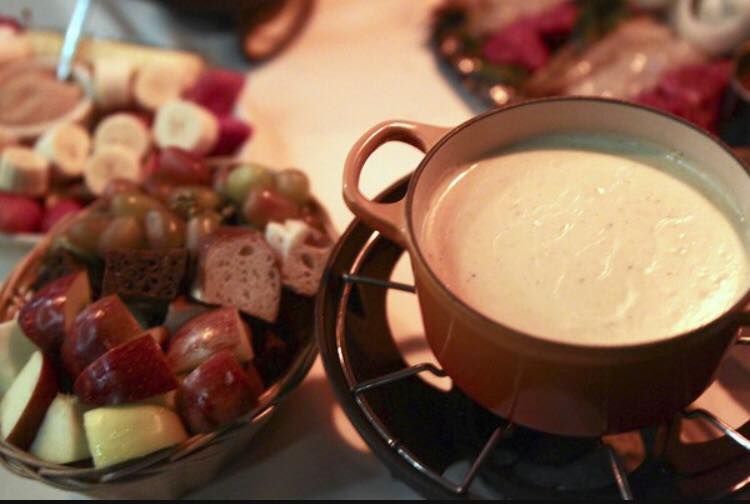 Geja's Cafe is bringing new meaning to the phrase "pot of gold" with their special St. Patrick's Day fondue menu. Their four-course offering features a corned beef and potato entree and has three holiday sauce options: green peppercorn Dijon, stout mustard, and Guinness BBQ. They'll also offer several St.Patrick's Day cocktails and $3 Guinness cans to wash it all down. 340 W. Armitage
5. Shaw's Crab House Chicago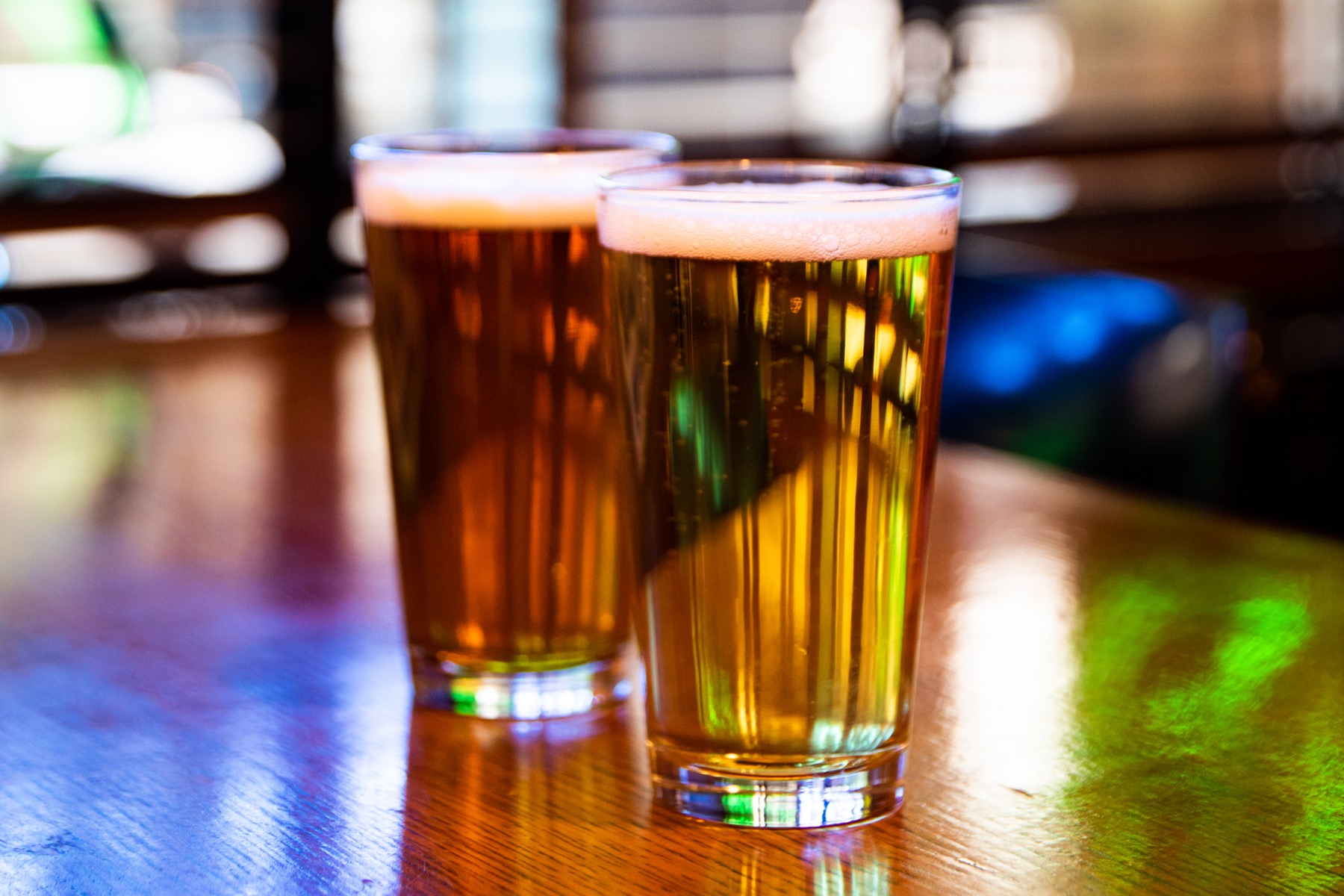 Shaw's knows the only thing that pairs better than Guinness and a novelty green buckle hat is Guinness and oysters. The Oyster Bar will feature their happy hour pricing all day, and live Irish music will keep the party going from 7 – 10 p.m. If you'd like to go for the full brunch, Shaw's will offer some festive options in their usual $65 brunch buffet, including Irish soda bread, corned beef, and more. 21 E. Hubbard St.
6. Cole's Bar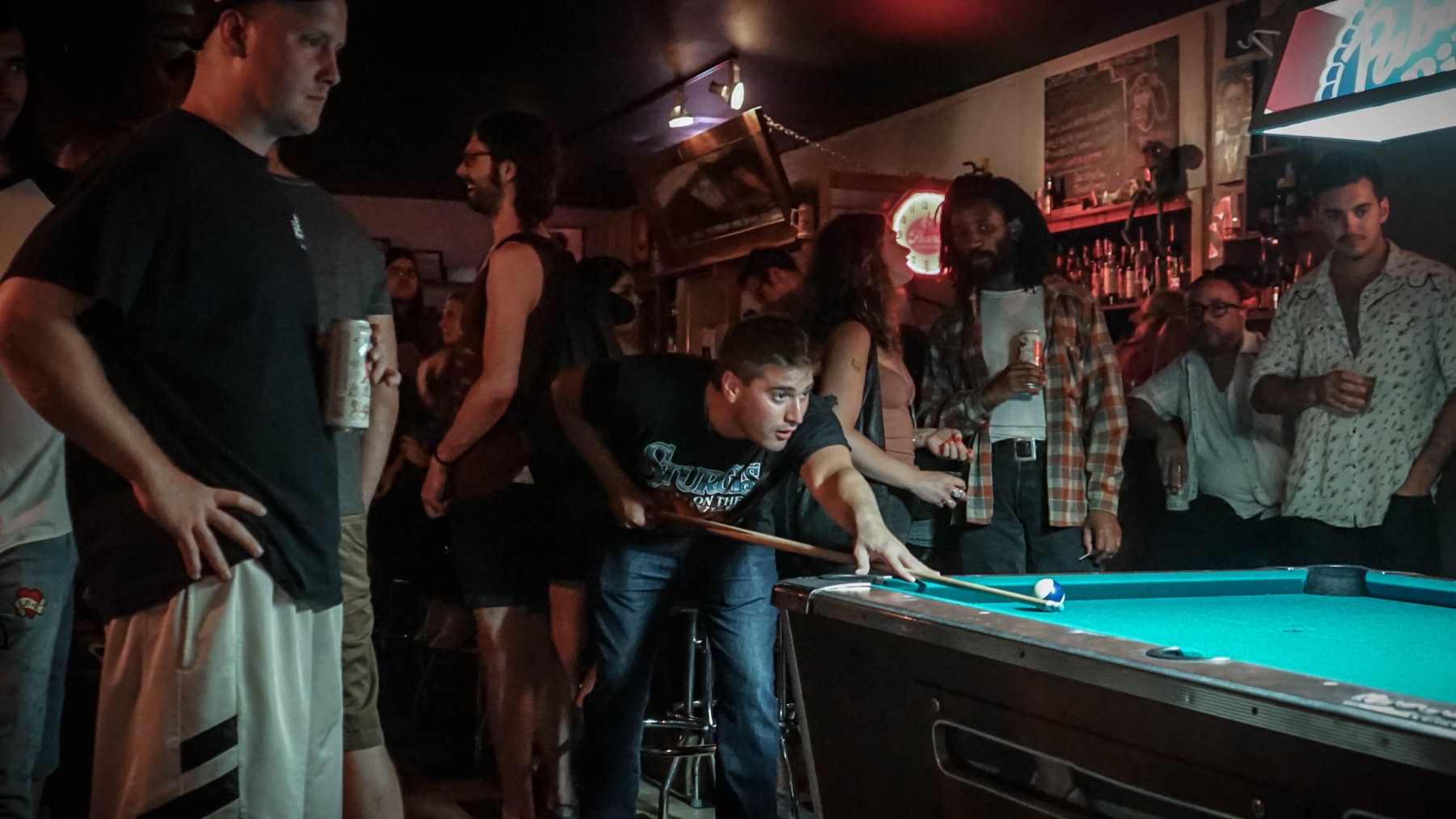 Photo credit: Kevin Allen
Let's say you want to go out for a drink for St. Patrick's Day, but the last thing you want is to see another person wearing a "Kiss Me, I'm Irish" shirt. Head over to Cole's for the evening, where the only thing green about the evening is Sean Green and Wavy ID playing a free show in the back room. They'll also have Old Style and a shot of Kentucky Bourbon for $5. 2338 N. Milwaukee
7. Flight Club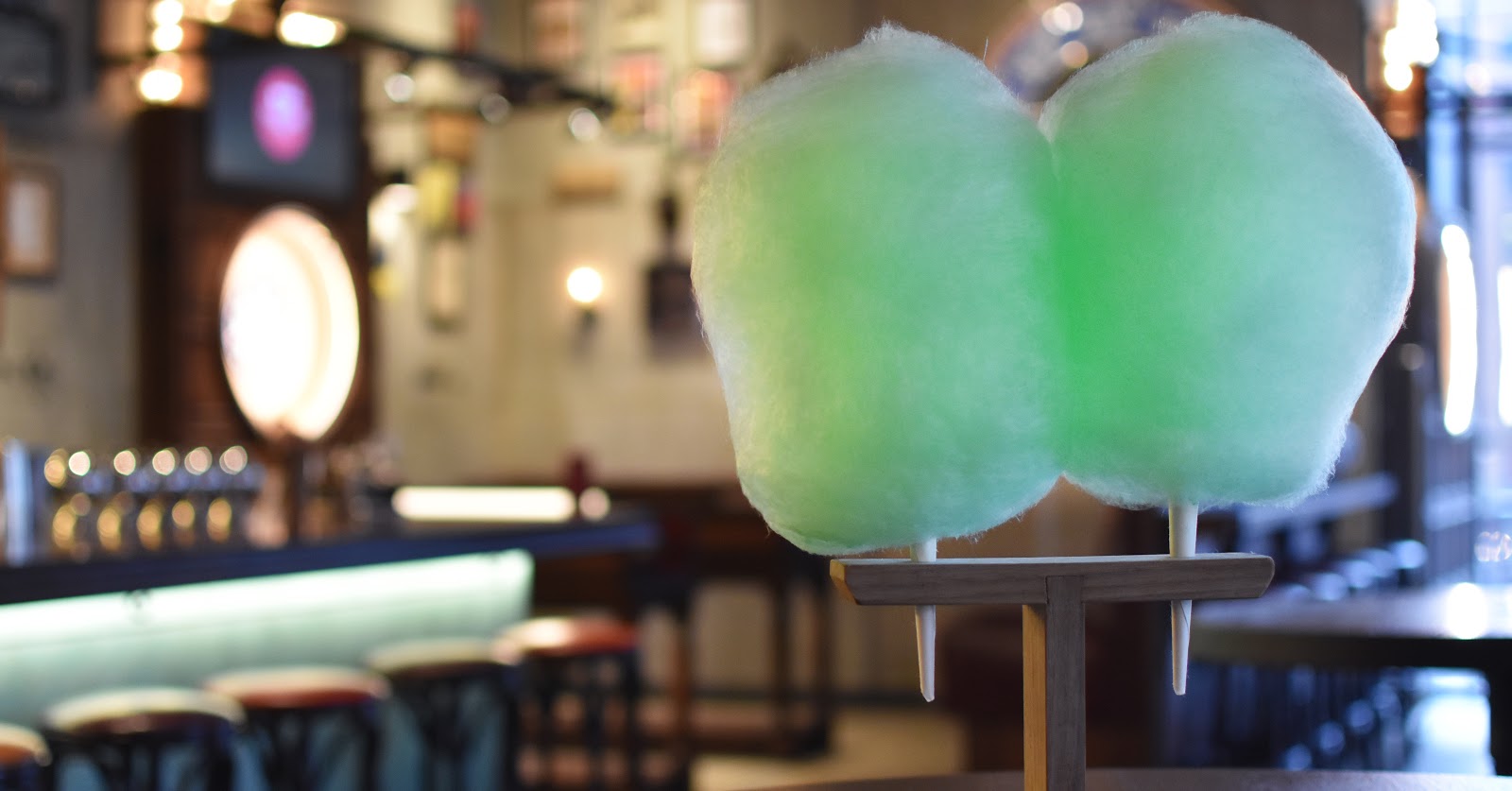 You could hardly ask for a more Irish pub pastime than darts, and chances are your local pub's dart board will be in fierce demand. Hop over to Flight Club, where you can play a leisurely game without someone breathing down your neck for the next game. And if you want to show off your Irish pride, they'll be making "shamrock shake" cotton candy all day. 111 W. Wacker Drive
8. Old Town Pour House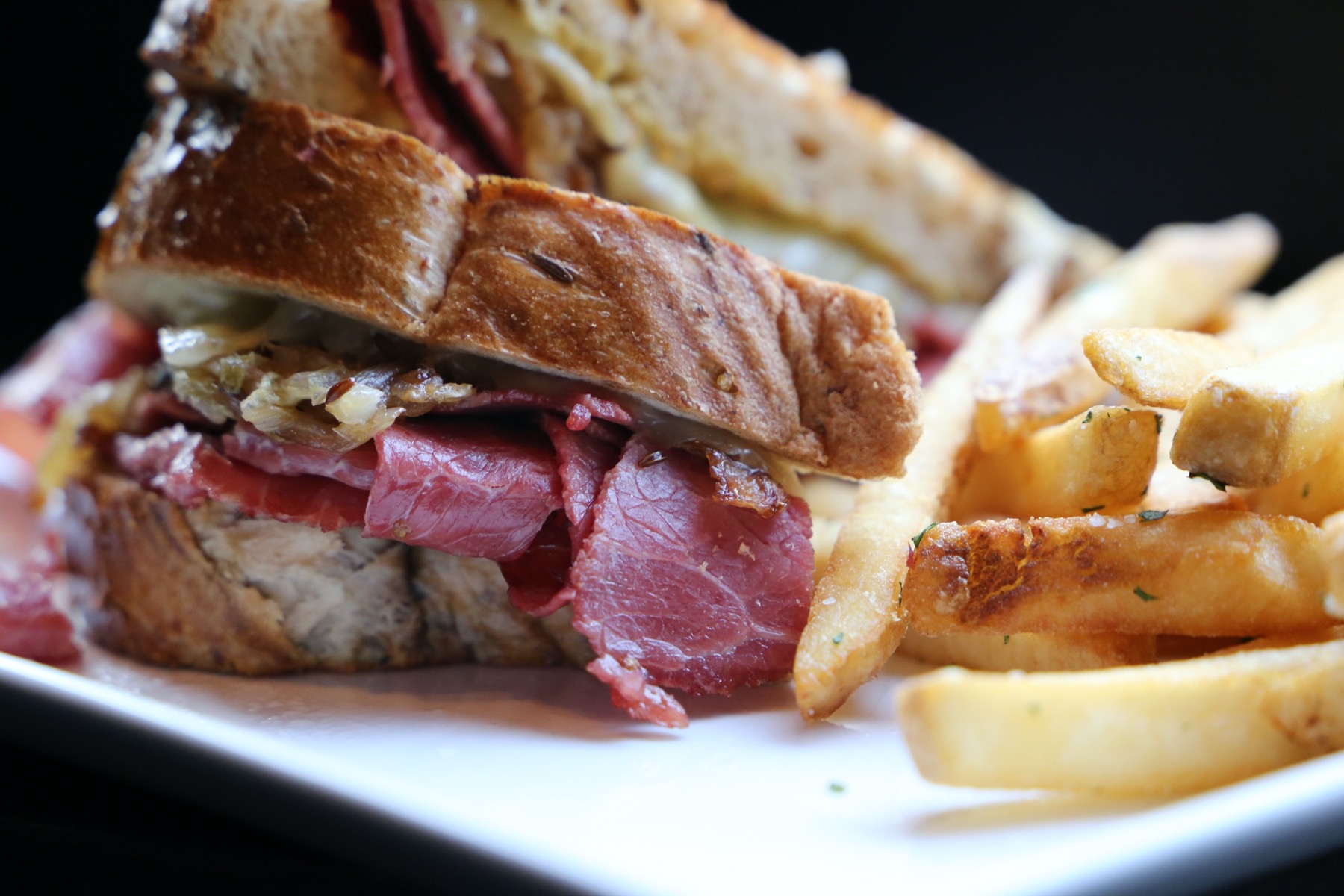 A full breakfast buffet might be the only right answer for some hard-partying St. Patrick's Day enthusiasts. Old Town Pour House offers a full spread at their $40 Kegs and Eggs event, including O'Brien potatoes. They'll also have several Irish offerings throughout the week on their regular menu, including a shepard's pie with stout-braised beef and a corned beef poutine. 1419 N. Wells St.
9. The Underground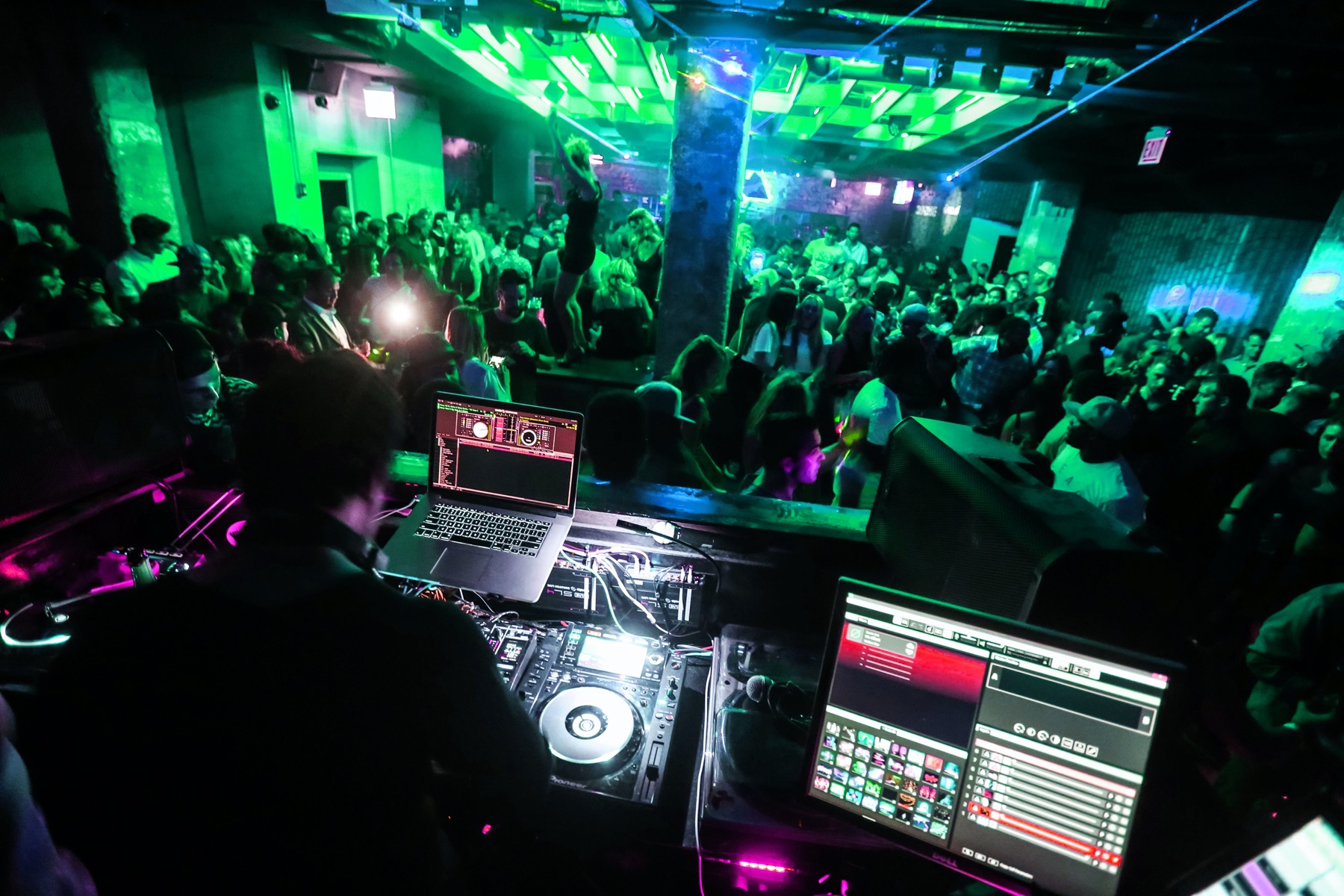 If you're the kind of person who wakes up on St. Patty's Day ready to dance, Underground feels the same way. Opening at 8 a.m., they'll be cranking tunes from DJ Nathan Scott, Eddie Mills, and Ireland's number one female DJ, Kaila Troy. If you really want to go on the tear for the day, go in with some friends on the "Flaming Leprechaun" bottle service package: one bottle each of Jameson, Elyx, and Fireball. 56 W. Illinois
10. Raised Bar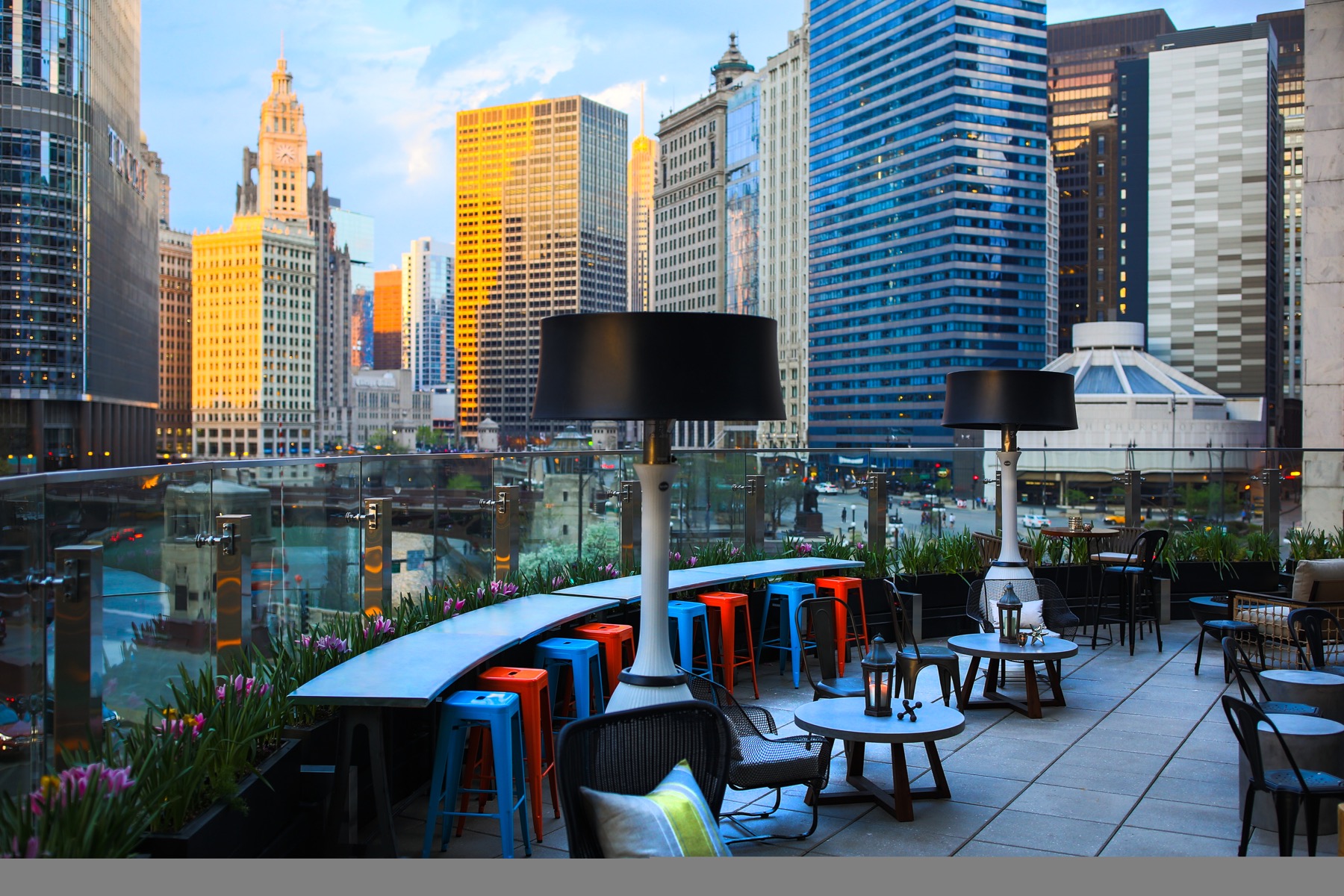 A third-floor balcony is a choice spot to catch the annual dyeing of the Chicago River. Raised Bar will offer a $75 food and drink package that includes traditional options (a sausage and rye with garlic mash) along with more playful fare (crispy chicken waffles with Jameson-maple aioli and cabbage slaw). And of course, there will be mimosas, Bloody Marys, and green beer. 1 W. Wacker Drive
11. Saint Lou's Assembly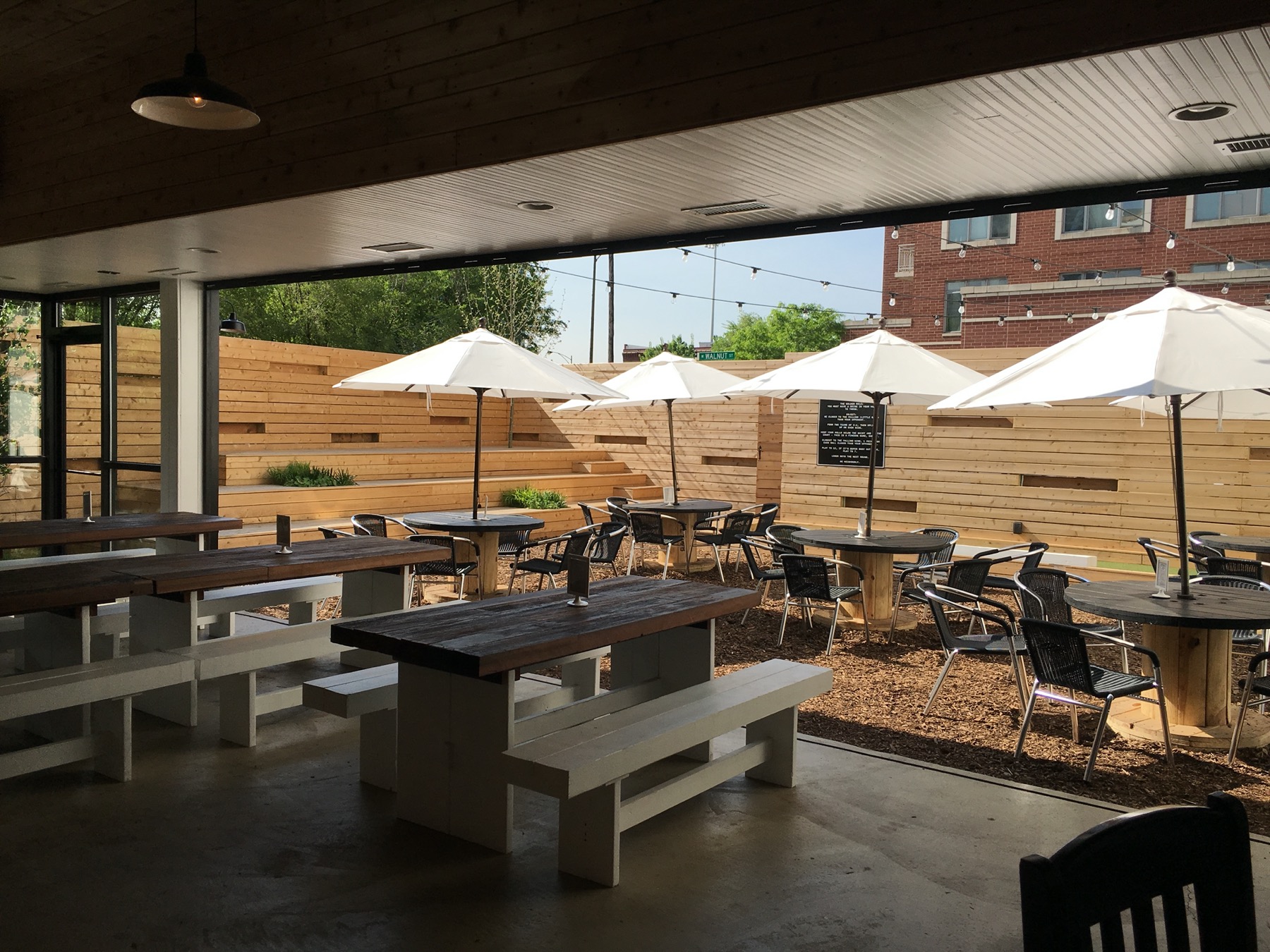 Saint Lou's Assembly might not be patio-ready in March, but they'll still have their meat-and-threes to fill you up for a big day. In addition to a corned beef option for their meat-and-three, "Saint Loulihan's" will also offer green beer towers and boozy shamrock shakes to get your green on.  664 W. Lake Street
12. Eden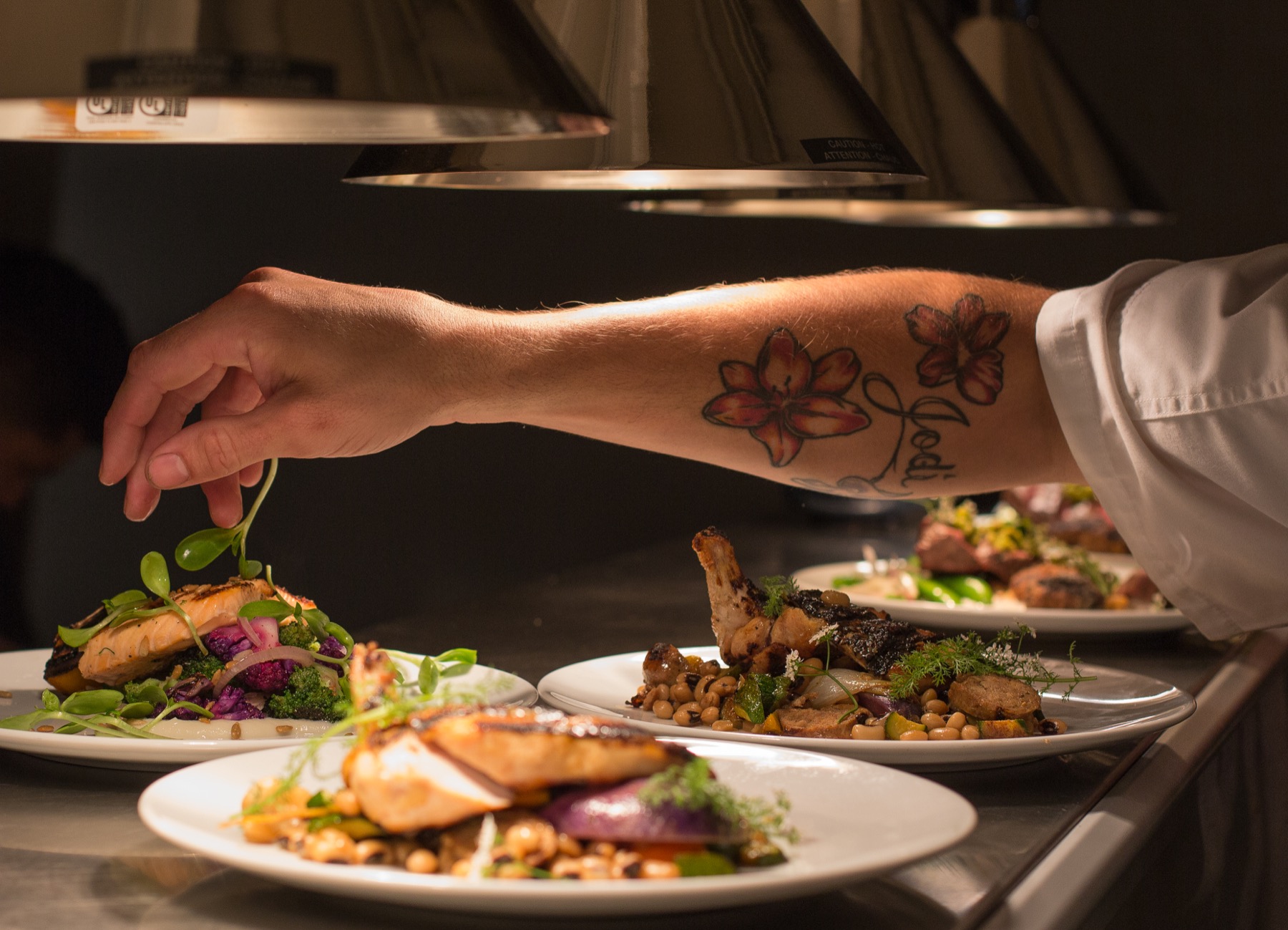 This West Loop gem is planning a brunch menu that's blends authentic and amusing. Start with Irish soda bread slathered in whiskey butter, followed by house-made donuts covered in Lucky Charms. For drinks, you can take it easy with The Good Irishman (a mocktail made with kale, mint, sparkling water, honey, and lime juice) or take your morning up a notch with an Irish Coffee (local coffee, Bailey's, and house made mint whipped cream).