History lines the streets in Chicago's landmarkBronzevilleneighborhood.
Dubbed the city's "Black Metropolis," this south side community served as the headquarters for African American cultural and entrepreneurialinnovation for most of the early 20th century. Just walk down the Bronzeville Walk of Fame to get a glimpse of local resident's contributions in jazz, blues, gospel, literature, journalism, and beyond.
That legacy is still alive today in Bronzeville, where you'll find a vibrant array of art galleries, cafes, restaurants, and restored mansions dotting the streets. This is the neighborhood for history and culture fans interested in spending a day steeped in an artsy vibe. Here's how to spend 24 hours here.
A thriving arts scene in historic Bronzeville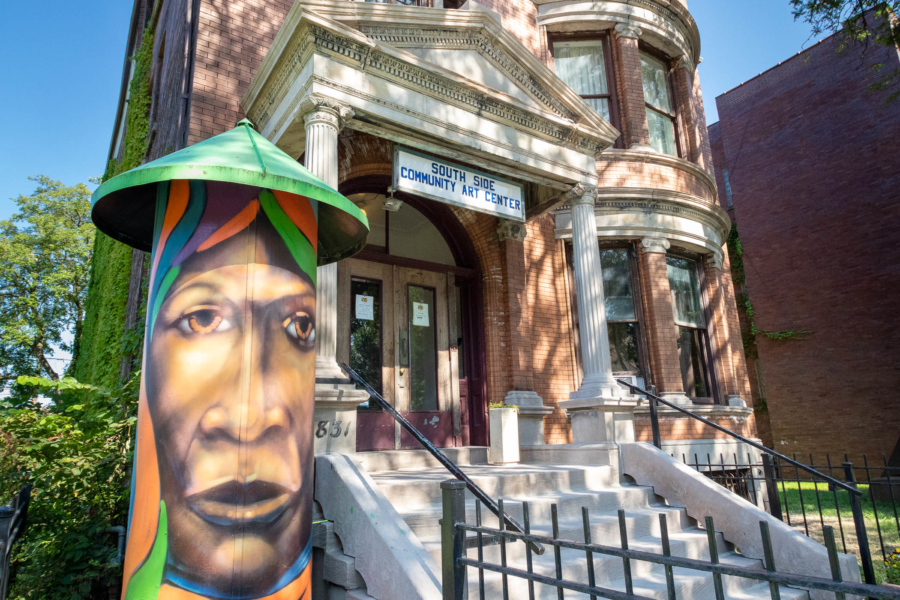 Start out with a stroll to theMonument to the Great Northern Migration, which greets visitors at the entrance to Bronzeville at 26th and King Drive. This bronze statue commemorates the thousands of African Americans who fled the Jim Crow South and arrived in Chicago in search of freedom and opportunities. Clutching a battered suitcase, the statue represent the migrants who built this culturally rich neighborhood.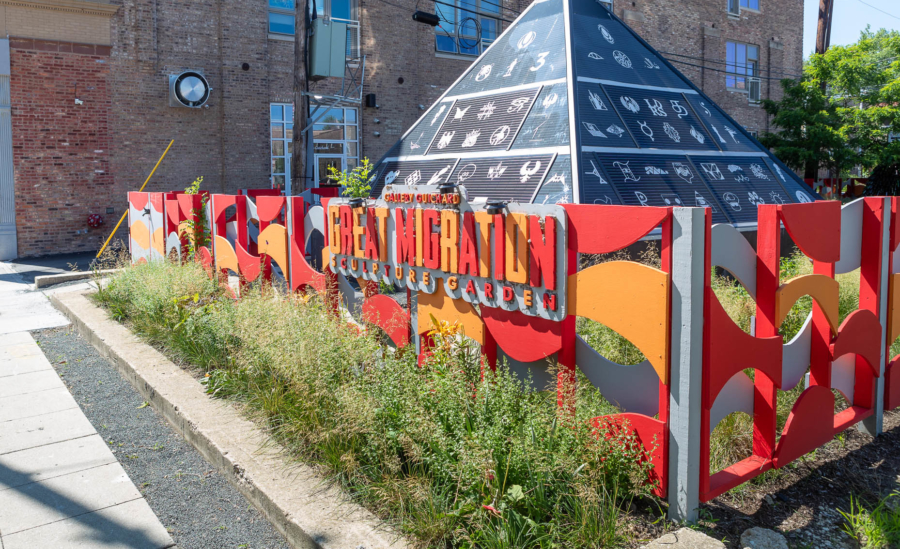 To dive deeper into Bronzeville's notable art scene, stop byGallery Guichard and the Bronzeville Artist Lofts for immersive art that reflects the African Diaspora.Faie Afrikan Arthighlights pieces from East, West, Central and Southern Africa andBlanc Gallerystimulates cultural conversations through art exhibits, panel discussions and artist talks.
Cap off your art exploration at the Southside Community Art Center, the oldest African American art center in the country. From June to September, visitors can drop into all of these spots during the Bronzeville Art District Trolley Tour on the third Friday of each month. 
Dining in Bronzeville, from old-school to contemporary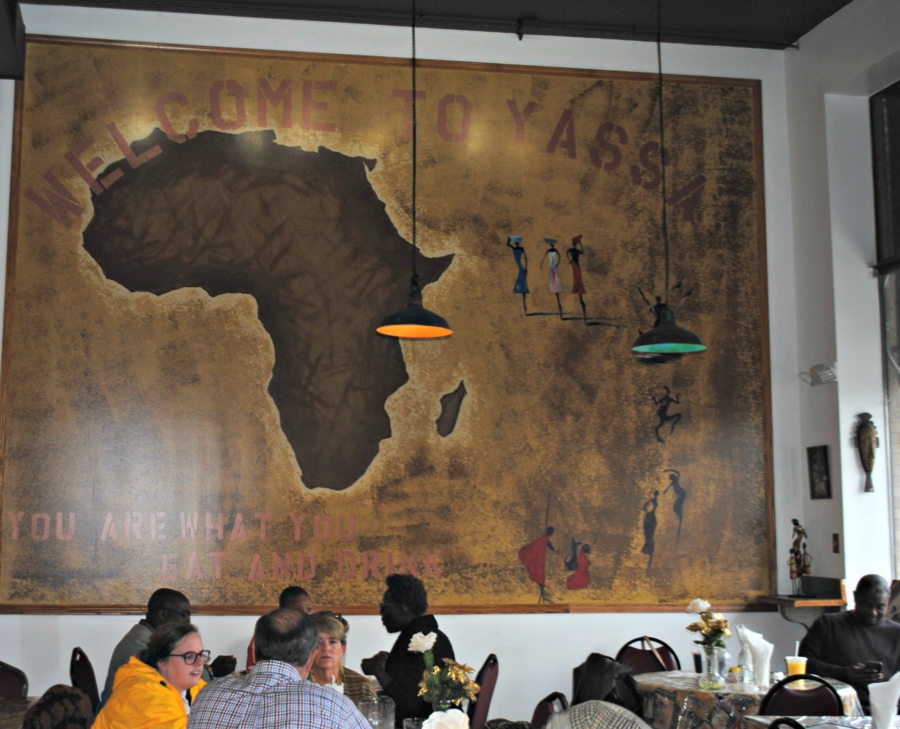 Culinary creativity is a big part of Bronzeville's legacy. Whether you crave soul food or craft cocktails, there's something to check out here:
Bars and nightlife in Bronzeville
If you're looking for a night out, Bronzeville has plenty of options that showcase its rich musical heritage:
Whatever you do in Bronzeville, the neighborhood's welcoming atmosphere and friendly locals will always embrace you.