Upcoming Events
Harnessing the power of generative AI in Tourism and Hospitality
Virtual Partner Educational Event
Tuesday, Oct. 10 | 10:00 – 11:00 a.m.
Join us as we examine the broad impact of generative AI across various sectors highlighting its particular significance in tourism and hospitality. This presentation is designed to help build a foundation of knowledge and understand the various platforms you can leverage to stay competitive in a fast-paced market. Key takeaways include:
Content Evolution: Learn how generative AI is altering the landscape of content creation in multiple formats such as text, video, images, and audio
Strategic Applications: Gain practical insights into harnessing generative AI for crafting innovative data-driven marketing strategies
Innovation and Adaptability: Adopt generative AI technologies as a means to tackle challenges and stay competitive in a fast-paced market
Current and Future Trends: Understand current and future possibilities of generative AI, equipping you to anticipate and adapt to industry changes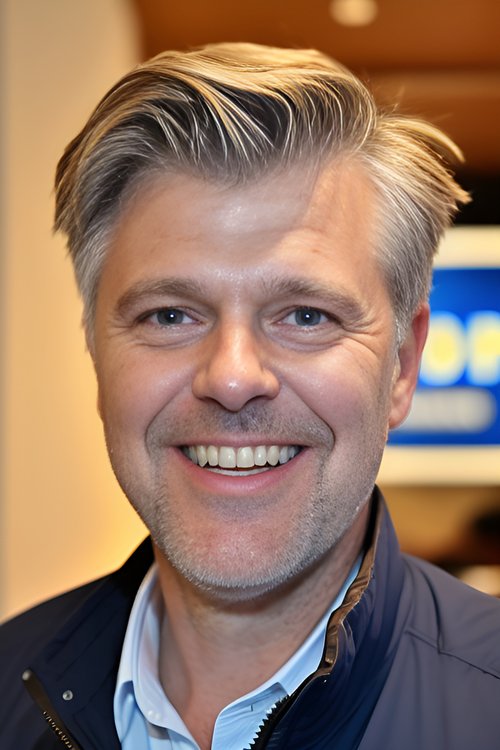 Chris Collins, Tipodean Technology
With over two decades in the technology sector, Chris Collins is a well-regarded expert in generative AI, large language models, and ChatGPT innovations. Chris' multi-faceted experience covers the entire product lifecycle, from conceptualization to market launch, enabling companies to transform their customer interactions and operational efficacy through state-of-the-art AI solutions.