Need to impress on a smaller budget? Use these eight tips to plan your event without breaking the bank.
1. Utilize the organization or company's own tools and resources
One could easily cut back on sound and rental costs if the business already has its own technology equipment. When working with nonprofits, see if volunteers could help staff events.
2. Consider multiple-year commitments to get discounts
Vendors always welcome returning business, so committing to using the same space next year may enable you to negotiate a lower price.
3. Serve a signature cocktail instead of having an open bar
Drinks with a clever name that tie-in the company are more memorable and add brand awareness.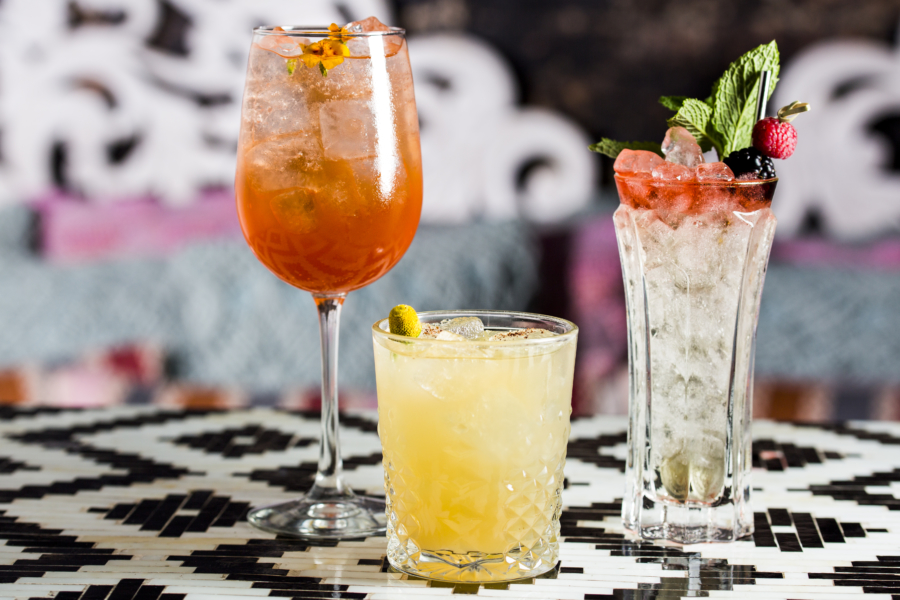 4. Do away with unnecessary gift bags and brochures
In the digital era, attendees rarely take home printouts or brochures, and gift bags are often discarded. Focus more on creating an exceptional experience guests will never forget.
5. Get creative with food and beverage
Attendees enjoy fun, casual dining options like cupcakes, food trucks and edible centerpieces that replace floral table arrangements. Also work with the chef to create a menu that features in-season produce to help reduce prices.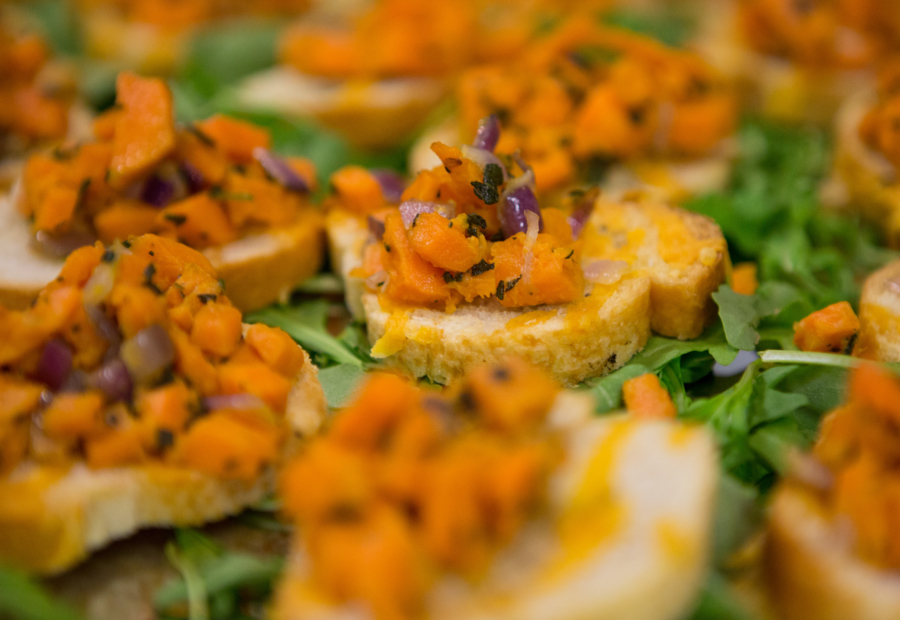 6. Make social media work to your financial advantage
Research ways to reduce your marketing budget by promoting the event heavily through Twitter, Instagram, Facebook and email newsletters.
7. Seek out local brands and sponsors
Reach out to other brands to fill specific event needs, like a craft beer company who could serve complimentary brews.
8. Keep it short and sweet
Participants favor shorter, more interactive events over a three-course dinner and presentation. Don't pay for unnecessary event time when you could get your message across in a faster and more effective manner.