National Hispanic Heritage Month is officially here! Every year from Sept. 15 through Oct. 15, this month celebrates Hispanic culture and acknowledges the numerous contributions Latinos have made to the world.
Growing up as a first-generation Mexican American, there were several moments in my childhood where I was insecure about my culture. Reflecting on that time, there was a lack of Latino representation across industries. Today, Latinos play a significant role in art, music, sports, food, and beyond. Not only have I embraced and learned more about my Mexican culture in Chicago, but I have also learned the history and traditions of other Latino groups through the many institutions, restaurants, and events available throughout the city.
Here are a few of my recommendations for events and restaurants you can visit to celebrate National Hispanic Heritage Month in Chicago, including many things you can do year-round.
National Hispanic Heritage Month events in Chicago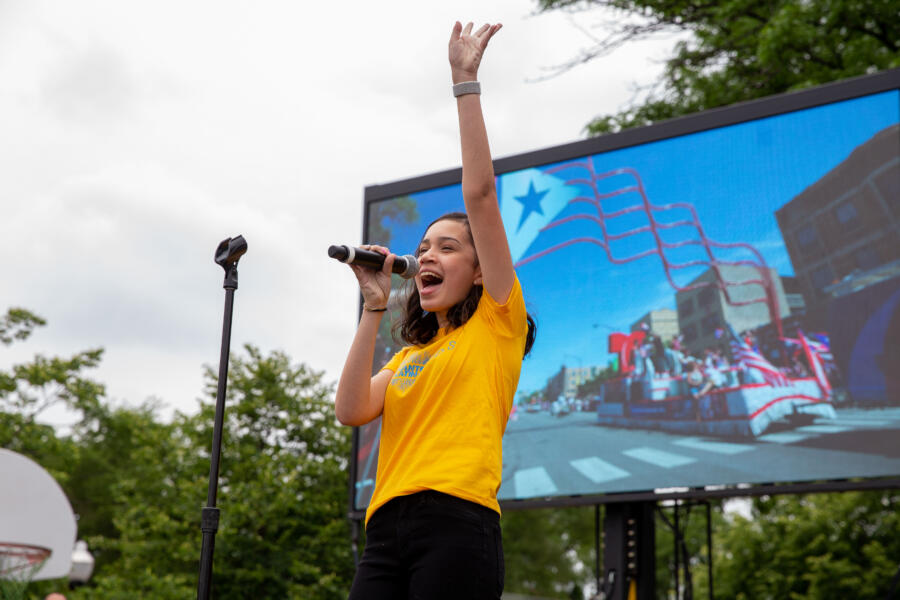 This month is packed with fun cultural events — including a theatre festival, a ballet performance, and live music — hosted by local museums, cultural institutions, sports teams, and beyond.
Explore more: Discover Latino heritage in Chicago's neighborhoods
Latino exhibits and museums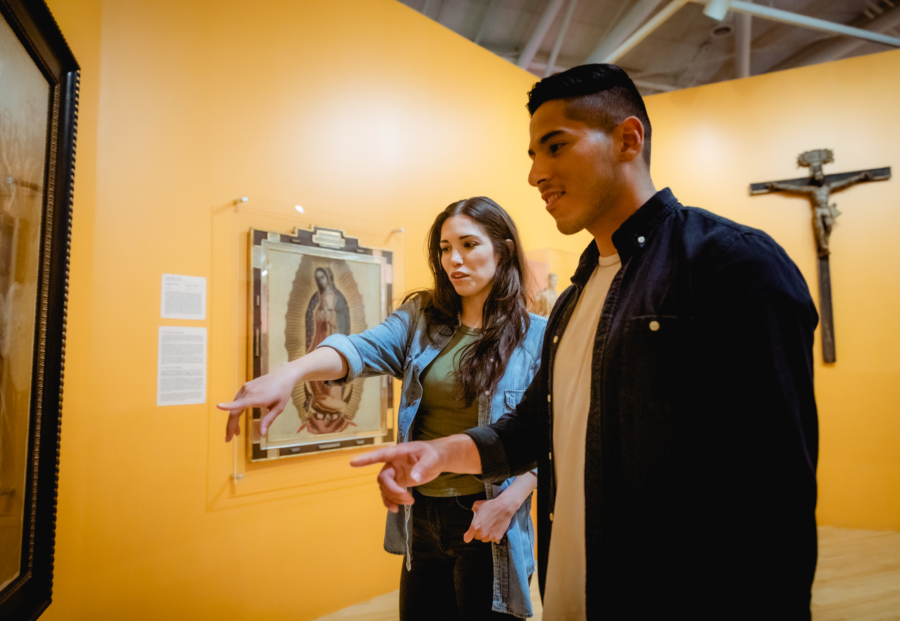 One of my favorite ways to celebrate National Hispanic Heritage Month is by supporting cultural institutions that empower our communities through art, education, and more.
Hispanic-owned restaurants and Latino cuisine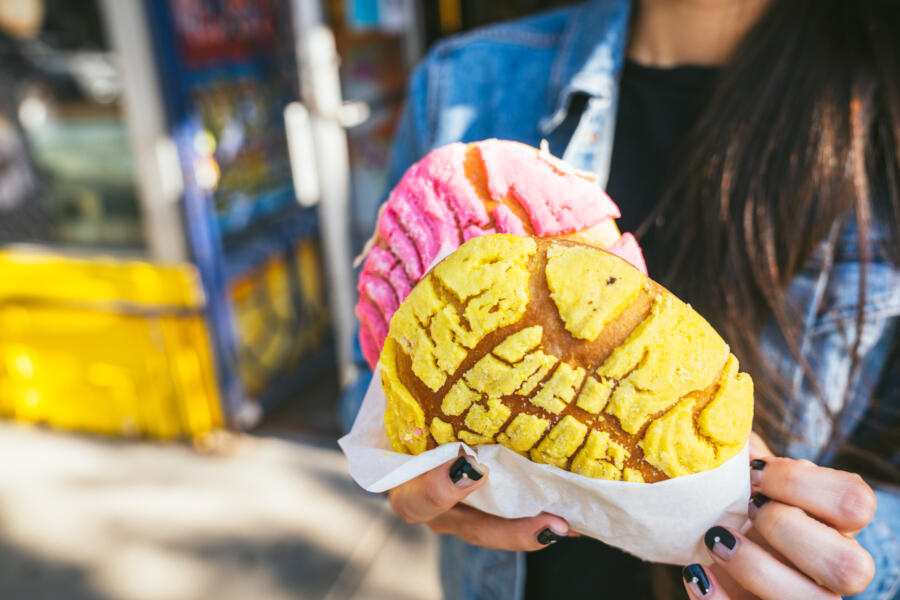 One of the best ways to celebrate Hispanic Heritage Month is by supporting Hispanic-owned businesses around Chicago. Here are a few of my favorite restaurants where you can try authentic Latino cuisines.