Uptown has long been known as a vibrant shopping, nightlife, and entertainment destination on Chicago's north side. The area first started to boom in 1915 when Loren Miller opened an impressive new "Uptown" branch of his Loren Miller & Company department store on Broadway and Racine.
The new store helped to bolster the neighborhood, with the help of popular nightlife destinations like The Green Mill Tavern, the Riviera Theatre, and Aragon Ballroom. This one-of-a-kind neighborhood drew crowds back in the roaring 20's and continues to enchant Chicagoans well into the 2020s. Spend a day exploring Uptown's rich history, vibrant cultural diversity, and astonishing assortment of dining options.
Grab coffee and brunch
Coffee is always a great way to start your day. Check out fair trade roastery, coffee shop, and bakery Everybody's Coffee! A portion of your latte will go toward helping Chicagoans that are experiencing houselessness.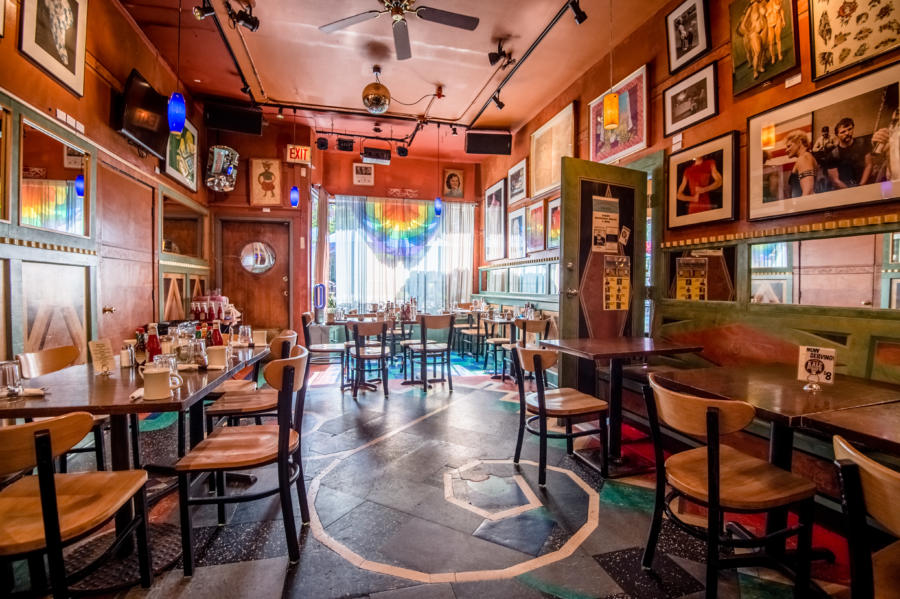 Tweet Let's Eat is serving up some of the neighborhood's best breakfast. Their menu features yummy burritos, benedicts, buttermilk pancakes, and even burgers. If you'd prefer breakfast and a show, check out the Sunday drag brunch at The Baton Show Lounge. This iconic stage has hosted the likes of RuPaul, Joan Rivers, Janet Jackson, and Madonna — just to name a few. The Baton celebrated 52 years this March and (along with Tweet and adjoining bar Big Chicks) remains a cornerstone of the local LGBTQ+ community.
Do some sight seeing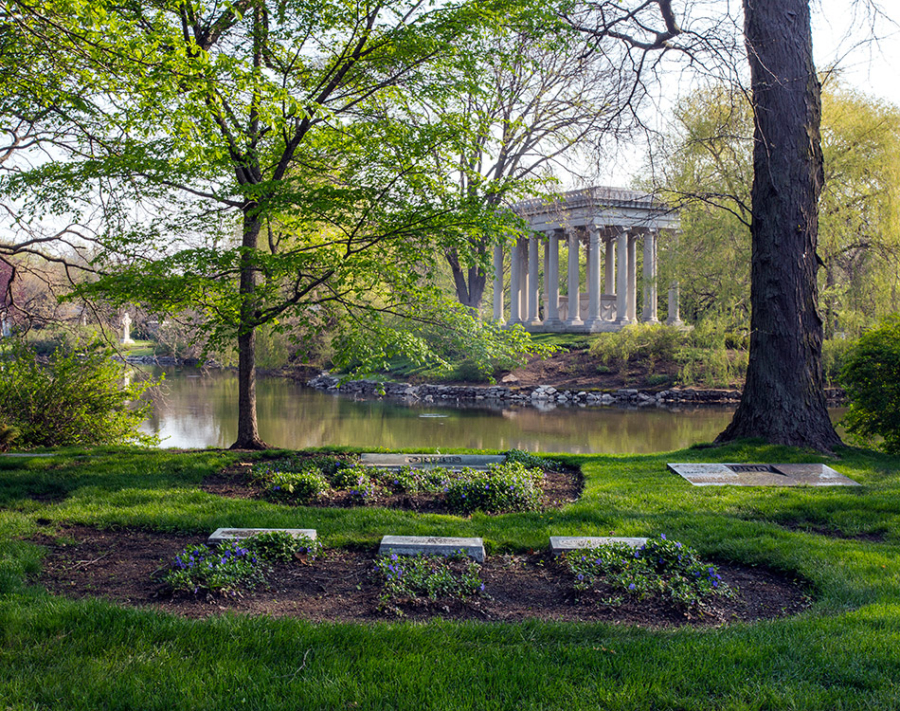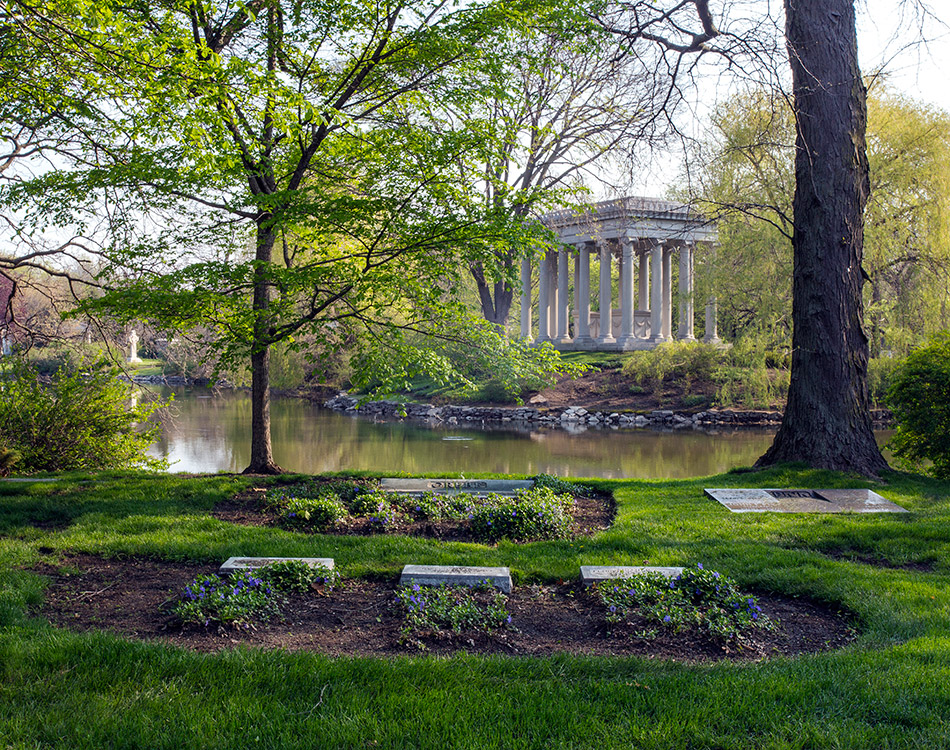 Montrose Park Bird Sanctuary is currently closed, but you can watch from afar. It's a beautiful, quiet place to see migrating songbirds and butterflies with the city's famous skyline as your backdrop. Even if you can't spot any birds, Montrose Beach should provide you with some peaceful, socially distant space to relax. If history (creepy history, but history, nonetheless) is more your thing, you can visit famous Chicagoans like Daniel Burnham and Marshall Field at Graceland Cemetery. Yes, it's a cemetery but it also just so happens to be one of the largest green spaces in town. 
Take a trip around the world
In addition to being known for its vibrant nightlife, Uptown has also long been known for being one of the city's most diverse neighborhoods. Tight-knit pockets of Caribbean, Asian, European, and African immigrants have called the neighborhood home for generations. Learn more at the Haitian American Museum of Chicago(temporarily closed), the Jōdo Shinshū Buddhist Temple of Chicago, or via a stroll down Asia on Argyle.  
Time for some cultural immersion via food — let's be honest, after bird watching, beach going, and cemetery hiking, you're probably ready for lunch. Check out Sun Wah BBQ for award-winning Hong Kong style BBQ, Kie Gol Lanee for authentic Oaxacan recipes, Iyanze Bolat for Nigerian fare, Le's Pho if you're in the mood for Vietnamese food or Immm Rice & Beyond if you're craving Thai cuisine. 
Dinner and a show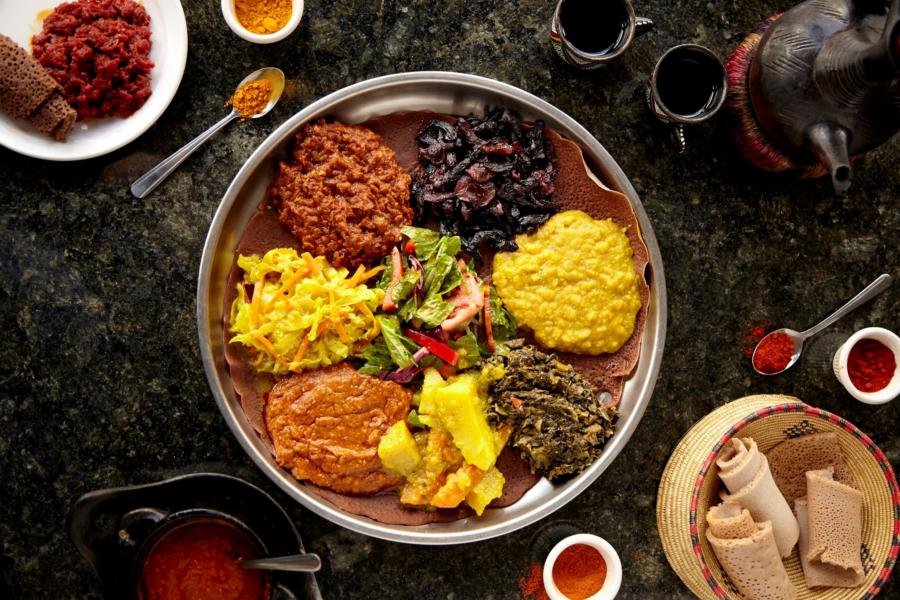 Demera Ethiopian Cuisine has long been hailed as one of the city's best Ethiopian restaurants. Bring a friend to share one of the massive messob plates, served up on fresh injera and paired with homemade honey wine. Brass Heart is your go-to for fine dining, featuring impressive, expertly plated, multi-course meals and delicious craft cocktails.  
Midwesterners know that custard, not to be confused with regular old ice cream, is a special dessert occasion all it's own. Lickity Split is churning up rich creamy homemade custard, enjoyed simply, or mixed up into concrete shakes and giant sundaes.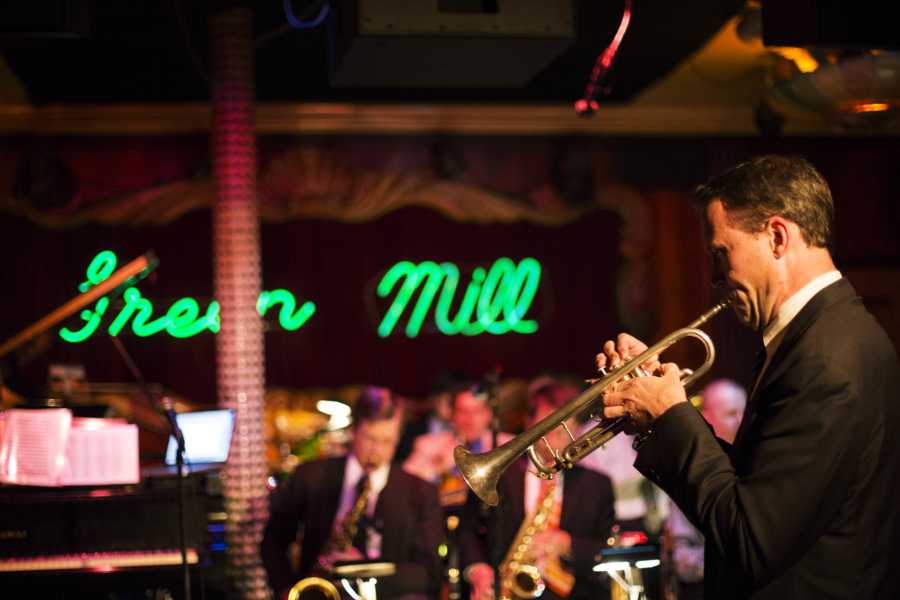 The Green Mill, said to be one of the oldest continuously running jazz clubs in the country, is now open for nightly, socially distant live jazz shows. This historic spot first opened in 1907 and was one of Al Capone's favorite haunts. Quite literally actually, since it's rumored that his ghost can still be spotted hanging around the bar. Or catch a live show at the historic Aragon Ballroom, Riviera Theatre, or the Black Ensemble Theater.
If you're not too tired from a full day of fun in Uptown, end your night at the beloved Carol's Pub for live country-western music, line dancing, and karaoke. Fat Cat is also a great place to round out your evening. This is the quintessential neighborhood bar with a great beer and booze selection, pool tables, and your favorite team on the flatscreen. 
Want to keep exploring? Check out our guide to Chicago's diverse neighborhoods.