Dine at The Emily Hotel's new upscale Mexican restaurant, toast the fall opening of the Chicago Winery, indulge your sweetest fantasies at the Museum of Ice Cream, check out O'Hare International Airport's new #1 global ranking, and look for the February opening of The St. Regis Chicago.
The Emily Hotel unveils a new Mexican restaurant
The 159-room Emily Hotel in Chicago's Fulton Market recently unveiled Fora, its new upscale Mexican restaurant. The focus at Fora is on seafood, prepared with a combination of Japanese and French cooking techniques. The boutique hotel also features the seasonal Rooftop Cinema Club (screening films outdoors) and Selva, a rooftop bar serving casual Mexican bites and cocktails.
Learn more about The Emily Hotel.
Chicago Winery to open this fall
Scheduled to open late October in River North, Chicago Winery combines a passion for wine and culinary exploration in its working winery and restaurant. Liva, its fine dining restaurant, will pair seasonal Midwest-inspired dishes with wine that's made right on the premises. Chicago Winery sources its grapes from boutique vineyards.
Learn more about the Chicago Winery.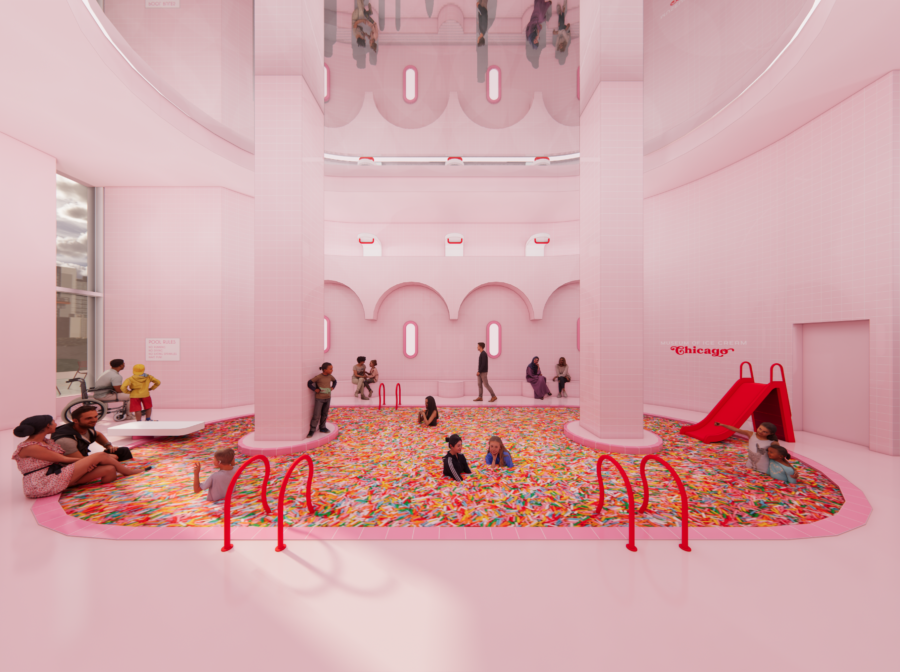 Museum of Ice Cream opens in Chicago
Indulge your sweetest fantasies at the Museum of Ice Cream, which opened a Chicago location in the historic Tribune Tower. The dessert-themed museum features whimsical immersive installations, including a ride on the pink Sprink-L line (a tip of the hat to Chicago's 'L' train) and a dip in a pool filled with millions of colorful sprinkles. Unlimited ice cream treats include a soft serve homage to Chicago's famed hot dog.
Learn more about the Museum of Ice Cream.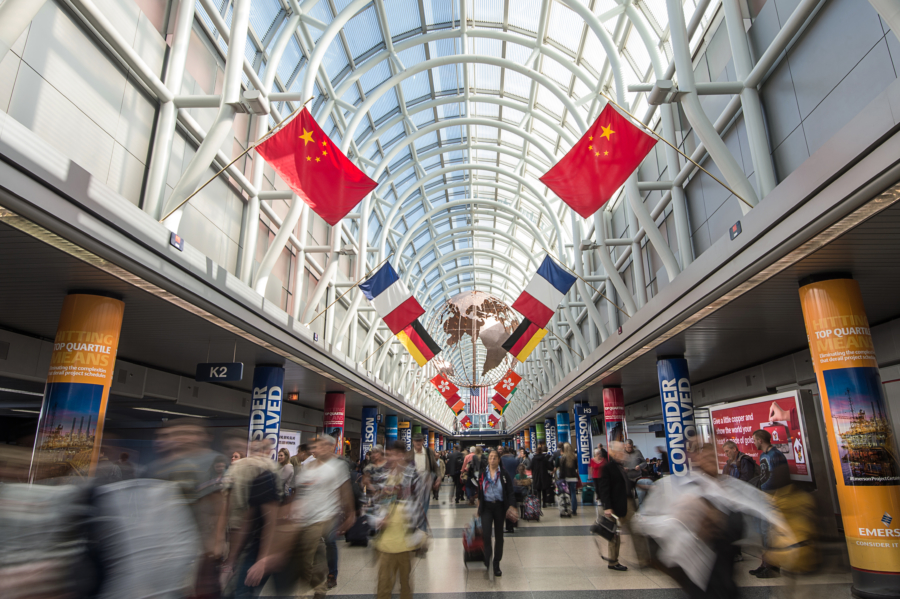 O'Hare International Airport ranked #1
For the first time since 2016, O'Hare International Airport has been named the most connected airport in the world by the Official Aviation Guide, the global authority on air service information. The connectivity data analyzed to determine O'Hare's top spot goes beyond the size of an airport's route network and measures the number of connections possible within a specific time frame. Boosting Chicago's global connectivity rating was a large portfolio of domestic and international air services.
Learn more about O'Hare International Airport.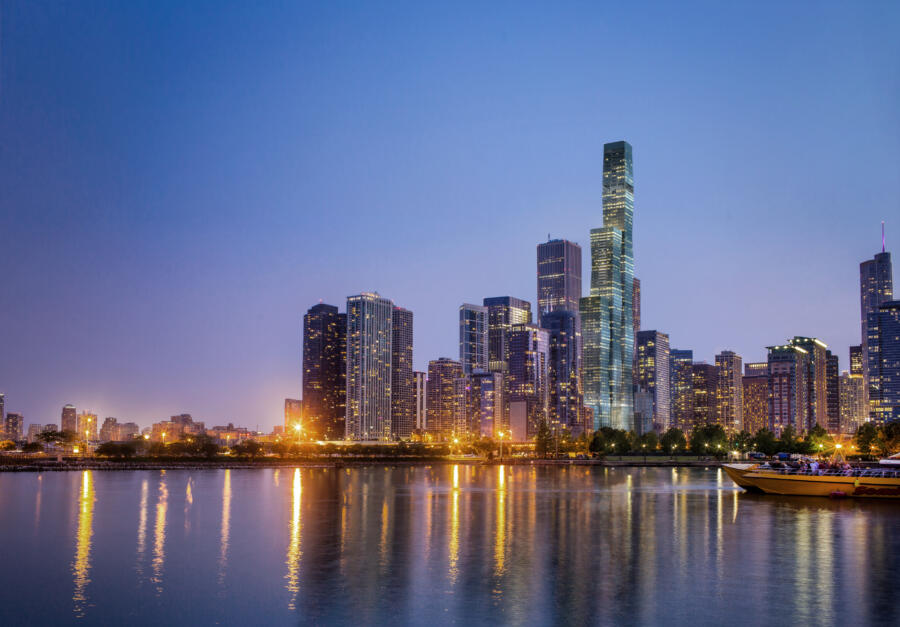 The St. Regis Chicago debuts in February
The hotly anticipated St. Regis Chicago hotel is set to open on Feb. 22. Designed by internationally renowned architect Jeanne Gang, the 101-story tower is the third-tallest building in Chicago. It's also the tallest building in the world designed by a female architect. The chic 192-room hotel will feature two upscale restaurants and the luxe St. Regis Spa, with an outdoor sundeck boasting sweeping lakefront views.