Even locals might not be able to point to Chicago's West Town on a map. The neighborhood's indistinct boundaries (roughly surrounded by Wicker Park to the north, Ukrainian Village to the west, and the West Loop to the south) might cause some confusion, but they also make for a particularly diverse community.
West Town has been shaped by waves of immigrant groups over the past century, and each has left their mark on the area. By 1900, Polish immigrants staked a major claim in the neighborhood, transforming the intersection by Division and Ashland (where you'll find the Division Blue Line 'L' stop) into Chicago's "Polish Downtown."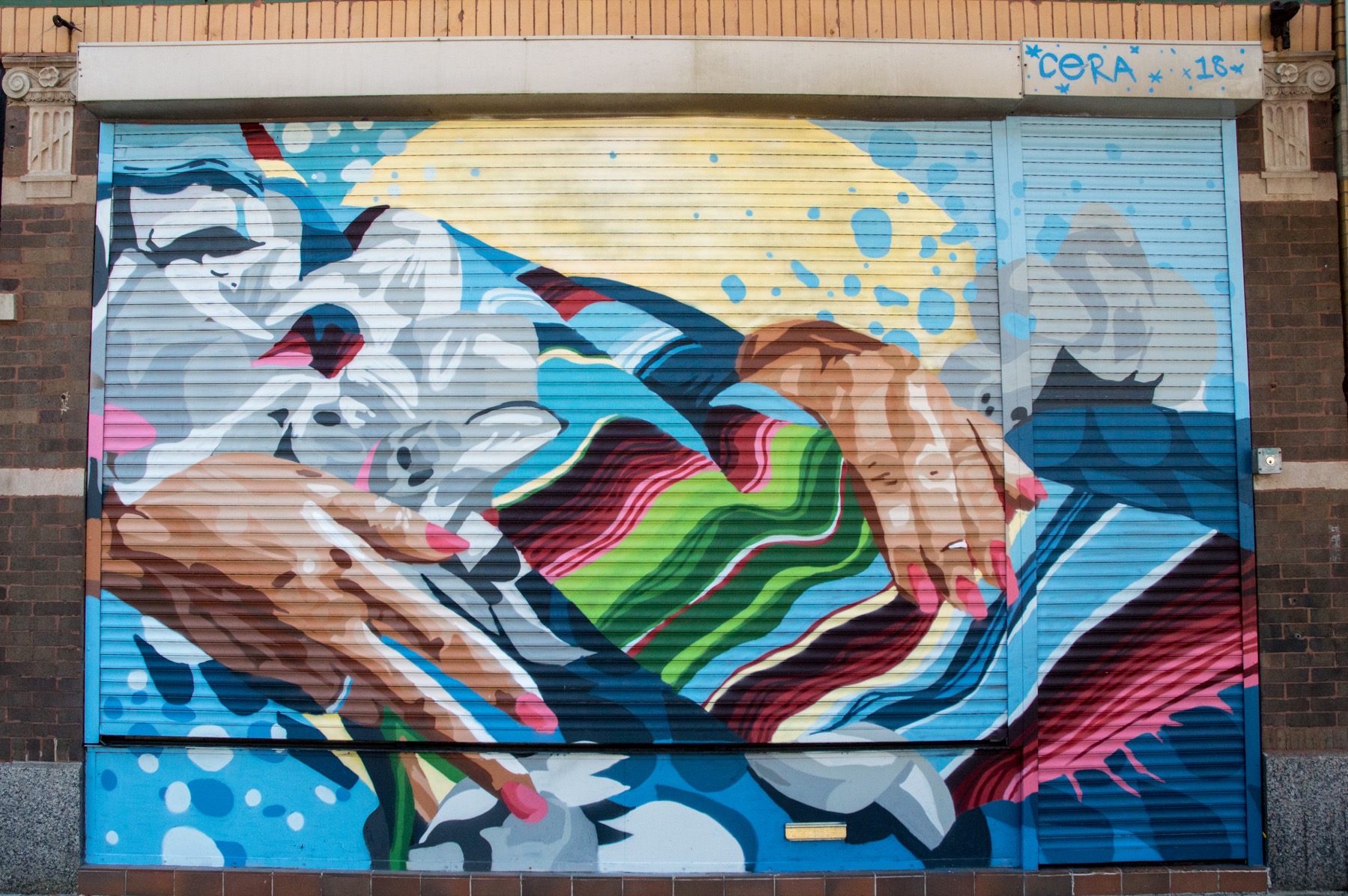 Since then, Russian Jews, Italians, Ukrainians, Puerto Ricans, and Mexicans have all made West Town home, adding to the neighborhood with restaurants, museums, and churches reflecting their cultures.
If you've got 24 hours in Chicago, you'd be hard-pressed to find a better place to explore than West Town. It's a neighborhood that's constantly renewing itself, while still honoring its historic roots.
That means there's always plenty to see, do, and eat — emphasis on eat. After two years of living in the neighborhood, I'm still trying new places and have yet to go wrong. Here's my roundup of the best things to do and eat while in Chicago's West Town neighborhood.
What to do in West Town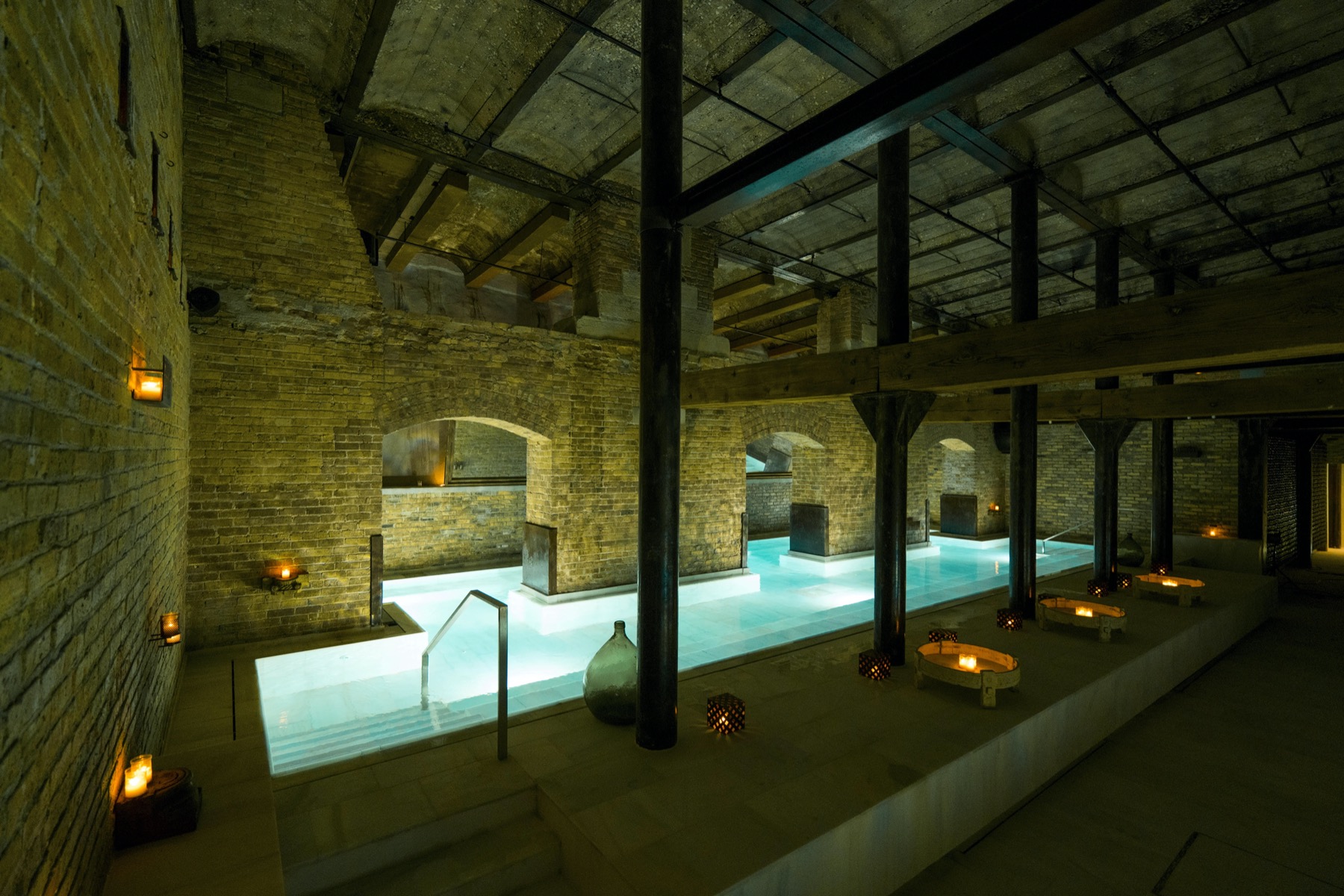 If you're on a mission to relax, the AIRE ancient baths offer rejuvenating spa experiences in a historic, candlelit building. Inspired by the tradition of open air baths in ancient Greek, Roman, and Ottoman societies, AIRE creates an environment that emphasizes old world tranquility with an urban vibe.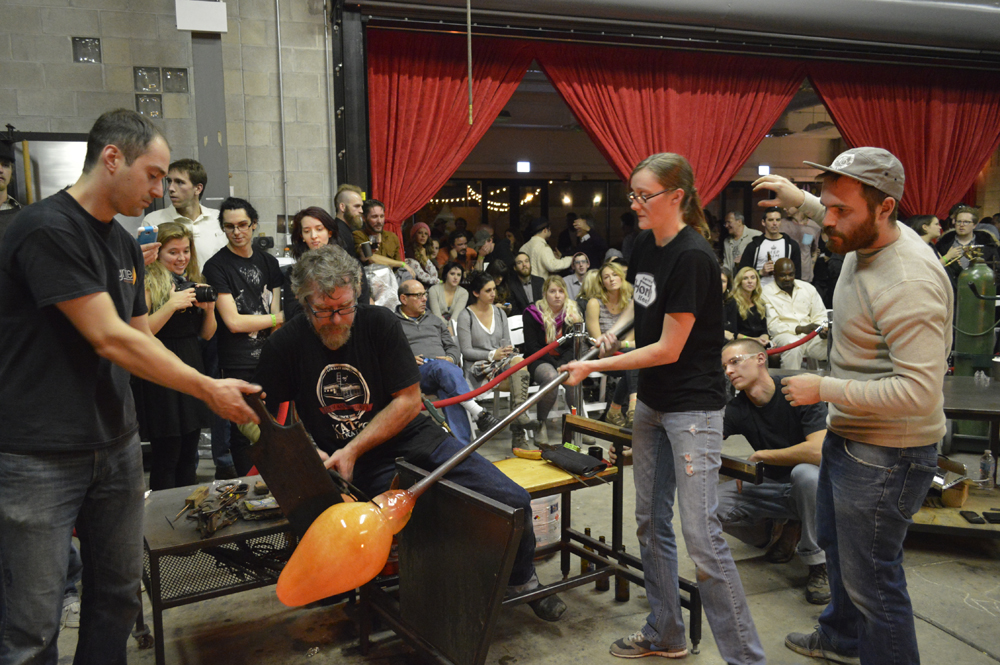 For something a little more active, try a tour of Ignite Glass Studios just off of Grand Avenue. The public gallery is full of one-of-a-kind glass pieces, and if you visit on a Sunday afternoon between 2 – 4 p.m., you can see a live glass blowing demonstration. Classes are available to make your own piece, just make sure to register online in advance.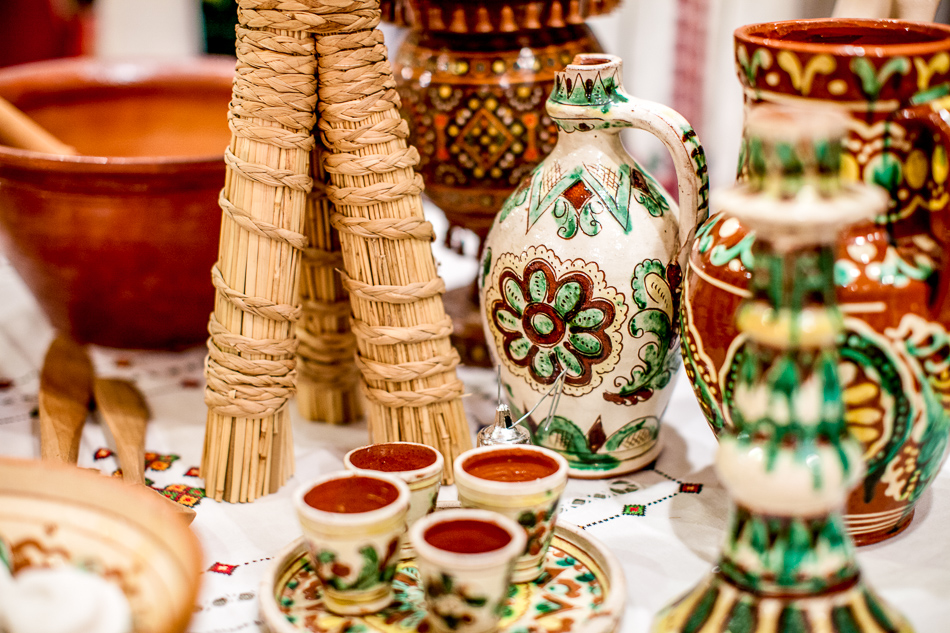 Immerse yourself in history and culture at theUkrainian National Museum. Exhibits include a folk art collection with more than 10,000 objects, a fine arts gallery, WWI memorabilia, and more. The Ukrainian Institute of Modern Art is also nearby, in case you haven't gotten your fill of Eastern European masterpieces yet.
Where to eat in West Town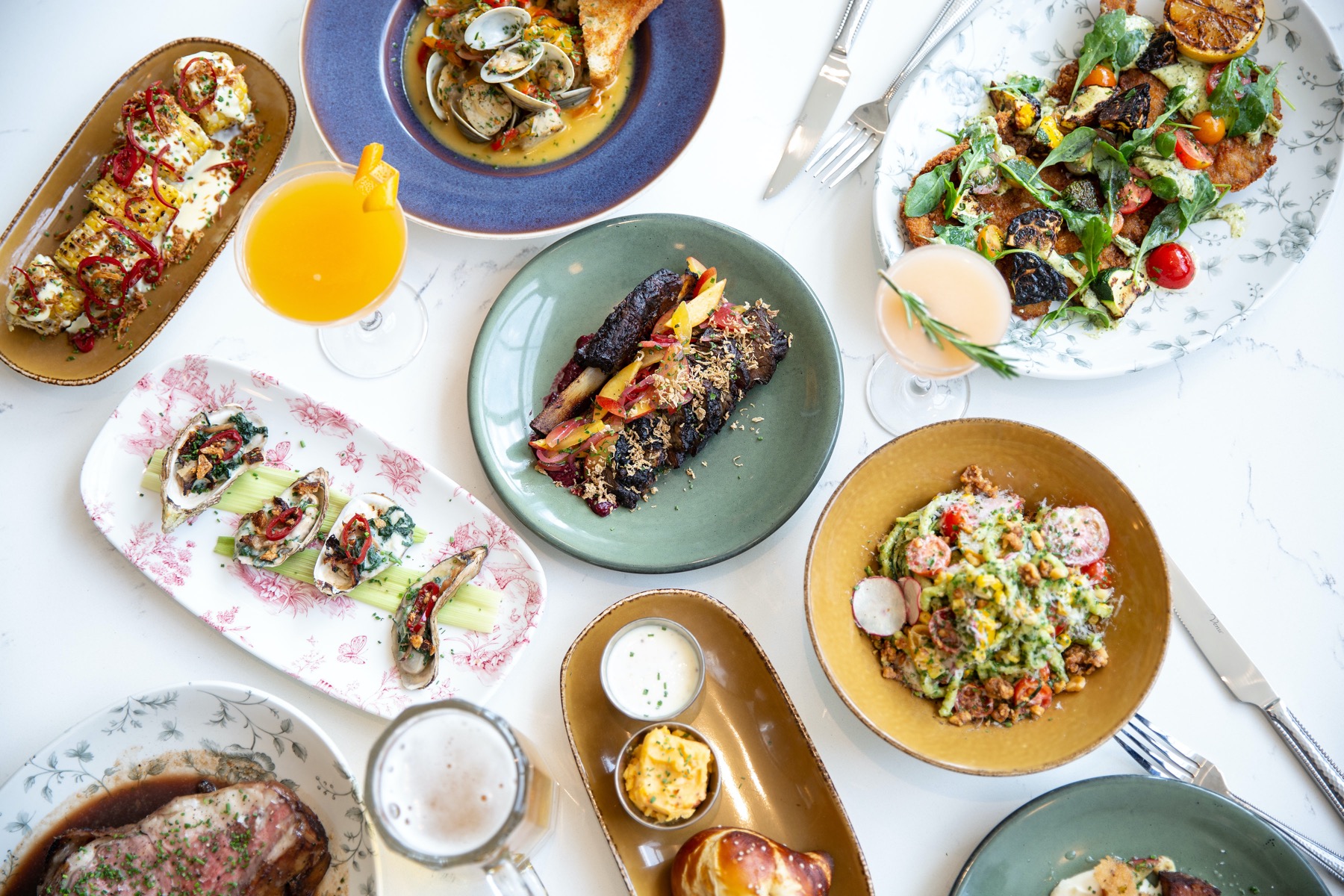 Chicago Avenue is my recommended restaurant thoroughfare. There you'll find Hoosier Mama Pie Company, a tiny but delightful little bakery serving pastries and local Intelligentsia coffee. If you want to get a taste of the neighborhood's cultural roots, head to Kasia's Deli for old-school Polish fare or Ann's Bakery and Deli for traditional pastries and breads. And German beerhall Funkenhausen is uber trendy — like if Chloe Sevigny were a beerhall, Funkenhausen is what she'd look like.
If it's the weekend, head east on Chicago and put your name in for a New Mexican brunch at Flo. Like to kick back with a beer in the morning? Forbidden Root is Chicago's first botanic brewery, turning out unique flavors like strawberry basil, wildflower pale ale, and sparkling rosé ale. The food is a lighter, upscale take on brewpub fare, so you can have your beer, but skip the post-brunch coma.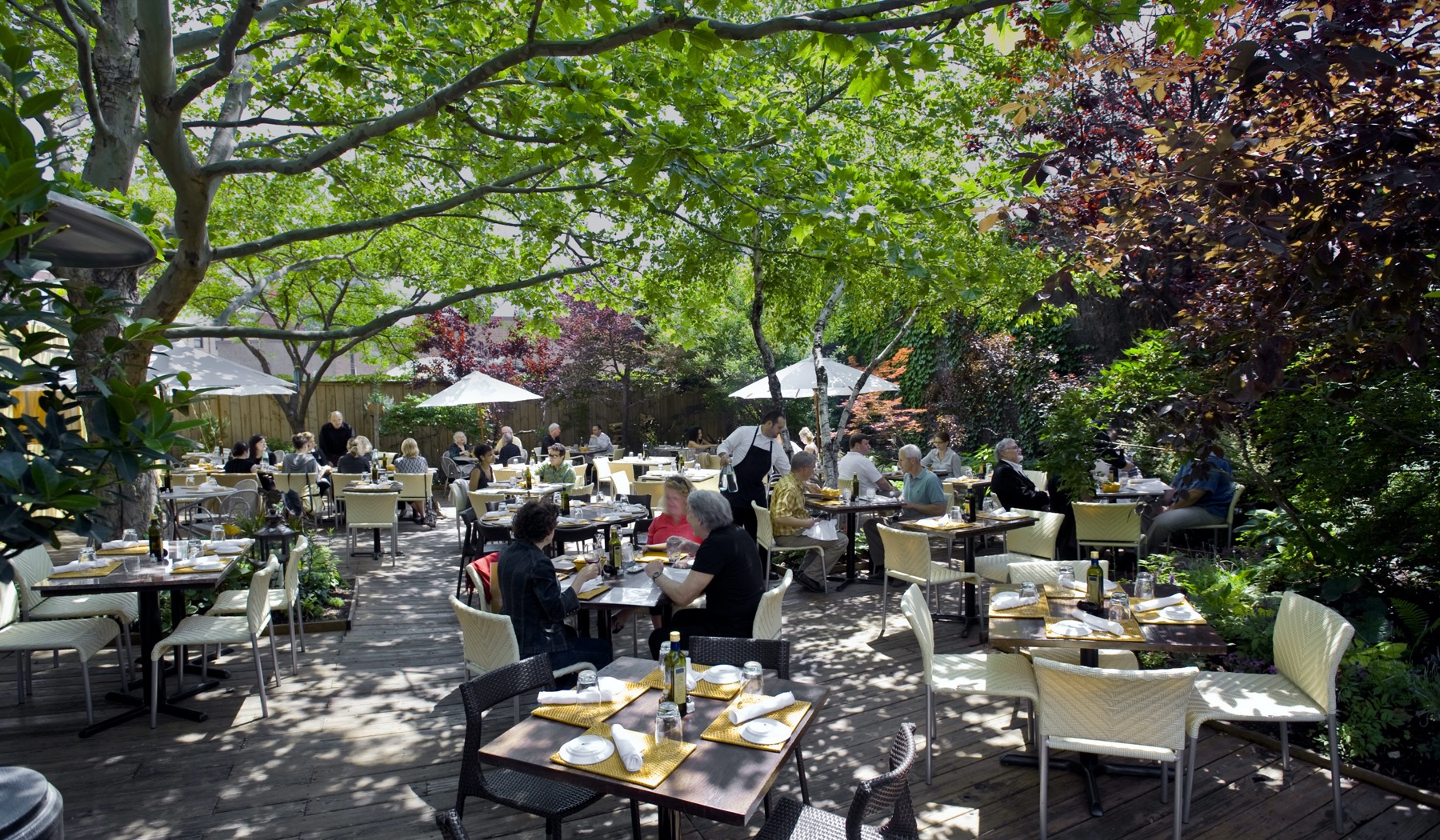 Let's say you're feeling Italian. Great choice; Chicago does it well. Piccolo Sogno is a lovely white-tablecloth spot that's elegant without being stuffy. The wine menu is 100 percent Italian and a particular point of pride for the owners. Also good: a tavola, which feels secret and cozy with a perfect back patio to enjoy when the weather's nice — the perfect way to wrap up an eclectic day in West Town.