December is high time for high tea. There's just something about the holiday season that lends itself particularly well to dainty sips of hot beverages with raised pinkies. Plus, it's a family-friendly affair, so when you're done with your holiday from shopping, you can go unwind at one of Chicago's best high tea spots.
Atwood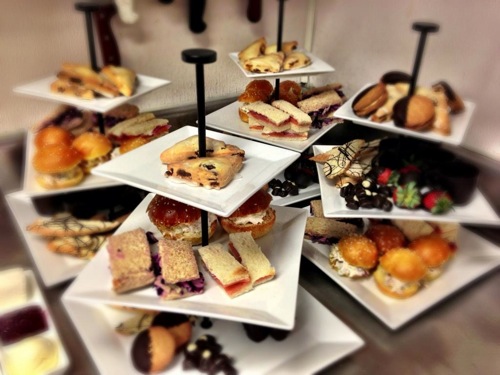 The perennial downtown tea destination is perfectly situated amidst the Loop's shopping district, making its cozy confines the perfect respite from the chilly hustle and bustle. Atwood's tea menu features eight loose-leaf tea options, cranberry scones, chocolate-covered strawberries, biscotti, chocolate mousse, housemade sandwiches, and more. A flute of bubbly is available at an extra cost if you're having one of those days. 1 W. Washington St.
Allium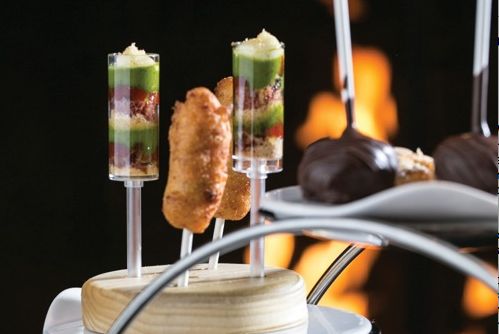 For those just itching for a modern variation of a traditional high tea, Allium's "Not Your Aunt Sally's High Tea" is just the ticket. It's not so much forsaking all rituals as it is a reinventing the idea of high tea, thanks to items such as pimento cheese fritters, lobster cannoli, and BLT push-pops. Aunt Sally would definitely never serve BLT push-pops. 120 E. Delaware Pl.
The Langham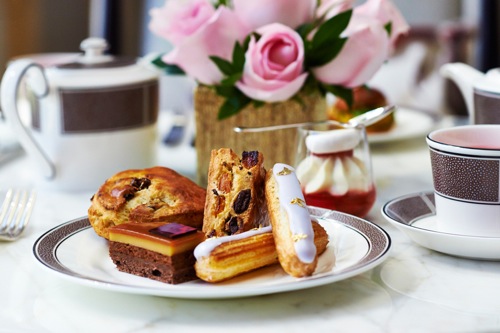 High tea doesn't get any classier than the version at The Langham. A bounty of tea selections includes Emperor's Himalayan Reserve Silver Needle, Fields of France Rooibos, Emperor's Gyokuro, 1991 Vintage Cave-aged Oolong, and English Flower. Food arrives in a tiffin, a sort of Indian lunchbox, brimming with the likes of tea-soaked raisin scones, pistachio-cinnamon chouquette, roasted beef tenderloin with truffle rémoulade, and smoked salmon rillettes. In addition to the regular assortment, enjoy holiday-inspired additions such as spiced gingerbread molasses cake and icy peppermint-eggnog verrine. 330 N. Wabash Ave.
Palmer House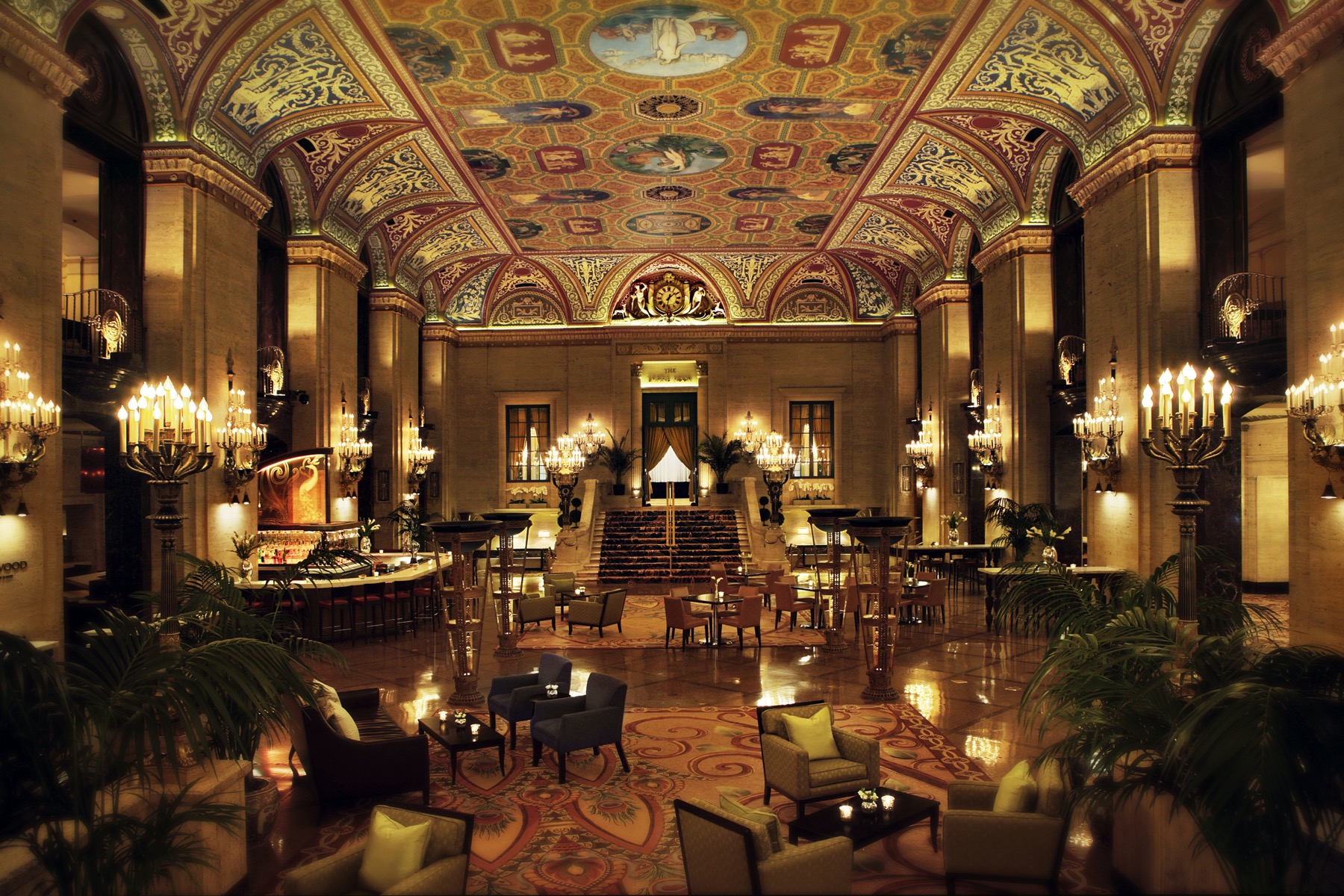 Nothing like enjoying high tea in the palatial Palmer House Hilton to make you feel like royalty. Park yourself in the heart of the Loop under the sprawling cathedral ceiling of the historic hotel to partake in their leisurely tea experience. A selection of Harney & Sons teas are adjoined by a multi-tiered spread of crab salad sandwiches, roast beef, curried chicken, scones, panna cotta, chocolate tarts, and more. Sometimes tradition is best. 17 E. Monroe St.
The Drake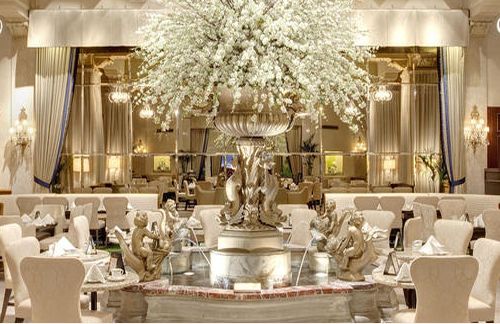 No place in the city has as much tea-soaked history as The Drake, housed in the hotel's Palm Court that has served the likes of Princess Diana and Queen Elizabeth over the years. Give yourself the royal treatment this season with The Drake's holiday tea running through December. Holiday-themed pastries lay the framework, while harpists play daily, and carolers serenade guests. 140 E. Walton Pl.
The Peninsula Chicago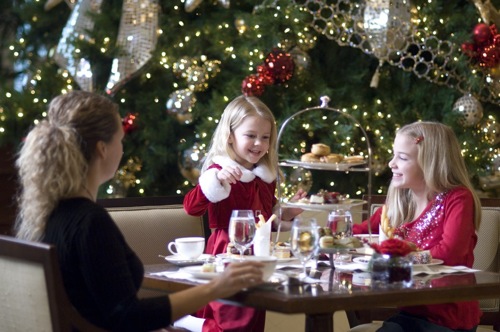 Housemade scones, finger sandwiches, and pastries are piled high at the awe-inspiring Peninsula Chicago. The regal hotel changes its high tea selections seasonally, but guests can expect amazement via items such as chestnut tea cakes, walnut financiers, blueberry tarts, mandarin macarons, and much more. It's all the pomp and circumstance you need after a day of holiday stress. 108 E. Superior St.
Photos: Atwood Cafe, Huge Galdones Photography (Allium), The Langham, The Drake Hotel, The Peninsula Chicago