Chicago is a foodie's dream. Each month, there's a new batch of food and drink events that offer a taste of the city's scorching-hot culinary scene. This October, you can choose from taco and margarita-fueled cooking classes to an apple festival, and of course, plenty of Oktoberfest celebrations. Here's a preview of just a few of Chicago's upcoming food and drink events in October. 
Oktoberfest & carnival in North Center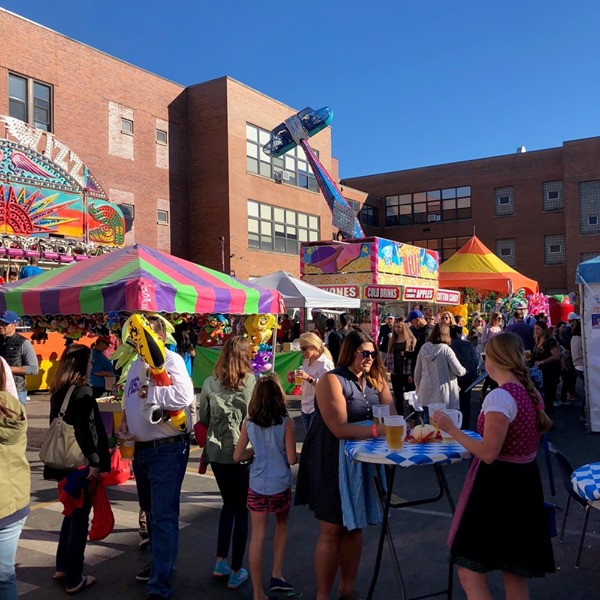 Oct. 4 – Oct. 5, 2019
The North Center neighborhood goes all out for Oktoberfest with its annual celebration and carnival at St. Benedict's. Families and locals have been enjoying the festivities at St. Ben's since 1966 and this year is no different. From live music to German-inspired food and drink, carnival rides, games and more, you won't want to miss this lively neighborhood Oktoberfest celebration.
Chicago Rosé Festival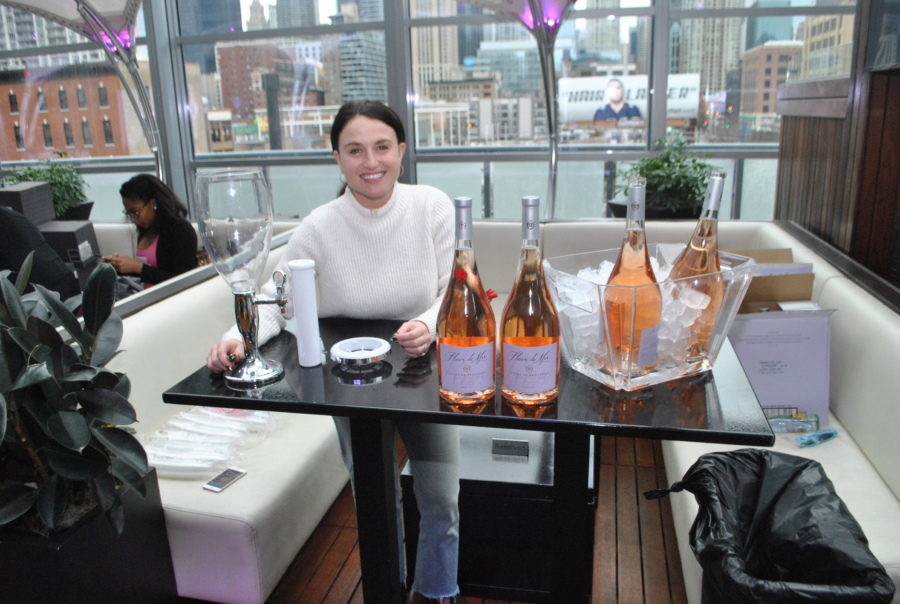 Oct. 5, 2019
Who says rosé can't be enjoyed year-round? The Chicago Rosé Fest is a celebration of everyone's favorite pink wine at the I|O Godfrey. The all-seasons rooftop lounge is the perfect spot to enjoy rosé all day (well, from 1 – 5 p.m.) while soaking up some skyline views. The ticket includes over a dozen rosé tastings, giveaways, and more.
Lincoln Square Ravenswood Apple Fest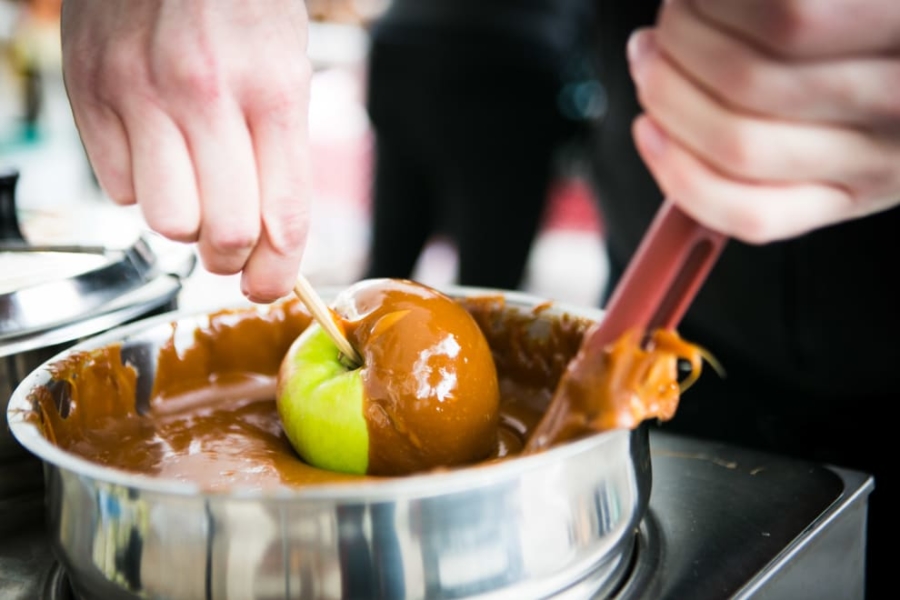 Photo Credit: Ripson Communications
Oct. 5 – 6, 2019
October is the perfect time to indulge in all things apple — from pies to ciders, donuts, craft beers, and more. You can enjoy them all at the Lincoln Square Ravenswood Apple Fest. The 32nd annual neighborhood festival features everything from caramel-dipped apples to live music, an apple pie bake off, shopping, and so much more. Admission is a suggested donation of $5.
Culinary Fight Fest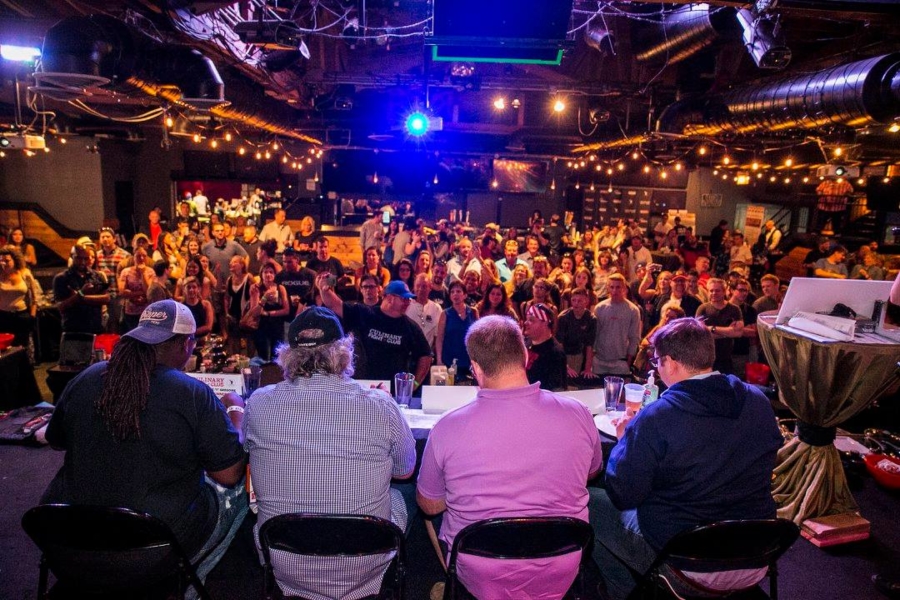 Oct. 6, 2019
Who doesn't love a little friendly competition? Chicago's Culinary Fight Fest is a culmination of 25 chefs from 14 different states battling it out for the Culinary Fight Fest Championship (and grand prize of $10,000 in cash and prizes). Dubbed "The Final Plate," the celebration will take place at Lacuna Lofts in Pilsen starting at 4 p.m. Tickets start at $75 and guests can enjoy signature samples of the chefs best bites (and then vote for their favorite) as well as enjoy beer, wine, and spirit samples. 
Afternoon Tea at Bittersweet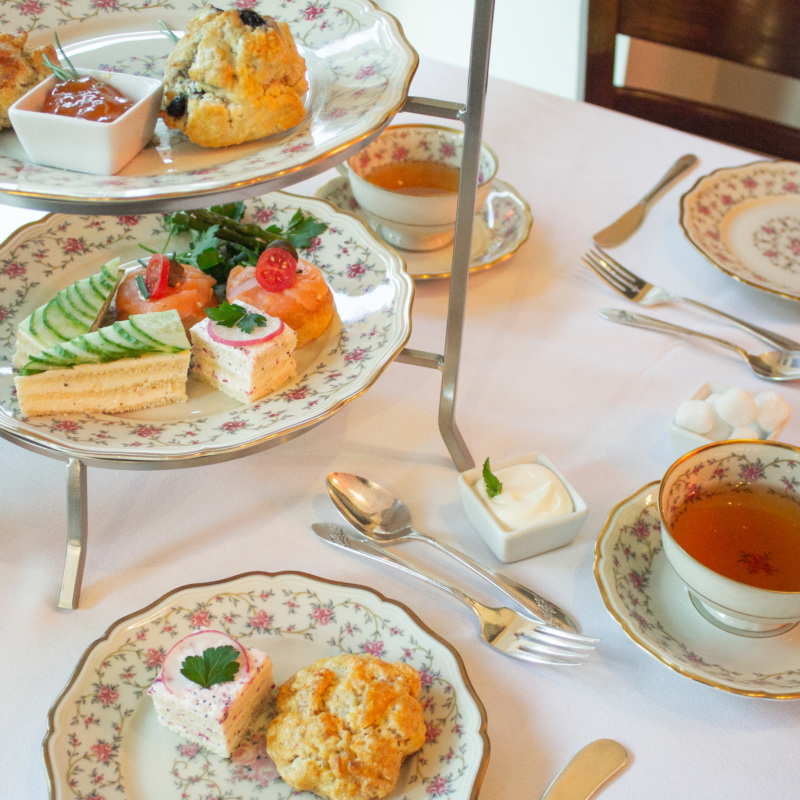 Oct. 6, 2019
Enjoy a Sunday afternoon filled with fine tea, scones, petite desserts, savory tea sandwiches and more at Lakeview's popular pastry shop, Bittersweet. Starting at 4 p.m., guests can join Chef Mindy and Chef Judy for a seasonal, three-course, pre-fixe menu featuring fine tea service and its accompaniments. Tickets start at $54/person, including gratuity. Space is limited, so be sure to book in advance.
Meat Raffle at Publican Quality Meats
Oct. 10, 2019
If you've never heard of a meat raffle, you'll definitely want to swing by Publican Quality Market for their traditional Midwestern fundraiser. The event will give guests the chance to "spin to win" a variety of PQM's celebrated cuts of meat, including racks of baby back ribs, sausage assortments, and the famed Tomahawk ribeye. In addition to all things meat, 3 Floyds Brewing will be pouring speciality brews. All proceeds from the evening's raffle will be donated to Impact Culinary Training. Tickets start at $40. 
Bacon & Beer Classic
Oct. 12, 2019
The fifth annual Bacon & Beer Classic will be taking over Soldier Field with over 100+ craft beers from the city's local brewers and unlimited bacon-inspired dishes from various Chicago chefs and restaurants. In addition to unlimited food and drink, the fall favorite event also features live music, games, and a bacon-eating contest. Tickets start at $59.
Das Bueno Oktoberfest
Oct. 19, 2019
Cruz Blanca Brewery & Taqueria is merging all things Mexico and Germany for an epic Oktoberfest celebration that can't be missed. Head to the West Loop brewery for speciality fest beers and guest taps, bratwurst tacos, Bavarian beer pretzels, live music, a stein holding competition, and much more. General admission tickets start at $20. 
Bloody Mary Festival
Oct. 20, 2019
Spend Sunday Funday enjoying some of the city's best bloody mary's (and brunch) at the all-day beverage celebration. This year's Bloody Mary Festival will take place at Lincoln Park's Theater on the Lake and features an artisan market, speciality brunch bites, yoga, a fun run, and (of course) plenty of bloody mary cocktails to go around. Tickets start at $50 and guests have their selection of two different sessions to choose from. Purchase your ticket and learn more.
Taste of Logan Square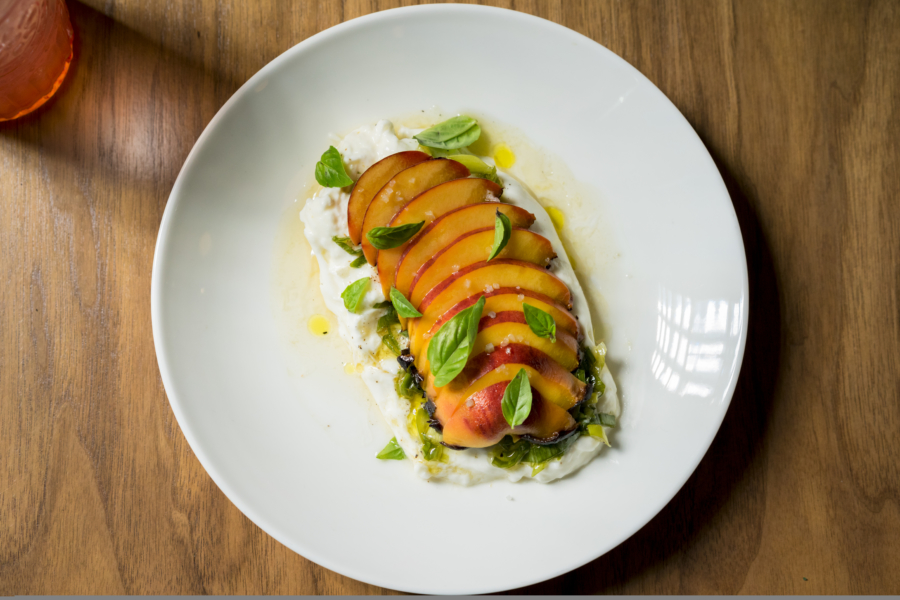 Oct. 22, 2019
Logan Square is one of Chicago's most popular neighborhoods for new restaurants, cocktail bars, and breweries. Get a taste of the neighborhood during the Logan Square dinner crawl. From the famed burgers at Mini Mott to Asian-inspired brews from Bixi Beer (and plenty more), this food stroll will showcase some of the best and brightest in Logan Square cuisine. The $35 tickets can be purchased online.
Cooking Class at Big Star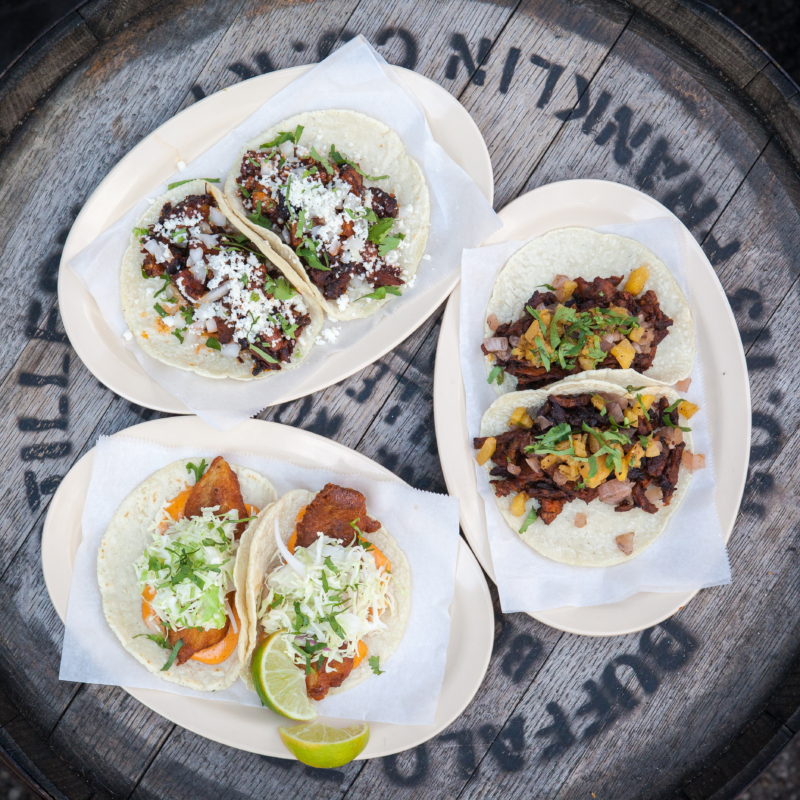 Oct. 24, 2019
Chicago taco and margarita hot spot Big Star is opening its kitchen doors for a hands-on cooking class at their Wrigleyville location. The $100 ticket includes two margaritas, guacamole and chips, two tacos, and 1 walking taco along with the culinary skills needed to create your favorite Big Star dishes. Guests will learn the secrets of Big Star's famous margaritas while also learning how to hand roll tortillas and other tips and tricks. Space is limited, so be sure to book in advance.