Chicago is a foodie's dream. Each month, there's a new batch of food and drink events that offer a taste of the city's scorching-hot culinary scene. This September, sample everything from bourbon and barbecue pairings to Bavarian beer for Oktoberfest. Here's a preview of just a few of Chicago's upcoming food and drink events this September. 
Taste of Polonia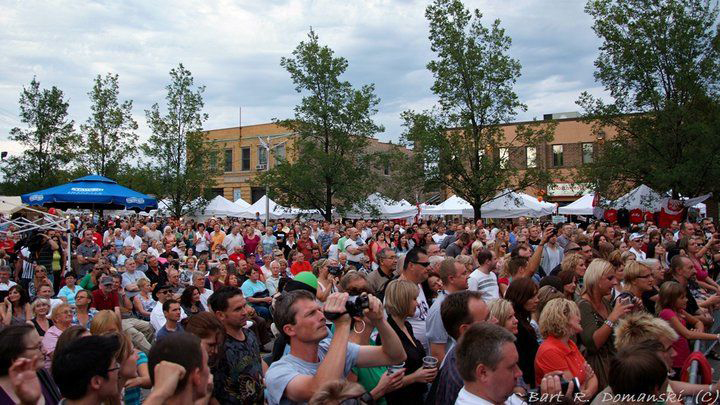 Aug. 30 – Sept. 2
Celebrate Chicago's extensive Polish history over Labor Day weekend at the Taste of Polonia in Jefferson Park. The festival, which is the largest Polish celebration in the country, includes four stages of live music, cooking classes, carnival rides, kid-friendly activities, over 30 food vendors, and a craft beer tent. Get tickets.
Chicago Oyster Festival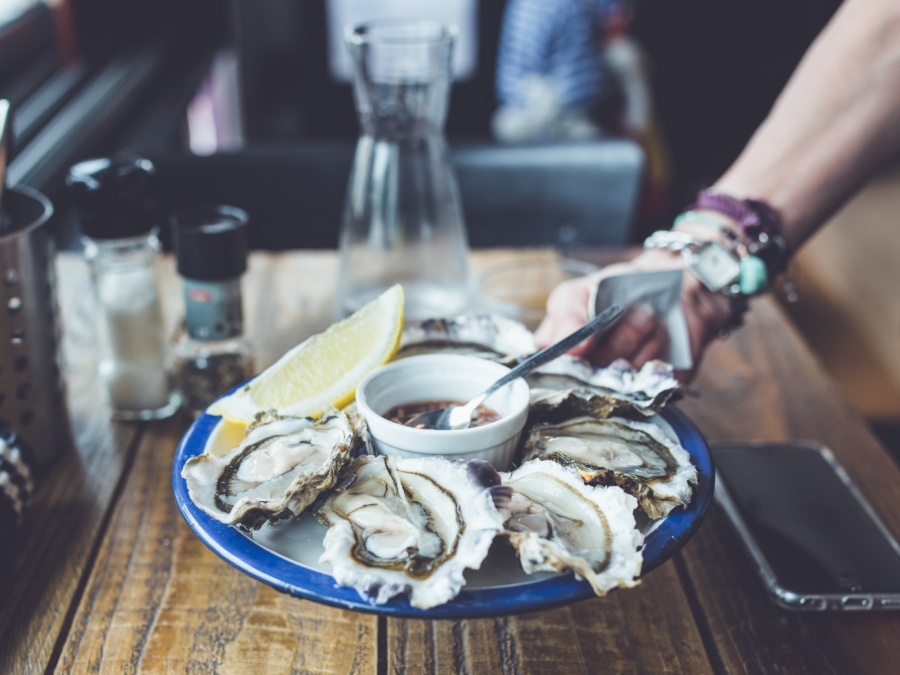 Sept. 7
It doesn't get much better than a Saturday with live music, freshly shucked oysters, and cold beer. If that sounds up your alley, then you don't want to miss the third annual Oyster Festival. The popular event will take over Frontier Chicago in Wicker Park, where guests can enjoy unlimited oysters and Heineken beer. Get tickets.
Dessert Fest at the Zoo
Sept. 14
For those with a sweet tooth, you should check out this one-of-a-kind treat at the Lincoln Park Zoo. Attendees can access the zoo after hours and sample a variety of desserts from famed Chicago pastry chefs and bakeries while checking out the animal exhibits. There will also be music and interactive games, plus champagne, beer, and wine available for purchase. Get tickets. 
Wine Riot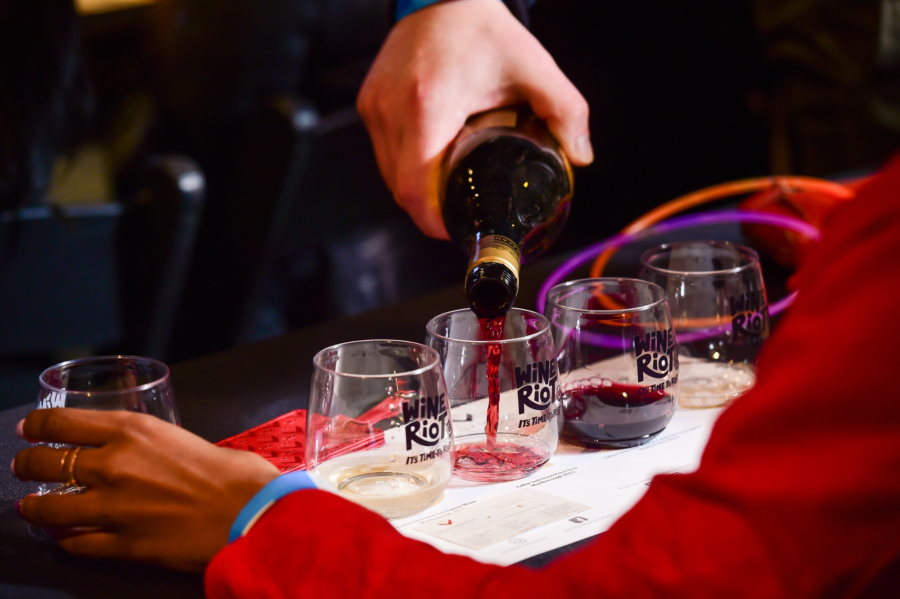 Sept. 14
Wine lovers should mark their calendars for Wine Riot, the annual extravaganza for all things wine. This unique event includes unlimited pours of wines from around the world, a bubbly bar, sit down sessions with sommeliers, on-stage challenges, scavenger hunts, light bites, and more. Choose from an afternoon or evening session. Get tickets.
Chicago Bourbon and Barbecue Festival
Sept. 14 – 15
Smoked barbecue meets barrel-aged whiskey at the third annual Bourbon and Barbecue festival in the heart of Roscoe Village. Enjoy live soul music, various bourbon tastings, and samples of barbecue chicken, ribs, and other smoked meats. Get tickets.
Goose Island 312 Block Party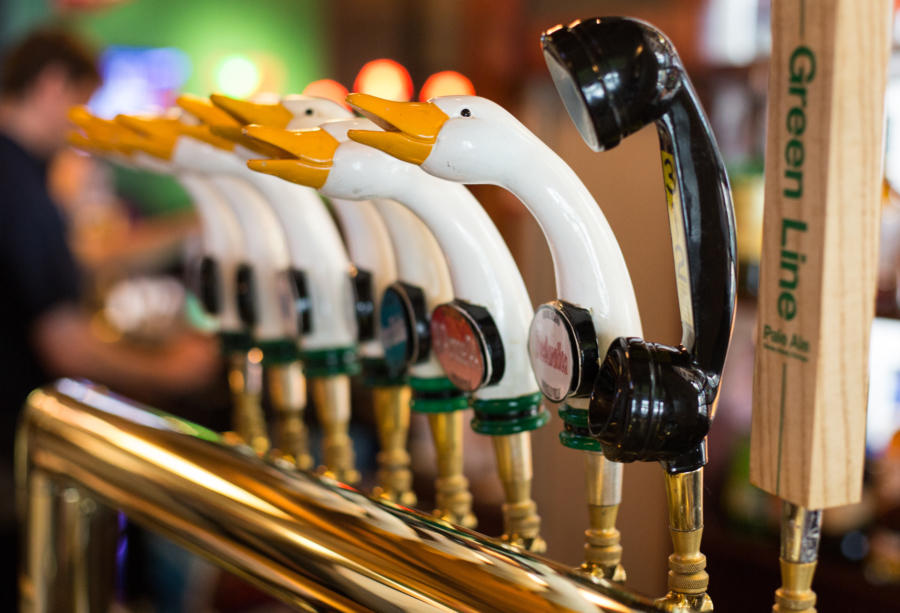 Sept. 20 – 21
The Goose Island Block Party is a can't-miss summer event at the super-popular local brewery. Situated outside Goose Island's Fulton Street brewery, the block party includes a massive lineup of live music, over 20 different beers (all just $3), and food for purchase. While admission is free⁠, Goose Island is asking for a $10 suggested donation to a local charity. Get there early — the event often reaches capacity before the headliners even take the stage.
Lakeview Taco Festival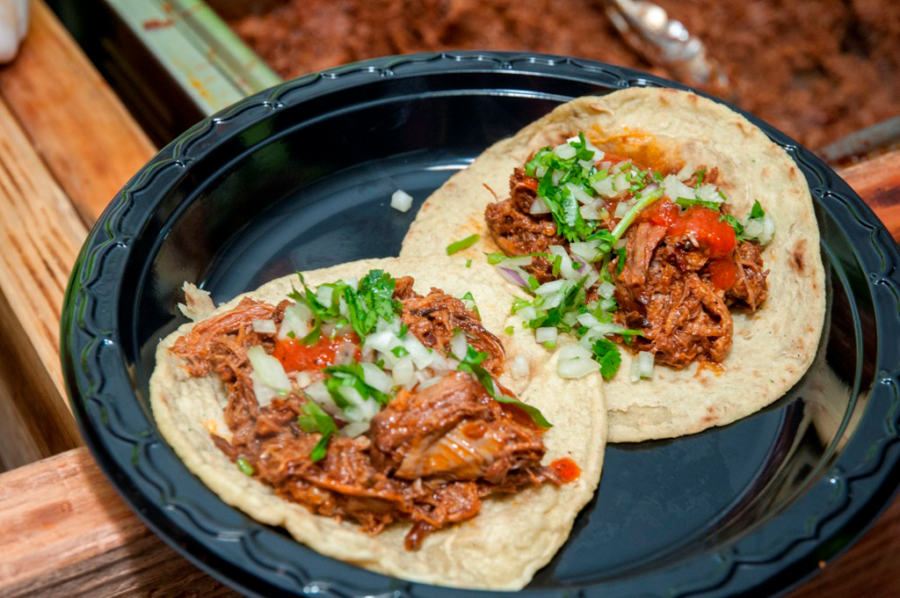 Sept. 21 – 22
The beloved taco is celebrated in all its glory at the seventh annual Lakeview Taco Festival in Southport Corridor. Dig into traditional and gourmet tacos while enjoying fall beers, live music, and lucha libre wrestlers. Admission is free, with a $10 suggested donation that will benefit the Friends of Lakeview. 
Chicago Gourmet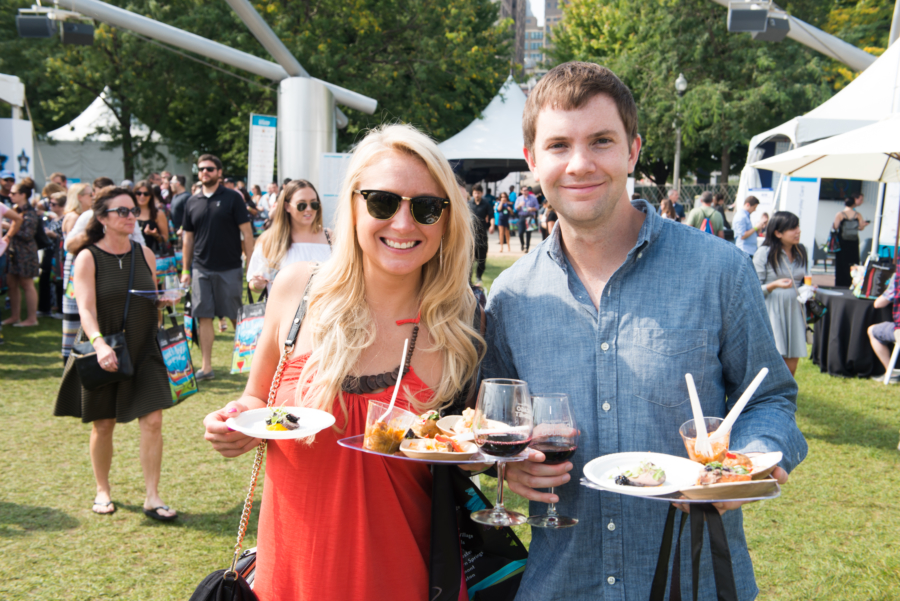 Sept. 27 – 29
The most-anticipated fine dining weekend of the summer, Chicago Gourmet takes over Millennium Park with over 250 of Chicago's famed restaurants and chefs. The foodie festival includes endless food and drink samples, celebrity chef-led seminars and demos, and the chance to rub elbows with some of Chicago's greatest chefs and mixologists. Plus, there are tons of cool Encore events throughout the week leading up to the Grand Tasting. Get tickets.
Oktoberfest Chicago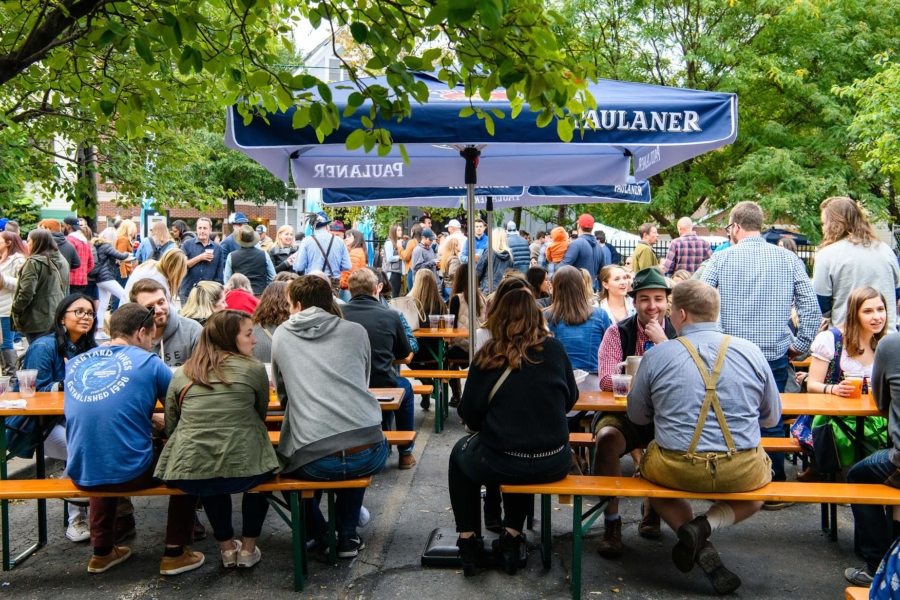 Sept. 27 – 29
Celebrate all things Bavarian at a local favorite event — Oktoberfest at St. Alphonsus in Lakeview. The historic church will host two nights of craft beer tastings, where guests can sample over 40 German-made seasonal beers. Outside the church, check out the Oktoberfest block party with live music, freshly grilled Oktoberfest brats, and more craft beer. The admission to the festival starts at $5 and prices for the craft beer event start at $50. Get tickets. 
World Dumpling Festival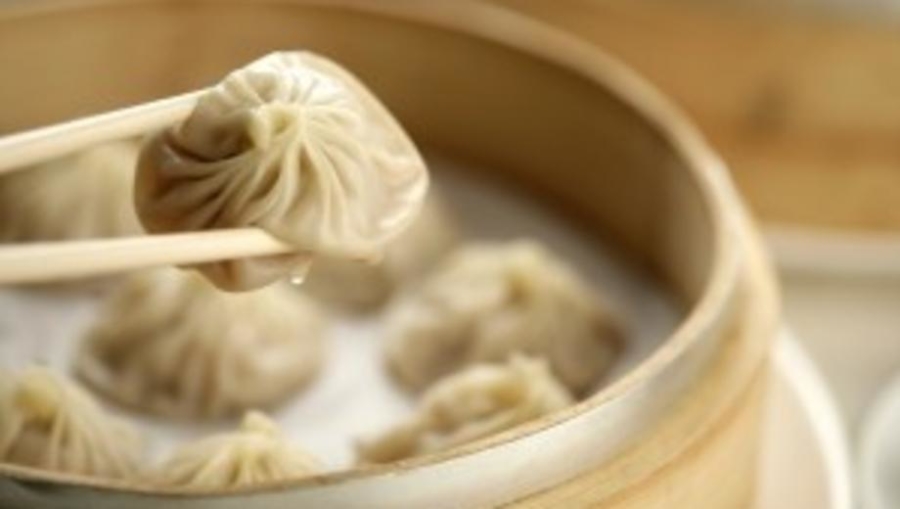 Sept. 29
For a true taste of the city's diverse dining scene, World Dumping Festival is a can't miss event coming to Navy Pier. The celebration of cultures will include live music performances, art vendors and plenty of dumplings from different globals cultures. Admission to the festival is free, dumpling tasting passes start at $12. Get tickets.