It may surprise you. Challenge you. Excite you. Inspire you. Chicago's Museum of Contemporary Art invites you to discover the great artists of our time, with provocative exhibits you'll be thinking about long after you leave.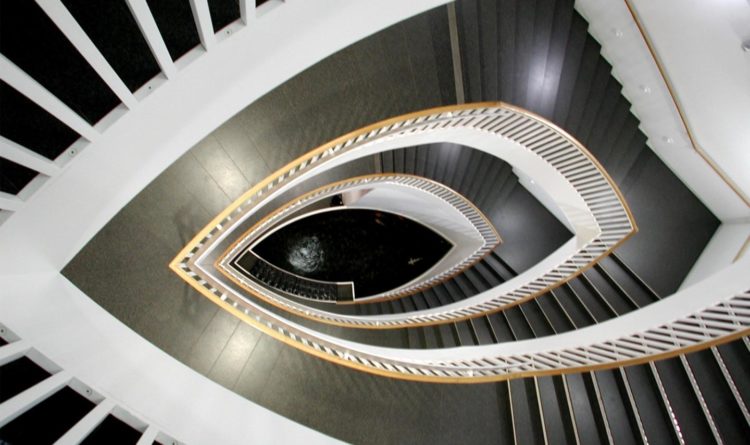 Artistic expression is everywhere at this museum, welcoming you from the front plaza steps, spread about the sculpture garden, hanging in the galleries, performing on the MCA Stage, and stacked on the shelves of the exemplary MCA store. You'll find all this within the heart of The Magnificent Mile, one block east of Michigan Avenue, overlooking Lake Michigan.
Tours are offered daily, dynamic 21+ after-hours events are scheduled throughout the year, the MCA's Marisol restaurant and bar features innovative flavors from Chicago chef Jason Hammel, and from June to September, Tuesdays on the Terrace brings live music to the museum (and is free to Illinois residents).
The MCA's calendar explodes with special exhibitions, performances and screenings and programs, augmenting an astounding permanent collection.
The collection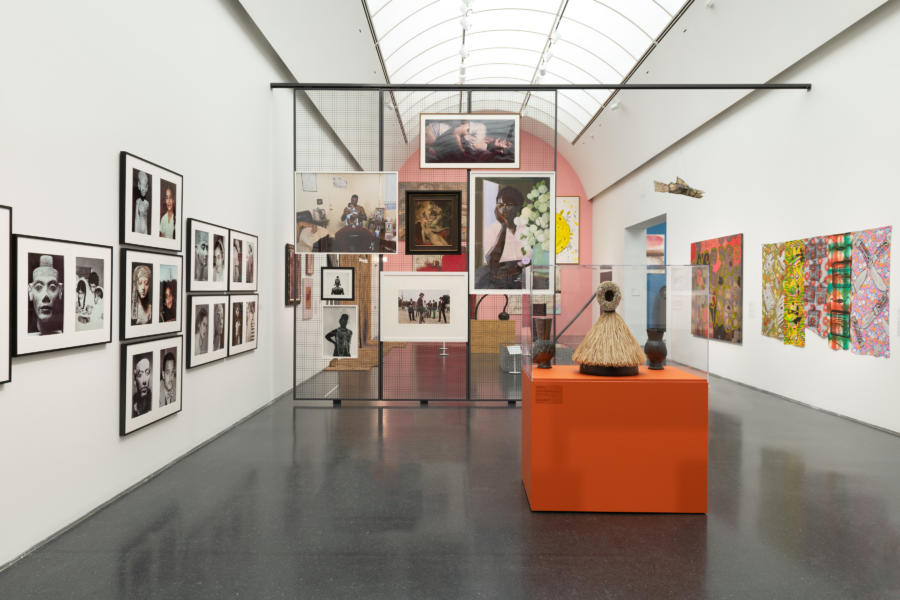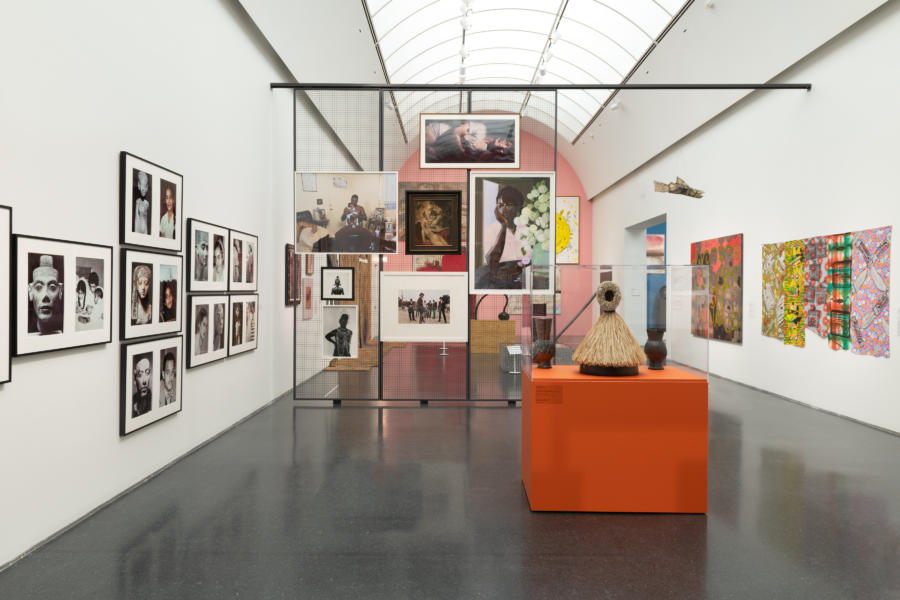 The MCA Collection has outstanding examples of visual art from 1945 to the present, with a strong focus on surrealism, minimalism, conceptual photography, and work by Chicago-based artists. While only a small percentage is on view at any given time, the collection contains over 5,700 works.
Among the artists within the MCA Collection are Lee Bontecou, Alexander Calder, Sol LeWitt, Kerry James Marshall, and Bruce Nauman. The collection also includes works by Francis Bacon, Ann Hamilton, Alfredo Jaar, Jasper Johns, Jeff Koons, René Magritte, Ed Paschke, Ad Reinhardt, Richard Serra, Cindy Sherman, Lorna Simpson, and Andy Warhol.
Museum of Contemporary Art, 220 E Chicago Ave.