Chicago is America's best sports city, and this summer is the perfect time to experience it for yourself. The season is packed with world-class sports events, from high-stakes lakefront volleyball to a classic showdown between local rivals. Check out these Chicago sporting events this summer that will bring in fans from all across the globe.
Crosstown Classic — Cubs vs. White Sox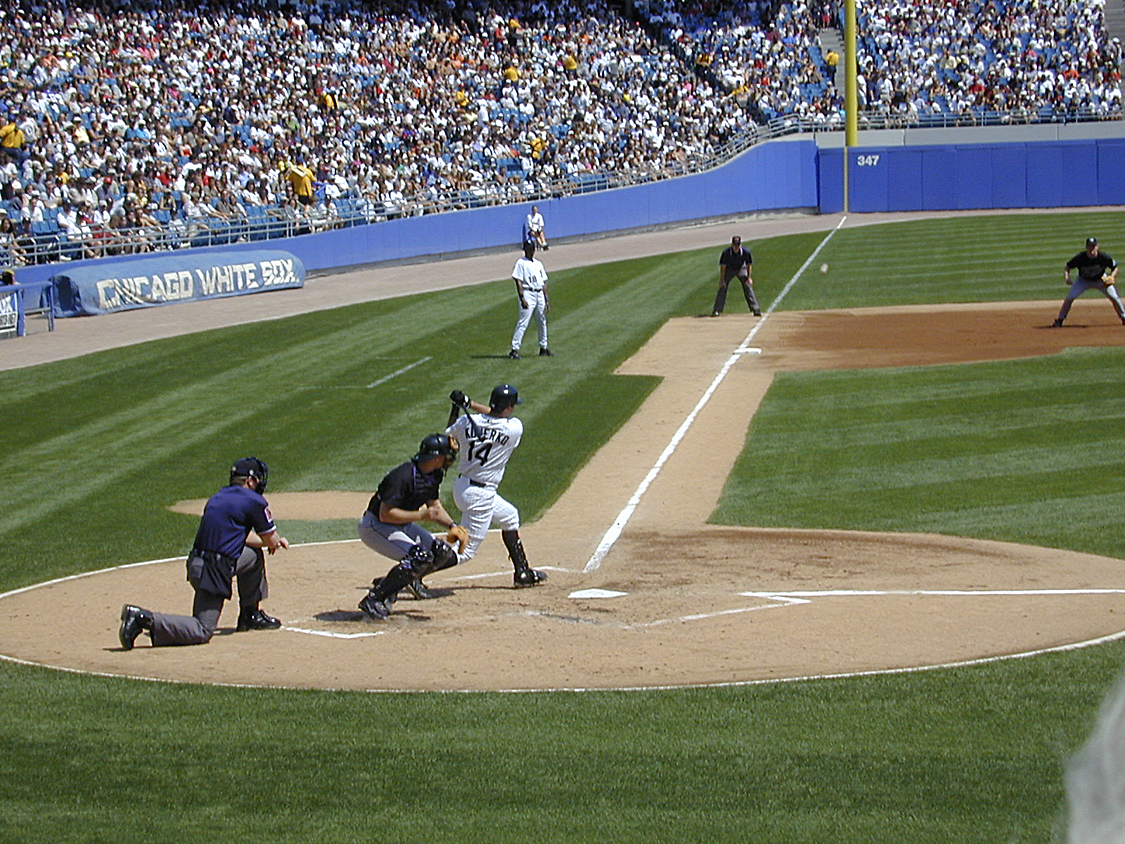 It's always a big deal when it comes time for the annual Cubs vs. White Sox showdown. This highly anticipated series, known as Crosstown Classic, pits the city's two Major League Baseball teams against each other for four games this summer. The rivals will battle it out on the White Sox's home turf over the 4th of July weekend. No matter which team you're rooting for, these high-energy games are guaranteed to be a great time.
Dates: Saturday, July 6 – Sunday, July 7
Time: Start times vary
Location: Guaranteed Rate Field
Admission:Buy tickets
Concacaf Gold Cup Final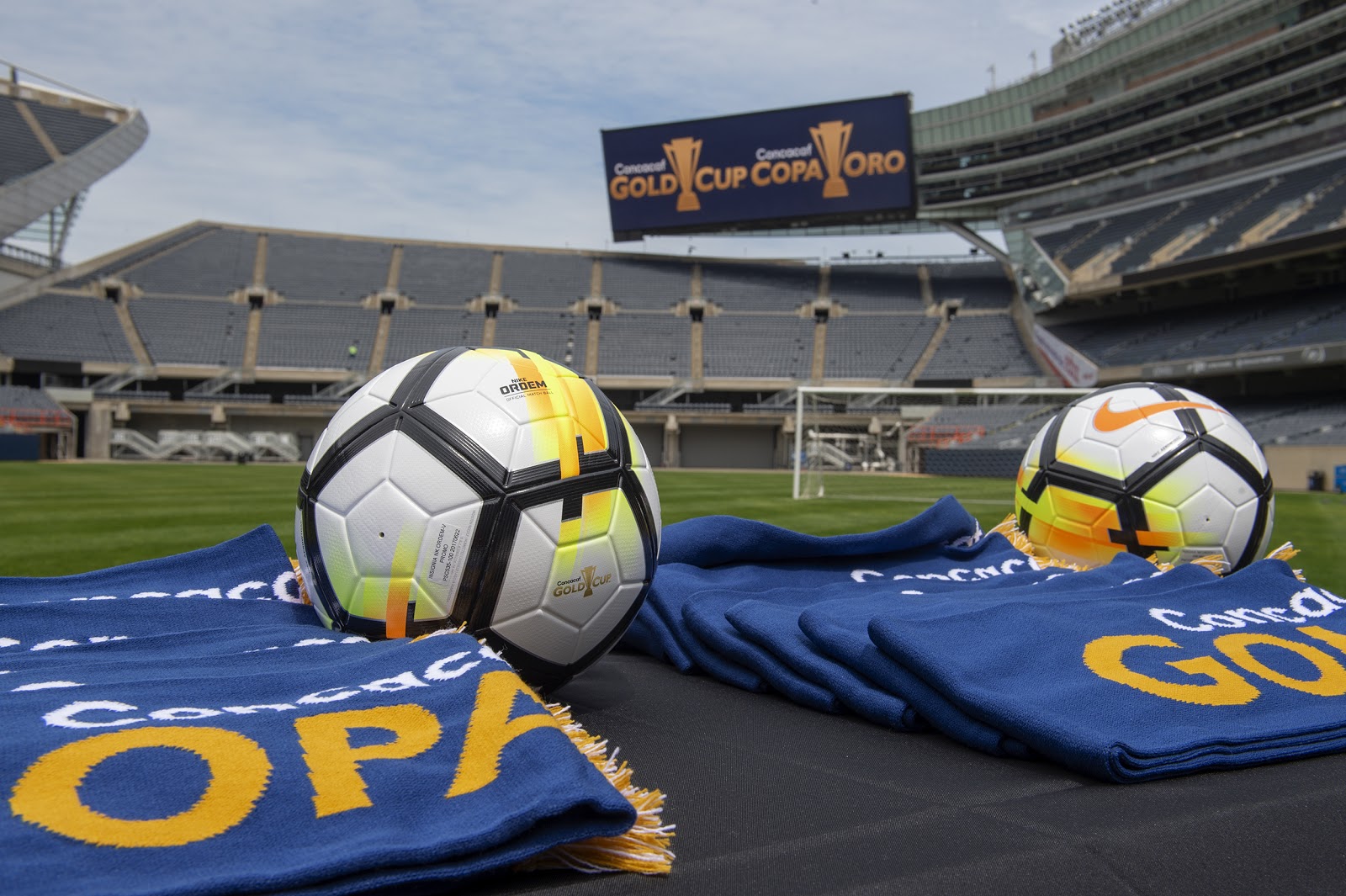 This year's Concacaf Gold Cup will be held in Chicago for the fifth time. This biennial men's soccer championship brings international teams from North America, Central America, and the Caribbean — plus huge crowds from around the world. And historic Soldier Field is the perfect venue to experience this exciting game and passionate fanbase.
Date: Sunday, July 7
Time: 8:00pm
Location: Soldier Field
Admission: Buy tickets
FIVB Men's Volleyball Nations League Finals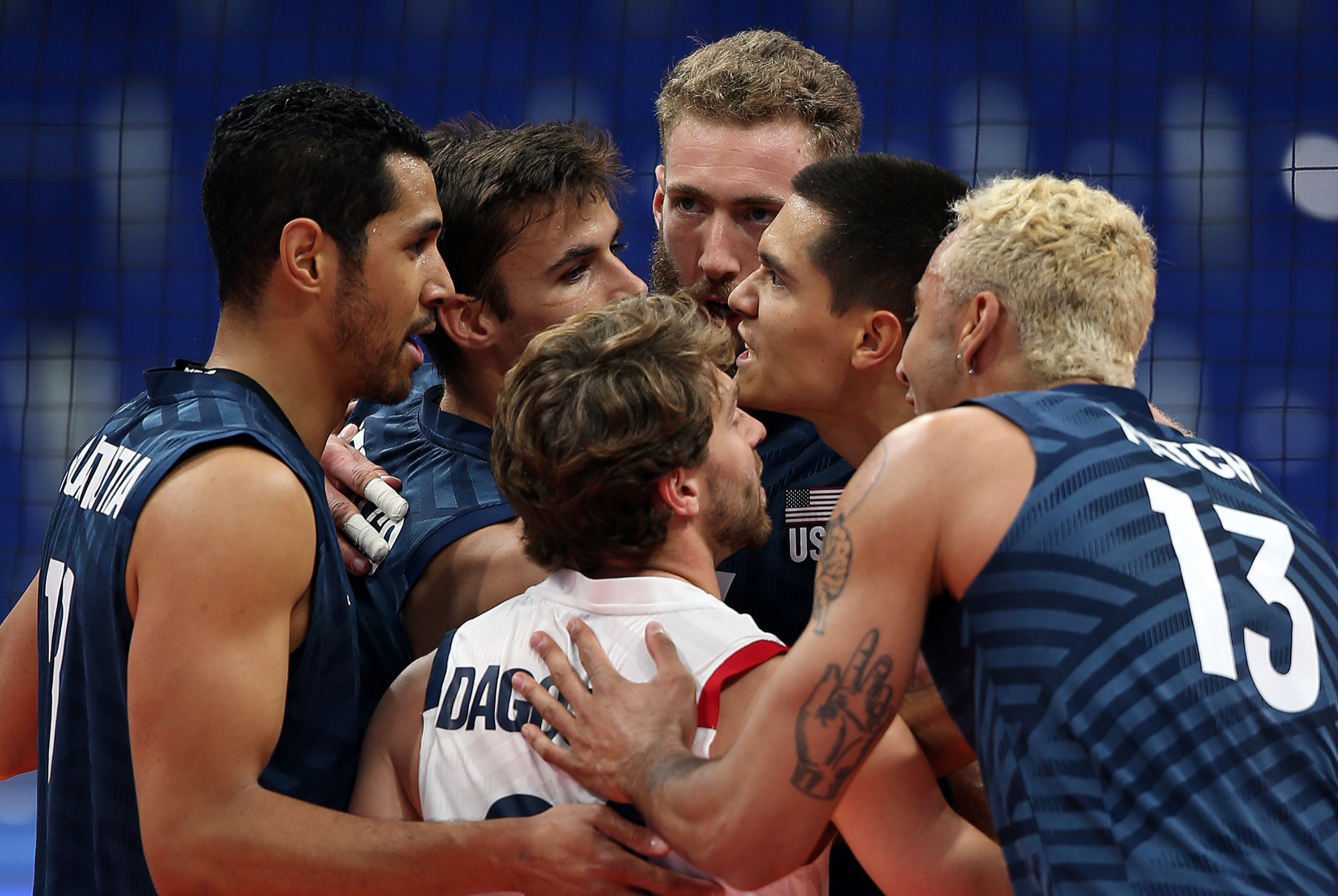 Photo courtesy FIVB
The best men's volleyball teams in the world will face off in Chicago this summer. Held in North America for the first time, this year's VNL Finals are set to be a spectacular tournament. The event is played over five days, giving spectators a chance to catch some of the action all week long. Witness volleyball greatness alongside thousands of fans from across the globe at the historic Credit Union 1 Arena at the University of Illinois at Chicago.
Date: Wednesday, July 10 – Sunday, July 14
Time: Start times vary
Location: Credit Union 1 Arena
Admission: Buy tickets
AVP Gold Series Championships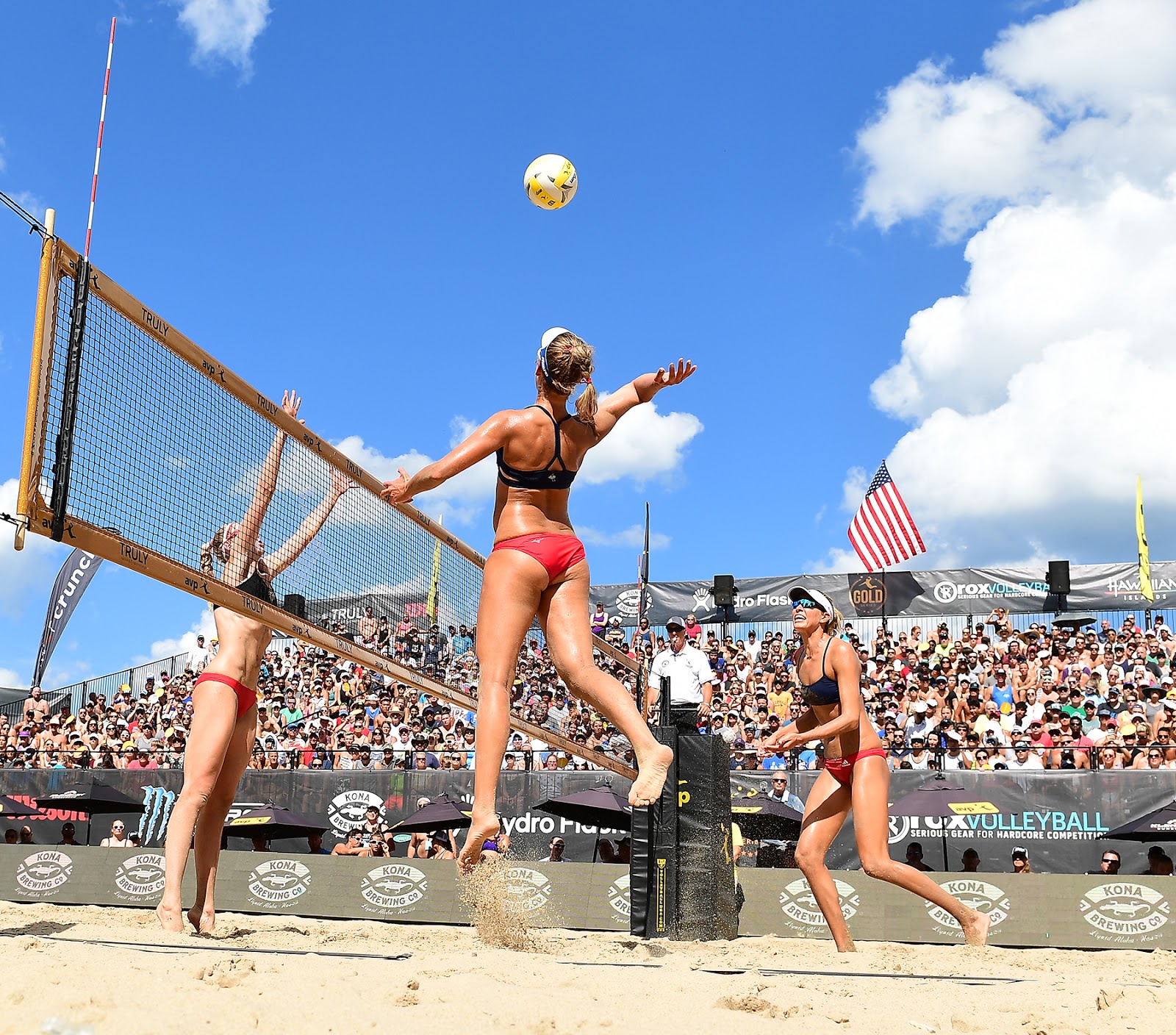 Looking to spend Labor Day weekend like a local? There's no better place to be than Oak Street Beach. That's where Chicago sports fans will pack the stands (for free!) to watch volleyball pros battle, while soaking up the sun and city views from the scenic lakefront. This high-stakes championship is known as one of the fiercest beach volleyball competitions on the sand and features the country's very best talent.
Date: Friday, Aug. 30 – Sunday, Sept. 1
Time: 9 a.m. – 6 p.m.
Location: Oak Street Beach
Admission:Free
2019 NFL Kickoff Bears vs. Packers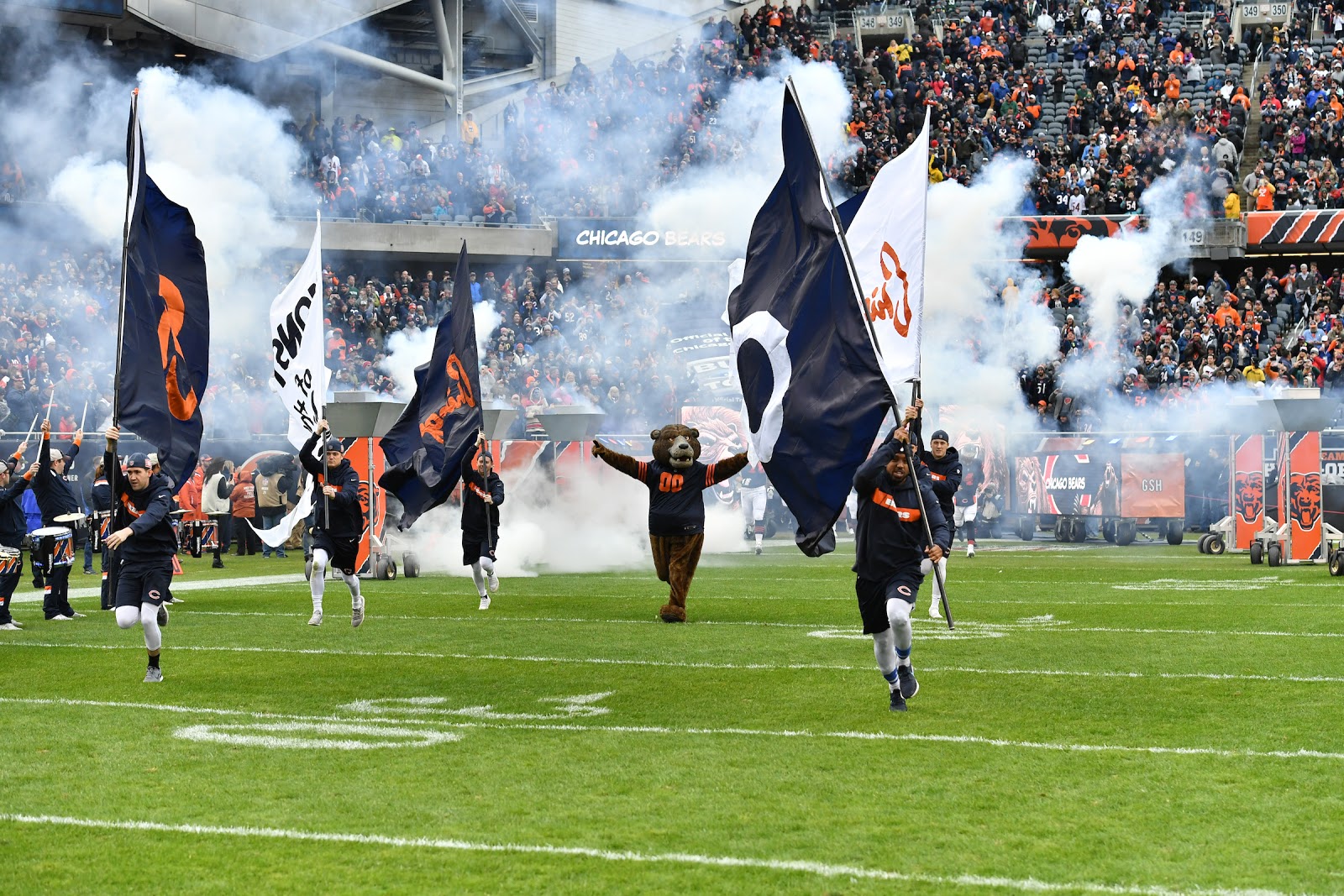 The Chicago Bears are celebrating their 100th anniversary this year, and they're playing a soon-to-be legendary matchup to mark the occasion. To kick off the NFL's 100th season, the Bears will take on their fiercest rivals, the Green Bay Packers. The two teams have faced off 199 times, making them the league's oldest and most played rivalry. This historic game promises to be a showdown for the ages.
Date: Thursday, Sept. 5
Time: 7:20 p.m.
Location: Soldier Field
Admission:Buy tickets