Chicago's museums, restaurants, attractions, and more are currently open with new safety guidelines and limited capacities. The city continues to reopen responsibly, while introducing health and safety measures to protect Chicagoans and visitors. Social distancing and face coverings are required whenever possible. Learn more about what's open in Chicago below.
What's open in Chicago?
Restaurants & bars
Chicago bars and restaurants are open for indoor and outdoor dining with limited capacity and takeout/delivery with appropriate safety measures. Indoor dining is limited to 50 people or 50% capacity per room (whichever is less).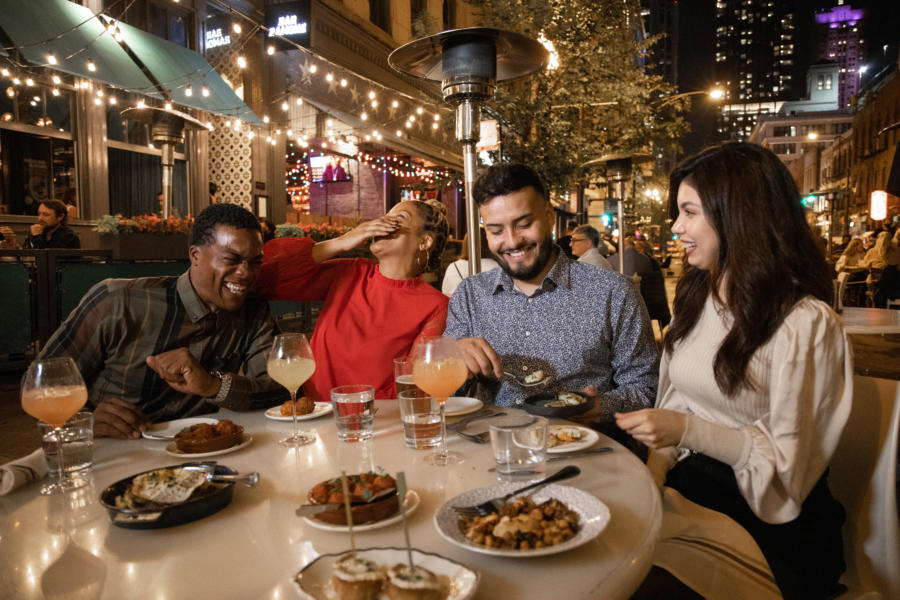 Know before you go: Diners can have up to six people per table indoors and 10 people per table outdoors. Customers must wear masks when not seated, while interacting with waitstaff and other employees, when food and beverages are brought to the table, and when picking up takeout orders.
Museums
Chicago museums and cultural institutions are reopening with limited capacity. Check with individual museums for reopening details, safety precautions, and ticketing information.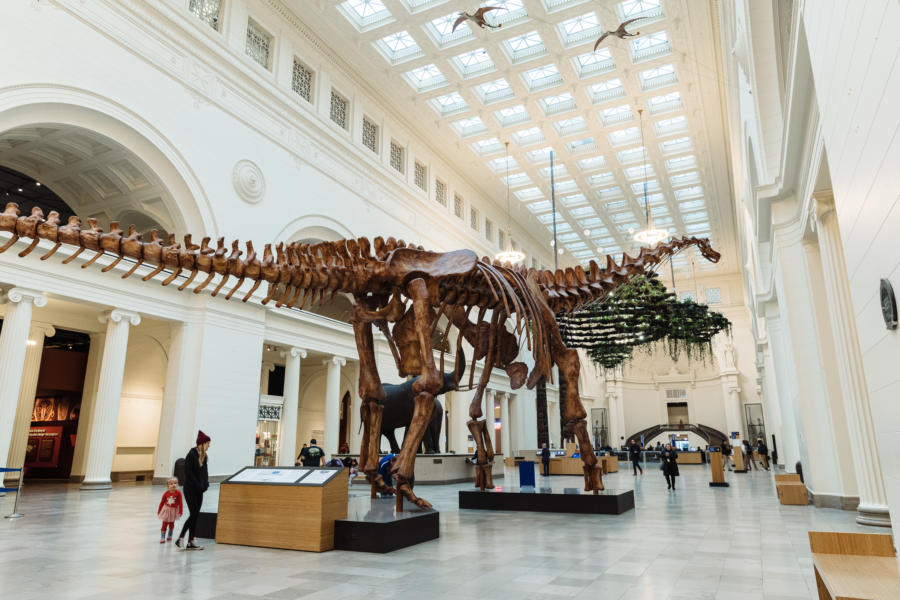 Know before you go: Museums are currently open at limited capacity. Masks are required. Check with individual museums for timed/advanced ticketing policies.
Tours & attractions
Chicago's tours and outdoor attractions are open to enjoy with new safety and social distancing practices. Check out all open tours and attractions:
Attractions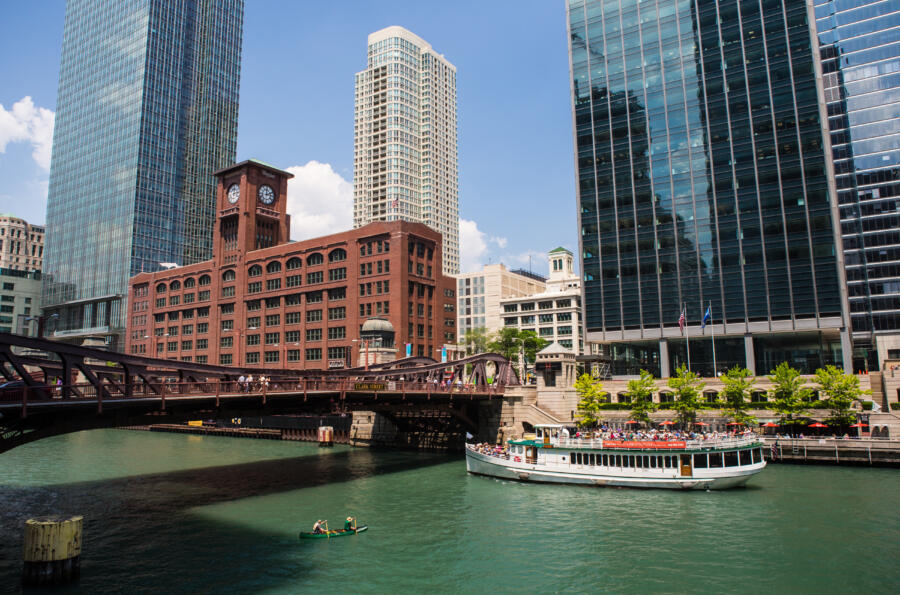 Tours
Know before you go: All individuals must wear masks/face coverings over nose and mouth. Physical distancing is encouraged. Check with tour or attraction for additional health and safety guidelines.
Theatres & music venues
Chicago's music/performance venues and theatres are reopening with limited capacity. Check out a few venues open now and opening soon: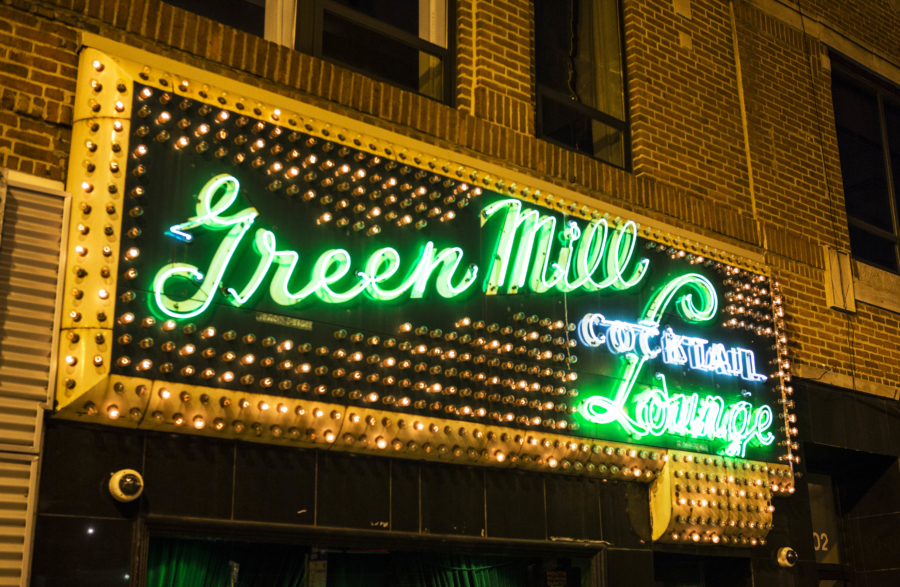 Parks & gardens
All Chicago parks, playgrounds, gardens, and the lakefront are open to enjoy: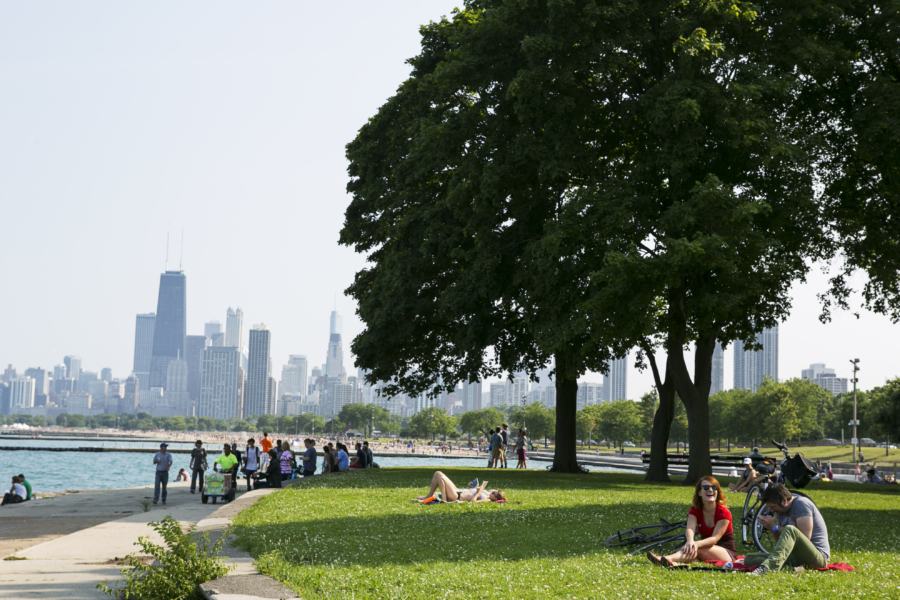 Know before you go: Please wear a mask when social distancing isn't possible. Runners, joggers, bikers, and walkers should maintain at least 6 feet distancing while exercising.
Shopping
Both essential and non-essential retail are open. Indoor capacity is limited to allow for social distancing.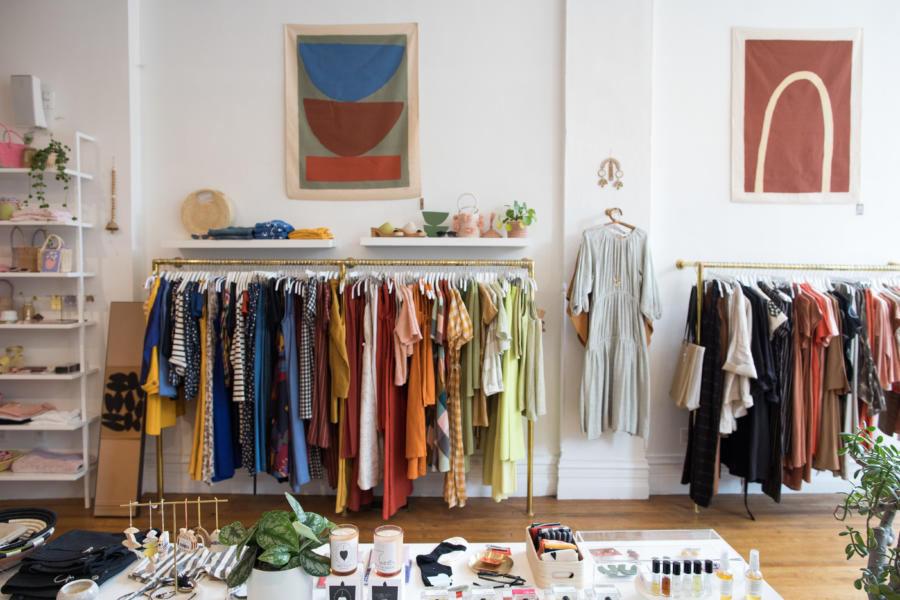 Know before you go: All employees and customers must wear masks at all times. Physical distancing, contactless payments, and use of hand sanitizers when provided.
Hotels/lodging
Chicago hotels and accommodations are open. Check out the latest hotel special offers for deals and discounts.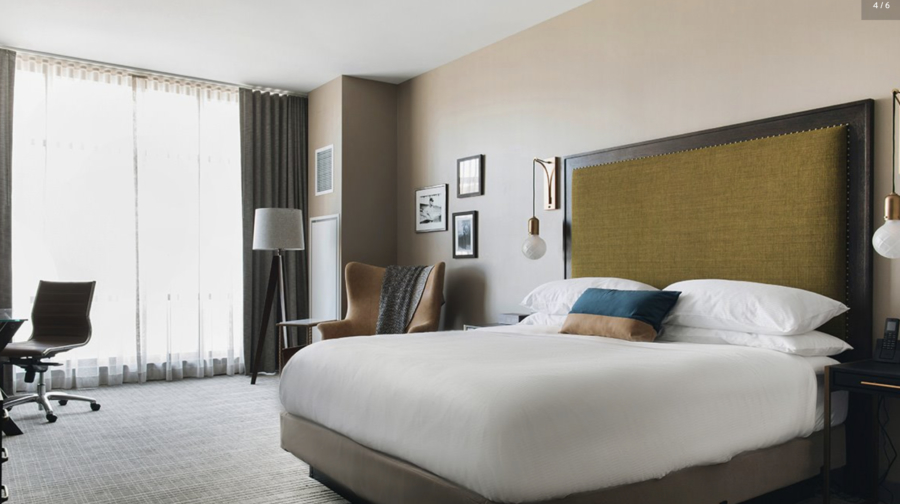 Know before you go: Face coverings are required for guests and employees in all common areas. Physical distancing and mobile check-ins/outs are encouraged.
Salons, fitness centers, and more
Personal services (e.g. hair/nail salons, barbershops, tattoo parlors)
Public transit, regional transit, taxis and rideshare
Gyms and fitness centers
Childcare centers and family childcare
Libraries and other city services
Places of worship
Office-based jobs, professional services, and real estate services
Hospitals, dentists, and community mental health centers
What is Phase Four of Chicago's reopening plan?
The goal of Phase Four of the Protecting Chicago plan is to continue cautiously reopening the city, while ensuring the safety of residents and visitors. Guidelines include:
All indoor social gatherings are limited to the lesser of 50 guests or 50% capacity. All outdoor gatherings are limited to the lesser of 100 people or 50% capacity.
Outdoor dining, carryout, and delivery are allowed at restaurants/bars. Indoor dining is allowed at establishments that allow food, with limited capacity
Indoor museums, cultural institutions, and performance arts centers are currently open with limited capacity.
Social distancing and face coverings are required whenever possible.
Advanced ticketing/reservations are encouraged whenever possible.