Chicago is open, and we're excited to welcome visitors and residents to experience all the city has to offer.
In accordance with the latest guidelines, our museums, restaurants, attractions, and more are allowed to open with no required capacity limits. Check the latest COVID-19 updates for more details.
Restaurants & bars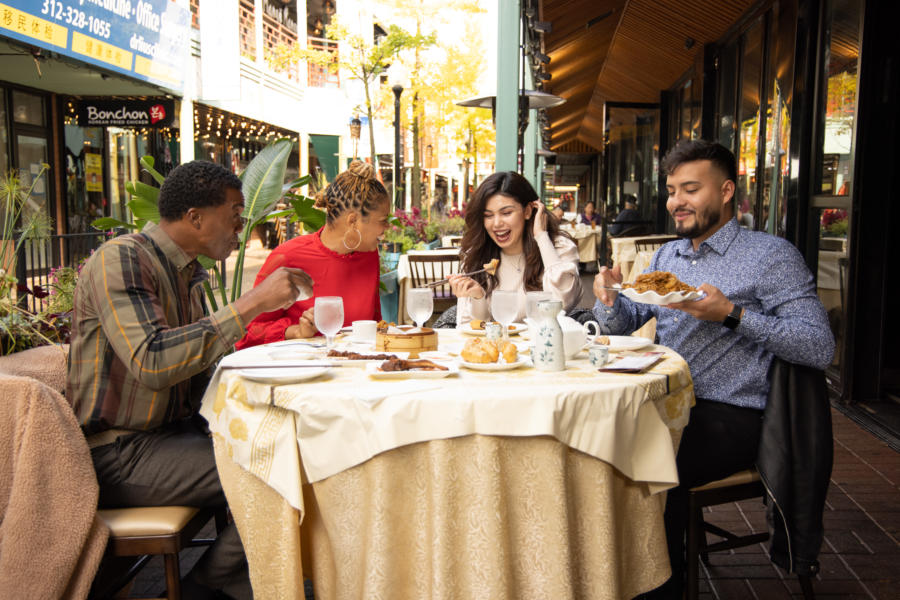 Chicago bars and restaurants are open for indoor/outdoor dining and takeout/delivery. Some establishments may require a mask and/or proof of vaccination.
Museums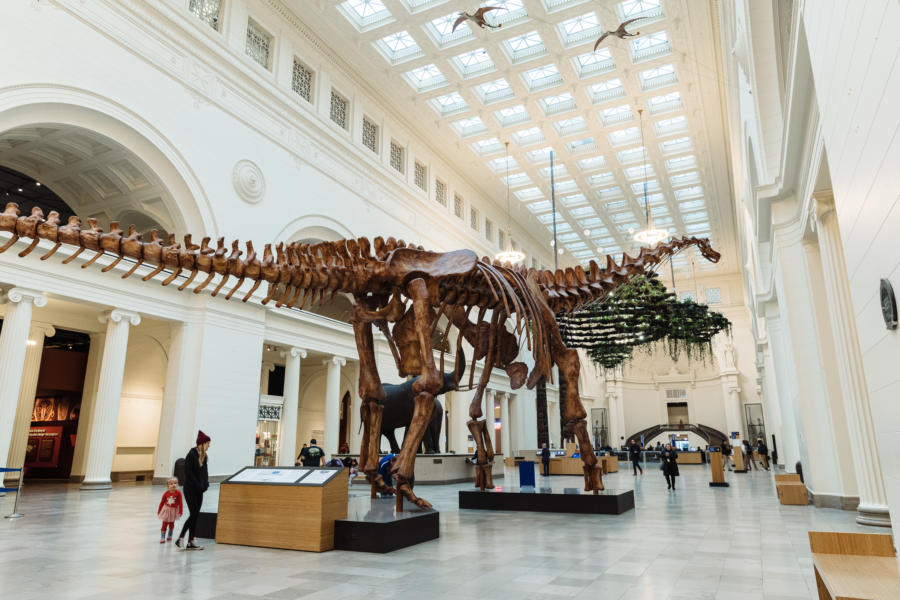 Chicago museums and cultural institutions are all able to open without restrictions on capacity.
Check with individual museums for details, such as hours and ticketing information. Some establishments may require patrons to wear masks indoors.
Explore more open museums in Chicago.
Tours & attractions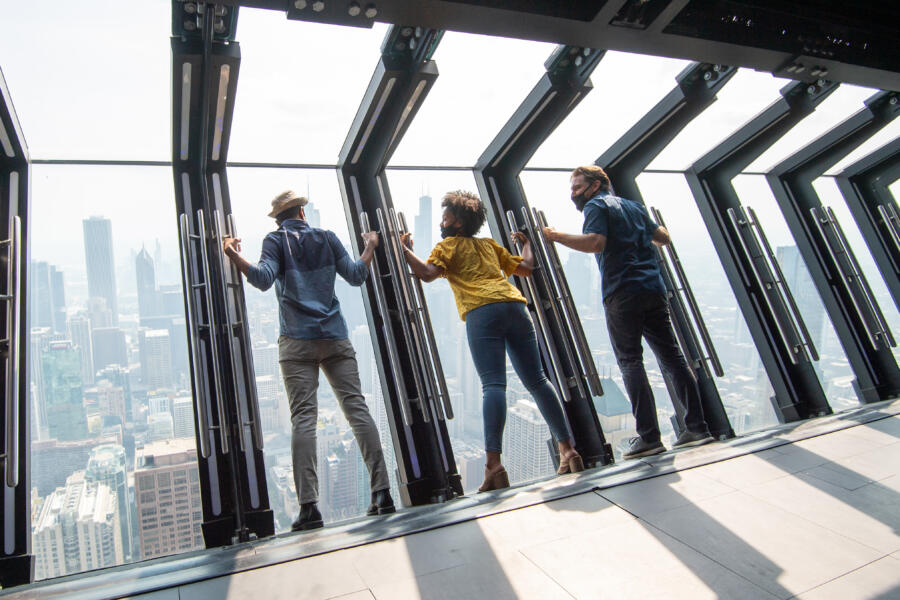 Chicago's tours and outdoor attractions are open to enjoy. Some establishments may require patrons to wear masks indoors.
Check out these open tours and attractions:
Explore more tours and attractions.
Theatres & music venues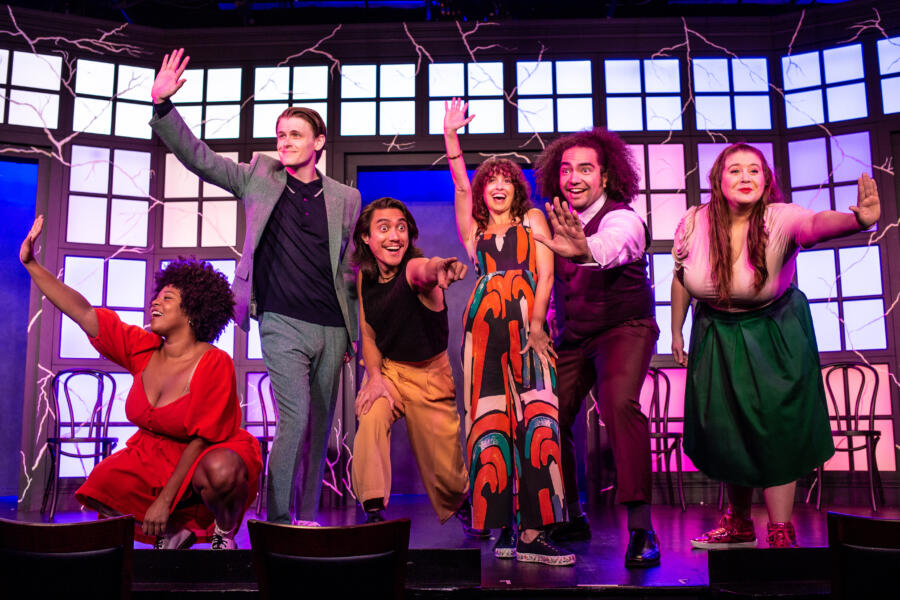 Chicago's music venues and theatres are open and excited to welcome patrons back. Some venues require patrons to wear a mask and provide proof of vaccination or a negative COVID-19 test. Check with individual venues for details.
Explore theatres and performance venues.
Festivals & events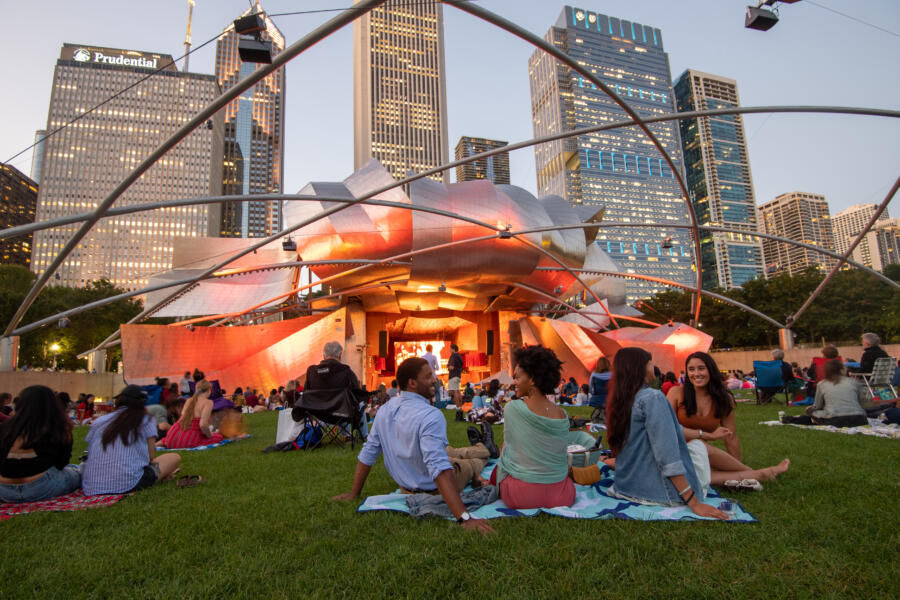 Festivals and events are back. The city's calendar is packed with concerts, live theatre, colorful cultural festivals, art exhibits, artisan markets, and more.
Attendees may need proof of vaccination or a negative COVID-19 test to enter certain events. Events are subject to change, check with event organizers or ticket vendors for details.
Explore upcoming events with our festival and event guide.
Public transit
Chicago's 'L' trains and public buses are operating on normal schedules with enhanced cleaning protocols. Masks are not required on CTA trains, buses, or stations.
Sports
Play ball! Indoor and outdoor sports venues are currently open. Masks and/or proof of vaccine may be required while indoors. Check team websites for details.
Get your tickets to see these iconic Chicago sports teams:
Parks & gardens
All Chicago parks, playgrounds, gardens, and the lakefront are open to enjoy:
Shopping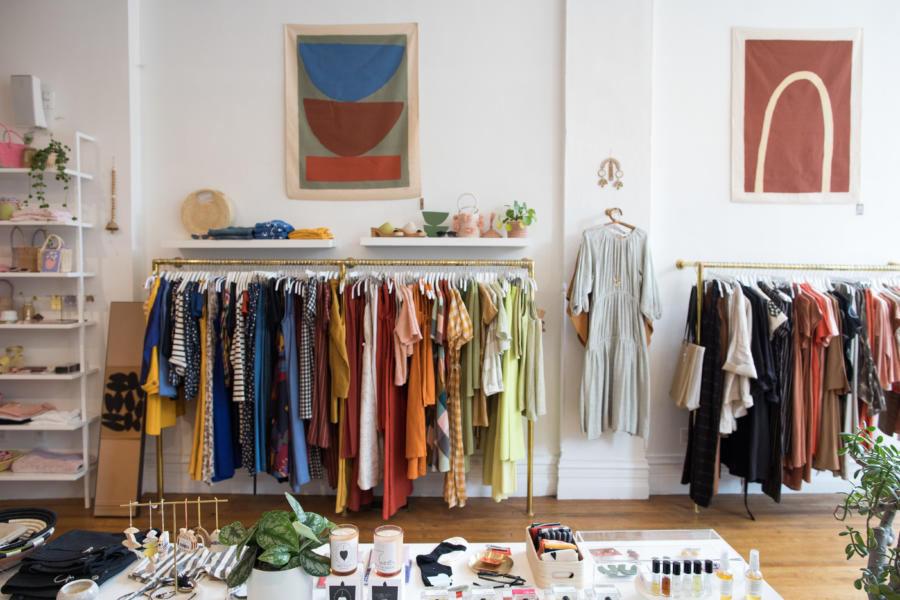 Chicago's array of unique shopping options are open, from locally owned boutiques to major brands on The Magnificent Mile. Some establishments may require masks.
Explore open shops and boutiques around Chicago
Hotels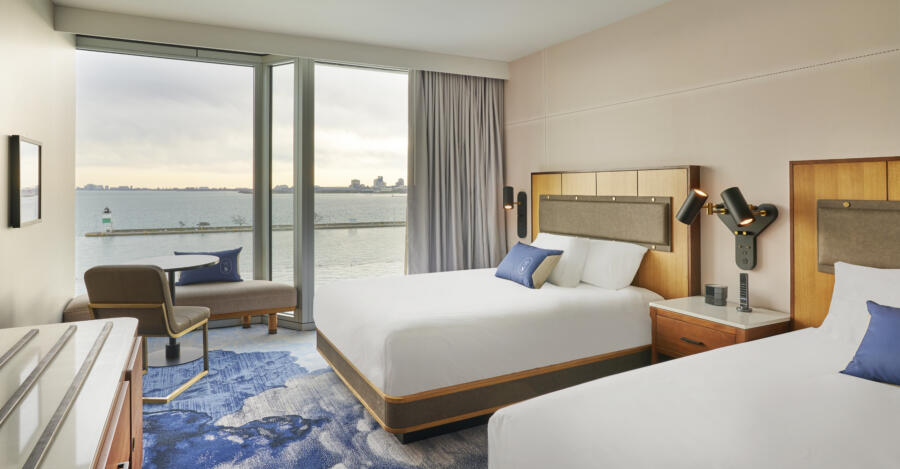 Chicago hotels and accommodations are open. Explore open hotels in Chicago and don't miss the latest hotel special offers for deals and discounts.
Salons, fitness centers, and more
The following businesses are open with no capacity restrictions:
Personal services (e.g. hair/nail salons, barbershops, tattoo parlors)
Public transit, regional transit, taxis and rideshare
Gyms and fitness centers
Childcare centers and family childcare
Libraries and other city services
Places of worship
Office-based jobs, professional services, and real estate services
Hospitals, dentists, and community mental health centers
What is Phase Five of Chicago's reopening plan?
Chicago is currently Phase Five of its reopening plan. This phase is a complete reopening of the city across all sectors.
No restrictions or capacity limits at all establishments, including restaurants, attractions, museums, and venues.
No limits on private social gatherings, indoors or outdoors.
Conventions, festivals, and large public events may resume without capacity restrictions.
Indoor dining, outdoor dining, carryout, and delivery are allowed at restaurants/bars, with no limits on capacity or table size.