The Chicago Comic & Entertainment Expo (more commonly known as C2E2) makes a vibrant return to McCormick Place from March 22 – 24, 2019. The epic fan convention is dedicated to comics, pop culture, graphic novels, anime, manga, video games, toys, movies,  television, and more.
Luckily, you don't need to be a comic super fan or cosplay pro to enjoy this annual pop culture event. It's packed with panels, signings, exclusive merch and more. Here are the highlights — a little somethin' for everyone — in no particular order.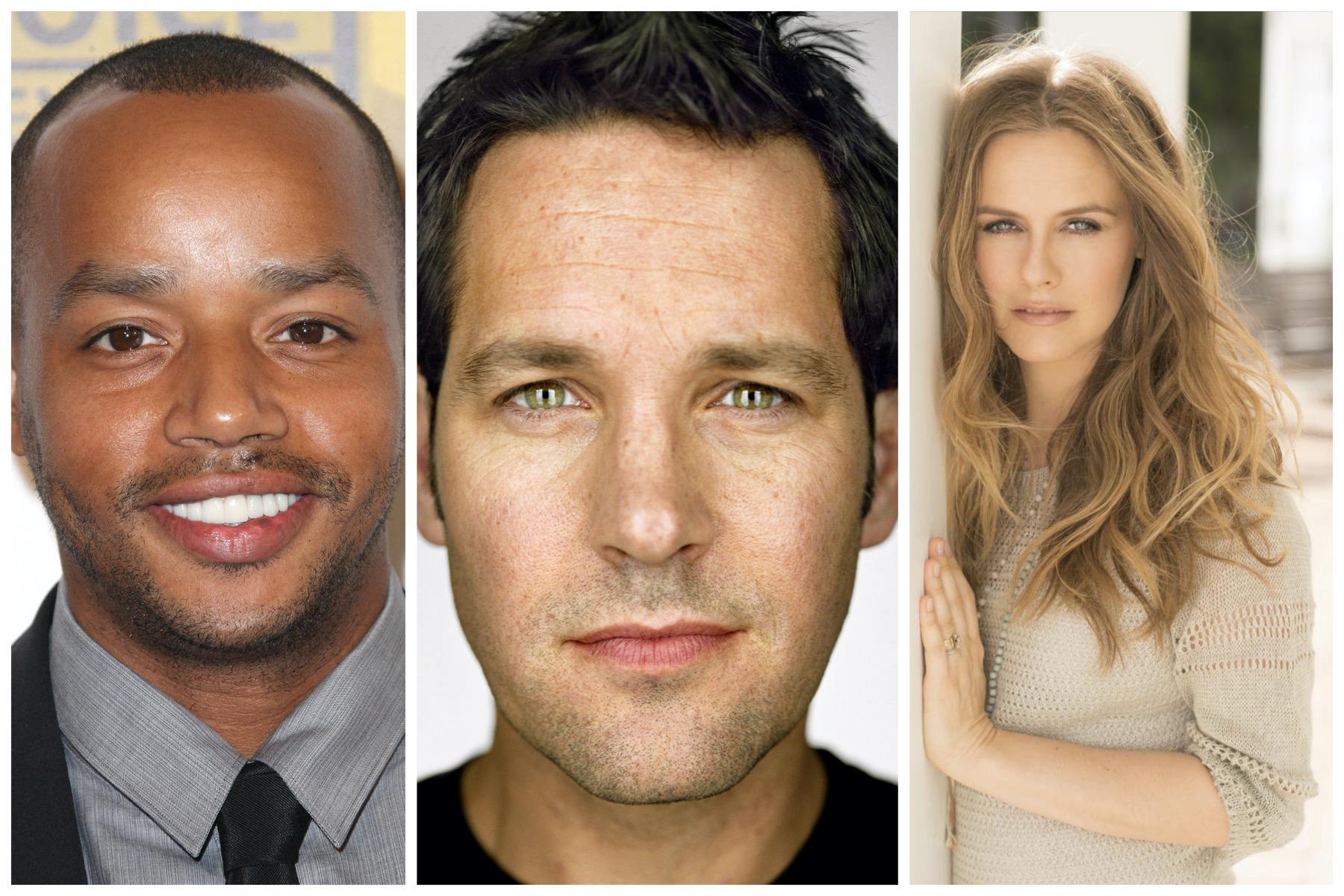 Overalls and scrunchies are making a comeback, and so is the cast of the 1995 comedy hit Clueless at this highly anticipated panel on Saturday, March 23. Panelists include Alicia Silverstone, Breckin Meyer, Donald Faison and Paul Rudd. It starts at 12:15 p.m. at the Main Stage, so get there early as this will probably be one of main events of the weekend.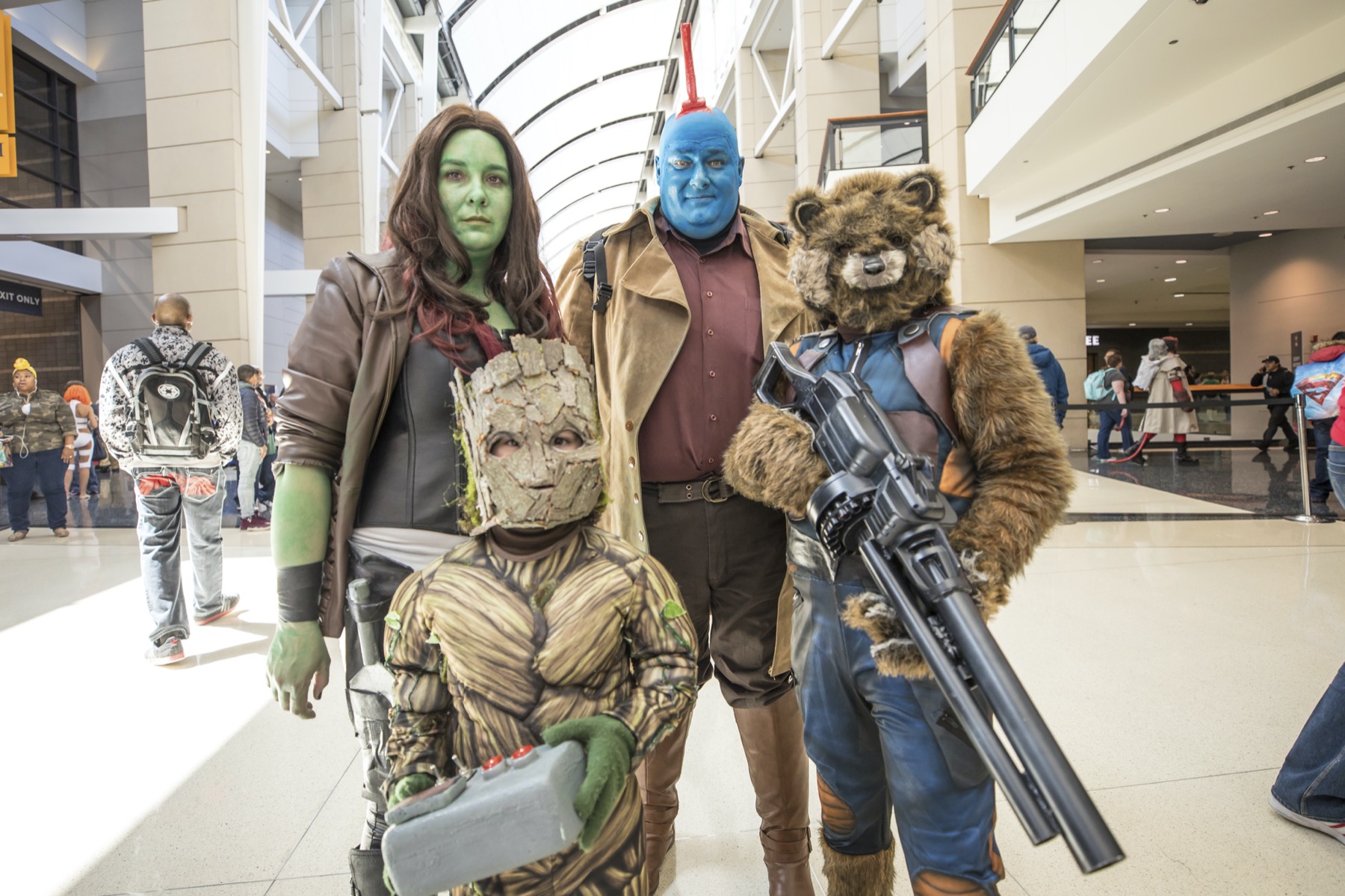 Playing dress up goes to an epic level when it comes to cosplay. The largest and most prestigious cosplay competition in the world takes place at C2E2 on Saturday. It'll feature cosplay champions from around the world showing off their best characters from the pop culture realm. Note seat reservations are required to attend.
Wrestling fans like me are pumped for Kenny Omega and The Young Bucks to make their appearance at C2E2 this year on Friday and Saturday. All Elite Wrestling is the newest and hottest thing going on in professional wrestling right now as these white-hot stars are coming out of Ring of Honor and New Japan Pro-Wrestling. This is a unique opportunity to meet and greet with awesome entertaining athletes.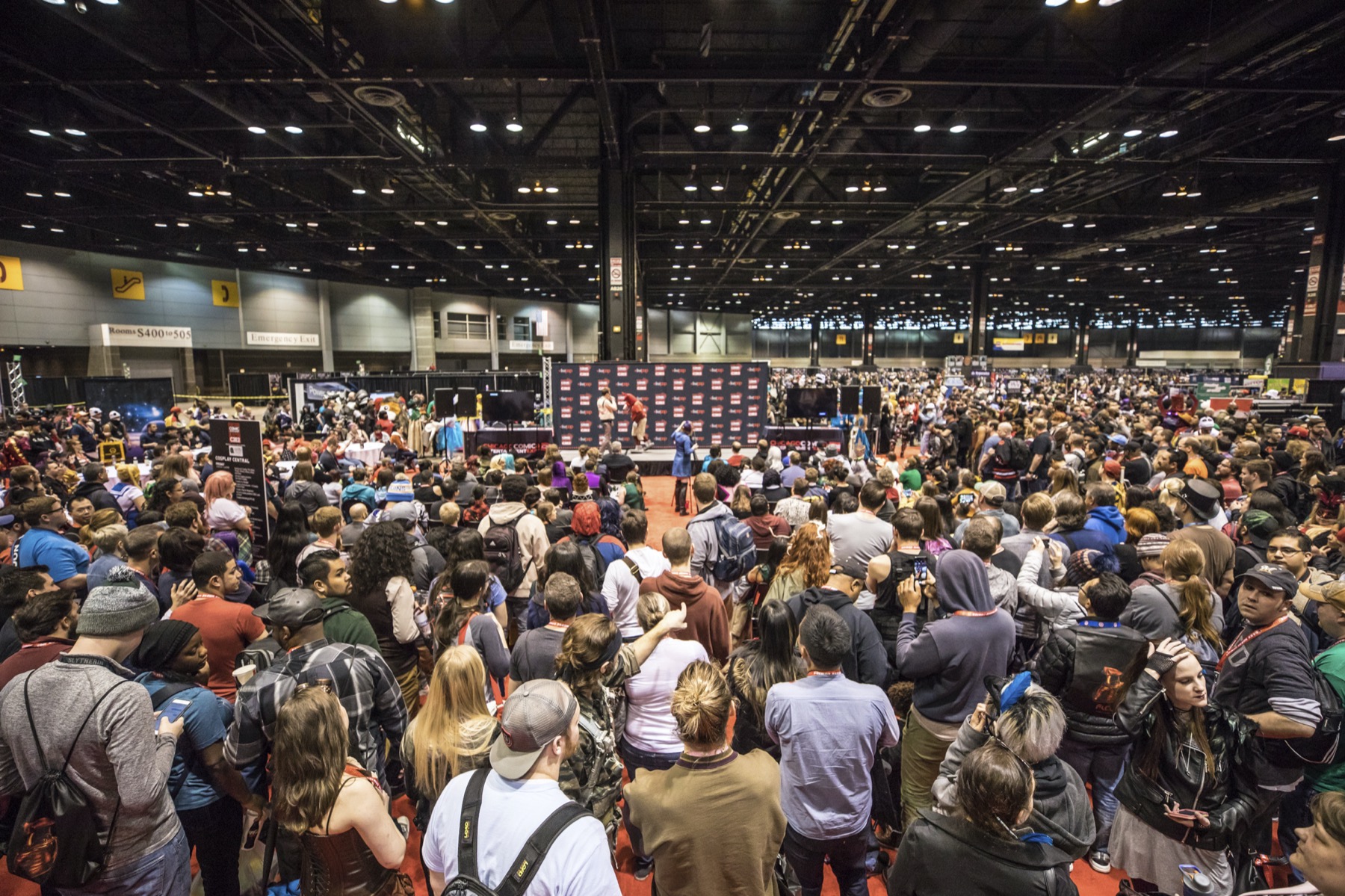 More often than not, when people think C2E2, they think comic books. From illustrators to writers, the comic guests will be spread out across the show floor. You can find some in Artist Alley where you can meet them and buy their work. Others will be on panels where you can hear about their latest publications and participate in Q&A sessions. There are too many to call out, so I recommend scrolling through the list and finding your faves. Note there are also Gaming and Literary Guests you can check out too.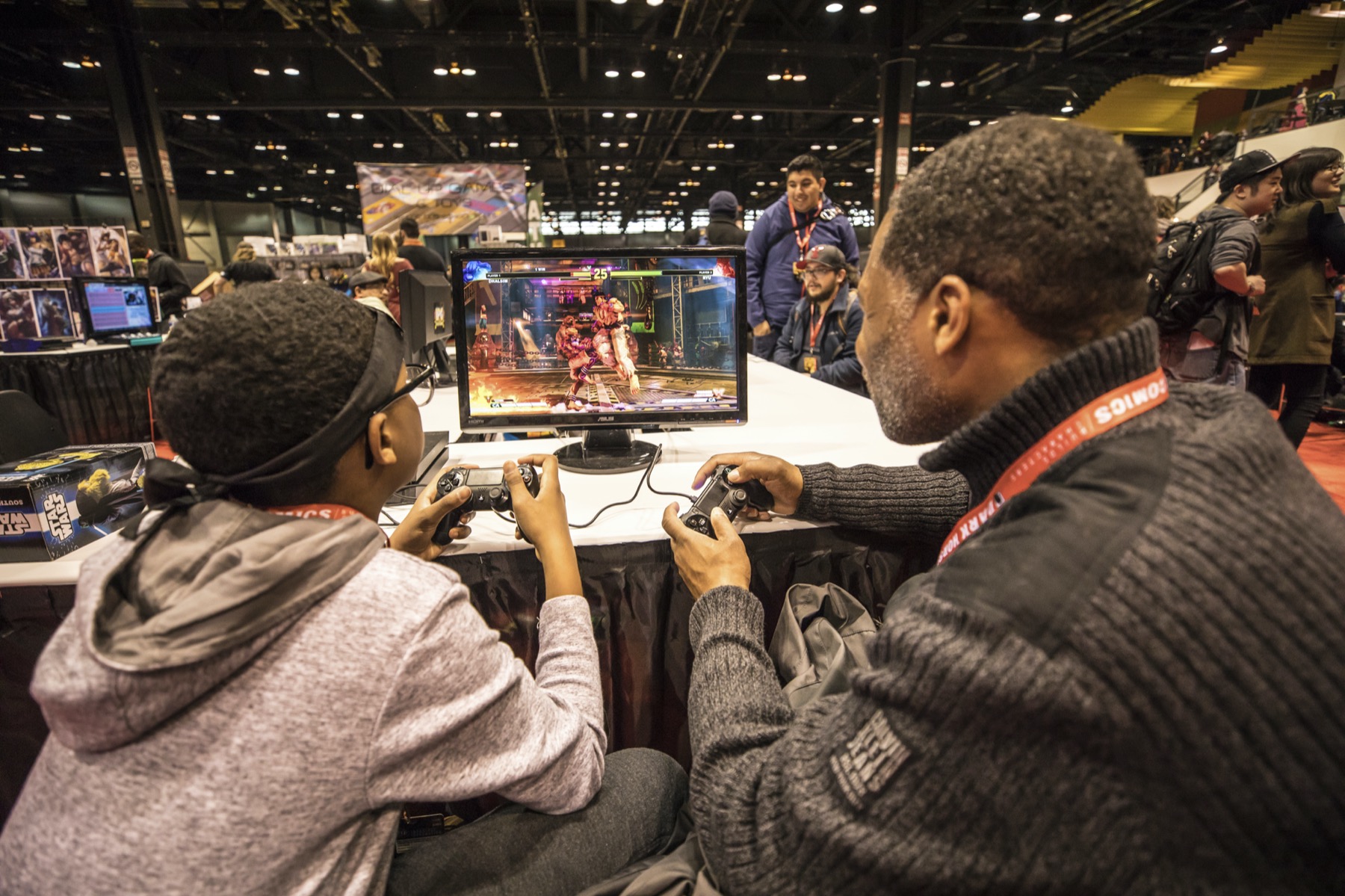 Calling all gamers! Whether you're into deck building or video games, grab some friends (or make new ones!) and head over to the Gaming Zone. You can rent games to play or even show off your skills in tournaments. Games include Mortal Kombat II, Super Smash Bros. and more. This is a great way to take a break from browsing the aisles and adding more fun into your day.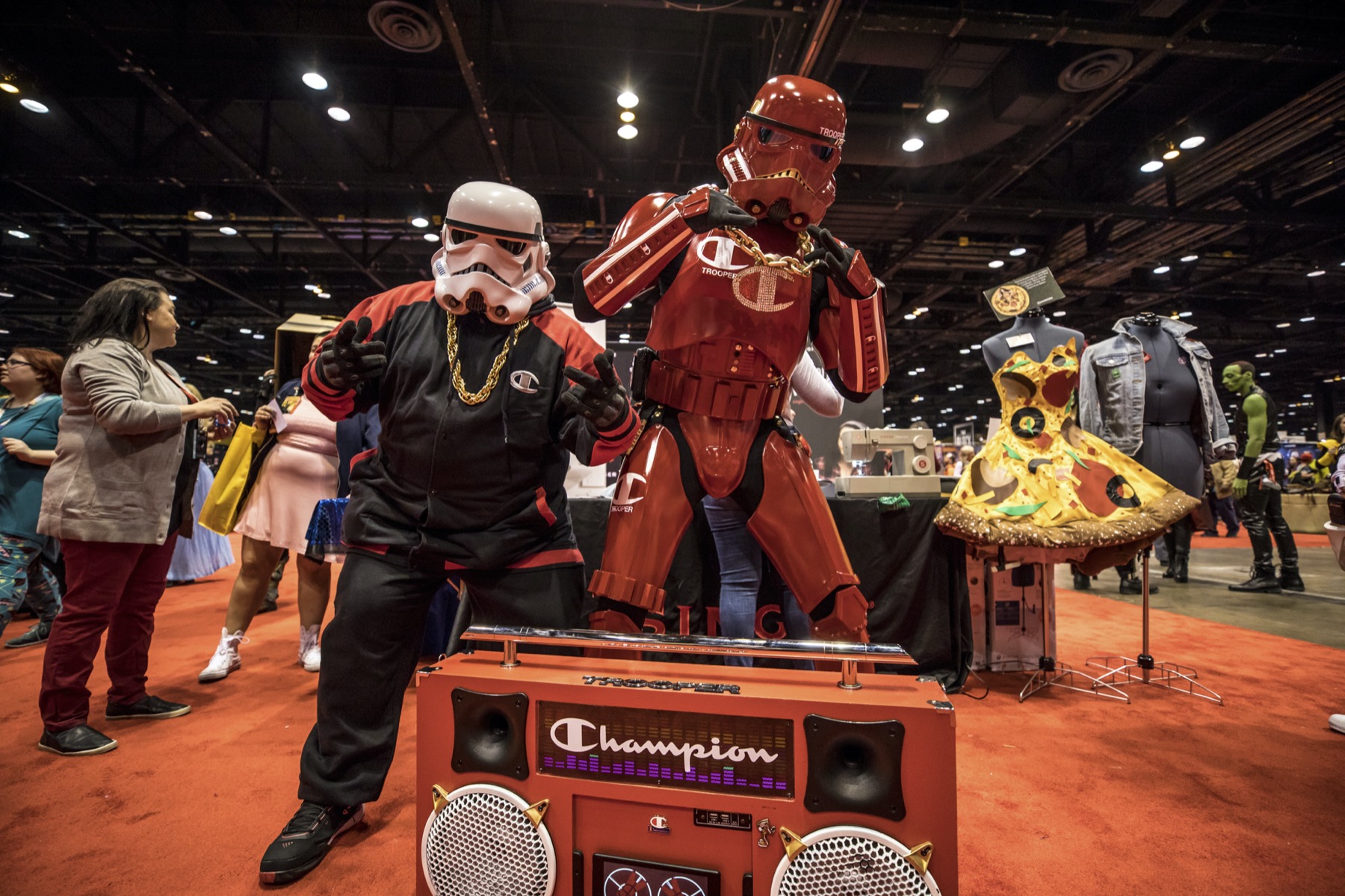 The party doesn't have to stop at McCormick Place. There's a great selection of after-hours events, including movies, podcast, karaoke and more. The After Dark schedule is still growing, up check the list often to see what pops up.
There's obviously a ton to enjoy at C2E2, so I recommend browsing the website and making a schedule that fits your interests. Take it all in and enjoy, and consider dressing up to get a truly authentic experience. But if you're not into costumes, there's official merch to purchase on-site so you can rep the event.
Here's where to buy single day or multi-day badges. Note that badges cost more at the door, so get yours ahead of time to save.