Tricks, treats, and costume fun — Halloween season brings tons of family-friendly events and activities to Chicago. You can brave a not-so-scary haunted house, pick your own pumpkins, go trick-or-treating, and more. Explore things to do with your little ghosts and goblins with these family-friendly Halloween activities in Chicago.
Check our Halloween 2020 guide for more things to do around the city.
Attend a socially distant parade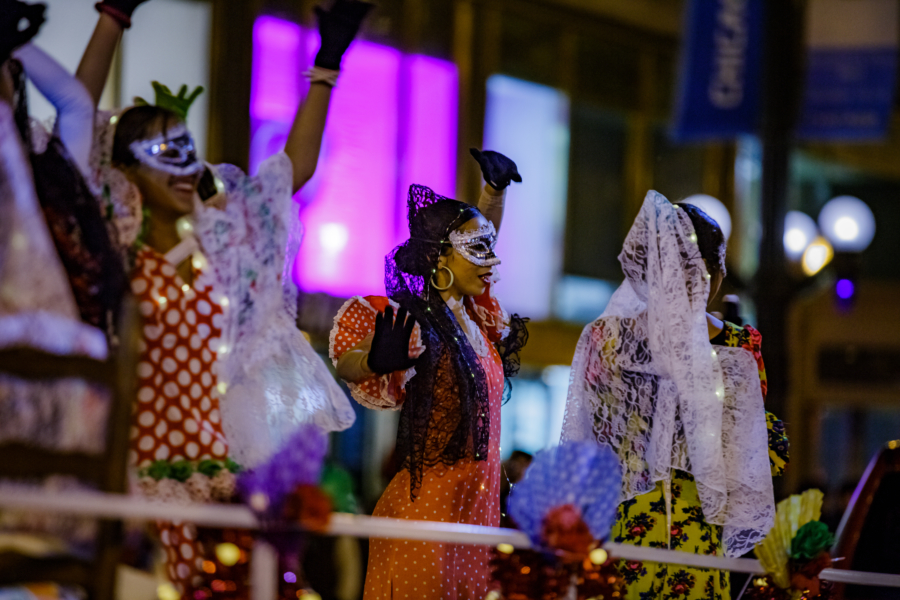 The popular Arts in the Dark parade is back for 2020 with a safe, family-friendly event. The "upside down" parade, which will feature local performers and visual artists, can be enjoyed entirely from the safety of your own car. Plus, all parade goers will receive a special treat bag from Blommer Chocolate.
Arts in the Dark 2020 will take place from 12 – 3 p.m. on Oct. 31 in Chicago's Washington Park. Choose a time slot and make your free reservation.
Enjoy fall fun at the zoo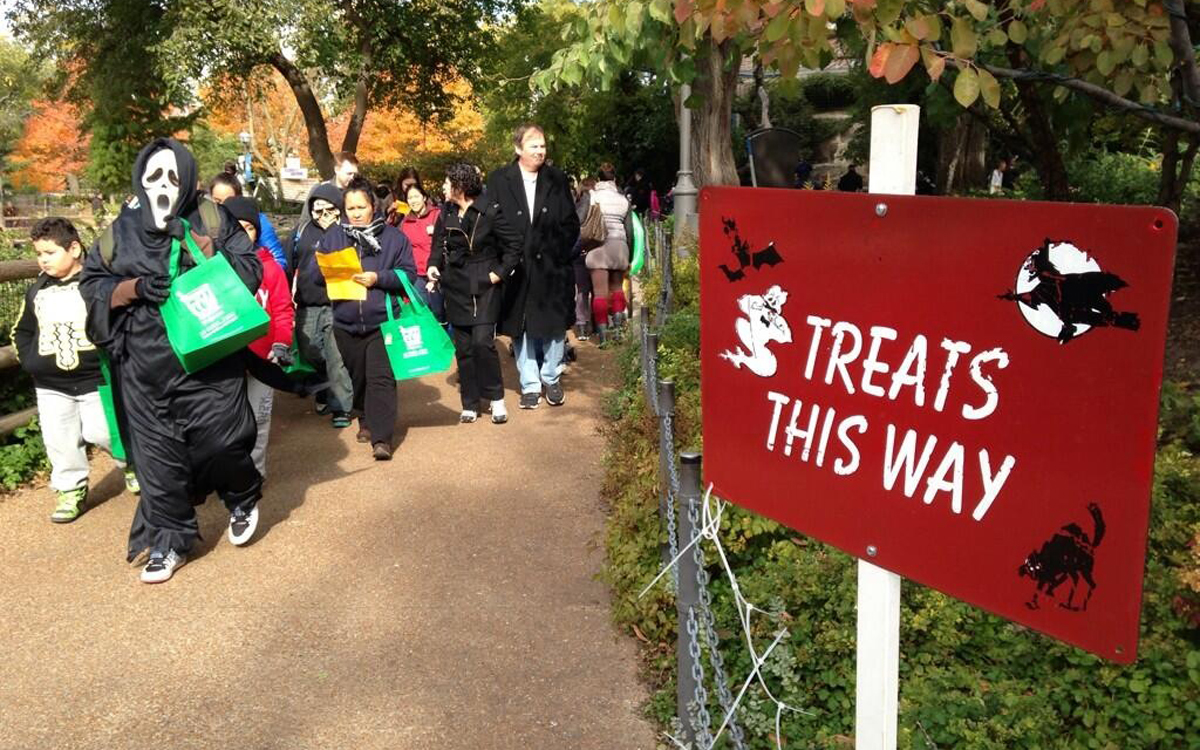 Don't miss the festive fun during Lincoln Park Zoo's Fall at the Zoo through Nov. 1, 2020. The free zoo will be decked out in pumpkins, hay bales, and corn husks to get visitors in the autumn spirit. Join in the Pumpkin Walk and watch live professional carvers ever Saturday during Fall Fest.
Plus, the festivities include the Pumpkin Walk, a path of beautifully carved jack-o'-lanterns, and Patch's Pumpkin Bar & Grill, a fall-themed pop-up restaurant. Be sure to make your free reservations ahead of time.
Visit a haunted museum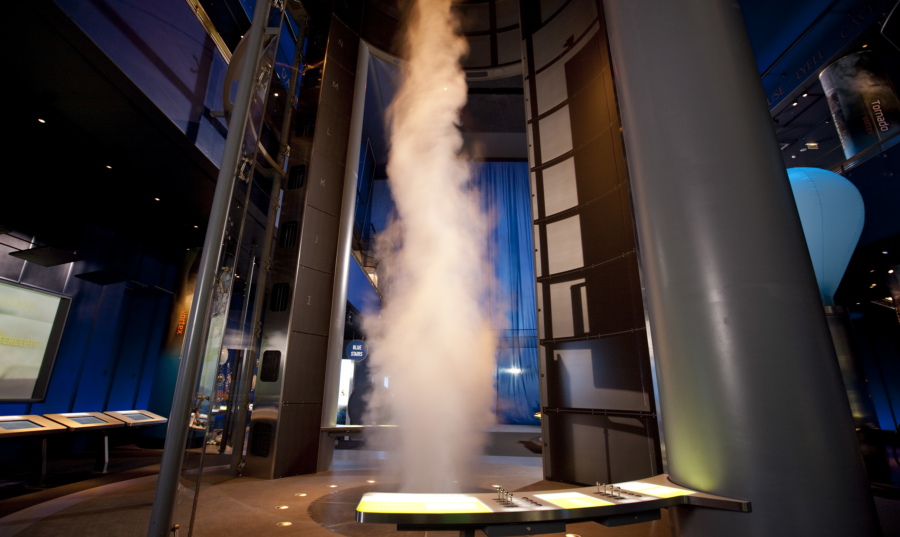 Explore the Museum of Science and Industry's most creepy curiosities during Boo Fest! Starting Oct. 17, families can enjoy physically distanced trick–or–treating, hop on a haunted simulated motion ride, and learn about the science with themed learning labs featuring pumpkin drops, slime, eyeballs, and more. Get your timed tickets in advance.
Trick or treat in Chicago neighborhoods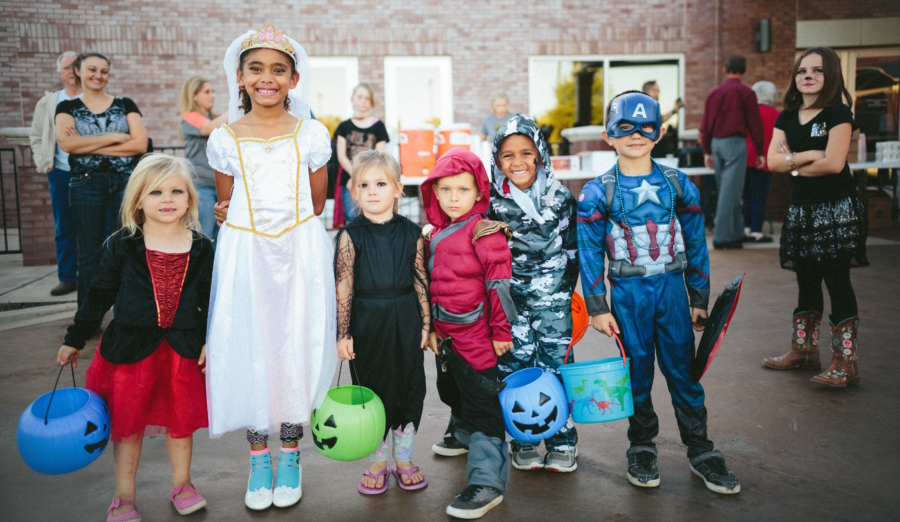 Each Halloween, Chicago's neighborhood go all out with trick-or-treating for little monsters of all ages. While trick-or-treating looks a little different this year, there are still ways to celebrate safely.
The city will be hosting special trick-or-treating pop-ups in the week leading up to Halloween to help encourage social distancing. The park district and police department are teaming up to pass out candy from 4 – 7 p.m. each day in the following locations:
Monday, Oct. 26 – Districts 6, 17, 25
Tuesday, Oct. 27 – Districts 3, 14, 15
Wednesday, Oct. 28 – Districts 8, 9, 12
Thursday, Oct. 29 – Districts 5, 7, 10
Friday, Oct. 30 – Districts 2, 4, 11
Saturday, Oct. 31 – All districts
On the west side, families can enjoy a socially distant trick-or-treat extravaganza across Wicker Park and Bucktown on Oct. 31, 2020. More than 25 local businesses and shops will be giving out candy to kids, along with festive displays and photo opps. Get your timed tickets.
The city also released guidelines for how to celebrate Halloween safely with local trick-or-treating guidelines. Masks are required for kids and adults.
Visit a pumpkin patch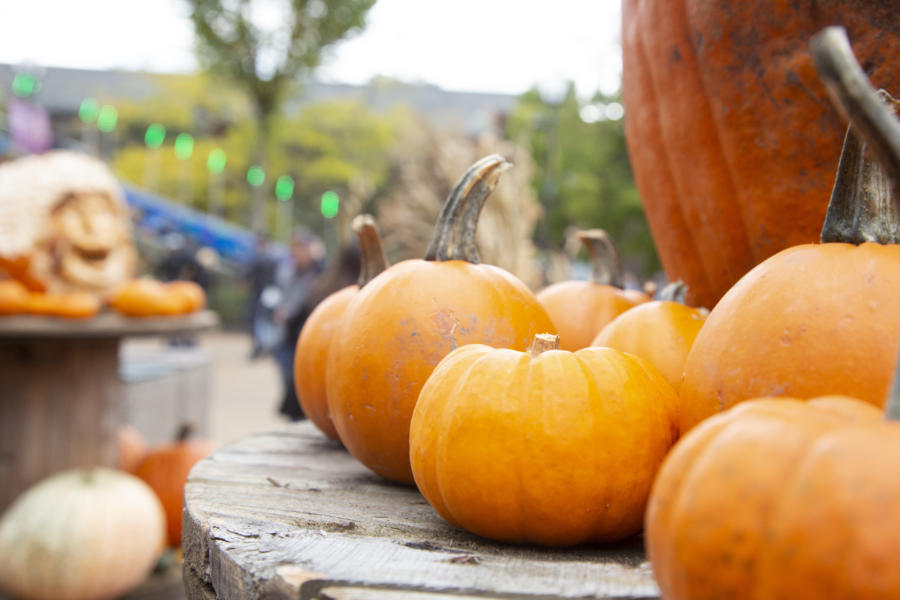 Carving your own jack-o-lanterns is the perfect Halloween-at-home activity. Grab your own pumpkins at these pop-up pumpkin patches around Chicago and the suburbs:
Brave a haunted house from your car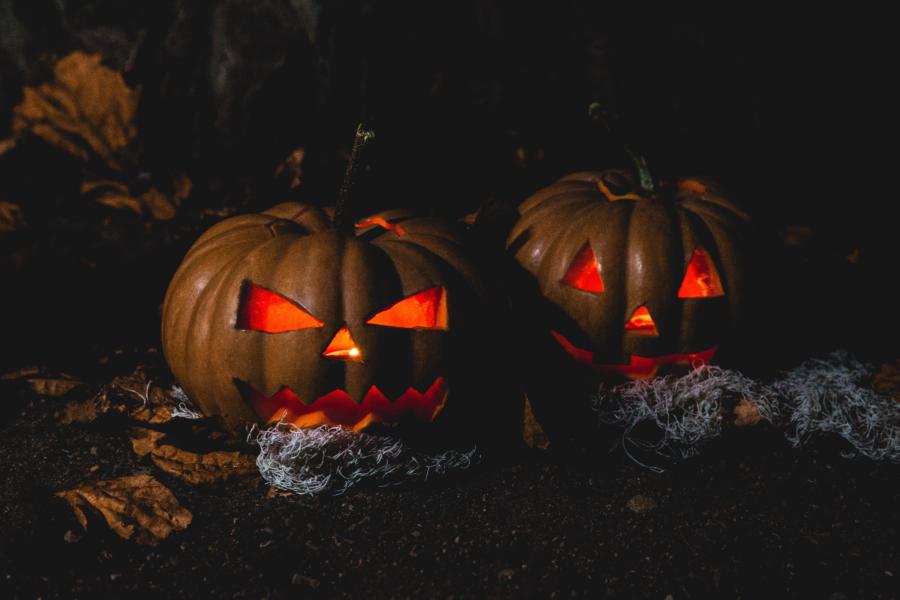 Enjoy a kid-friendly haunted house from the safety of your own car! This drive-in haunted house experience is free to families and full of thrills and chills for all ages. Just register in advance and be ready to get spooked!