Update: Halloween in Chicago is going to look a bit different this year. While there are plenty of safe and fun activities planned, many of the below events may be canceled or changed. Check our Halloween 2020 guide for the most up-to-date information.
---
Tricks, treats, and costume fun — Halloween season brings tons of family-friendly events and activities to Chicago. You can brave a not-so-scary haunted house, pick your own pumpkins, decorate a traditional sugar skull, stay up late for a nighttime parade, and more. Explore things to do with your little ghosts and goblins in Chicago this Halloween.
Trick or treat in Chicago neighborhoods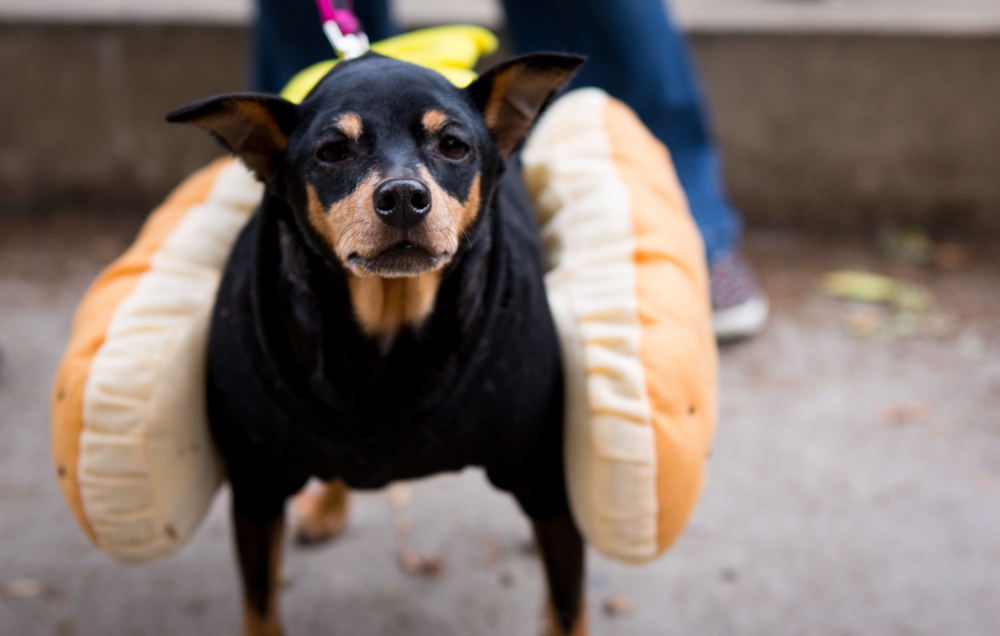 Each Halloween, Chicago's neighborhood go all out with trick-or-treating for little monsters of all ages.
On the west side, families can enjoy a multi-neighborhood trick-or-treat extravaganza across Wicker Park, Bucktown, West Town, and Logan Square. More than 100 local businesses and shops will be giving out candy to kids and offering special deals to parents, from happy hours to gift bags and more.
In Lakeview, the Southport Corridor turns into a trick-or-treating adventure for little ones. It's a fun, safe environment for candy collecting, with local businesses handing out treats to costumed mini-customers from 4 – 8 p.m. on Monday, Oct. 28, 2019. Check out more about Trick or Treat on Southport.
Go to a city pumpkin patch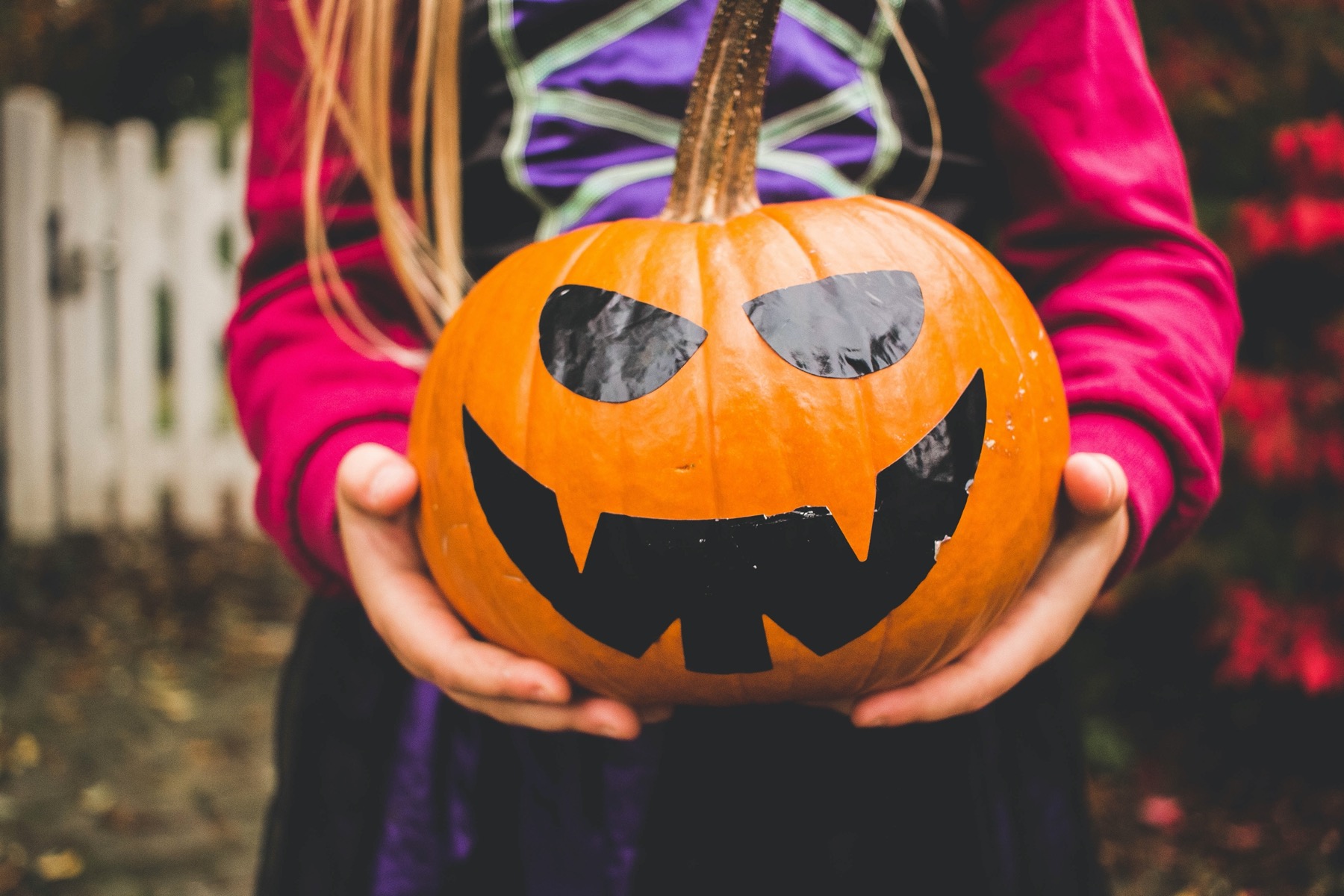 Chicago parks go all out for Halloween. You can pick your own pumpkins, enjoy a fall campfire, watch a Halloween movie, build your own monster, or walk through a haunted house (if you dare). Find more pumpkin patches, fall festivals, and family-friendly fun in parks all around the city.
Have supper with snakes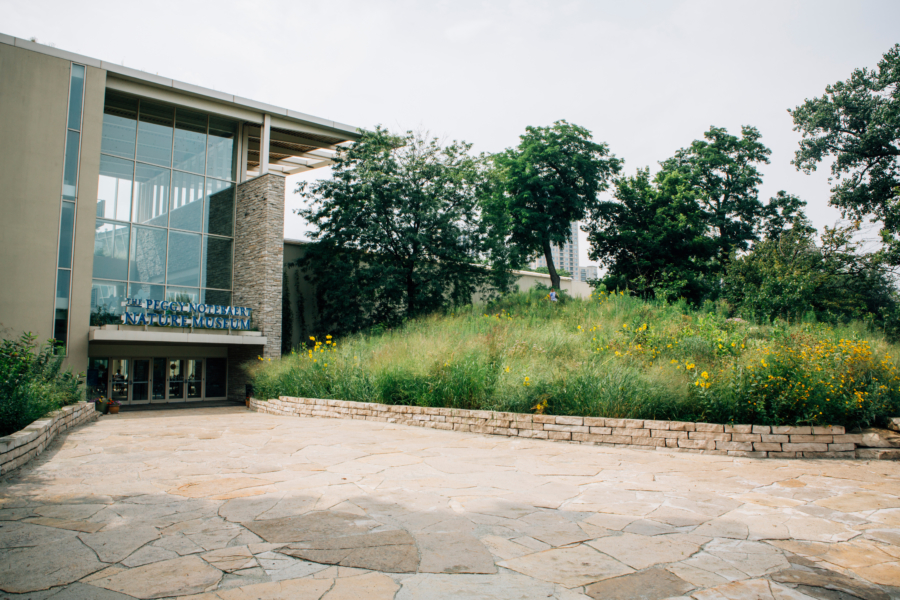 The family-favorite Peggy Notebaert Nature Museum will host the perfect Halloween event, Supper with the Snakes, on Friday, Oct. 25, 2019. The evening will introduce adults and kids alike to these cool but often maligned creatures. Come dressed up in your Halloween costume and enjoy an evening of "ssscrumptious treats, ssslithery friends, and sssilly games." Activities are ideal for kids aged 2 – 10, and dinner is included in the ticket price ($25 for adults, $10 for kids 2-18, and free for kids under 2). Note: there's an additional $5 charge for tickets purchased at the door.
Make your own sugar skull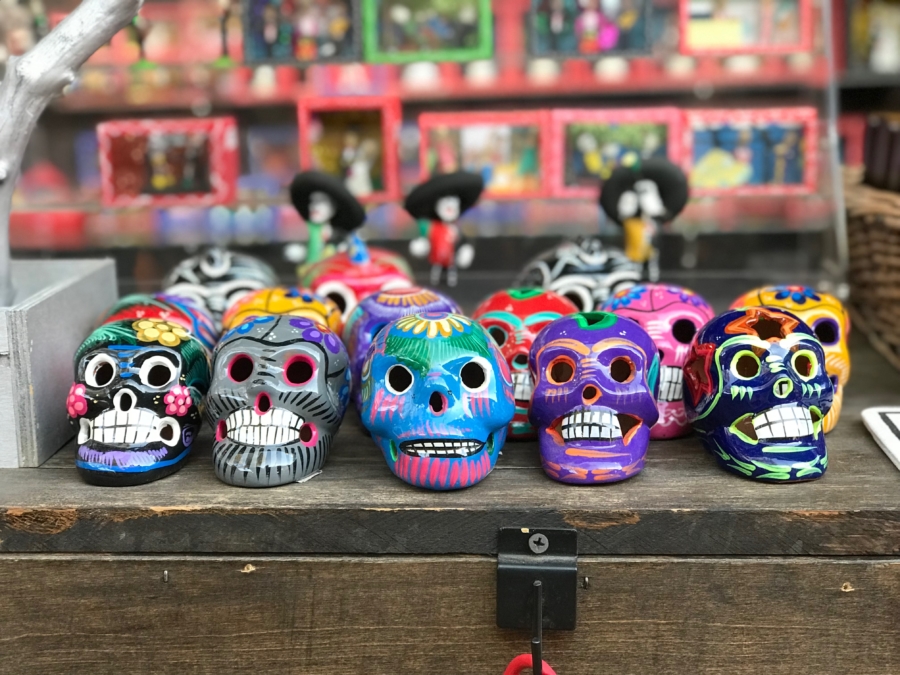 Kids can hear all about the history of the Day of the Dead and learn how to create sugar skulls from scratch in Eugene Field Park and Mayfair Park in Albany Park. The Day of the Dead Sugar Skull workshop is scheduled for Oct. 26, 2019. The activities are ideal for ages 6 and up. Each sugar skull costs $20.
See a spectacular evening parade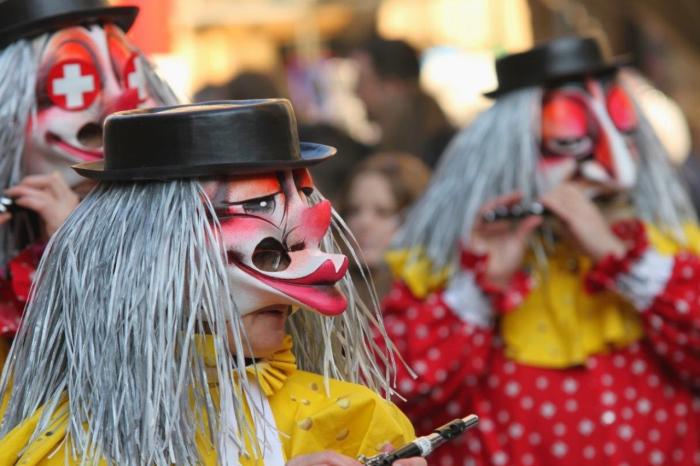 Arts in the Dark brings together artists from around the city for a procession filled with spectacle, puppetry, luminous lanterns, and mesmerizing performances. This year's parade will take over State Street on Saturday, Oct. 19, 2019. World-renowned institutions, including the likes of the Art Institute of Chicago and Lookingglass Theatre Company, take part each year.
Visit a haunted house in the park
Get in on a spooky zoo spectacular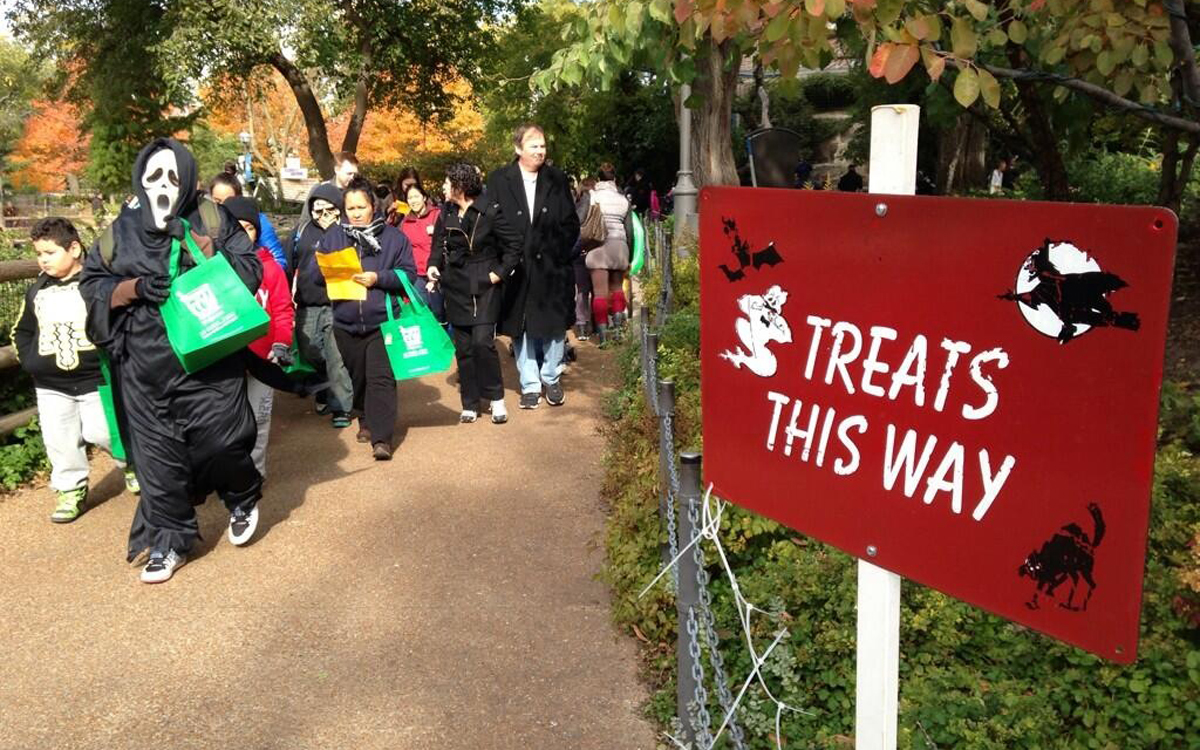 The free Lincoln Park Zoo's Spooky Zoo is all about family Halloween fun. Expect tons of kid-friendly activities, trick-or-treating, and arts and crafts — not to mention the Haunted House and Fall Fest rides — on Oct 26, 2019.
See a Halloween classic at a historic theatre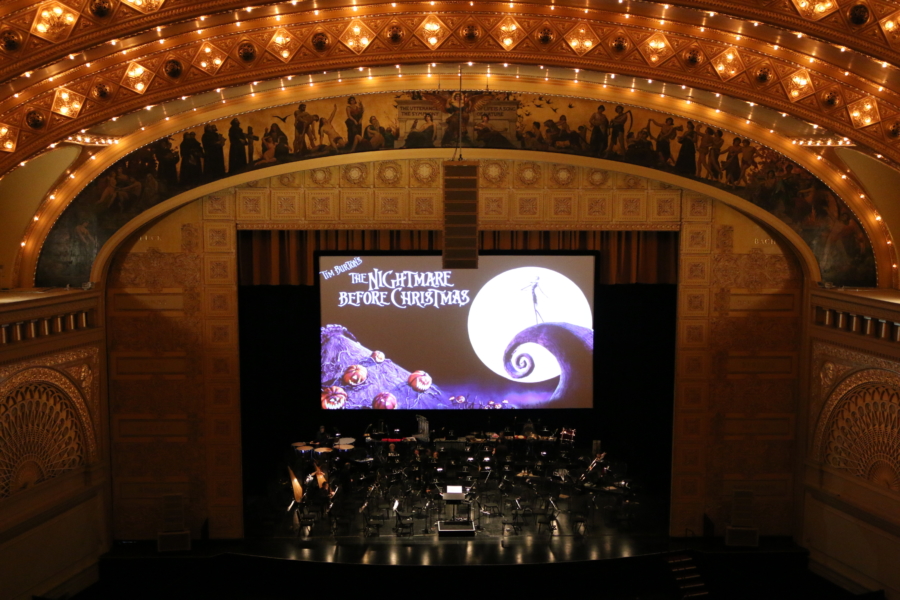 Catch your kids' favorite Halloween movie, accompanied by live music from the Chicago Philharmonic. The acclaimed orchestra will perform the movie's score live as the Tim Burton classic plays on the big screen at the historic Auditorium Theatre. Come early for trick-or-treating, fun activities, and a costume contest. Performances will take place at 7:30 p.m. on Oct. 31 and Nov. 1, 2019. Tickets are now on sale.
Ride the HalloWheel at Navy Pier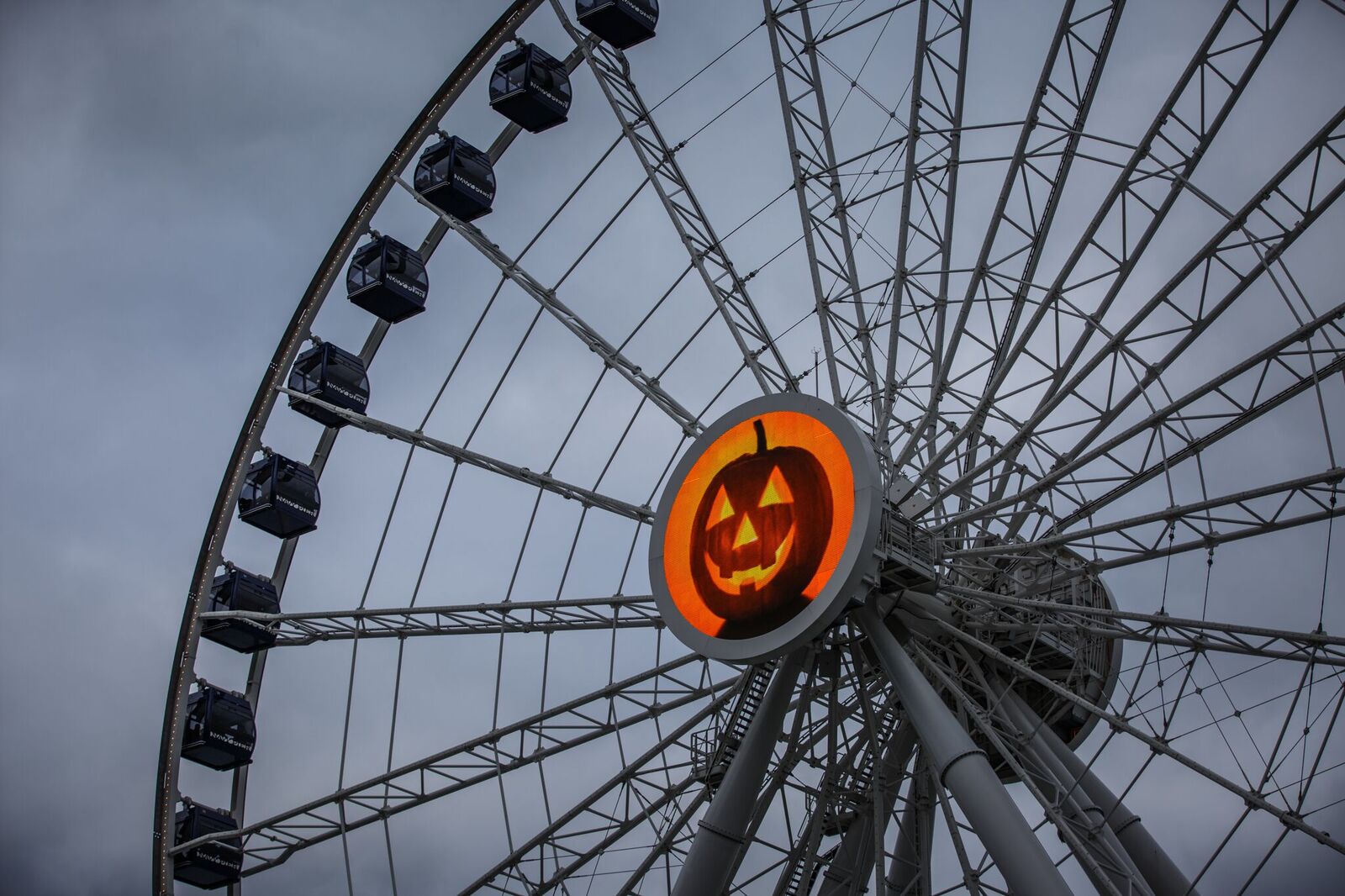 The famous Centennial Wheel at Navy Pier will be transformed with Halloween-themed colors and images. And don't miss other family-friendly events at Navy Pier, like free trick-or-treating on Oct. 26, 27, and 31 and the new Pier Pumpkin Lights, when the Pier will be decked out in Halloween light displays from Oct. 1 – Nov. 2, 2019.
Meet the creatures of the night
Visit breathtaking Garfield Park Conservatory to meet live creatures in the conservatory's tropical plant collection — for free! Kids and families will learn about the unique relationships that exist between animals and plants as they collect sweet treats throughout the building. You'll also sing and dance to live music, create a creepy craft in the Family Activity area, and little ones can stop by the Tiny Tot Tent to explore the Sensory Table or take a moment to listen to a story in the Reading Nook. Creatures of the Night takes place on Saturday, Oct. 26, 2019 from 12 – 3 p.m.
Say boo! at the zoo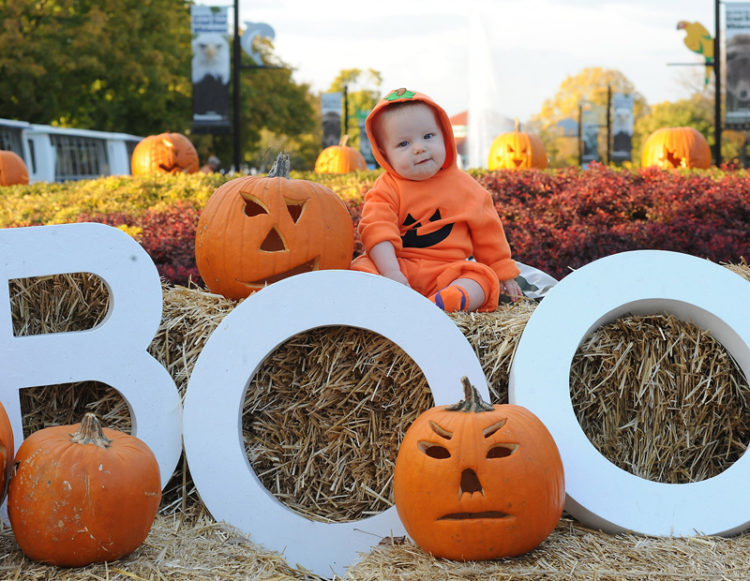 Each weekend from Oct. 12 to 27, 2019, Brookfield Zoo welcomes little ghosts and goblins of all ages to Boo! at the Zoo. It's a not-so-scary and fun-filled event that has something for the entire family to enjoy. Think haunted hayrides, a pumpkin patch, the "Craized Maize" corn maze, professional pumpkin carvings, a creepy carousel, your very own scarecrow creations and treat stations. Each day, catch the popular Costume Parade and Costume Showcase.
 Create a costume at the Children's Museum
Head to the Children's Museum at Navy Pier for a fun costuming workshop. Kids ages 3 and up can create their own Halloween costumes using fabrics, buttons, and fun recycled materials. There's also lots of fun fall activities, like face painting and jumping in leaf piles throughout October. Check out the full schedule.
Experience the spooky seas at the Shedd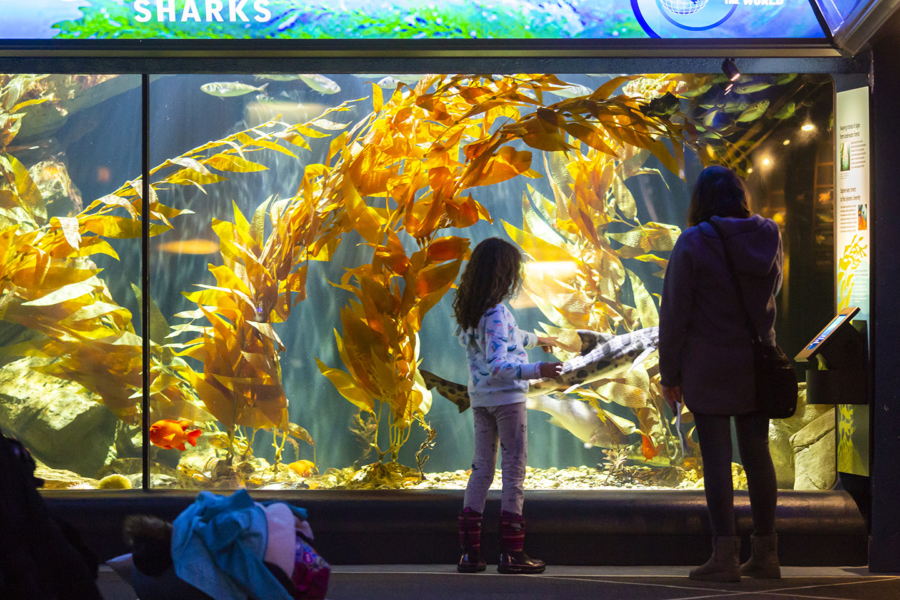 The Shedd Aquarium will host their annual Halloween sleepover event on Saturday, Oct. 25, 2019. Kids ages 5 – 12 can put on their costume and meet sea creatures that come out at night. They'll bust myths about animals like snakes and spiders, learn about the slimy creatures that live below the waves, and show off their costume on the dance floor. Spooky Seas tickets are now available.