Chicago is home to some of the world's best museums and attractions. In order to make these iconic institutions more accessible to all visitors, many offer special sensory-friendly events and experiences throughout the year.
These programs cater to people of all ages and needs, whether it's hands-on workshops for children with autism or special events for veterans and adults with disabilities. Learn more about sensory-friendly experiences at Chicago's museums and attractions.
Sensory-friendly museums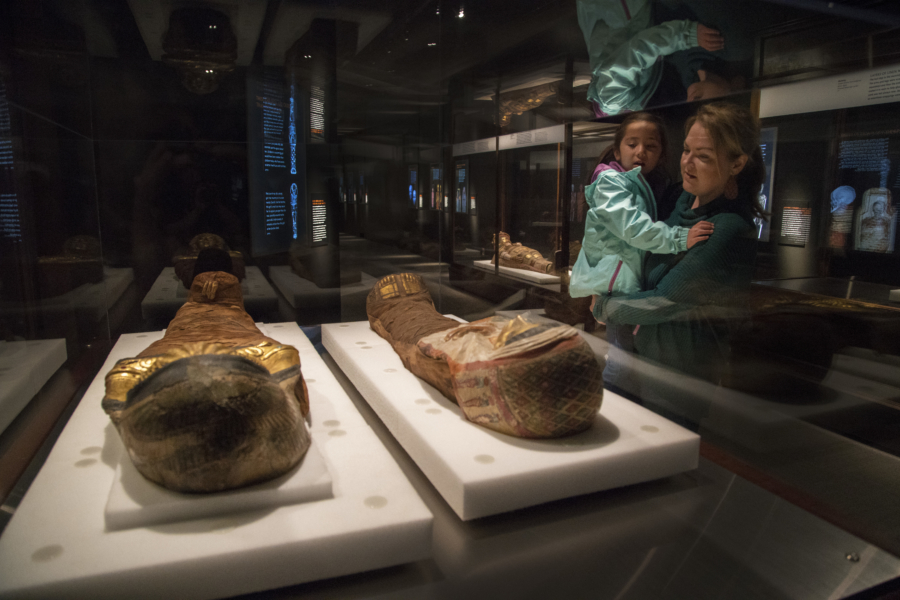 Field Museum
The Field Museum has something for kids of all ages — they can meet mummies inside an Egyptian tomb, marvel at Maximo the titanosaur, have an underground adventure from a bug's perspective, and beyond. 
Shedd Aquarium
Chicago is known for its scenic location on majestic Lake Michigan, which is where you'll find the waterfront Shedd Aquarium. Inside, guests can get up close and personal with creatures from the nearby lake and far-flung oceans and seas all around the world.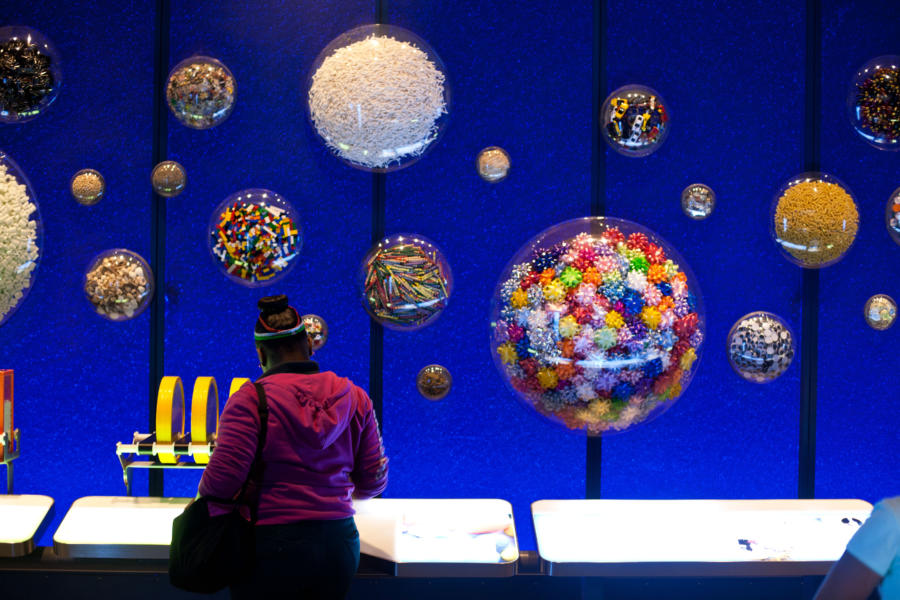 Museum of Science and Industry
The Museum of Science and Industry is an all-ages wonderland, packed with interactive exhibits and hands-on experiences that will thrill the whole family.
Art Institute of Chicago
The Art Institute of Chicago is a treasure trove of old-world masterpieces and modern marvels, all housed inside a stunning historic building that was designed for the 1893 World's Fair.
Museum of Contemporary Art
The Museum of Contemporary Art, known for groundbreaking exhibitions and performances, is one of the nation's largest multidisciplinary museums devoted to the art of our time.
Sensory-friendly attractions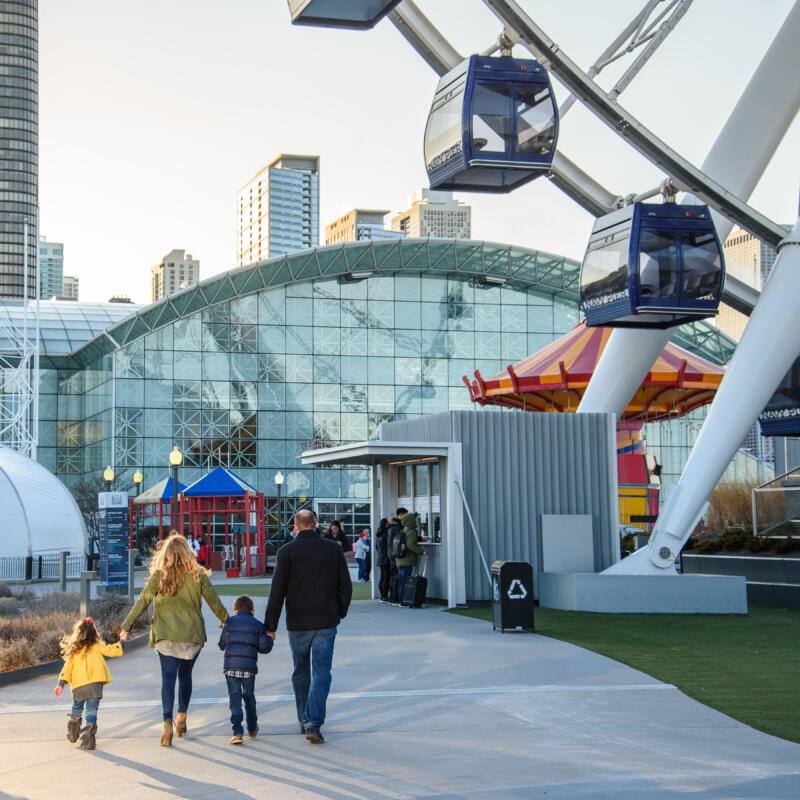 Lincoln Park Zoo
Discover new worlds inside the historic Lincoln Park Zoo, one of the country's oldest free zoos. Located along the lakefront, the zoo is home to an array of animals from around the world, from the historic lion house to the friendly penguins.
Navy Pier
There's something for everyone to love at Navy Pier, Chicago's iconic lakefront attraction, like taking in the views from atop the giant Ferris wheel or spending the day at the Children's Museum.
Sensory-friendly theatres and venues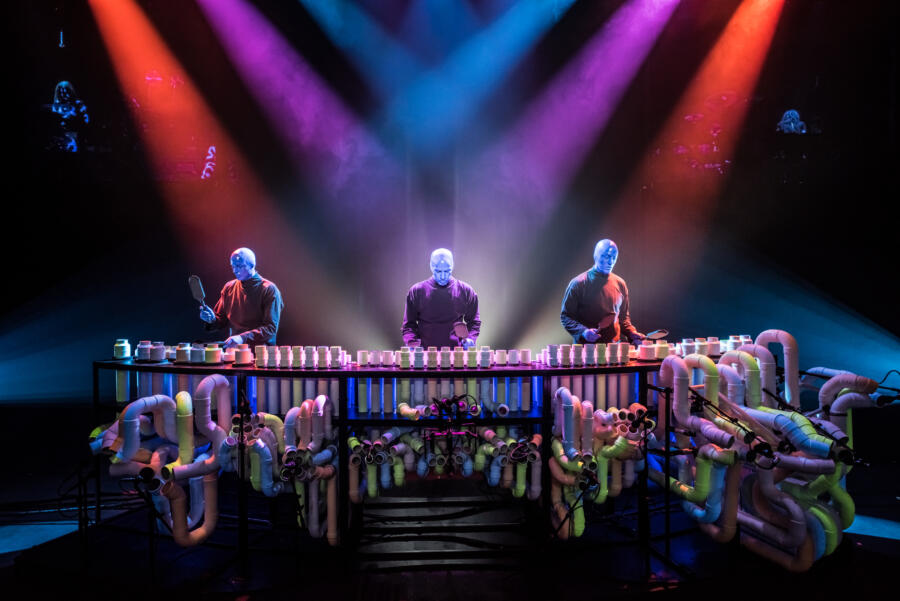 Blue Man Group
Seeing Chicago's Blue Man Group is truly a one-of-a-kind experience. A unique hybrid of art, music, and comedy, Blue Man Group's colorful and rhythmic drum performance will take you on an unforgettable journey (make sure to grab a poncho if you sit near the front).
Goodman Theatre
Located in the downtown theatre district, the award-winning Goodman Theatre is Chicago's oldest and largest not-for-profit theatre. The theatre has won acclaim for its contemporary and classic productions since its founding in 1925.
Chicago Children's Theatre
The Chicago Children's Theatre is dedicated to creating diverse theatrical productions that inspire curiosity and courage in young people, with an emphasis on inclusion and accessibility.
United Center
Home to the legendary Chicago Bulls basketball team and Chicago Blackhawks hockey team, the United Center is an iconic Chicago venue. It also hosts a wide variety of music, comedy, and other events all year long.
League of Chicago Theatres accessible productions
This extensive calendar features upcoming ASL-interpreted performances, audio-described and touch tour performances, open-captioned performances, and autism-friendly performances happening at Chicago area theatres.