There's no better place to learn about our city's amazing architecture than at the Chicago Architecture Center (CAC), housed in a stunning building overlooking the Chicago River in the heart of downtown. Inside, you'll discover fun interactive exhibits and educational programs, as well as a huge selection of tour options that take you out into the city to experience Chicago architecture up close.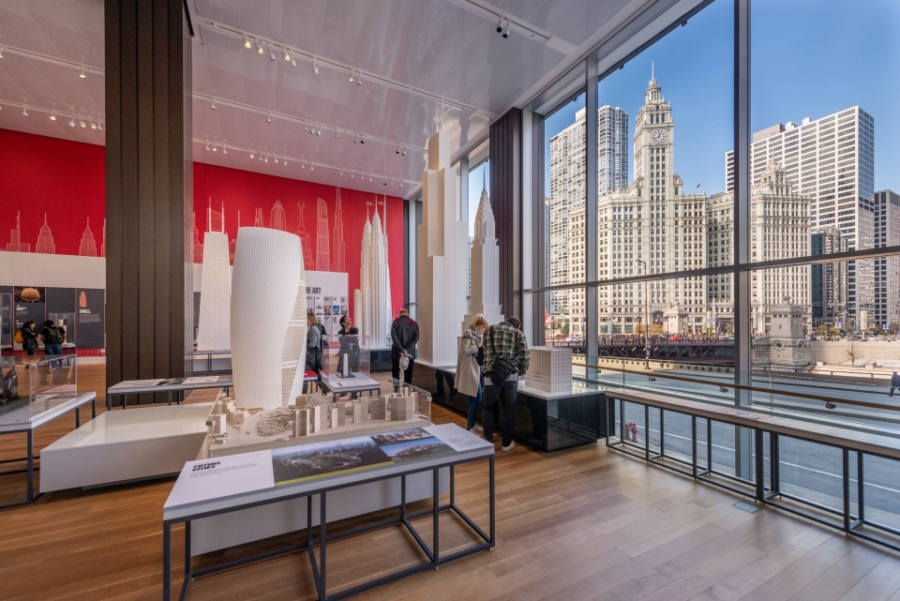 Exhibits
The sprawling CAC features two floors of awesome exhibits. A good place to start is the Chicago Gallery, where visitors learn how Chicago became a proving ground for innovative architects, leading to its reputation as a city filled with cutting-edge architecture. " The Chicago Gallery's star attraction is the animated Chicago City Model Experience that shows the city's growth, from the earliest structures built after the Great Chicago Fire to today's modernist marvels, through interactive elements like touch screens, a vivid film-and-light show, and more than 4,000 model buildings.
Building Tall, located in the Drake Family Skyscraper Gallery, features super-sized scale models of famous skyscrapers from Chicago and around the globe (including a nearly 40-foot-tall version of Saudi Arabia's Jeddah Tower, expected to be the world's tallest building when completed). And Chicago architects share their vision of the future in the exhibit From Me to We: Imagining the City of 2050. Learn how some of the city's top designers would tackle the issues of urban housing, infrastructure, ecology, and more.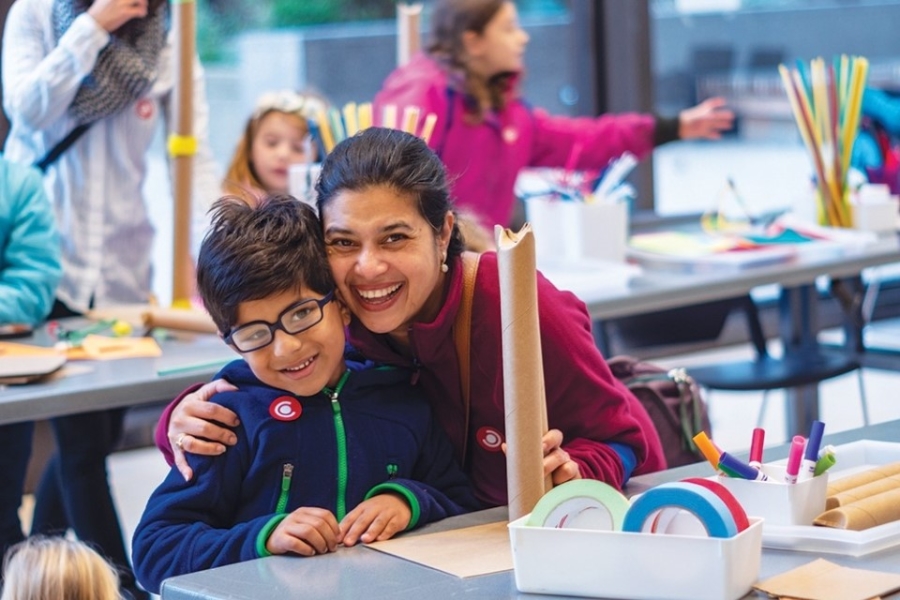 Programs & events
Join one of the CAC's many year-round programs and events, which include expert-led lectures on everything from current architecture projects to fascinating historical buildings. There are also kid-focused programs and festivals, as well as special themed Family Day activities held on the second Saturday of each month.
CAC Store
Don't forget to take home a gift for your favorite architecture enthusiast (or yourself!) from the CAC Store, which stocks books, clothing, home accessories, and more. Or shop online.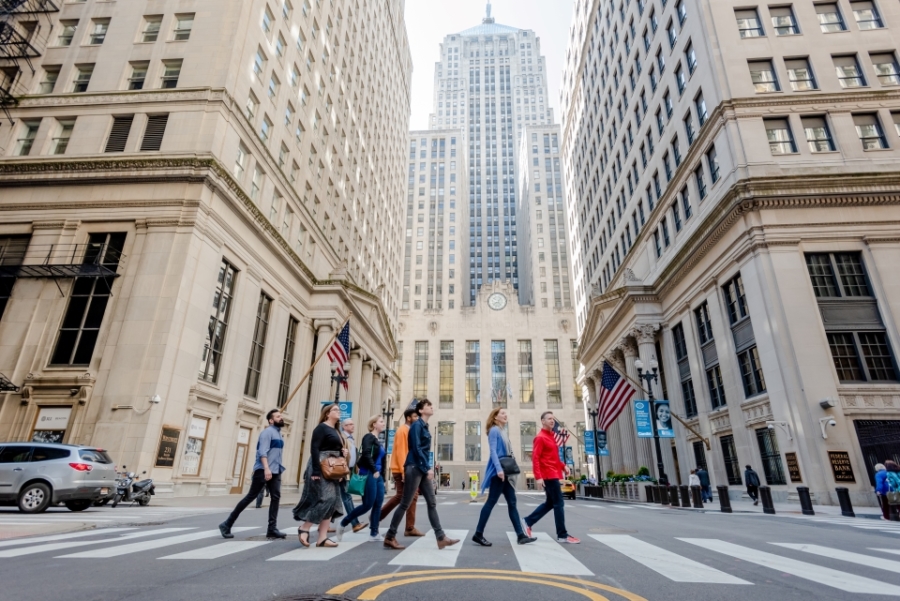 Tours
After exploring the CAC, take one of their 85+ walking tours. Sign up for one of the multiple daily tours, such as the Chicago Architecture: A Walk Through Time or Chicago Modern, and delve into the fascinating history of Chicago's most iconic buildings.
From April through November, set sail on the Chicago Architecture Foundation Center River Cruise aboard Chicago's First Lady. Named Chicago's #1 boat tour by TripAdvisor, this popular 90-minute cruise is narrated by expert docents who share the compelling stories behind more than 50 architectural gems along the Chicago River.
Learn more about the CAC.