Make plans to experience Chicago In Tune, a new citywide festival held Aug. 19 – Sept. 19 that celebrates music in the key of Chicago during the 2021 Year of Chicago Music. This exciting month of music will bring iconic neighborhood venues and musicians from across the city together to showcase all music genres and forms, with free and ticketed events at clubs, concert halls, and more.
Chicago In Tune also includes several major music events. The Lyrical Lemonade Summer Smash in Douglass Park, held Aug. 20 – 22, features hot hip-hop headliners that include A$AP Rocky and Lil Baby. Ruido Fest in Union Park, Aug. 20 – 22, is billed as Chicago's only Latin alternative music festival. ARC Music Festival in Union Park, held Sept. 4 – 5, is an immersive electronic music experience. The acclaimed Pitchfork Music Festival Chicago in Union Park, presented Sept. 10 – 12, welcomes indie favorites that include Phoebe Bridgers and St. Vincent. Riot Fest in Douglass Park, held Sept. 17 – 19, features rockers Nine Inch Nails and The Smashing Pumpkins. Also included in the Chicago In Tune festivities is Music Lives Here, a new public art initiative featuring historic markers and community concerts.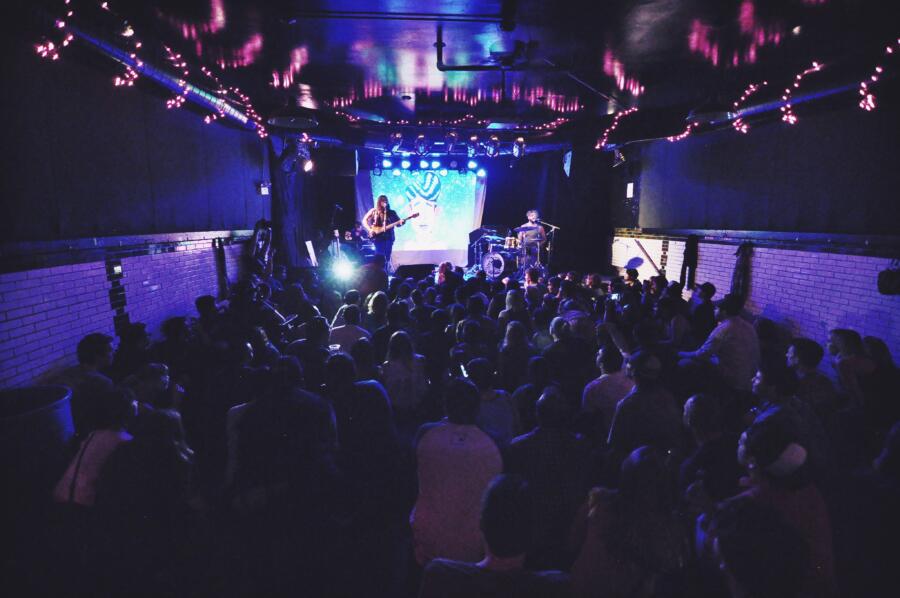 Millennium Park concerts
As part of Chicago In Tune, Chicago's Department of Cultural Affairs and Special Events (DCASE) will present new and reimagined programs in place of this year's Gospel, Jazz, House, and Blues music festivals in Millennium Park. Four special evenings at the Jay Pritzker Pavilion, held from 5:30 p.m. – 8:30 p.m., will honor music born and innovated in Chicago, presented by the Millennium Park Foundation.On Sept. 3, an evening of Gospel music — hosted by Jonathan McReynolds and Inspiration 1390's Sonya Blakely and DeAndre Patterson — will feature LaShon Brown; a celebratory music tribute to Rev. Dr. Clay Evans, Pastor Maceo Woods, and ArchBishop Lucius Hall, featuring The Carson Sisters, Nicole Harris, and Illiana Torres; and The Tommies Reunion Choir.
The Jazz event on Sept. 4, presented in conjunction with the Jazz Institute of Chicago, will star Ari Brown, Marquis Hill, and Lizz Wright.
The Sept. 11 House music showcase will introduce Sanitize Your Soul, a debut Gospel House Choir collaboration between Mark Hubbard and DJ Terry Hunter.
The Blues event on Sept. 18 will be a rousing celebration of the 50th anniversary of Alligator Records, with Lil' Ed & The Blues Imperials, Nick Moss Band featuring Dennis Gruenling, and the Cash Box Kings, with special guests Shemekia Copeland, Billy Branch, and Wayne Baker Brooks.
Learn more about these Millennium Park music events. And find the latest information on all Chicago In Tune happenings to help plan your visit!