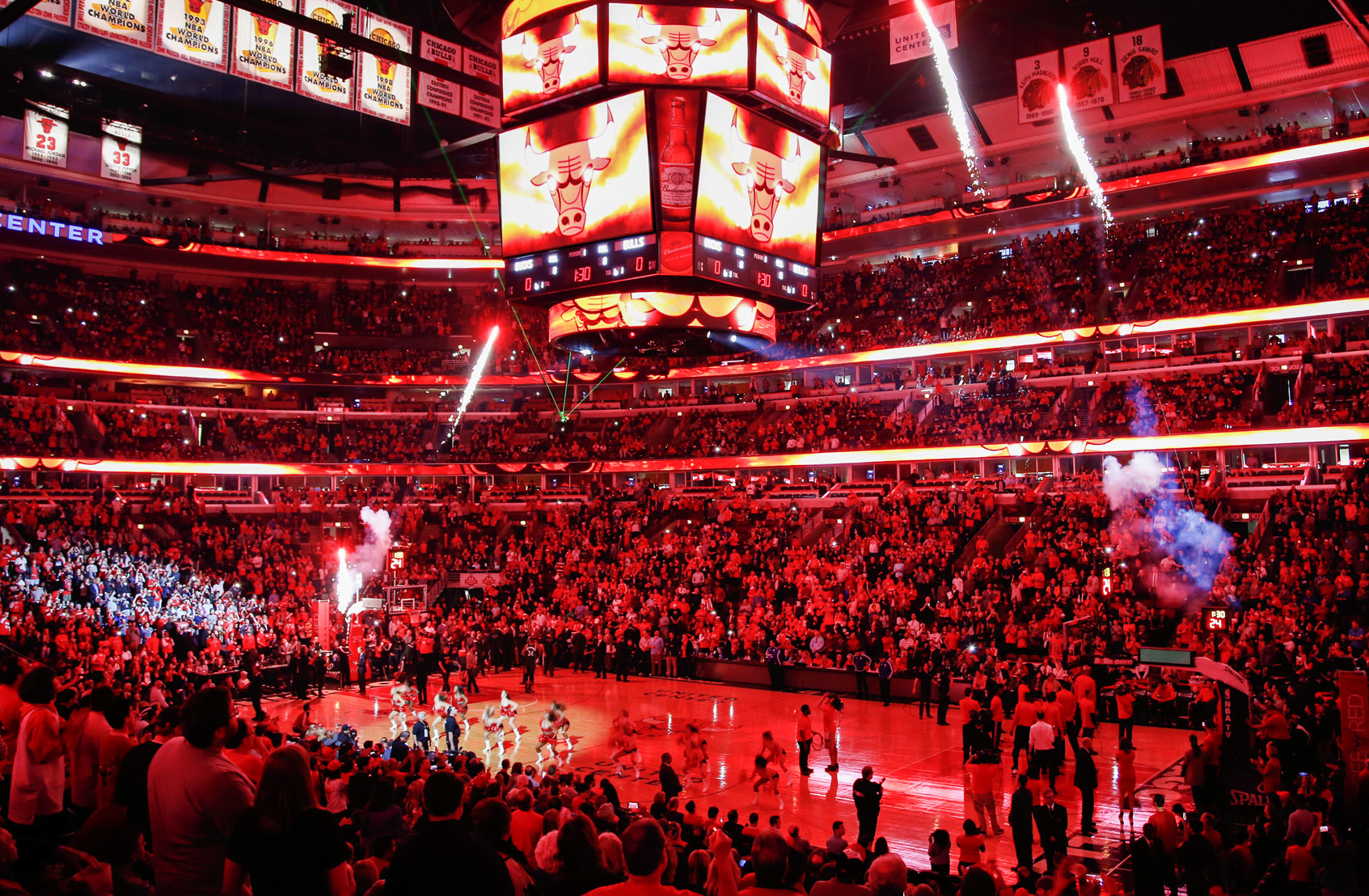 Upcoming Chicago Events
Check out what's happening all around Chicago.
Events Search and Views Navigation
March 1, 2020

Join us for the 2020 Chicago Polar Plunge presented by Jackson on Sunday, March 1, 2020. Help us celebrate our 20th Anniversary & take the challenge to jump in Lake…
March 2, 2020
March 3, 2020

Chicago Blackhawks Home Game. Photo: Chicago Blackhawks

Join the Blue Demons as they celebrate DIBS the Blue Demon's 21st birthday against rival Marquette on Tuesday, March 3 at Wintrust Arena.
March 5, 2020

The 2019 Western Conference champion Chicago Wolves are back and ready to win their fifth league championship. Their 2019-20 American Hockey League season starts Oct.…

Chicago Blackhawks Home Game. Photo: Chicago Blackhawks
March 6, 2020

The 2020 BIG EAST Women's Basketball Tournament presented by Jeep returns to Wintrust Arena, located in downtown Chicago from March 6-9.  From the renowned architects at…

Escape Room Races is transforming West Loop's Brooklyn Boulders into a giant escape room this Winter. Don't miss this night of puzzling and climbing madness. No, you can't…
March 7, 2020

The 2019 Western Conference champion Chicago Wolves are back and ready to win their fifth league championship. Their 2019-20 American Hockey League season starts Oct.…
March 8, 2020

Chicago Blackhawks Home Game. Photo: Chicago Blackhawks
March 10, 2020
March 11, 2020

Chicago Blackhawks Home Game. Photo: Chicago Blackhawks
March 13, 2020

Chicago Blackhawks Home Game. Photo: Chicago Blackhawks

The 2019 Western Conference champion Chicago Wolves are back and ready to win their fifth league championship. Their 2019-20 American Hockey League season starts Oct.…
March 14, 2020

U.S. Soccer will host the third annual SheBelieves Summit, presented by Deloitte, on March 14 in Chicago. With U.S. Soccer and Deloitte's shared vision of empowering…
March 15, 2020

The 2019 Western Conference champion Chicago Wolves are back and ready to win their fifth league championship. Their 2019-20 American Hockey League season starts Oct.…
March 18, 2020
March 19, 2020

Chicago Blackhawks Home Game. Photo: Chicago Blackhawks
March 21, 2020

Chicago Fire FC home game at Solider Field.

Join the Bank of America Shamrock Shuffle race weekend excitement by tackling a shorter distance and taking part in The Mile event on Saturday, March…

Stern Pinball is back for another year of the Stern Pinball Pro Circuit Championships, Arcade and Beer Fest! Moving this year to Lagunitas Brewery in…
March 22, 2020

Continue the St. Patrick's Day celebration and kick off the spring racing season with the Bank of America Shamrock Shuffle 8K Run or 2-Mile Walk.…

Chicago Blackhawks Home Game. Photo: Chicago Blackhawks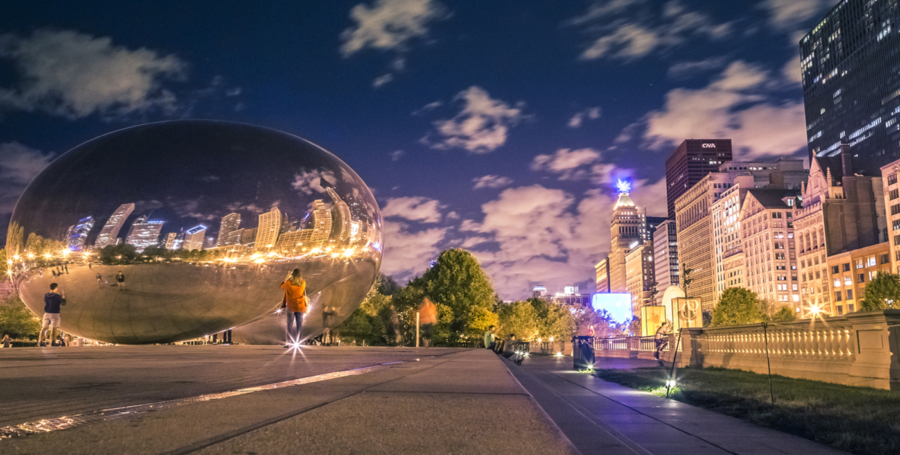 Explore hotels, flights, deals, and more