Lakeview's laid back atmosphere and picture-perfect shoreline have made it a favorite hangout among locals and visitors alike. This lakefront neighborhood is made up of several distinct areas: East Lakeview, Central Lakeview, Northalsted, and Wrigleyville. Each enclave offers something unique — live comedy, boutique hotels, one-of-a-kind theatre, vintage music venues, LGBTQ+ history, and (of course) tons of waterfront views.
Looking for ways to spend a day in Chicago's Lakeview? We've got you covered: 
Lakeview hotels and places to stay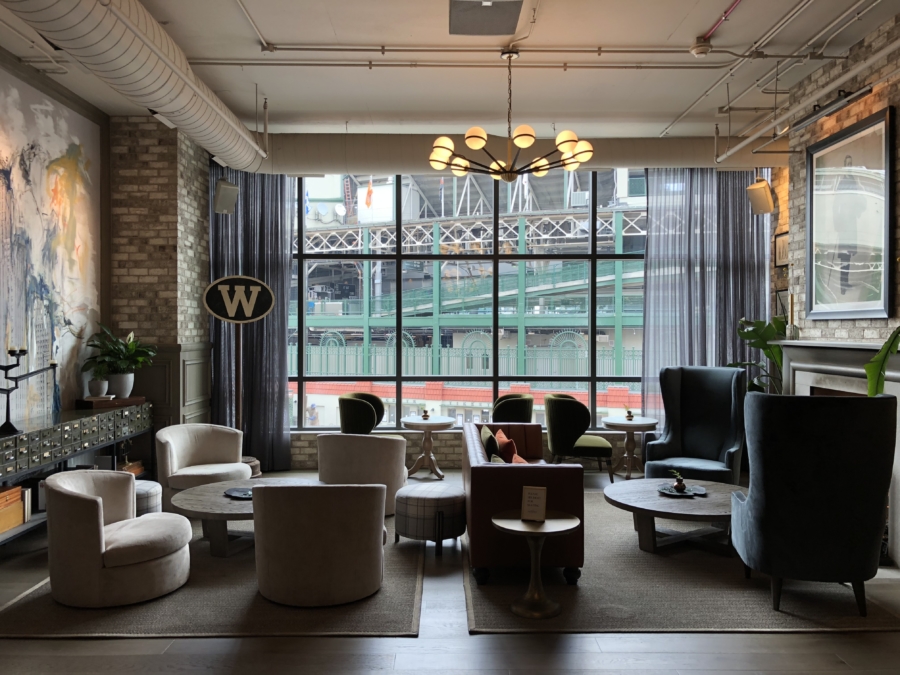 Whether you're coming in from out of town or you're a local planning a staycation. Lakeview has a variety of places to stay new and old, big and small, ranging from hostels to hotels. 
Where to eat breakfast in Lakeview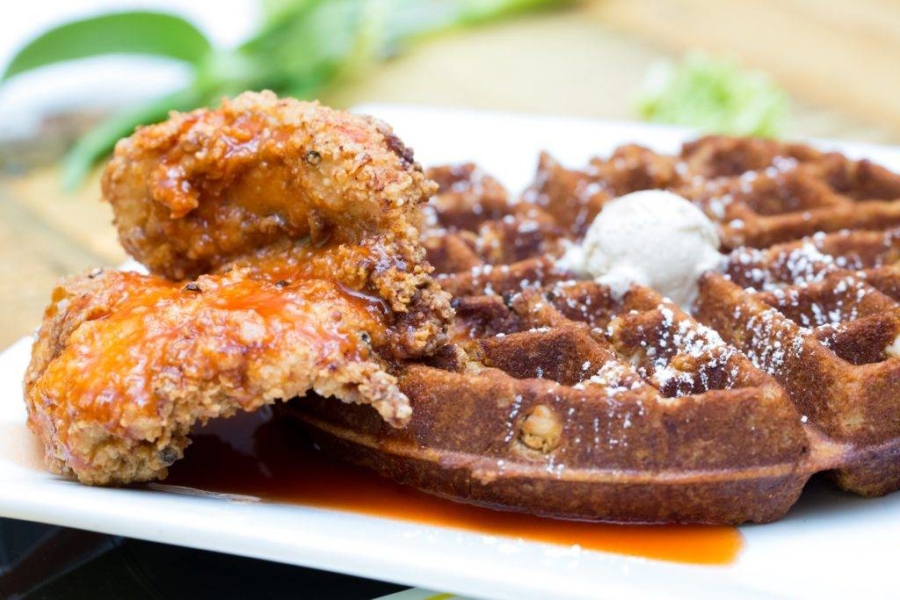 Lakeview is home to some of the city's best breakfast bites. 
Take a scenic stroll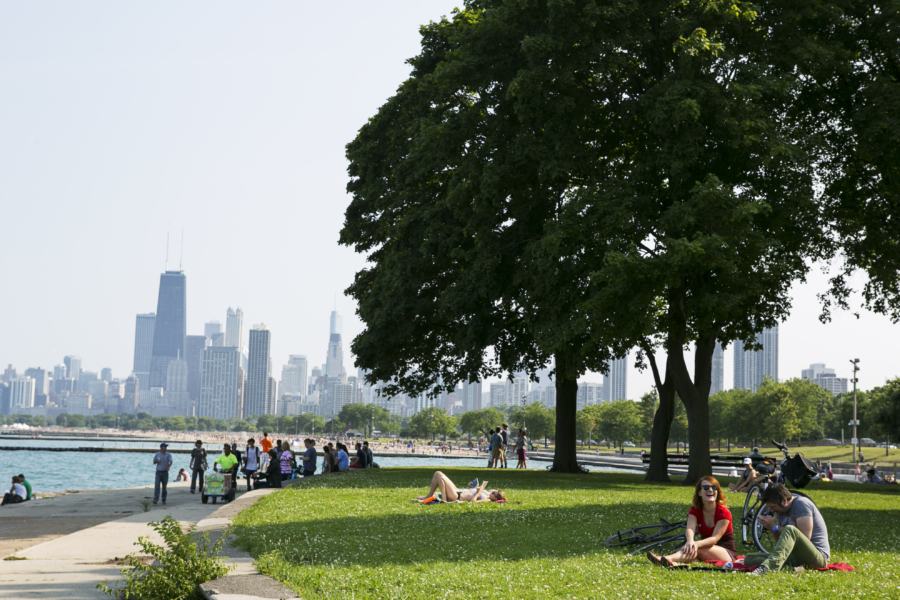 Any visit to Lakeview should include some time by the water. The neighborhood's scenic shoreline includes plenty of green space, a stretch of the Lakefront Trail, a golf course and driving range, a harbor, and plenty of stunning views of the city skyline. 
Next, spend some time walking around Northalsted, the country's oldest official LGBTQ+ neighborhood. The area is filled with color — large-scale murals dedicated to the queer community, the often-photographed rainbow crosswalks, and the rainbow-hued Legacy Walk honoring LGBTQ+ icons.
Southport Corridor is a mecca for shopping, dining, and strolling in Central Lakeview. Take a walk through this busy retail district while popping into shops and enjoying the charming atmosphere. Make sure to check out the Music Box Theatre, one of the oldest movie houses in the city.
Finally, check out the Alta Vista Terrace District, a historic district in Lakeview East that was built in 1904 and inspired by the character of London row houses.
Catch a show (or a game)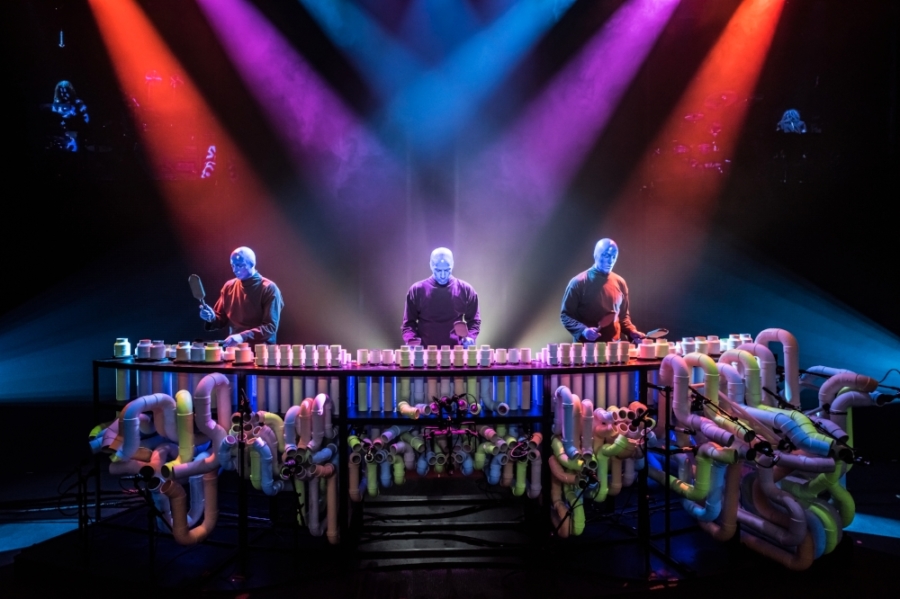 Lakeview is a local go-to for live entertainment of all forms. The neighborhood is home to more than 50 theatres, an iconic baseball stadium, improv clubs, and beyond.
Belmont Theater District is Chicago's largest theatrical district, with more than 50 theaters that run a combined 100+ shows every week. A few popular spots include:
Briar Street Theater

, home of the famed Blue Man Group (beware of the splash zone).

Mercury Theater Chicago

, a historic venue that originally opened as a silent film theatre in 1912

Laugh Factory

has been recognized as one of the country's top comedy clubs and has hosted some of today's top stars and brightest emerging talent.
Iconic Wrigleyville music venue Metro Chicago is celebrating its 40th year of bringing some of the biggest acts in music to the city. They have live shows from a variety of genres playing almost every weekend. And Schubas is an old Schlitz brewery that's been turned into an intimate music venue, complete with their in-house restaurant and patio Tied House.
And last but not least, Wrigley Field has been the home of the Chicago Cubs and all those who love them since 1914. Wrigley Field draws hundreds of thousands of visitors to Lakeview and Wrigleyville every year. Cheer on the beloved Cubbies from inside the historic stadium, known lovingly as 'The Friendly Confines', or from one of the many rooftop bars surrounding the ballpark for a birds-eye view of the action.
Grab dinner at these Lakeview restaurants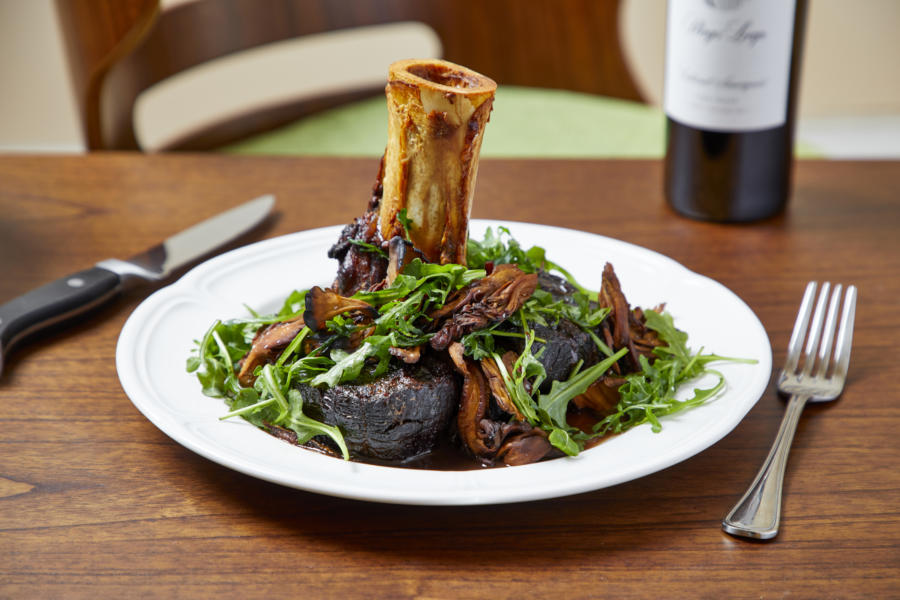 Lakeview has long been a culinary hotspot, with acclaimed restaurants serving everything from oysters to giant Argentinian steaks to vegan milkshakes.
Now for some nightlife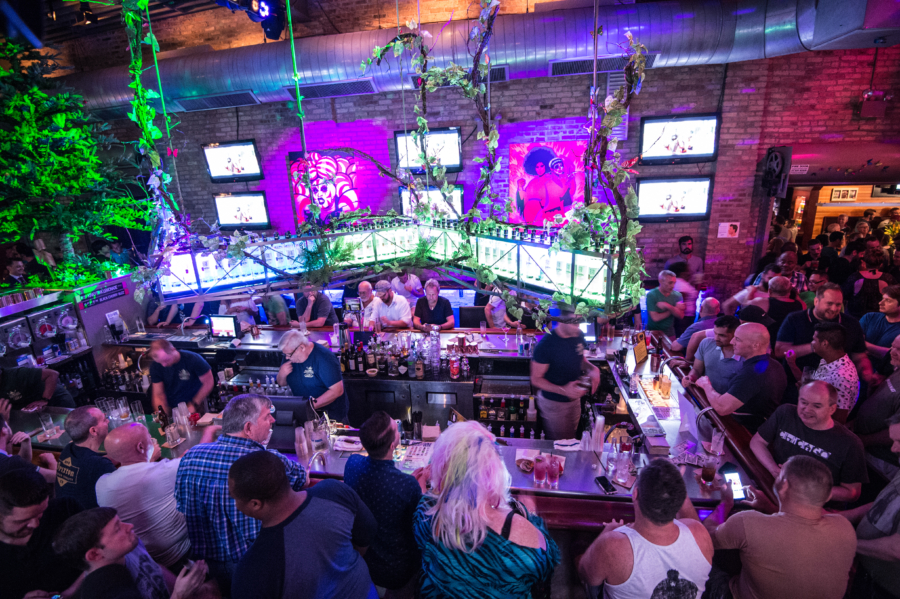 Just because there are a ton of things to do during the day doesn't mean Lakeview is lacking in the nightlife department.
In Wrigleyville, there are plenty of sports bars on the main Clark Street strip that will put you in the middle of the action. Try Sluggers, Nisei Lounge, or Cubby Bear for the dive bar experience. Head to Deuce's Major League Bar or Casey Moran's for a more upscale type of vibe. Underground Lounge is Wrigleyville's best-kept secret, hosting live bands and stand-up comedy in a hidden basement bar since 1996. 
In always-lively Northalsted, plan for a night of non-stop dancing at old faithful Berlin, a beloved dance spot known for its welcoming atmosphere. Another option is Sidetrack, a massive club that encompasses 8 storefronts and multiple levels, famous for its theme nights. If you're looking for a more laid back vibe, The Closethas been an LGBTQ+ fixture since 1978.