Chicago flies its foodie flag proudly. Michelin-starred restaurants, food festivals and the James Beard Foundation Awards are as much a part of the city's landscape as the skyscrapers. And every year, dozens of exciting new restaurants are added to an already-booming culinary scene.Here's a look at some of the most anticipated restaurant openings for 2019.
1. Cabra

Opening: spring
Celebrity chef Stephanie Izard is expanding her West Loop empire. Cabra, a rooftop restaurant with a Peruvian-inspired menu, is set to open this spring. The spot will explore the Spanish, Chinese, Italian and Japanese influence of Peruvian cuisine in a lush, green setting. This opening only solidifies Izard's status as a Chicago food icon, joining her acclaimed restaurants Girl & The Goat, Little Goat and Duck Duck Goat (staying on theme, Cabra is Spanish for "goat"). The restaurant will sit atop the new Hoxton Hotel at 200 N. Green St.
2. Galit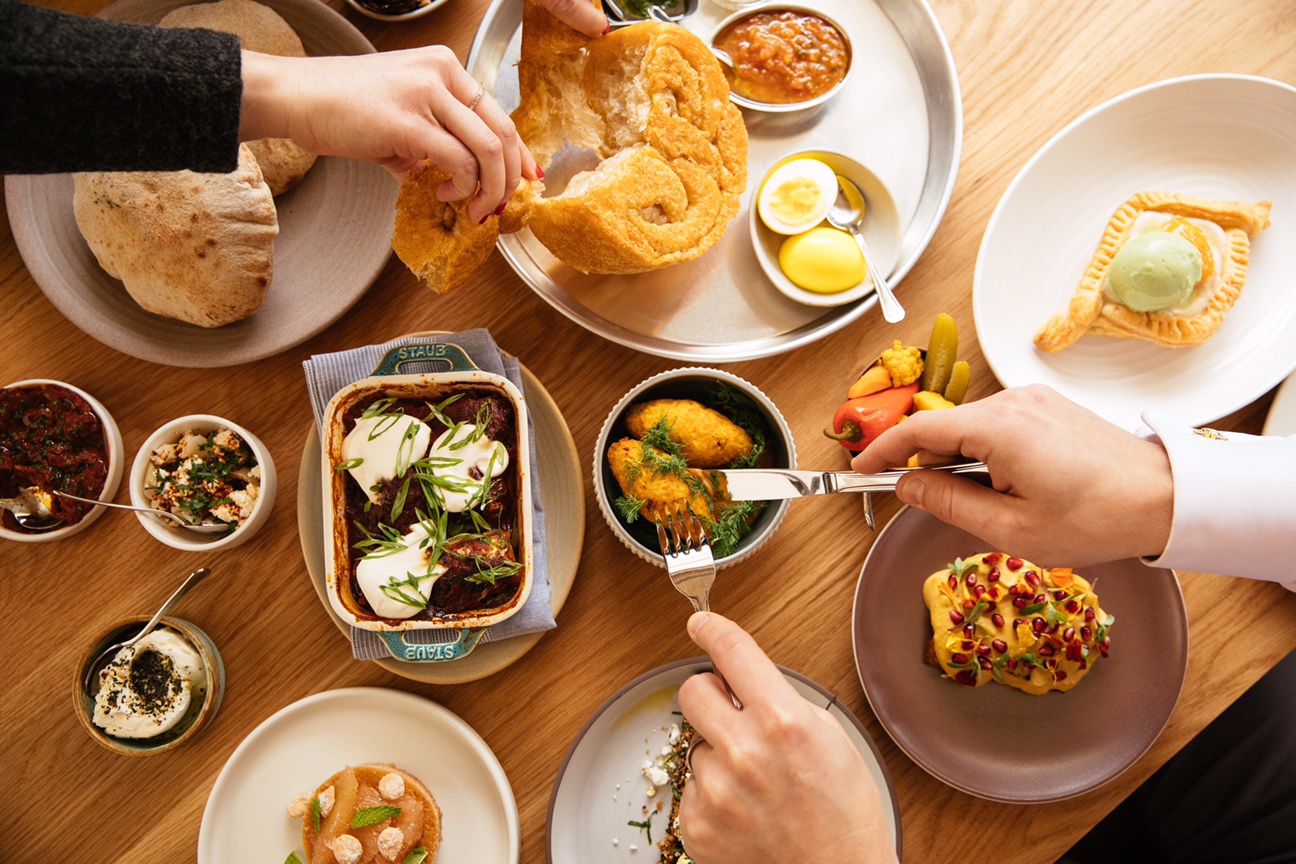 Opening: next few months
When a James Beard Award-winning chef sets up shop in town, people are bound to pay attention. The hype surrounding Zach Engel's (winner of last year's Rising Chef award) new modern Israeli concept has only continued to grow as the opening nears. The menu will blend influences from Engel's Jewish-American heritage, along with Cuban and Palestinian flavors. Galit is expected to open in Lincoln Park at 2429 N. Lincoln Ave. in the next few months.
3. The Hyde
Opening: January
A secret entrance requiring a password, '20s era fashion and live music will be the highlights of the speakeasy-themed restaurant, The Hyde. Guests can get the password from the bar's Instagram account, but they won't know the menu till they walk in the door. The Hyde Park spot will also feature more than 100 types of cognacs. For the sake of historical accuracy, era-appropriate costumes are encouraged, but mobile devices are not – the space will include a no cell phone zone. The Hyde will be located at 5121 S. Harper Ave. and is scheduled to open in January.
4. Time Out Market Chicago

Opening: this year
Food halls are all the rage in Chicago, and soon the foodie-friendly West Loop will be home to the newest one. A chef-driven, three-story food hall will soon grace the corner of Fulton Market and Sangamon Street in the hyper-trendy neighborhood. Time Out Market Chicago is part of a global concept that includes halls in Lisbon, Montreal, and New York. The local location promises an authentic Chicago experience, with 16 food counters, a rooftop deck, three bars, and a demo kitchen. The space is scheduled to open at 916 W. Fulton in 2019.
5. Rooh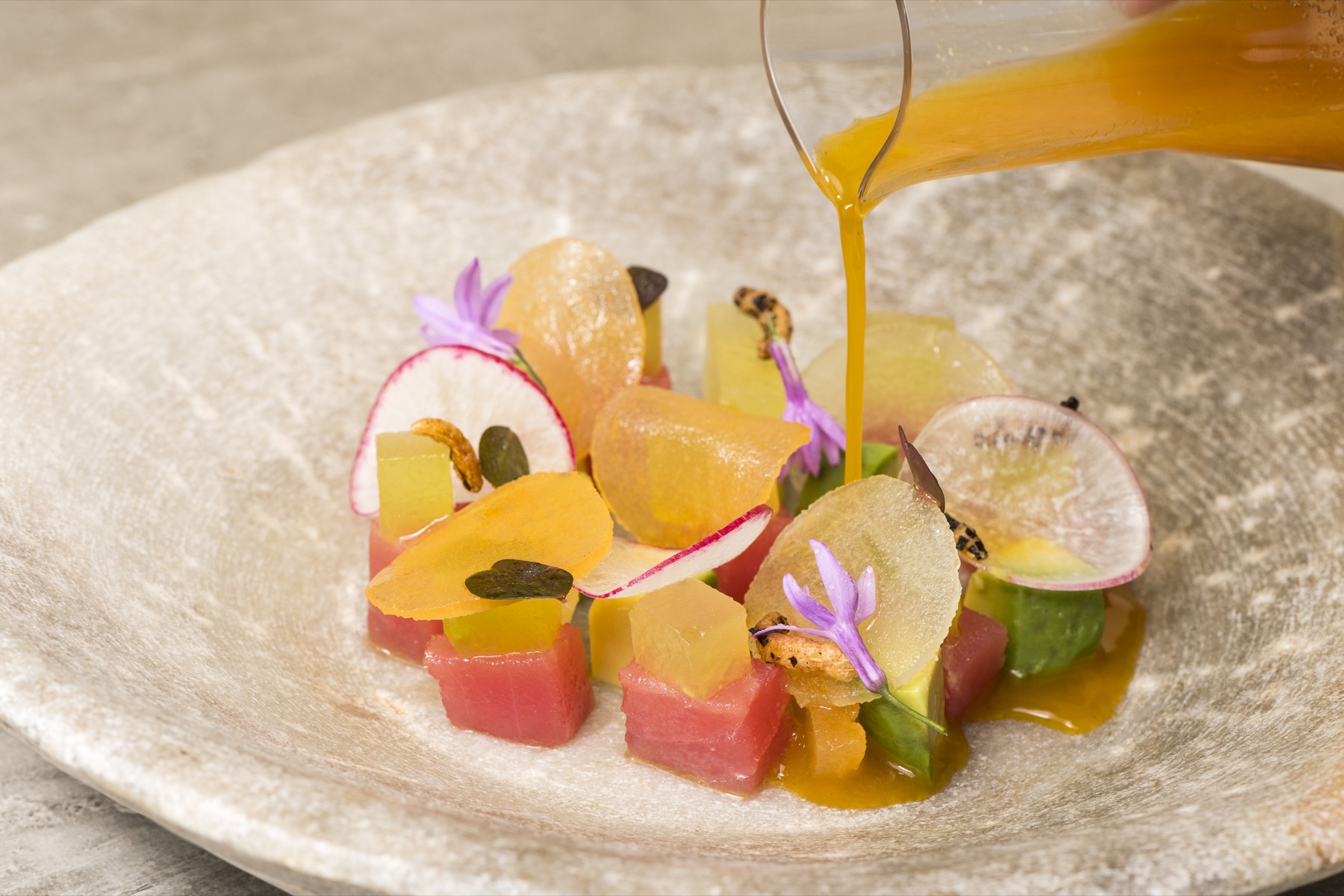 Opening: spring
Upscale Indian dining will come to the West Loop's famed Restaurant Row when Rooh, which means soul or spirit, opens in the spring of 2019. Adding to locations in San Francisco and New York, Rooh's Chicago outpost will offer contemporary takes on Indian dishes like ground duck kebab and potato tikki. The two-story restaurant at 736 W. Randolph will serve small plates and a bar menu on the first floor and formal dining on the second.
6. RPM On The Water

Opening: summer
Power couple Giuliana and Bill Rancic plan to unveil their dramatic, dual-concept restaurant, RPM on The Water, in the summer of 2019. An expansion of their RPM Italian and RPM Steak locations, the new location will actually house two restaurants. RPM on the Water will likely be fine dining with a seafood focus and feature a 100-seat riverside patio. The second space will reportedly become a more casual cafe or wine bar. The restaurant, located at at 321 N. Clark St., will be accessible from the Chicago Riverwalk and also include a 300-person private event space.
7. Englewood Brews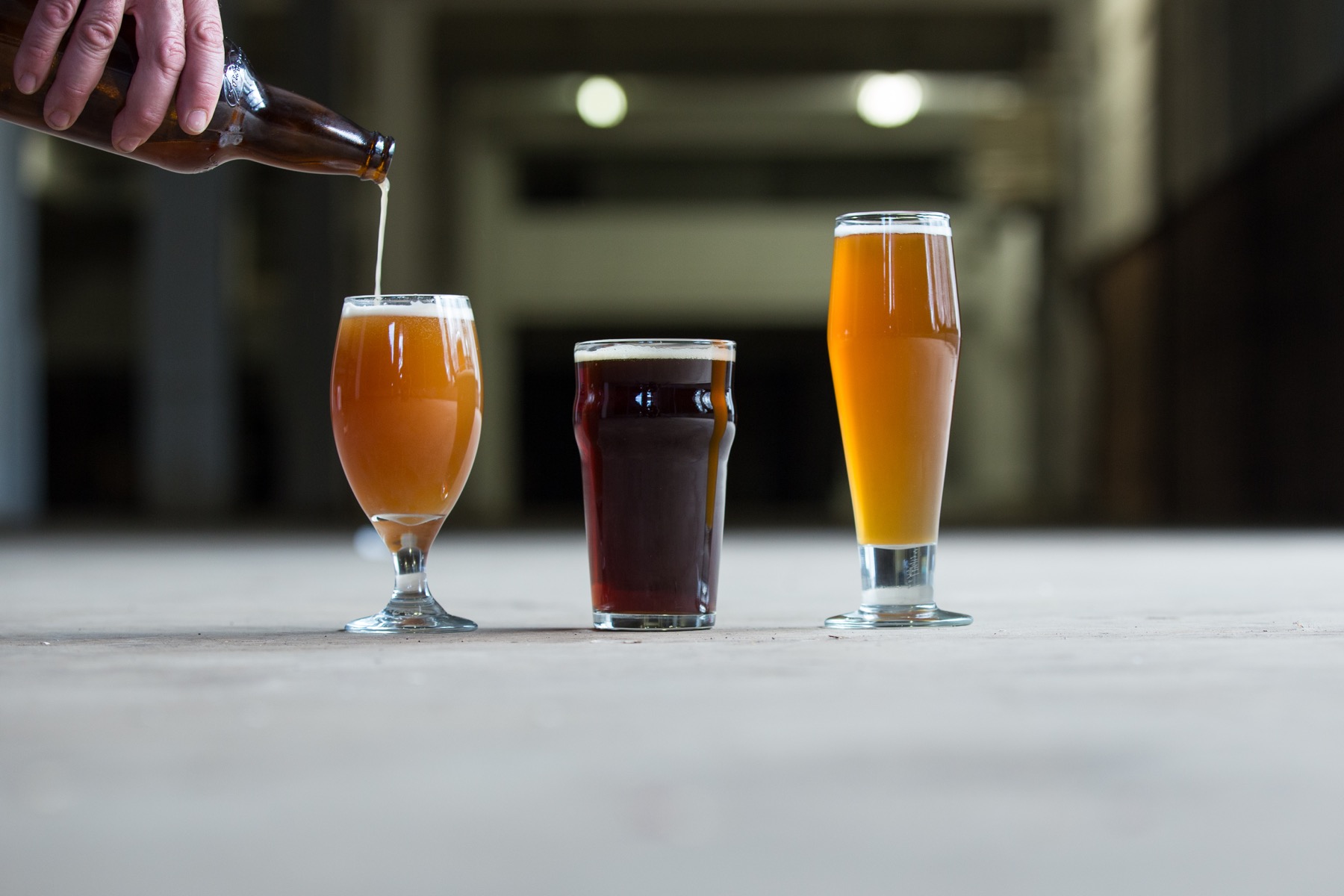 Opening: spring 2019
This neighborhood-based craft brewery is building a 7,000 square foot brewery (and some serious buzz), that includes a tap room and beer garden. The taproom will feature their approachable, flavorful brews alongside small plates from the nearby Washburne Culinary Institute. Visitors will also be able to get a taste of the area's strong sense of community: the beer is made with local ingredients, local art will hang on the walls and the brewery will be staffed by Englewood residents. Construction is set to begin in March 2019 at 821 W. 63rd St.
8. Redline VR

Opening: February
While "barcades" are now commonplace, Redline VR hopes to stand out with their new virtual arcade. Designed by a film & theater director and an animation specialist, the new Ravenswood spot will offer curated virtual reality experiences, including a multi-player arcade, VR escape room, and even virtual drink experiences. Fortunately, there will also be real-life craft cocktails and beer. Redline VR will be located at 4700 N. Ravenswood and is currently accepting group bookings.