There are neighborhood bars in every corner of the Chicago, from basement dives to old-school taverns. The one thing they all have in common? They're somewhere anyone can go to kick back with a drink and feel like they belong.
We've rounded up our favorite neighborhood watering holes where you can drink like a local:
1. Rogers Park Social: Rogers Park
This community hangout on the North side is known for its Sunday Bloody Mary Bar. There's also live jazz on Mondays, pop-ups from nearby restaurants, monthly art nights featuring local artists. 6920 N. Glenwood Ave.
2. Holiday Club: Uptown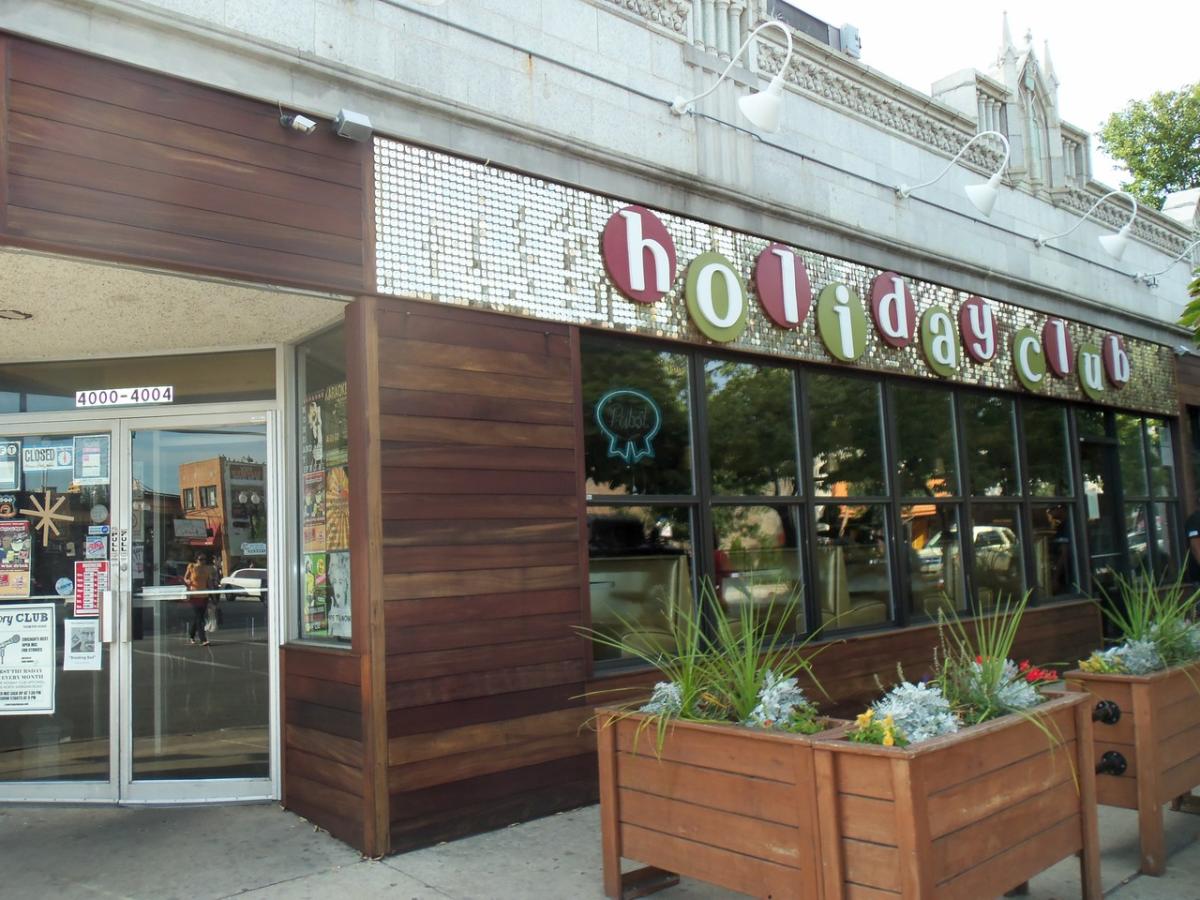 It's always a party at this retro bar and lounge. Themed weekend dance nights are a major draw, like 80's Fridays and 90's Saturdays. Trivia on Tuesdays is popular, too. 4000 N. Sheridan Rd.
3. Burwood Tap: Lincoln Park
The classic neighborhood bar, Burwood Tap offers nightly specials, free popcorn and chill vibes. Walls are lined with Chicago memorabilia and there's always room around the pool table. 724 W Wrightwood Ave., Chicago, 60614.
4. Hopsmith Tavern: Gold Coast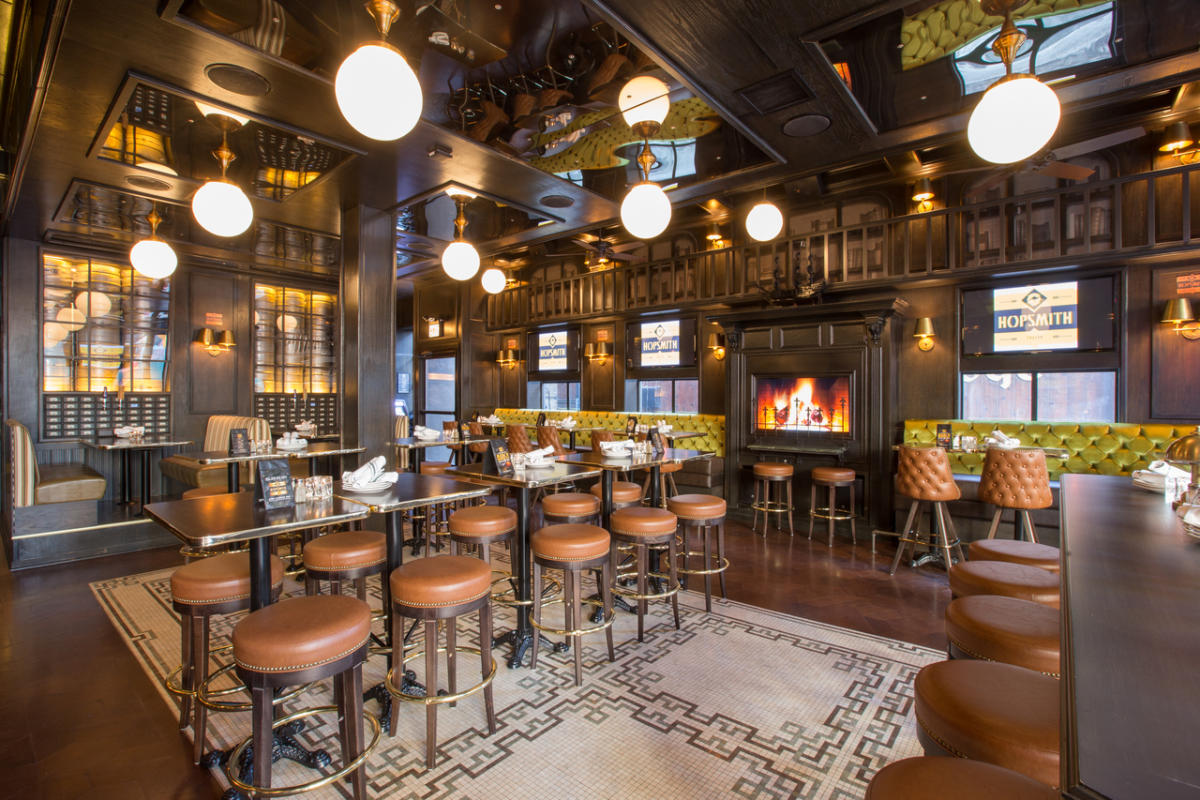 This bi-level bar is popular day and night. The bottomless brunch brings in the day drinking crowd, while after dark it's all about the extensive craft beer list. 15 W. Division St., Chicago 60610.
5. Will's Northwoods Inn (Lakeview)
Get a taste of Wisconsin at Will's Northwoods Inn with cheese curds, fried pickles and a big dose of Midwestern hospitality. Mark your calendar for Musky Fest, their mega-popular end-of-summer bash. 3030 N. Racine Ave.
6. Old Town Ale House: Old Town
Welcome to the ultimate Chicago tavern. The Ale House is beloved by both locals and celebrities (like Second City stars and Anthony Bourdain), who come for the cheap beer, laid back atmosphere, and juke box dedicated to jazz and blues. 219 W. North Ave.
7. Henry's: River North
Henry's draws in both the happy hour and late night crowds. With plenty of pools tables, quality bar food, and stacks of board games, it's bound to be buzzing any time of night. 18 W. Hubbard St.
8. The Berghoff: Loop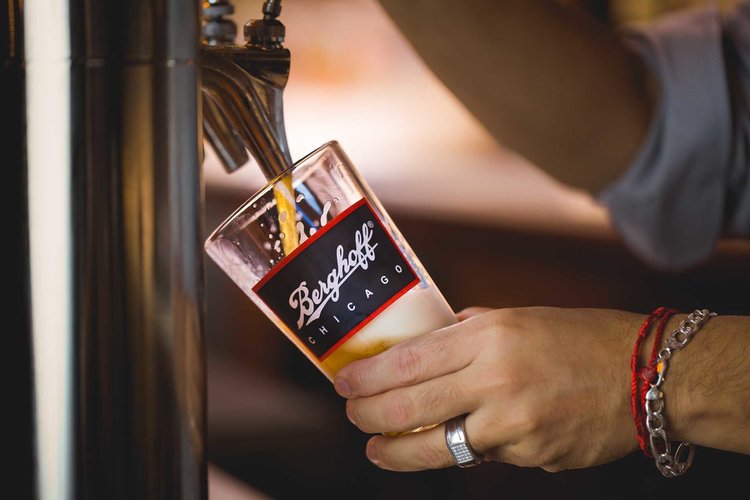 This historic spot is a veritable Chicago institution. An old-world beer hall in the heart of downtown, locals and tourists rub elbows over German pints and traditional grub. 17 W. Adams St.
9. Lemming's Tavern: Bucktown
This funky tavern is a neighborhood favorite, thanks to free pool, bring-your-own-food policy, and draft selections from popular 3 Floyds Brewing Co. Don't miss the collection of local art on the walls. 1850 N. Damen Ave.
10. EZ Inn: West Town
This cool spot is a modern twist on a typical dive. Order a "Chicago handshake" (an Old Style beer and a shot of Malort) while you admire the retro decor and free jukebox. At night, a hidden compartment in the wall reveals a DJ booth. 921 N. Western Ave.
11. Saint Lou's Assembly: West Loop
Walk through the old-school meat-and-three to find Saint Lou's Assembly, where guests enjoy killer cocktails and soft-serve ice cream on the tucked-away patio. 664 W. Lake St.
12. Weather Mark Tavern: South Loop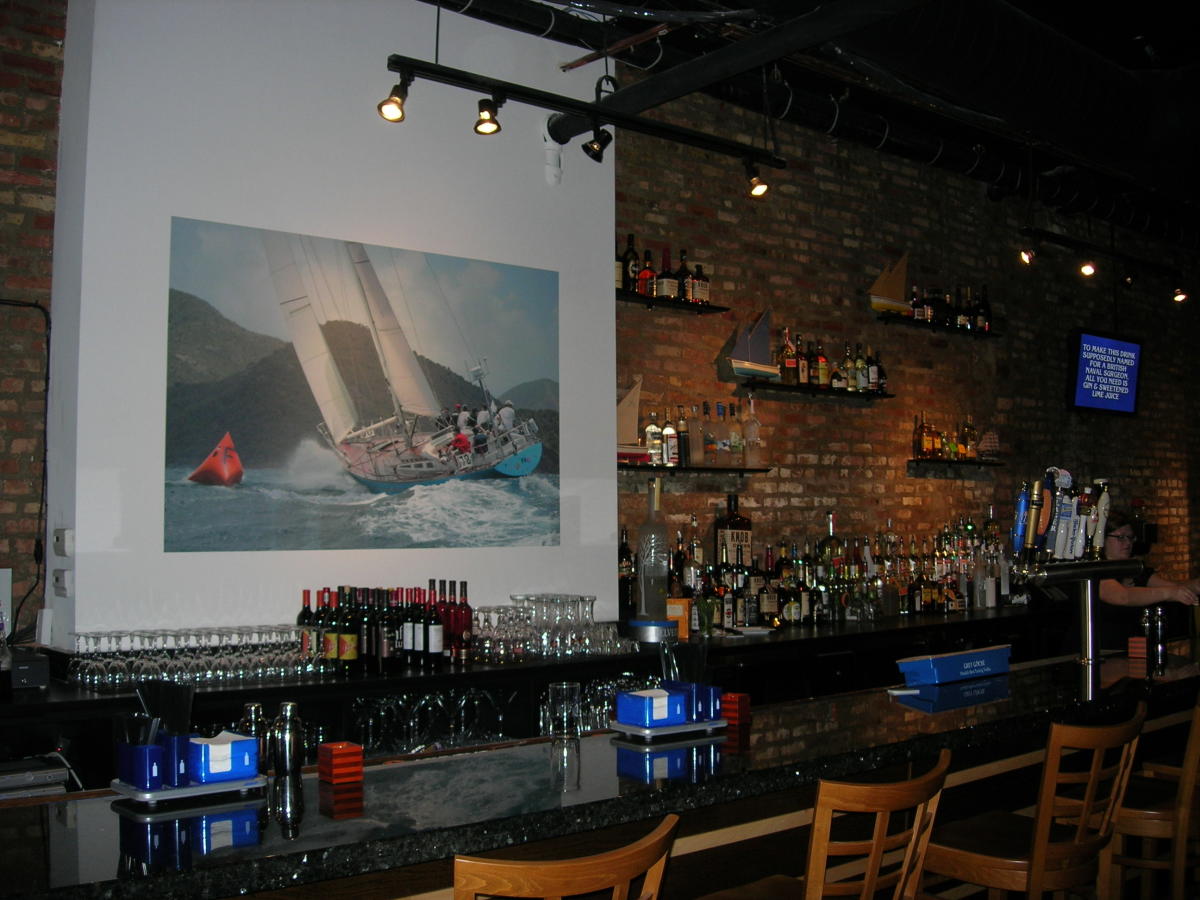 This nautical-inspired tavern is a go-to spot for Chicago Bears fans, thanks to its full menu, huge TV screens and prime location near Soldier Field. 1503 Michigan Ave.
13. Alulu Brewpub: Pilsen
A hidden gem in Chicago's craft brew community, Alulu pairs their thoughtful selection of small-batch beers with creative pub fare. 2011 S. Laflin St. 
14. Maria's Packaged Goods and Community Bar: Bridgeport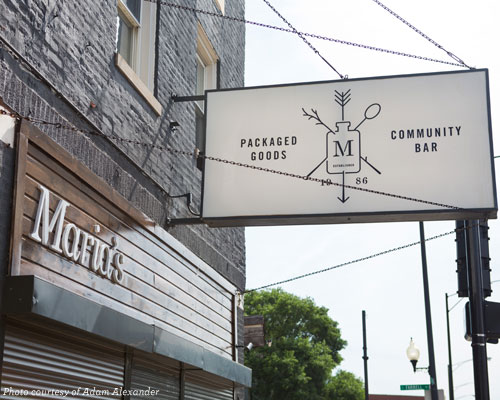 A hybrid liquor store and bar, Maria's has a huge rotating selection of both local and rare beers. And don't skip the menu of Korean-Polish street food. 960 W. 31st St.
15. The Cove Lounge: Hyde Park
Grab a beer and settle in at one of the long picnic tables, right beneath a mural of Barack Obama. This friendly joint is a favorite in Hyde Park, where the former President has a home. 1750 E. 55th St.