These six homegrown Chicago chefs create incredible cuisine we just can't get enough of.
While the amazing food they create varies widely, their love for their hometown doesn't. Sweet home Chicago, indeed.
Diana Davila
Diana Davila (pictured above) got her start in the kitchen of her parents' Chicago-area restaurant. A dozen or so years later, the family continues to play an important role, this time at her charming Logan Square restaurant, Mi Tocaya Antojerra ("my namesake"), where her bold, soulful dishes are based on memories of things she loved growing up.
Paul  Kahan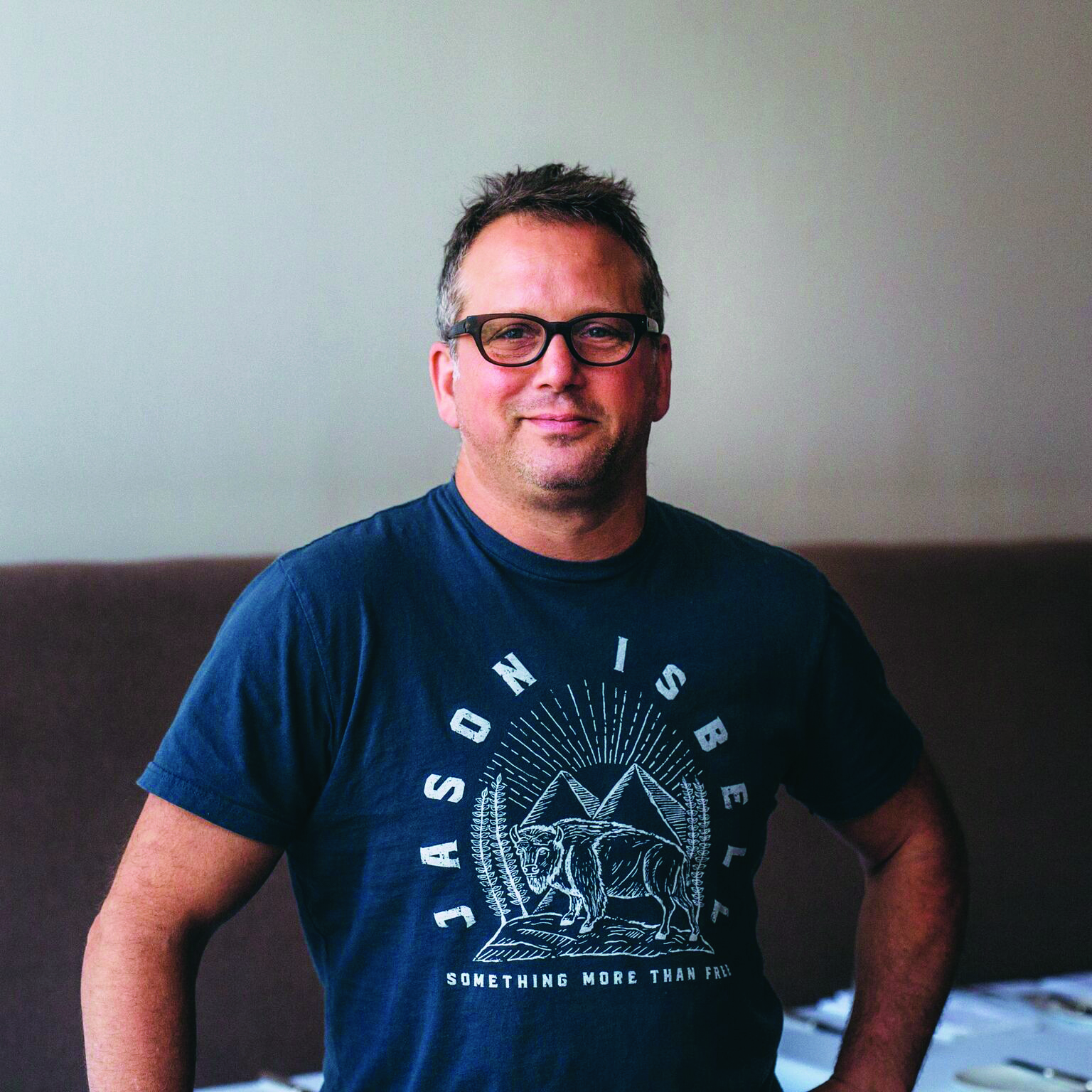 Name a great dining trend and odds are Paul Kahan and his One Off Hospitality Group partners were behind it. Whether it's playful fine dining (Blackbird), small plates and communal seating (Avec), craft cocktails (The Violet Hour), chef-inspired tacos (Big Star) or a triple threat of oysters, pork and beer (The Publican), Kahan always has been a few delicious steps ahead of the pack
Stephanie Izard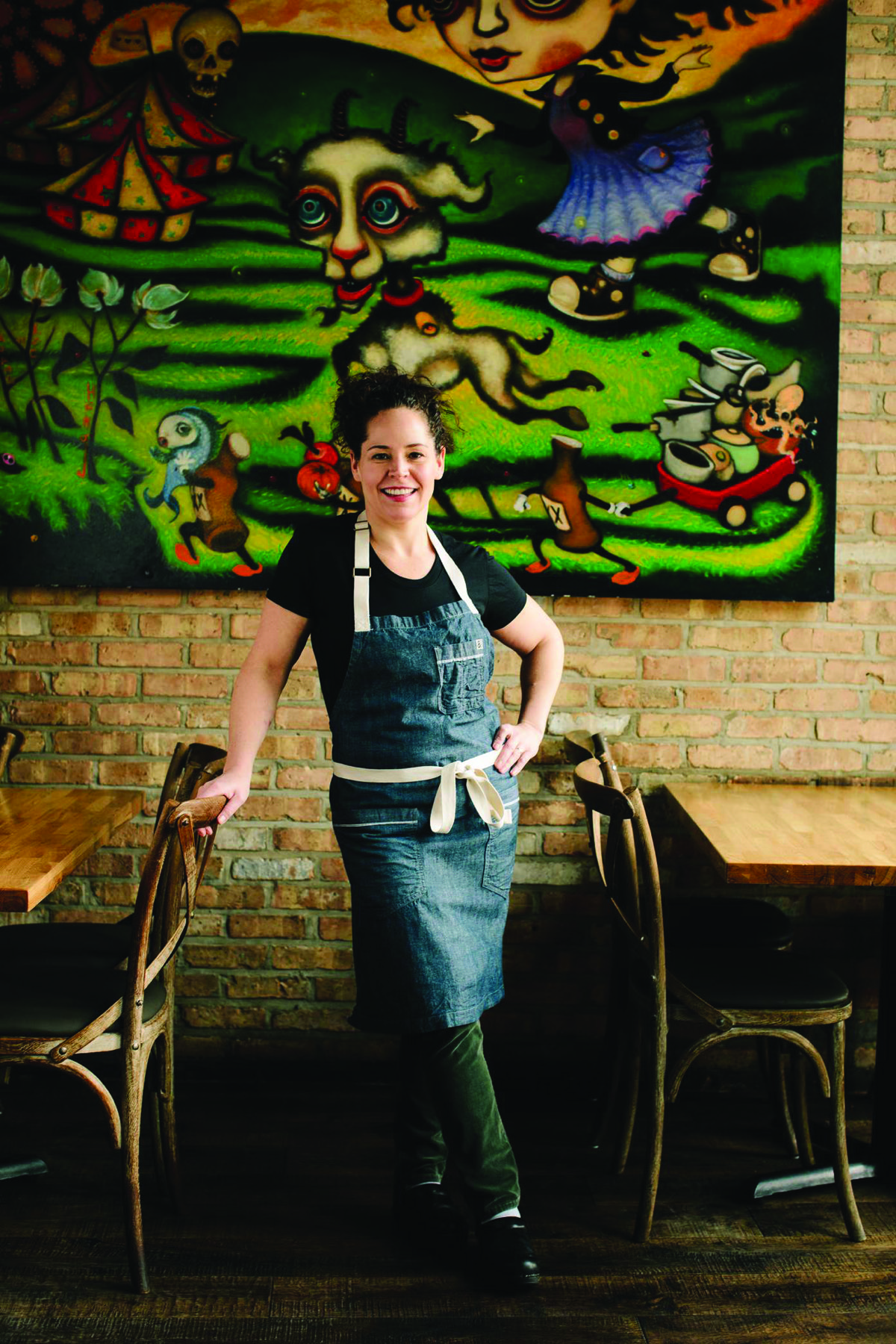 @ Girl and the Goat
Stephanie Izard tops our favorite chefs list. She proved her Top Chef win wasn't just luck at Girl & the Goat, with boldly flavored, globally inspired food. At Little Goat, her creative riff on a diner, she takes more risks, with tasty results. And at Duck Duck Goat, Izard takes guests on a culinary voyage to China, handmade noodles and all.
Jimmy Banos, Jr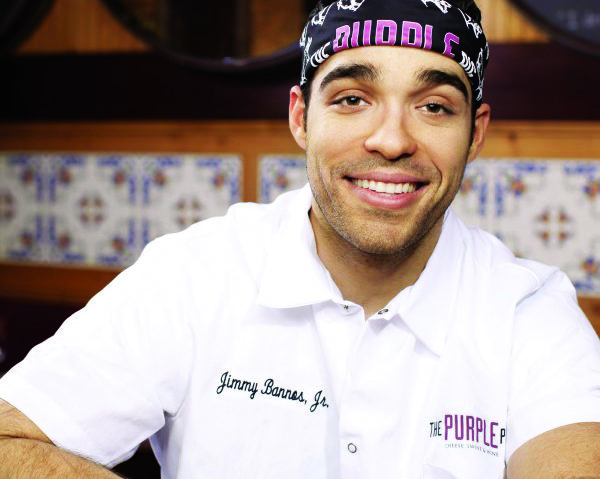 Jimmy Banos Jr's story has the makings of a great movie. As a kid, he worked at his father's Chicago restaurant (the legendary Heaven on Seven), followed by stints at Mario Batali spots in NYC ad a return home to open The Purple Pig, where his passion for the flavors of Italy, Greece and Spain is displayed on every decadent plate. A happy Hollywood ending comes with his 2014 James Beard Rising Star Chef Award.
Kevin Hickey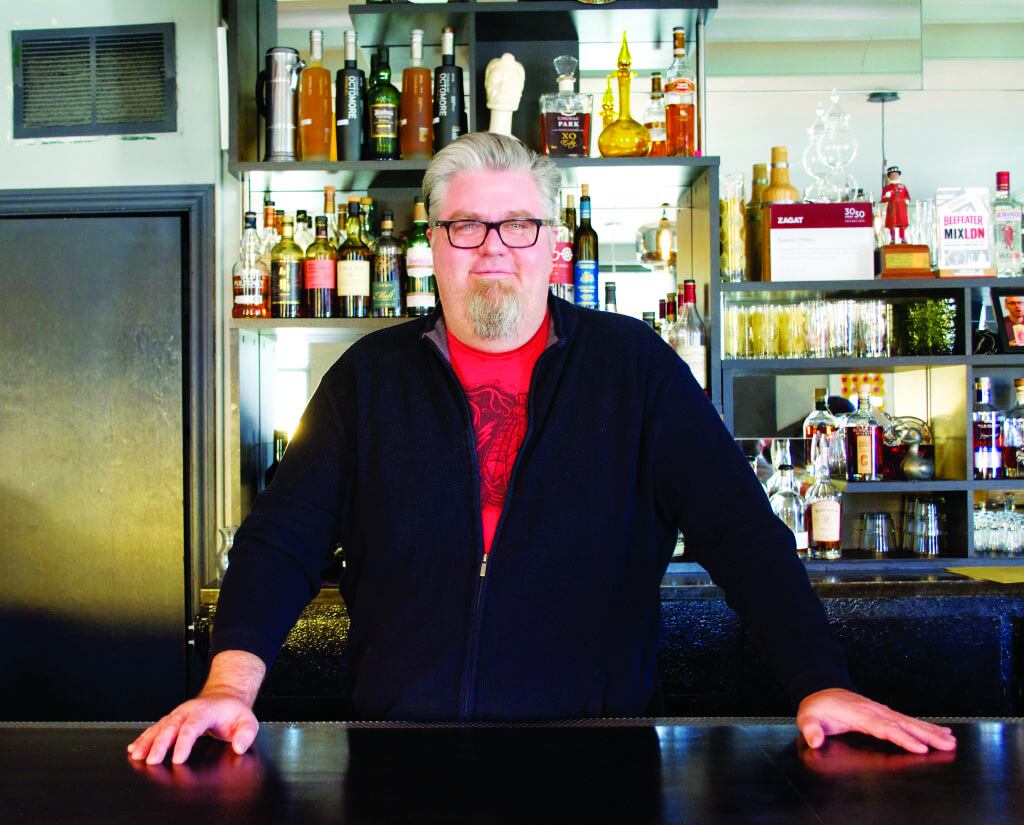 He's a classically trained chef who has worked in Four Seasons hotels all over the world, including Dublin and London. But what Kevin Hickey dreamed of was opening a laidback spot in his hometown. That dream became a reality with The Duck Inn, a 1960s-style Bridgeport tavern that channels Hickey's culinary chops and his Midwestern roots, with dishes such as Great Lakes whitefish, fried cheese curds and, yes, a Chicago-style duck fat dog.
Carrie Nahabedian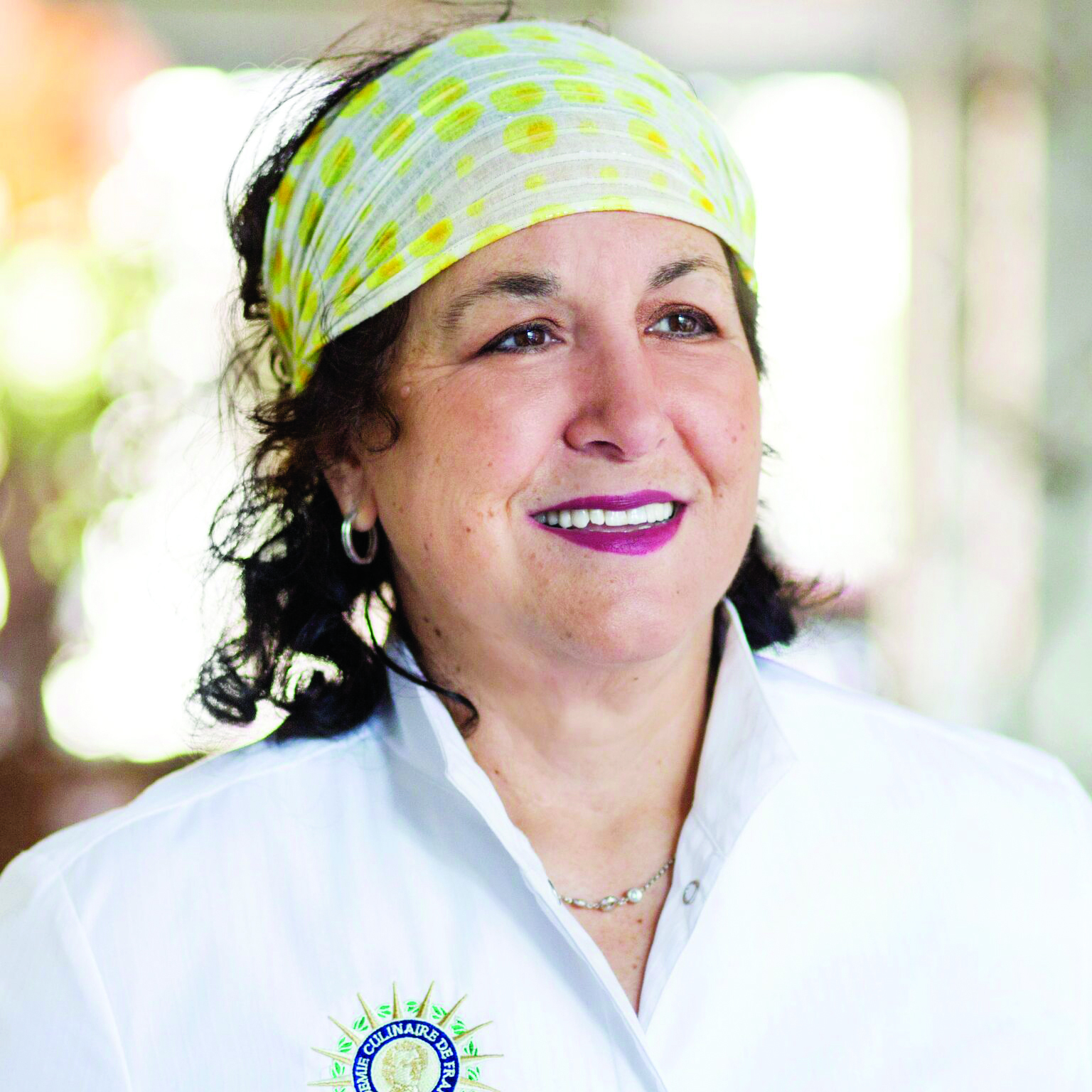 As Chicago-born chefs go, it's hard to top the accolades that Carrie Nahabedian has received, including induction into Chicago's Chefs Hall of Fame. The French-leaning dishes at Brindille—and the numerous awards both have received—Nahabedian has been a long-time supporter of the Green City Market.