The area around Chicago's historic Water Tower is best known for its luxury shopping. And it lives up to the hype, with an incredible array of stores up and down Michigan Avenue, plus the massive Water Tower Place mall. But a century ago, it had a completely different reputation.
Formerly known as "Towertown", the historic neighborhood was once a thriving artists colony. It attracted a diverse community of writers, poets, and artists, who brought with them studios, bookshops, coffee shops, and more. While the neighborhood's bohemian roots faded over the years, a new city initiative is looking to celebrate the area's rich legacy.
The Water Tower Arts District is a coalition of 15 cultural organizations, from art galleries to companies to museums, all within walking distance of the iconic Water Tower. The purpose is to draw attention to the concentration of cultural attractions, while encouraging the organizations to collaborate and promote each others offerings.
Learn more about the Water Tower Arts District members or explore a map of member organizations.
One of the world's largest venues for contemporary art hosts an array of provocative and experimental exhibits throughout the year. 220 E. Chicago Ave.
A 100-year-old private club with a free public exhibition of international artwork. 201 E. Ontario St.
This modern, intimate venue hosts Broadway in Chicago shows, including international hits and exciting premieres. 175 E. Chestnut St.
Housed in one of Chicago's most iconic landmarks, City Gallery features photographs of the city through the lens of local photographers. 806 N. Michigan Ave.
This non-profit foundation produces exhibitions and events that foster conversations around architecture and how it relates to the arts, culture, and society. 4 W. Burton Place
International Museum of Surgical Science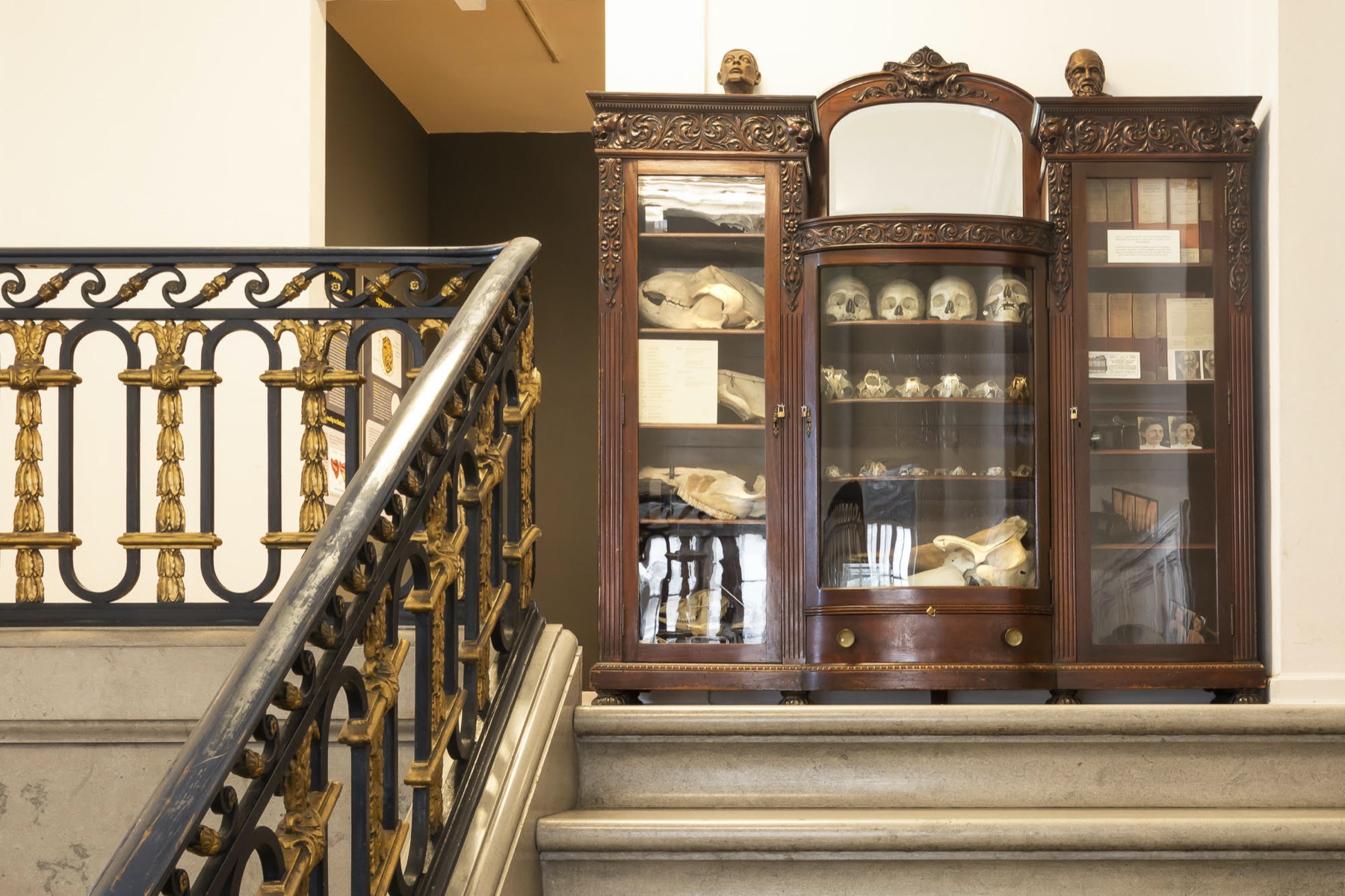 North America's only museum devoted to surgery, the public gallery features fascinating art and artifacts from the history of medicine. 1524 N. Lakeshore Drive
Lookingglass Theatre Company
This Tony-Award-winning theatre is dedicated to creating and performing original, cutting-edge works, along with sharing the art of theatre with Chicago-area students. 821 N. Michigan Ave.
LUMA's mission is to explore how artists address questions of faith and spirituality through a collection of free, rotating exhibits. 820 N. Michigan Ave.
A world-renowned research library with a free public collection of rare artifacts spanning six centuries. 60 W. Walton St.
An independent literary organization, with readings, events, and exhibits, committed to making poetry more accessible to the wider community. 61 W. Superior St.
Porchlight has earned widespread acclaim for their edgy and intimate musical theatre productions, including local and national works. 1016 N. Dearborn St.
This long-standing gallery specializes in contemporary art and has featured some of the most prominent names in modern art. 875 N. Michigan Ave., 38th Floor
Housed in a historic mansion, the Driehaus Museum showcases turn-of-the-century art, architecture, and design, with a special focus on the Gilded Age. 40 E. Erie St.
A central hub celebrating Chicago's dance history, featuring all-ages dance classes and performances. 1016 N. Dearborn St.
A membership-based non-profit that advocates for the study and preservation of architectural works. 1365 N. Astor St.