Looking for the perfect gift? Chicago is home to a whole host of holiday markets, from artisan pop-ups with cool, handmade items to traditional Christmas markets with old-fashioned goods. You'll find something for everyone on your list (and maybe something for yourself, too).
Here's your ultimate guide to finding that one-of-a-kind gift at Chicago's holiday markets.
Randolph Street Holiday Market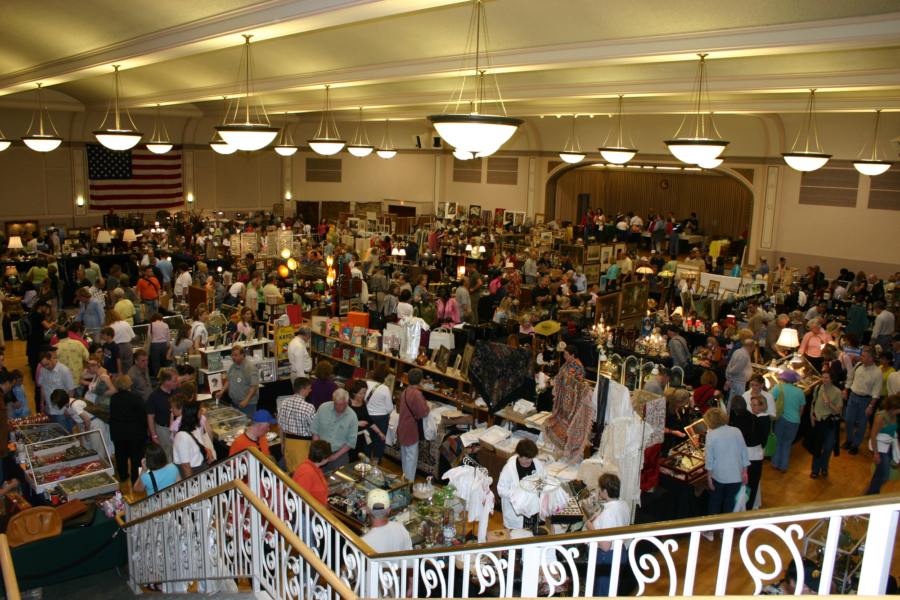 Nov. 23 – 24, 2019
Dec. 14 – 15, 2019
Whether you're on a budget or ready to go all out, you'll discover more than 125 vendors selling everything from vintage pieces and estate jewelry to indie fashions and modern housewares (plus free gift wrapping!). Randolph Street Holiday Market is held in the West Loop at Plumbers Hall from 10 a.m. – 5 p.m. each day. Entry for the weekend is $8 in advance and $10 at the gate. 1341 W. Randolph St.
Renegade Craft Fair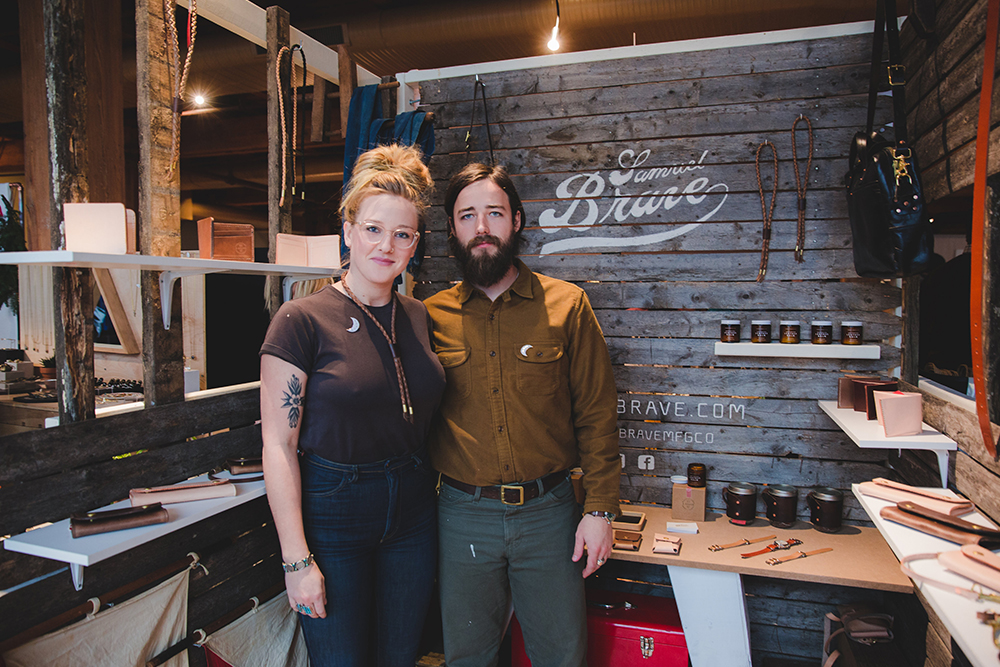 Dec. 7 – 8, 2019
The Renegade Craft Fair is a Chicago staple, presenting a showcase of curated craft and design that celebrates both the creative and entrepreneurial spirit. More than 250 emerging and seasoned independent makers sell their unique wares, which include one-of-a-kind clothing, handmade jewelry, and cool home accessories, during the winter market at the cool Bridgeport Art Center. 1200 W. 35th St.

Christkindlmarket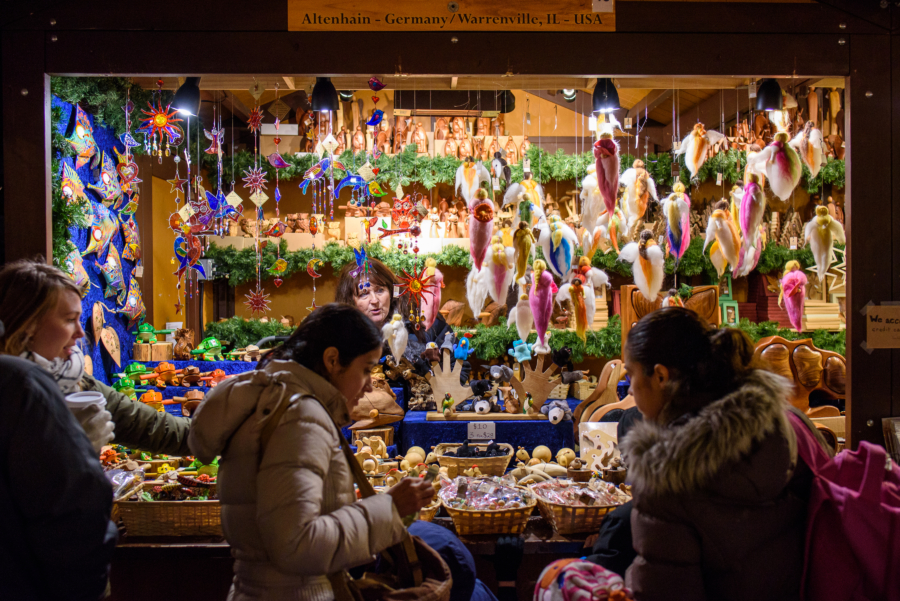 Nov. 15 – Dec. 24, 2019
Head to Daley Plaza in the heart of downtown to experience the magical atmosphere of the annual Christkindlmarket. The entire plaza is transformed into a traditional German Christmas market, complete with lots of cool gift options, like handblown ornaments, wooden cuckoo clocks, wool hats, artisan chocolate, and more. Grab a mug of mulled wine and browse rows of vendors in charming wooden stalls. 50 W. Washington St.
One of a Kind holiday show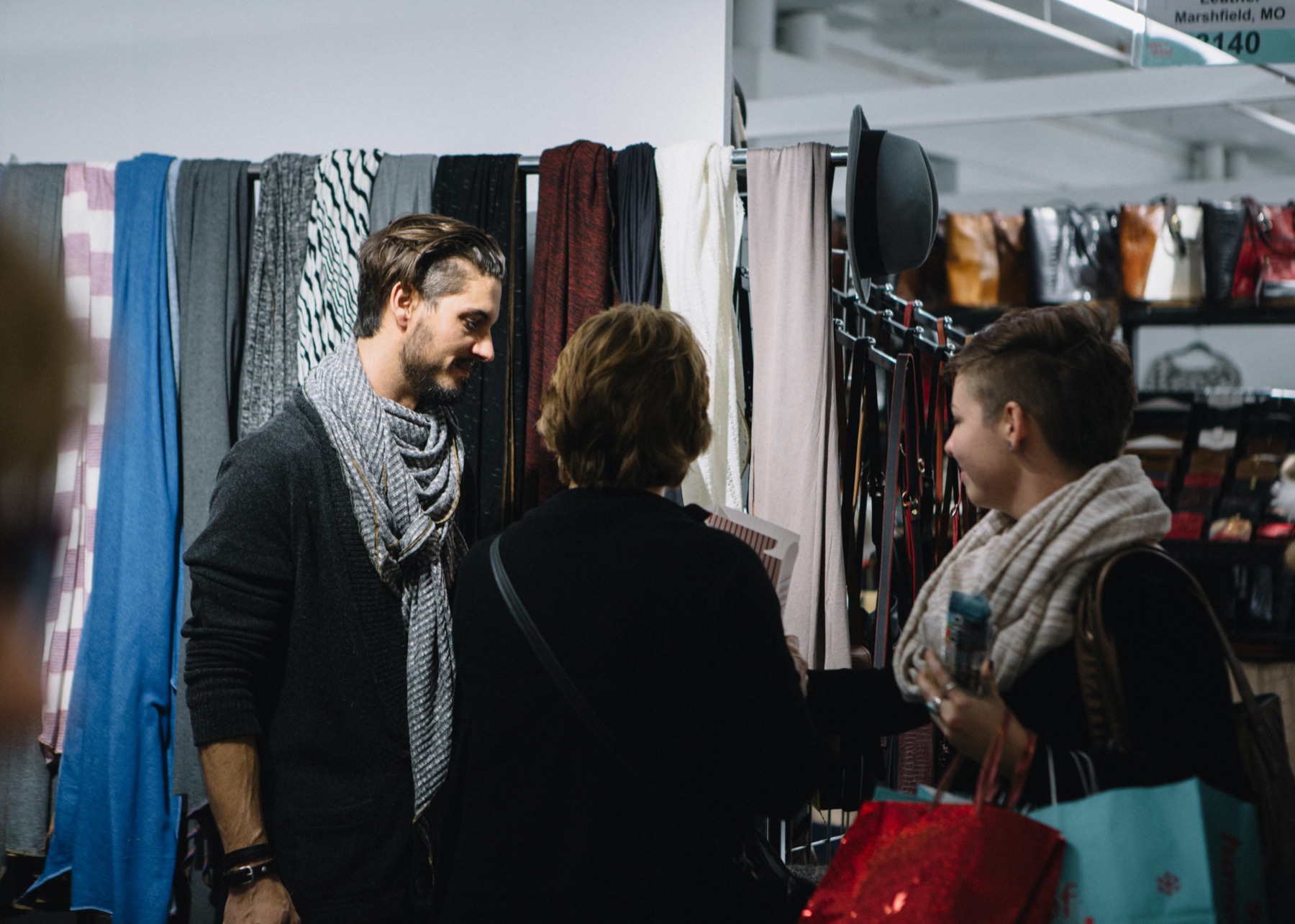 Dec. 5 – 8, 2019
Head to theMART and check out the works of more than 600 talented artisans from across North America — which translates into thousands of original handmade gifts. One of a Kind has everything from fiber art to photography and pet products. You can also watch a fashion show, catch live music, and or grab a bite from the gourmet market. Tickets are $12 and are good for all four days of the show. 222 Merchandise Mart Plaza
Revolution Craft Show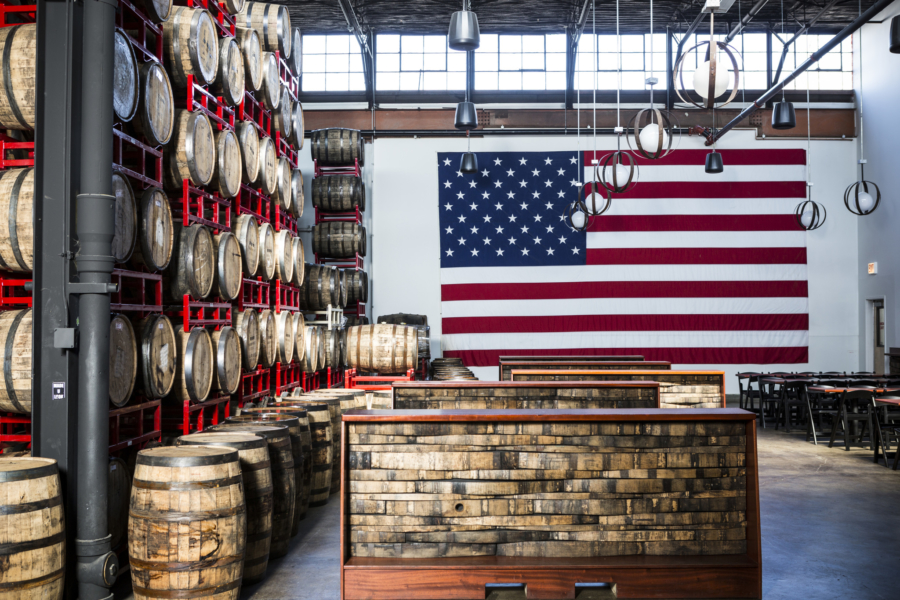 Dec. 15, 2019
Sip craft beer while you browse Revolution's holiday craft show. Local artisans and makers will display their handcrafted goods at the Revolution Brewing tap room. Head to the bar for a pint of locally brewed craft beer, the browse the rows to find the perfect gifts for everyone on your list. The holiday show is free to enter and will feature a mix of crafts, Revolution Brewing beer, and fare from local food trucks. 3340 N. Kedzie Ave.
Last Chance Holiday Sale at The Hideout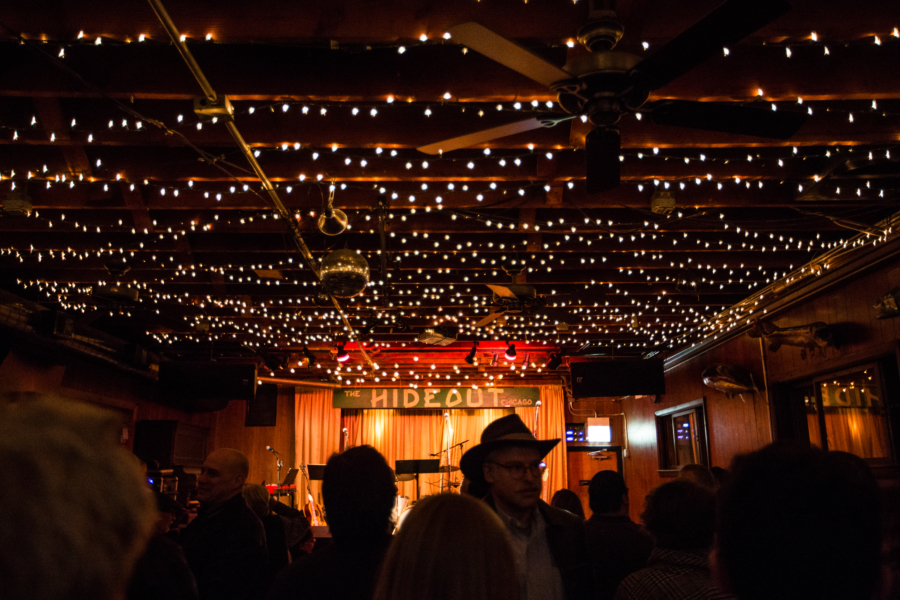 Check back for 2019 date
Waited til the last minute to get your gifts? Fear not, The Hideout will be stocked with goods from local artisans at their 20th annual holiday market. Shop hand-knit items, books, artwork, jewelry, home goods, wearables, and more at various price points. Admission is free. 1354 W. Wabansia Ave.