The James Beard Foundation is postponing the annual James Beard Awards to summer 2020 as a precautionary measure to prevent further spread of the coronavirus (COVID-19). Please check back for updates.
The James Beard Awards, dubbed "the Oscars of the food world" by Time magazine, celebrates the best and brightest culinary professionals in America. The 30th annual James Beard Awards Gala will be held at Chicago's Lyric Opera House.
Throughout the weekend — the social highlight of the year for the culinary industry — the city welcomes nearly 2,000 of the country's top chefs, restaurateurs, food media, and culinary enthusiasts. Chicago is proud to host the awards through 2027.
Learn more about the James Beard Awards.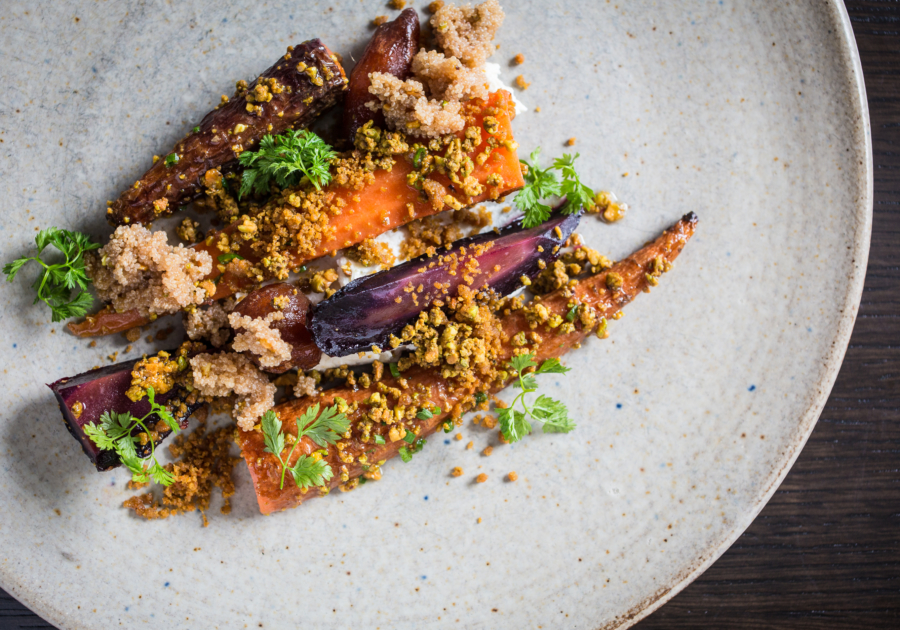 2020 James Beard Award semi-finalists
Best New Restaurant
Thattu
Tzuco
Outstanding Bar Program
Lost Lake
Outstanding Chef
Sarah Grueneberg, Monteverde
Outstanding Pastry Chef
Emily Spurlin, Lula Cafe
Outstanding Restaurant
Boka
Outstanding Wine Program
Spiaggia
Rising Star Chef of the Year
Alisha Elenz, mfk./Bar Biscay
Jeanine Lamadieu, Yūgen
Best Chef: Great Lakes (IL, IN, MI, OH)
Thai Dang, HaiSous
Brian Jupiter, Frontier
Gene Kato, Momotaro
Jason Hammel, Lula Cafe
Ethan Pikas, Cellar Door Provisions
Noah Sandoval, Oriole
John Shields and Karen Urie Shields, Smyth
Mariya Russell, Kikkō
Erick Williams, Virtue
Lee Wolen, Boka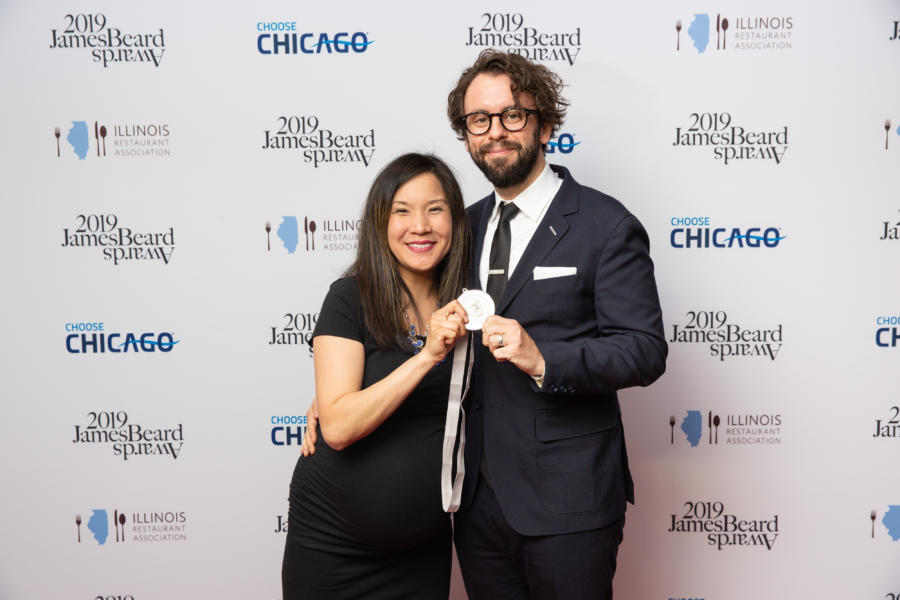 Congratulations to the 2019 Chicago James Beard award winners!
Best Chef: Great Lakes — Beverly Kim and Johnny Clark of Parachute
Outstanding Restaurateur — Kevin Boehm and Rob Katz of Boka Restaurant Group
Outstanding Baker — Greg Wade of Publican Quality Bread
Outstanding Restaurant Design —  Pacific Standard Time​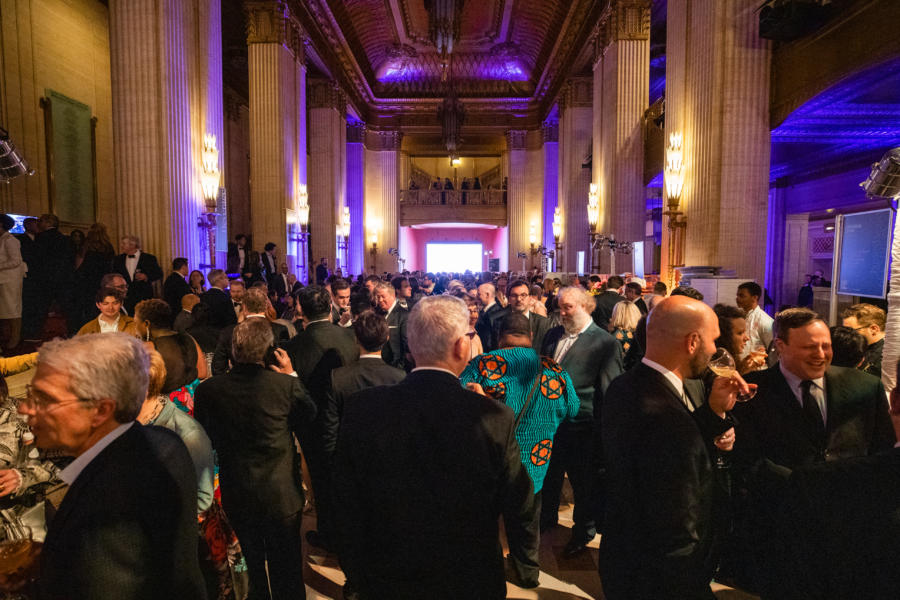 Reservation Partner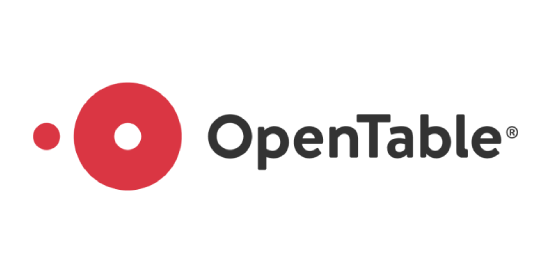 Local Print Media Partner