Congratulations to the 2019 Chicago James Beard award winners!
Best Chef: Great Lakes — Beverly Kim and Johnny Clark of Parachute
Outstanding Restaurateur — Kevin Boehm and Rob Katz of Boka Restaurant Group
Outstanding Baker — Greg Wade of Publican Quality Bread
Outstanding Restaurant Design —  Pacific Standard Time​
The James Beard Awards, dubbed "the Oscars of the food world" by Time magazine, celebrates the best and brightest culinary professionals in America. Chicago is proud to hosts the awards through 2027.
The 29th annual James Beard Awards Gala were held at the Civic Opera House on May 6, 2019. Over the weekend — the social highlight of the year for the culinary industry — Chicago welcomed nearly 2,000 of the country's top chefs, restaurateurs, food media, and culinary enthusiasts.
Learn more about the James Beard Awards.
James Beard Eats Week
Each year, Choose Chicago and the Illinois Restaurant Association celebrate Chicago's vibrant food scene during James Beard Eats Week. In 2019, more than 100 Chicagoland restaurants created customized dishes or menus inspired by the James Beard Foundation's namesake chef, a pioneer of American dining.
James Beard Eats Week brings together the restaurant community and the public to celebrate the James Beard Awards weekend. Restaurants that participate in Eats Week donate to the James Beard Foundation Scholarship Fund, which supports aspiring Chicago culinary students on a path to success in the hospitality industry.
Reservation Partner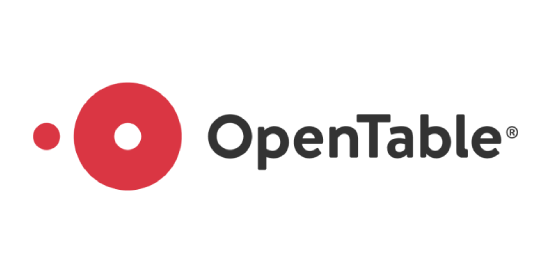 Local Print Media Partner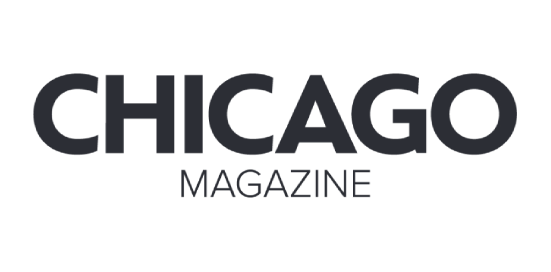 Chicago 2019 James Beard award nominees
Best Chef: Great Lakes
Diana Dávila, Mi Tocaya Antojeria
Jason Hammel, Lula Cafe
Beverly Kim and Johnny Clark, Parachute
David Posey and Anna Posey, Elske
Noah Sandoval, Oriole
Lee Wolen, Boka
Outstanding Restaurateur
Kevin Boehm and Rob Katz, Boka Restaurant Group
Rising Star Chef of the Year
Alisha Elenz, MFK
Outstanding Pastry Chef
Meg Galus, Boka
Outstanding Baker
Greg Wade, Publican Quality Bread
Outstanding Wine Program
Spiaggia
Outstanding Bar Program
Lost Lake
Outstanding Restaurant Design (over 76 seats)
Pacific Standard Time
Outstanding Restaurant Design (under 75 seats)
Lonesome Rose
Best Beverage Book
The Aviary Cocktail Book by Grant Achatz
Best Single Subject Cookbook
Korean BBQ: Master Your Grill in Seven Sauces by Bill Kim