Chicago Fashion Week powered by FashionBar LLC: The Designer Reveal
---
Welcome back Chicago!
FashionBar LLC is pleased to announce Chicago Fashion Week powered by FashionBar, scheduled from October 7th. The event kicks off with the Designer Reveal and Avant Garde Competition, followed by weeklong runway shows from October 15th to October 22nd, 2023 at Water Tower Place on Chicago's Magnificent Mile.
Be part of the unveiling of the most anticipated designers and witness the creativity of the Avant Garde Competition with the City of Chicago as the theme for this competition. Join us for a captivating series of fashion runway shows that push the boundaries of conventional designs, wearable garments and mesmerizing display of cutting-edge fashion and innovation. Get ready to be inspired by the extraordinary talent showcased during the Designer Reveal!
Join us and attend our Meet & Greet the Fashion Designers – The Designer Reveal, an event that will be showcasing different brands during Chicago Fashion Week powered by FashionBar.
The Designer Reveal will open with a cocktail reception beginning at 5:00 PM, which will include viewing designer samples as press, media, models, and yourself kick off a week-long of The Shows!
Event Itinerary:
Doors open at 2:00 p.m.
Cocktail Reception opens at 2:30 p.m.
Red Carpet and media interviews begin at 2:45 p.m.
Performance: To be announced!
Designer Reveal garment viewing begins at 3:30 p.m
Closing Ceremony 5:45 p.m
Close at 6:00 p.m.
Powered by FashionBar, this event is part of a week-long lineup of fantastic Fashion Week events as we present The Shows. The Marketplace, a Chicago fashion experience, showcases amazing designers, apparel, and products, giving you fashion, wellness, and beauty in unique Chicago venues.
---
Learn more about the area
Venue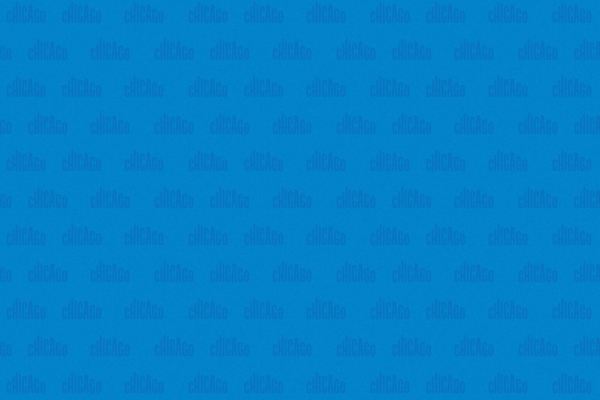 Water Tower Place is a Chicago landmark on the Magnificent Mile and renowned for its vast selection of over 60 stores including American Girl Place,…
Neighborhood
Learn more about the area
Venue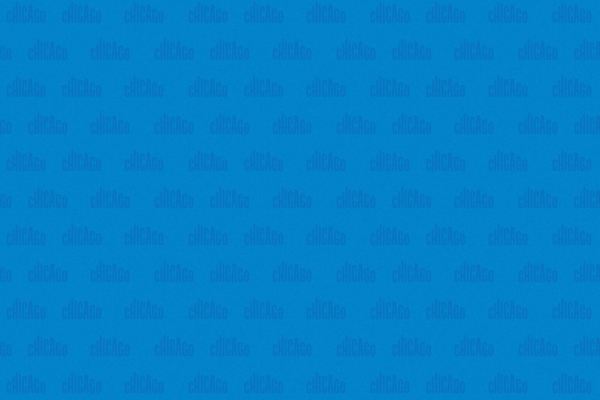 Water Tower Place is a Chicago landmark on the Magnificent Mile and renowned for its vast selection of over 60 stores including American Girl Place,…
Neighborhood