Reading this from home? Then you're in the right spot. While staying safe and social distancing is the top priority now, we can all do our part to support one another. In particular, local businesses across industries could use a boost to help them keep their doors open — both in the near future and the long term. Here are a few creative ways to support Chicago businesses, from your favorite restaurants to museums and theatres, without having to leave your house. 
1. Order takeout or delivery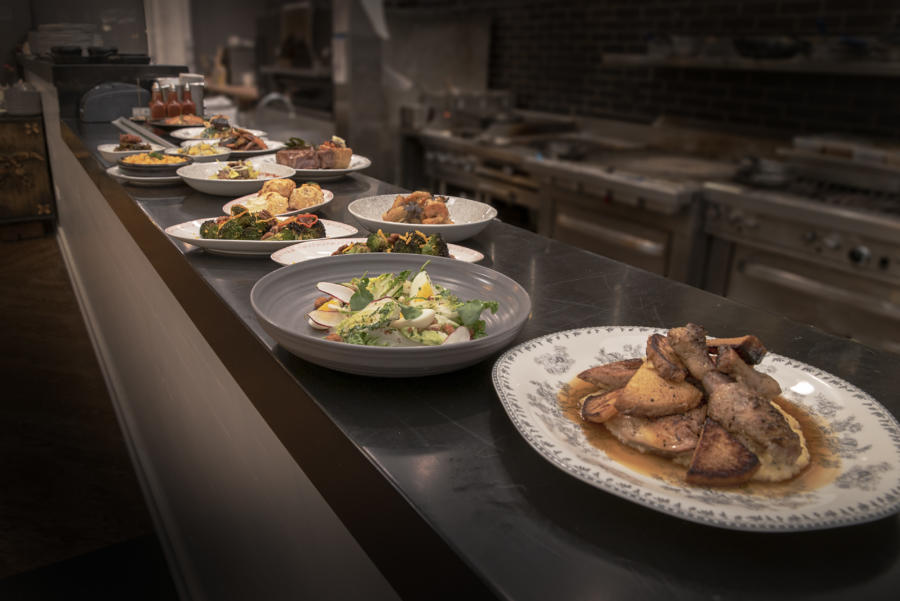 One of the easiest (and most delicious) ways to support your favorite local restaurants is by ordering takeout or delivery. While Illinois restaurants and bars aren't currently open for dine-in services, many of them still offer safe alternative services (and some even contact-less options) so you can enjoy some of your favorite meals from the comfort of your own home. Check out Dining at a Distance, which has compiled more than 2,000 Chicago restaurants to cover all your cravings.
Keep in mind that many restaurants aren't taking cash at this time and encourage you to order and pay online to minimize contact. Remember to tip even when you pick up your take out order! If you're able, tip a little extra more than you normally would. That extra dollar or two can add up and make a big difference to the hard-working restaurant staff.
Tip: Want to cook at home? Check with your local farmers market to see if any of their vendors offer delivery. You can use the ingredients to try these home recipe from Chicago chefs.
2. Become a member or renew your subscriptions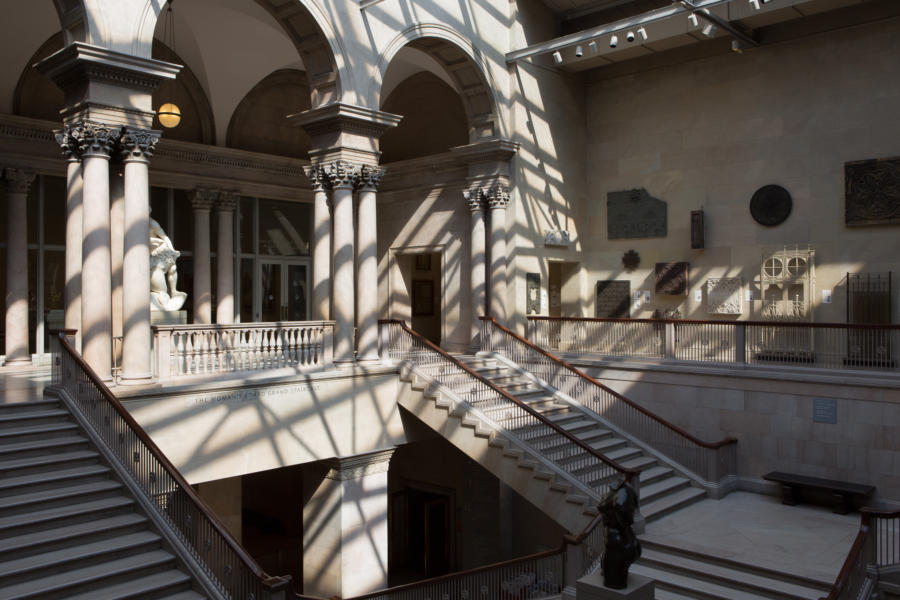 Do you love to visit Chicago's diverse museums and theatres and performing arts centers? Consider becoming a member or renewing your subscriptions to your favorite local institutions. The extra funds can help them bridge the gap until visitors start returning. This can be particularly important to smaller museums and storefront theatres, so look around your neighborhood and see if you can help support these vital cultural assets.
Tip: In the meantime, explore some of Chicago's top museums and attractions from your own couch. Check out virtual tours and digital experiences highlighting institutions all around the city. 
3. Shop local online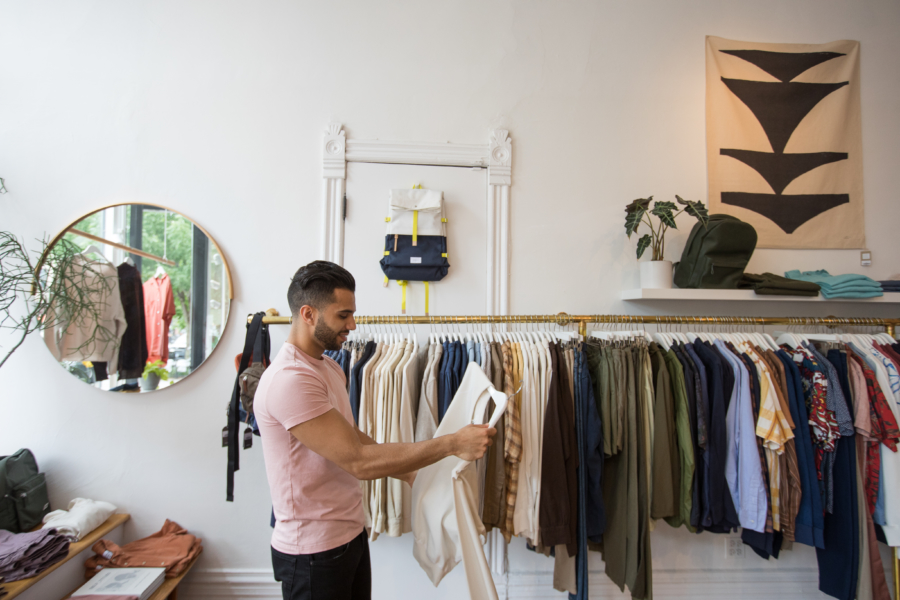 If you're shopping online for essentials or luxuries, like home exercise equipment, books, groceries, or activities for the kids, seek out local businesses to make these purchases. That way, your money stays in the community and you're helping a small business when they need it most.
Many Chicago shops and boutiques have online shops and offer local, regional, or even national delivery. And some local businesses have set up digital shops for the current situation, so take some time to explore your options before you buy. 
Tip: Many local restaurants also sell jarred sauces, specialty ingredients, serving ware, and other products that you can use around the home.
4. Purchase gift cards and experiences to enjoy later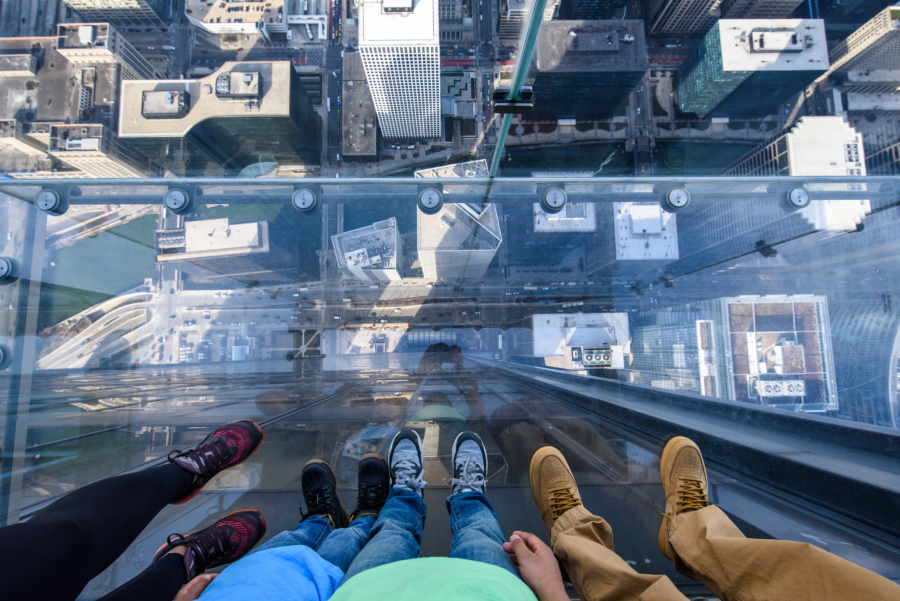 Buying gift cards is a great way to show your support, while supplying your favorite businesses with much-needed funds. You can grab gift cards to your neighborhood coffee shops, independent movie theatres, restaurants, boutiques, arts and crafts stores — the possibilities are endless. You can save the gift cards for yourself or hand them out as gifts the rest of the year. 
You can also pre-purchase experiences to use at a later date. Grab your tickets for future tours and attractions, hands-on classes, guided tours, activities, and events. It's the perfect way to treat yourself and have something to look forward to as we all daydream about our next vacation or staycation.
5. Donate!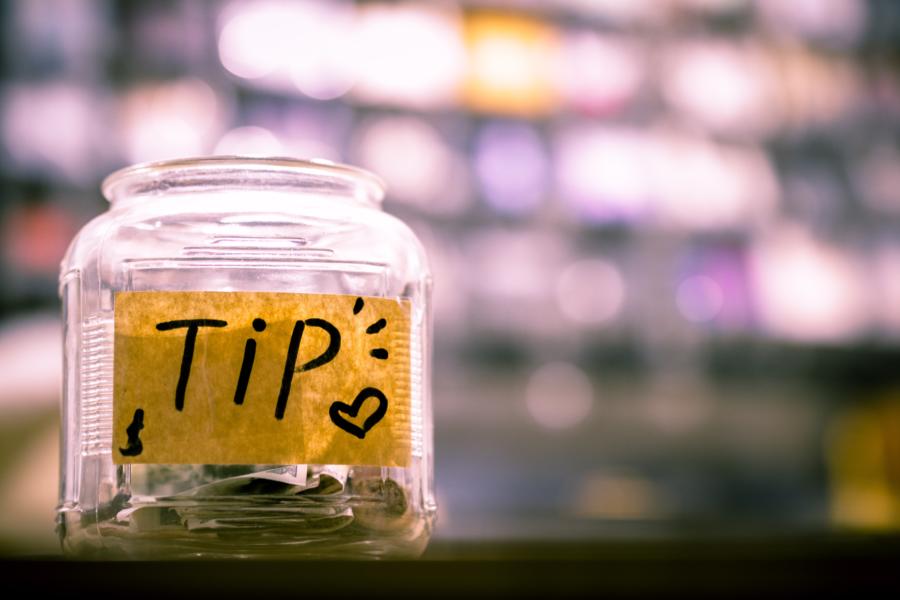 There are dozens of ways to pay it forward — virtual tip jars, fundraisers for hospitality employees, cultural institution donations and subscriptions, theatre and artist relief funds, and so many more. Find a cause or business you care about and give what you can — every little bit counts to help ensure your favorite Chicago businesses can stay open and stick around for years to come.