All Chicagoans know that there's nothing better than summer in Chicago — and Memorial Day is the official start of the season. Even though we're all staying home this year, there are still plenty of ways to experience all the things you love about summer during the long weekend. Here are a few ideas for celebrating Memorial Day in Chicago while staying at home.
1. Grill out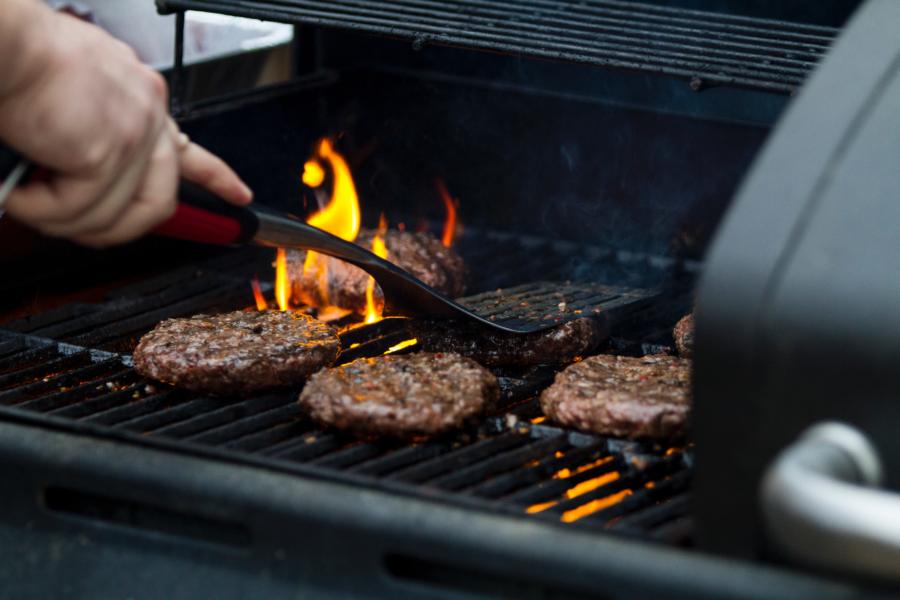 Memorial Day weekend is the perfect time to fire up the grill. If you need a refresher, check out the new virtual grilling classes from the cooking pros at The Chopping Block. Learn to make brined and smoked pork chops, strip steaks with chimichurri, cheese-stuffed burgers, cedar-planked salmon, and more.
2. Get a meal kit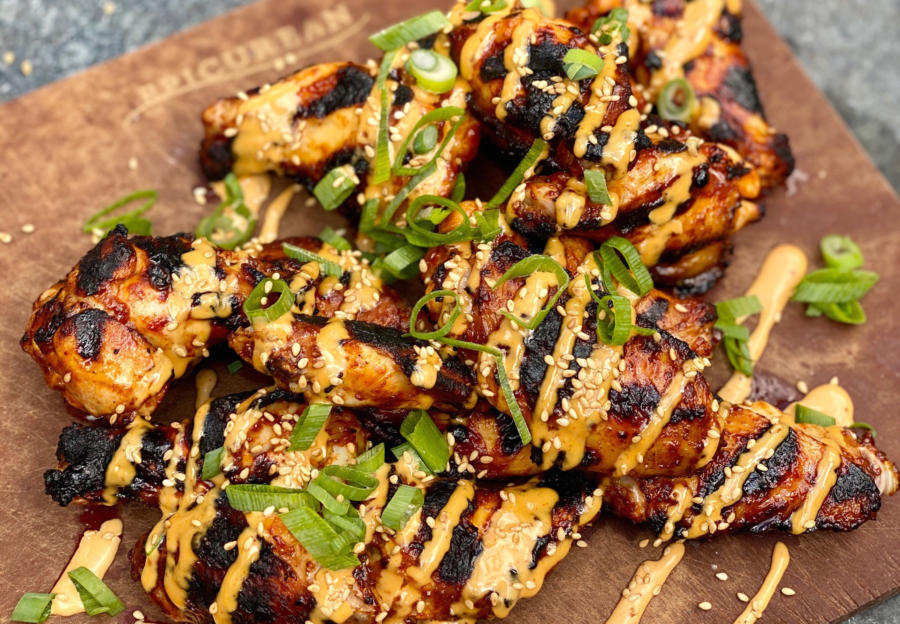 Need some food for the grill? Check out local meal kits designed just for the holiday weekend. Bodega Biscay (the grocery store pop-up at Bar Biscay) is offering a barbecue meal kit, along with BOKA and Stephanie Izard's Girl & The Goat-ceries. And the folks from El Che Steakhouse have a meat-focused kit filled with cuts of high-quality cuts, grilling instructions, and sauces.
3. Sip on DIY cocktails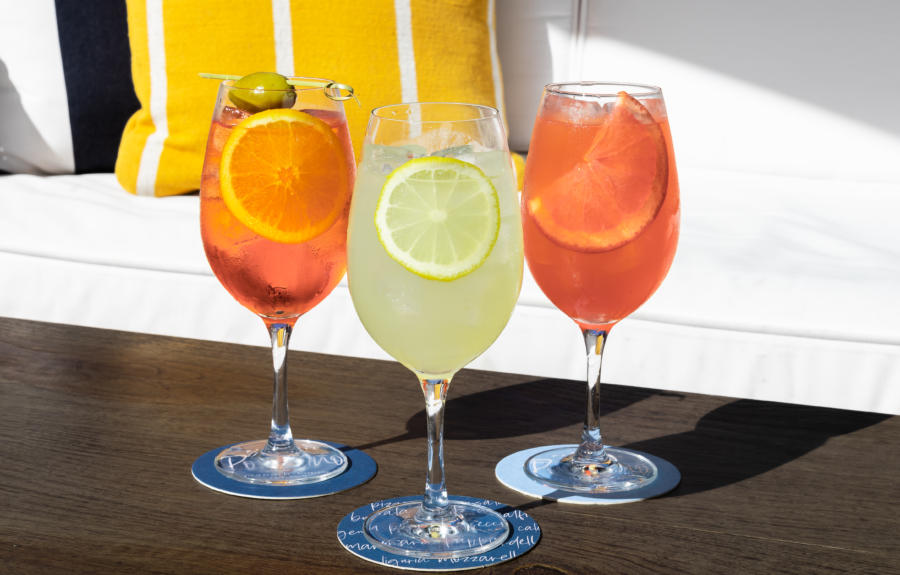 Celebrate the official start of summer with some warm-weather cocktails. Tons of local bars and restaurants and selling to-go cocktail kits, so you can up your drink game at home. Pizzeria Portofino is offering three different spritz kits, Gemini has spicy margaritas, Three Dots and a Dash has a treasure trove of tiki drinks, and The Aviary is selling take-home versions of their legendary cocktails, including seasonal options like a pina colada. 
4. Order in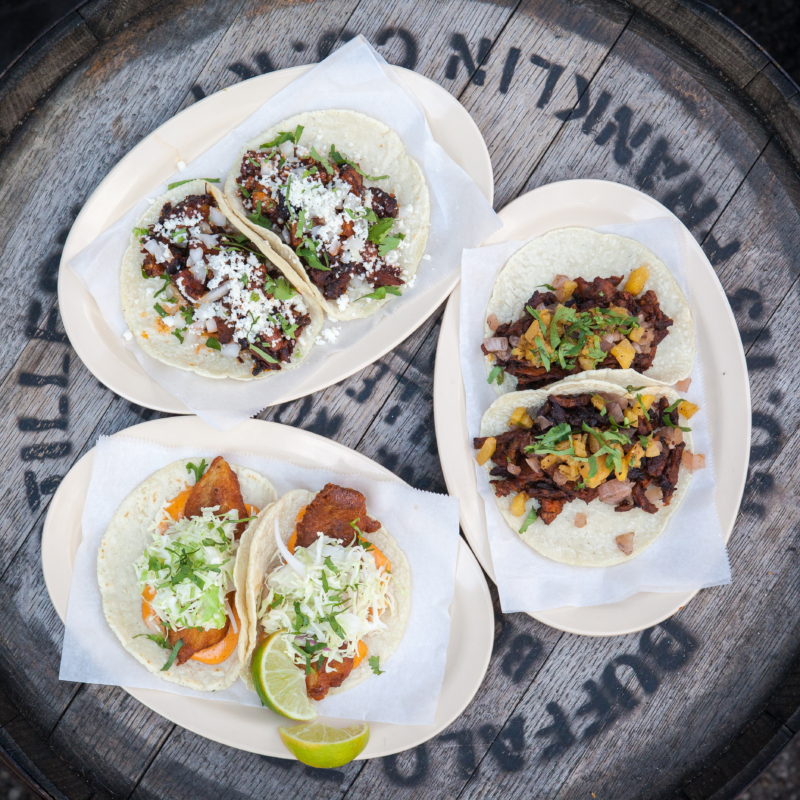 Don't feel like cooking? Order carry-out or delivery from the spots you wish you were eating out at this weekend. Pretend you're sipping margs on the patio with Big Star tacos, order fried chicken and boozy slushies from Parson's Chicken & Fish, get a picnic pack from Mott Street(blanket not included), or go big with an at-home luau party featuring a roasted suckling pig from The Duck Inn. Check out more carry-out and delivery options around Chicago.
5. Explore a nearby park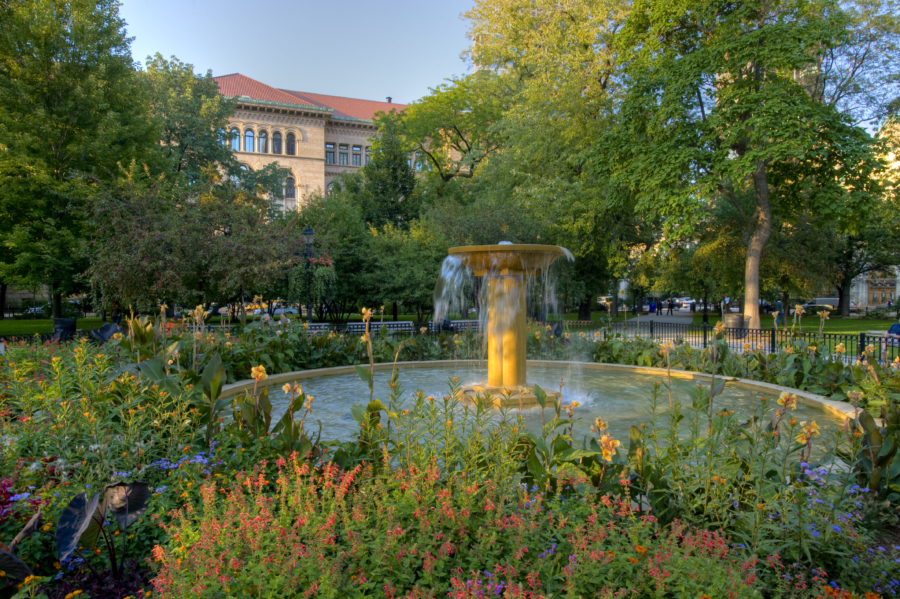 We're all safer at home right now, but we also need some fresh air once in awhile. Talking a walk in a new park is a perfect way to get some exercise and enjoy the weather (while practicing safe social distancing). Instead of hitting the most popular spots, see if there's somewhere in your neighborhood you can explore. Check out some of Chicago's different parks and gardens in neighborhoods across the city, like the gorgeous Washington Park.
5. Honor military members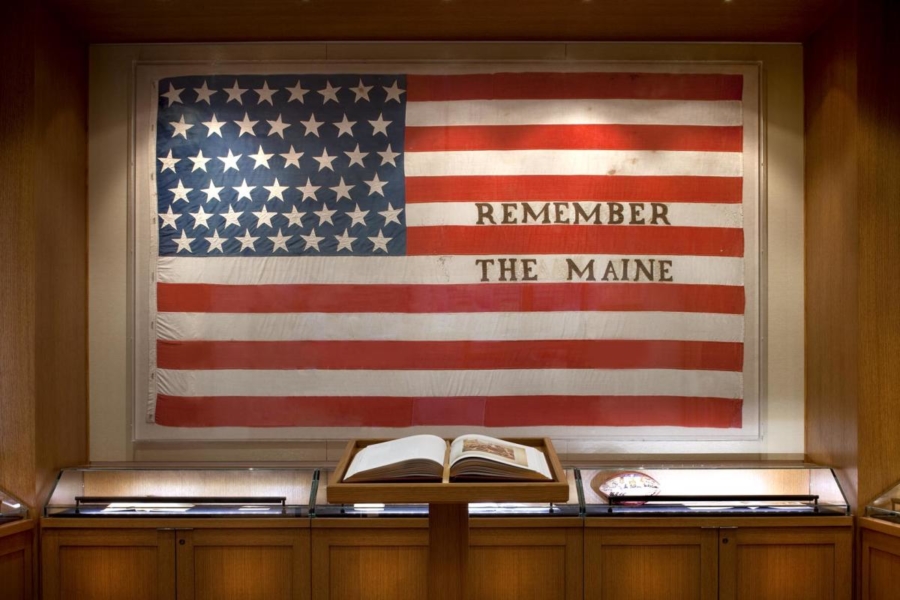 Take a moment this weekend to reflect on the service and sacrifice of those who served in the military. The Pritzker Military Museum & Library is commemorating Memorial Day with two online programs. Learn about the origins of Memorial Day with the American Civil War Museum and hear from a former U.S. Marine and Gold Star father on the museum's Facebook page on Friday, May 22.
6. Try a Chicago classic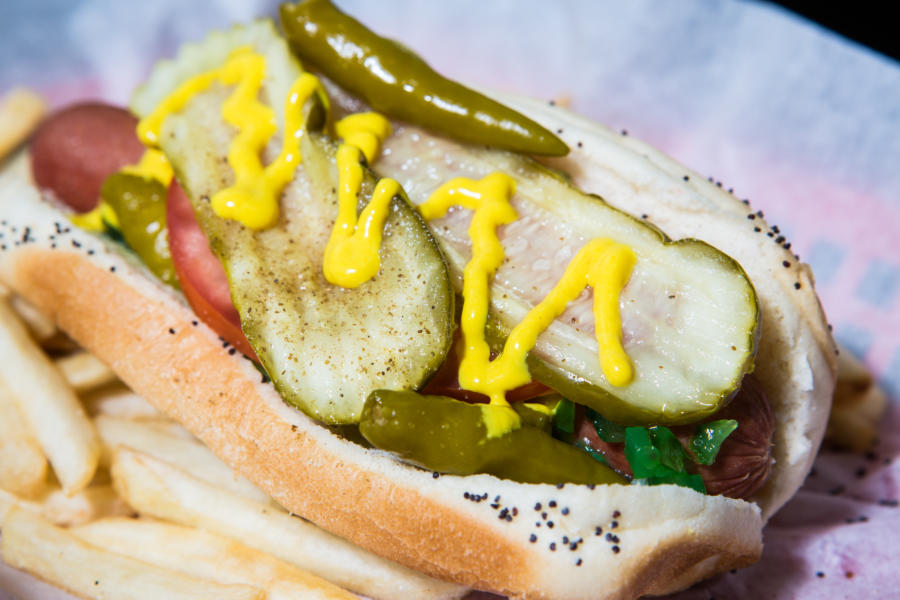 While you've got the grill fired up, why not try your own version of a local legend — the Chicago-style hot dog. Don't forget to stock up on the seven toppings: yellow mustard, chopped white onions, sweet pickle relish, tomato wedges, sport peppers, a pickle spear, and a dash of celery salt. Or just grab one from a top Chicago spot like The Wiener Circle, Jim's Original, and Redhot Ranch.
7. Check out the city's only drive-in restaurant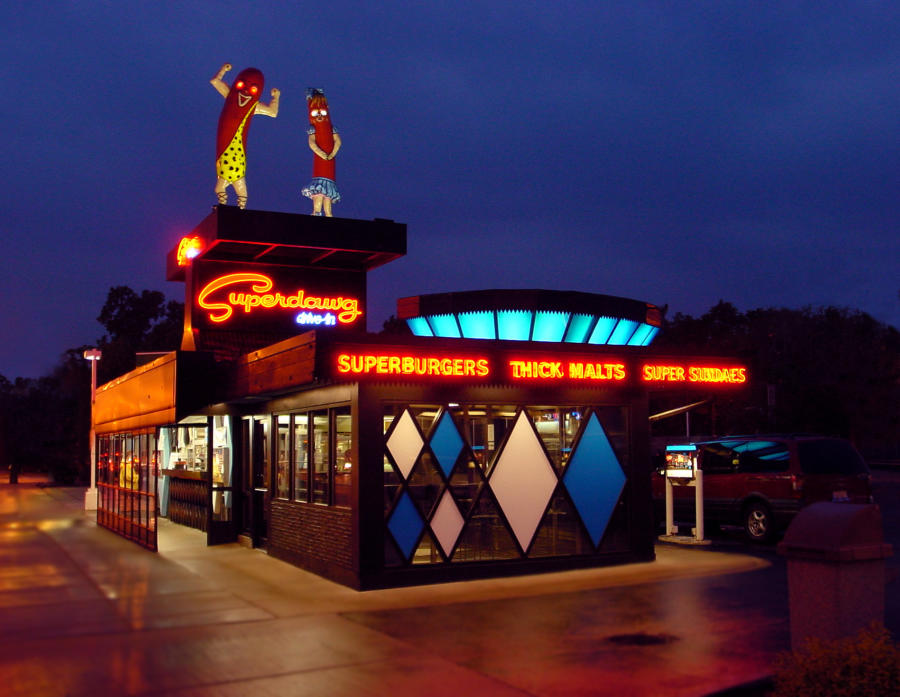 If you don't feel like assembling all your hot dog toppings yourself, leave it to the pros at Superdawg Drive-in. The old-school hot dog stand, which first opened in 1948, is known for their signature Superdawg hot dog. Just pull up and order from the intercom, and enjoy your Superdawg (and Superfries, of course) safely inside your car.