Chicago boasts dozens of award-winning, major productions that have graced Broadway stages and beyond — but it also offers much more than just those big name shows. Small stages are the lifeblood of the Chicago theatre scene, and one of the best time to experience them is Chicago Theatre Week.
Chicago Theatre Week, which runs from Feb. 13 – 23, 2020, offers an intriguing selection of discounted shows performed in an intimate setting. These shows are often put on by local theatre companies focused on showcasing new work and local talent, resulting in truly one-of-a-kind performances you won't see anywhere else.
Check out some of our top picks for storefront and small stage shows to catch during Chicago Theatre Week 2020.
The Leopard Play at Steep Theatre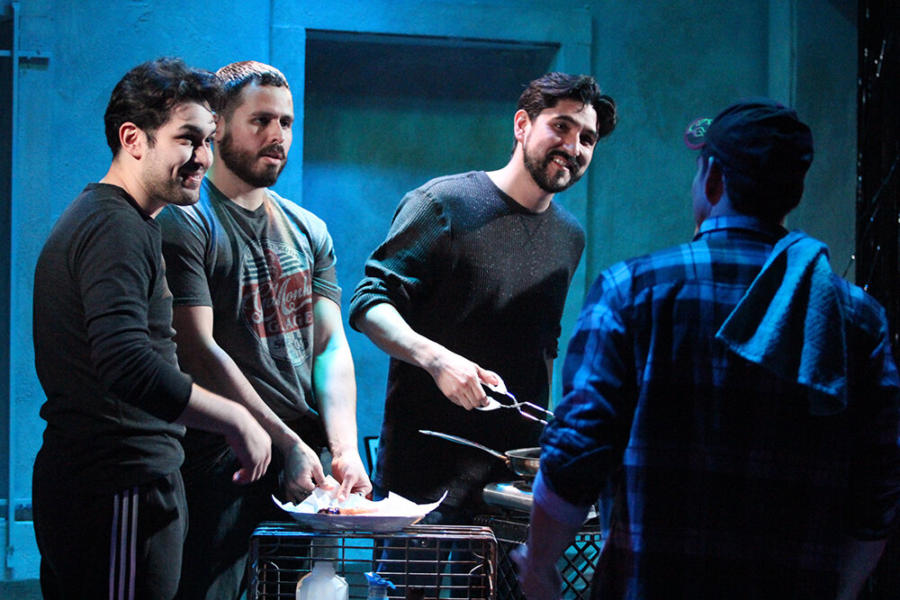 After ten years of walking away, Son returns to his home along the U.S./Mexican border searching for answers about his uncle's mysterious death, but what he finds there are the men he tried to escape and the memories he thought he left behind.
Feb. 13 – 16, 20 – 23, 2020
Steep Theatre, 1115 W. Berwyn Ave.
Lipstick Lobotomy at Trap Door Theatre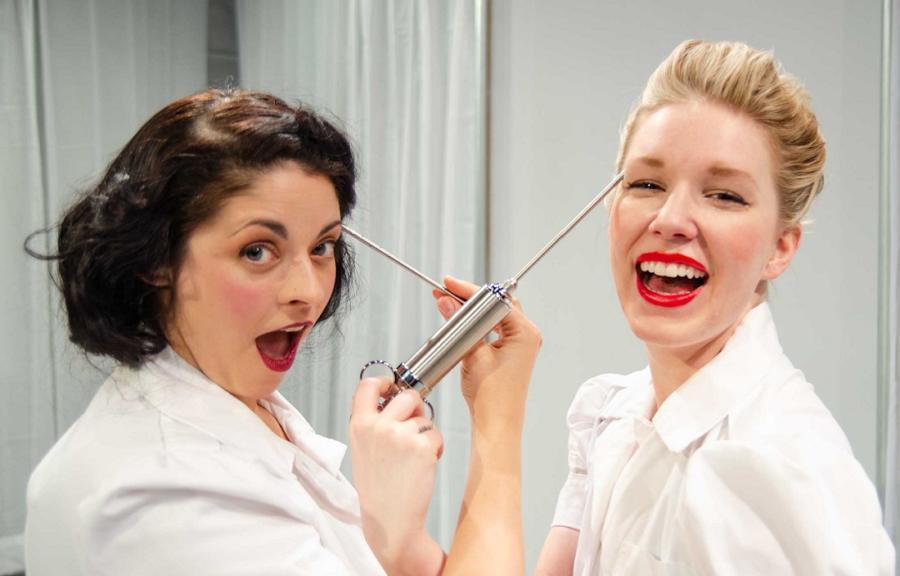 Lipstick Lobotomy imagines a friendship between John F. Kennedy's little sister, Rosemary Kennedy, and the playwright's Great Aunt Ginny at an exclusive high-end sanitarium for women in the fall of 1941. The women undergo the peculiar cutting-edge treatments on offer by a society desperate to find the cure for womanhood.
Feb. 13 – 15, 20 – 22, 2020
Trap Door Theatre, 1655 W. Cortland St.

Middle Passage at Lifeline Theatre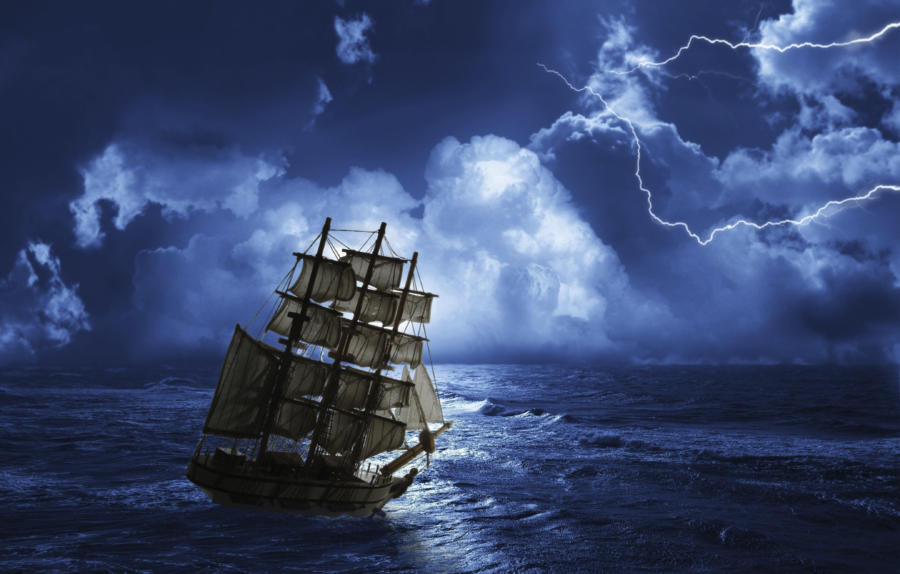 Middle Passage follows cavalier, self-confessed rascal Rutherford Calhoun, a recently freed slave, from Illinois down to decadent 1830 New Orleans. In an attempt to escape debtors and avoid a forced marriage, he stows away on an outbound rigger, The Republic. But The Republic is not just any ship. It's a slave ship—and it's headed to Africa.
Feb. 14 – 16, 21 – 23, 2020
Lifeline Theatre, 6912 N. Glenwood Ave.

Plano by First Floor Theater
Tonight, and later, and earlier, three sisters (no, not those ones) are stricken with a series of strange plagues: Isabel's got pains. Anne's got slugs. And Genevieve doesn't want to talk about hers. She just wants you to eat the damn hummus (she made it!). Fresh from its wildly successful Off-Broadway debut, Plano is "as funny as it is powerfully disturbing" (Vulture.)
Feb. 16, 18 – 19, 21 – 23, 2020
1700 Theatre at Steppenwolf Theatre Company, 1650 N. Halsted St.

Rabbit Summer at Redtwist Theatre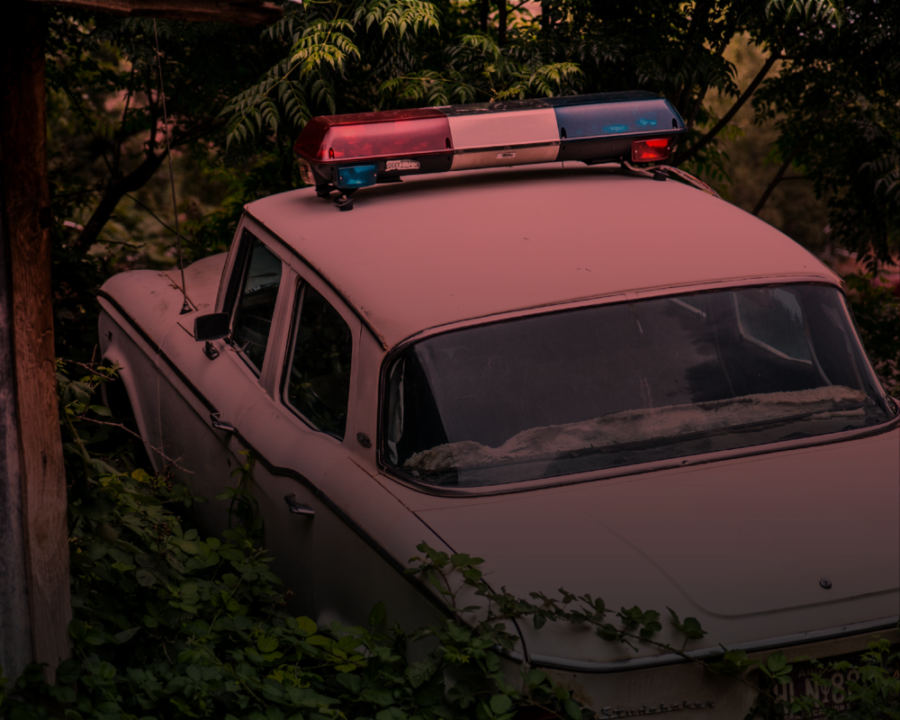 Wilson and Ruby have the picture-perfect marriage. But when family friend Claire loses her husband in a controversial tragedy, she comes to stay with them to recover – and the perfect family dynamic fractures. Tired of feeling helpless and trapped in her Huxtable-like existence, Ruby hatches a secret plan. Suddenly Wilson and Ruby's marriage is tested by old secrets, new lies, and a shaken society in this quickfire tragicomedy.
Feb. 19 – 23, 2020
Redtwist Theatre, 1044 W. Bryn Mawr Ave.

The Tasters at Rivendell Theatre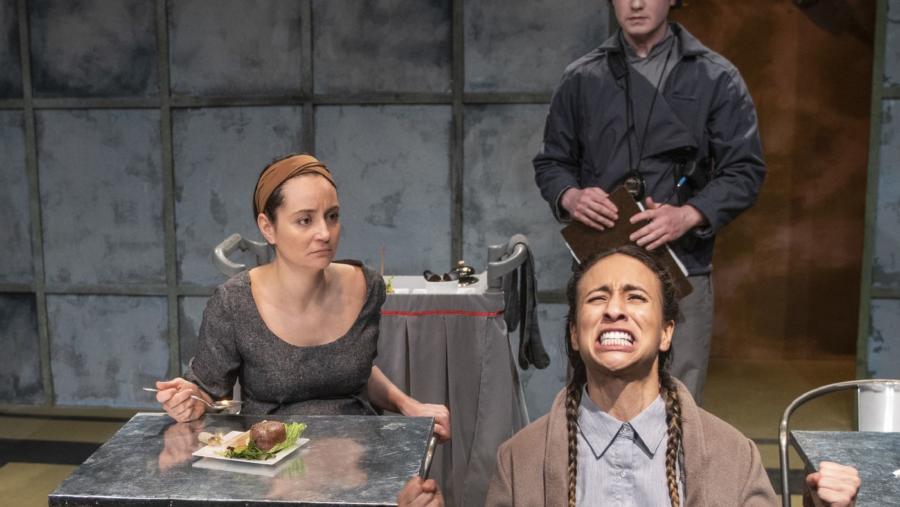 With so many government leaders getting poisoned these days, the Tasters have a critical job to do. They sample mouthwatering gourmet meals…then wait to see if they die in agony. When government forces capture renowned resistance leader Elyse, they make her a Taster and assume they've won. But Elyse has a plan of her own, which kicks off a series of events that might just alter the course of history — and put all the other Tasters' lives at risk.
Feb. 13, 15, 16, 2020
Rivendell Theatre, 5779 N. Ridge Ave.

Thirst at Strawdog Theatre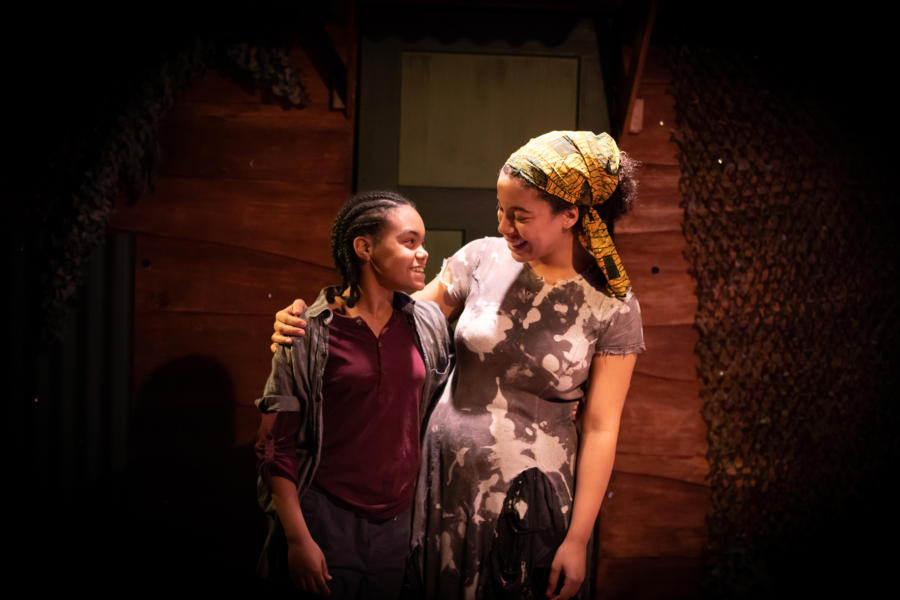 After a devastating water shortage and war, Samira and Greta have made a life for themselves and their son Kalil in a clearing in the woods. When Kalil returns home one day without their water rations, Samira and Greta find themselves in conflict with the local political leader. Set in a tense segregated society, Thirst is a complex look at family and love in wartime.
Feb. 13 – 14, 2020
Strawdog Theatre Company, 1802 W. Berenice Ave.
Verböten by The House Theatre of Chicago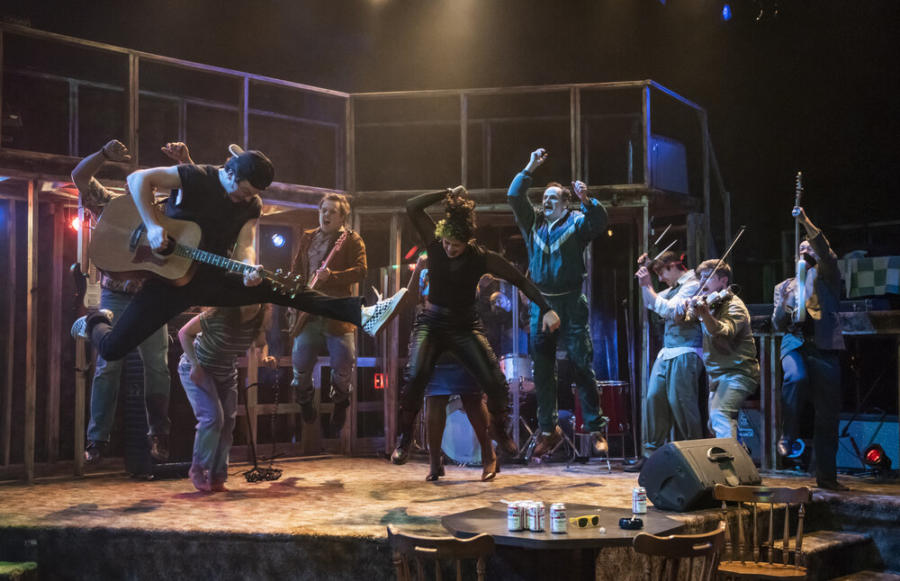 1983, Chicago. It's do-or-die for Verböten — a band made up of outsider teens with seriously complex home lives. As they gear up for a show at The Cubby Bear that is sure to change their lives forever, can they keep their parents from destroying the fabric of their self-made punk rock family? With lyrics and music by Verböten's original guitarist Jason Narducy, Verböten is inspired by the true story of Chicago's own young punks.
Feb. 14 – 16, 20 – 23, 2020
Chopin Theatre, 1543 W. Division St.

Voice of Good Hope at City Lit Theater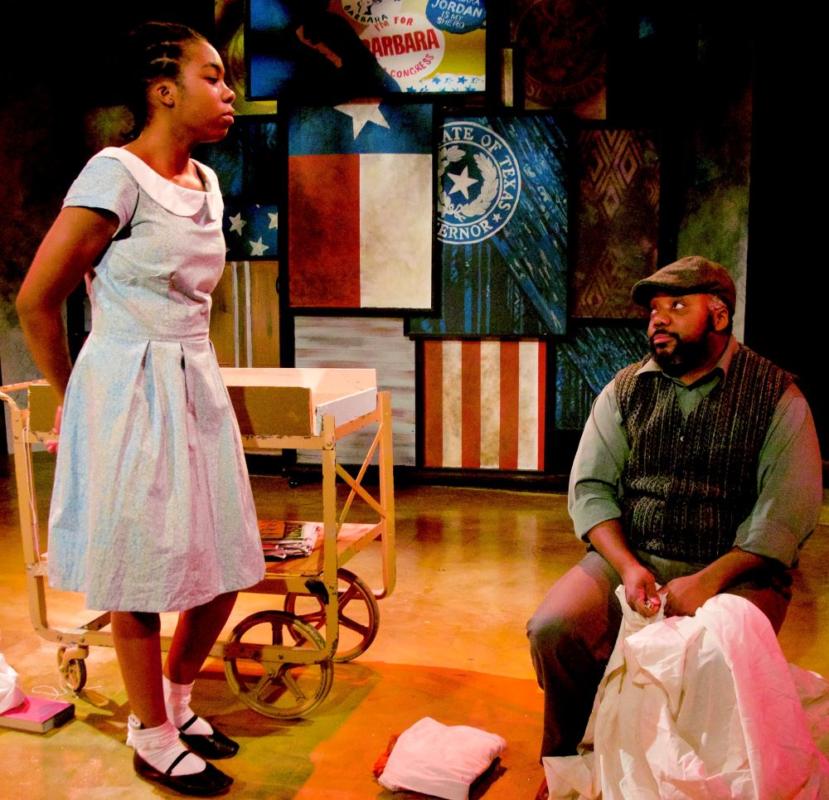 A dramatic portrait of Barbara Jordan, the first African American congresswoman to be elected from the Deep South. The play follows Jordan from her childhood in Houston's Fifth Ward through receiving the Medal of Freedom from President Bill Clinton, her struggle with muscular dystrophy, and her twenty-year relationship with Nancy Earl, her companion and occasional speechwriter, and ultimately her caregiver.
Feb. 14 – 16, 17, 21 – 23, 2020
City Lit Theater Company, 1020 W. Bryn Mawr Ave.

Alabaster at 16th Street Theater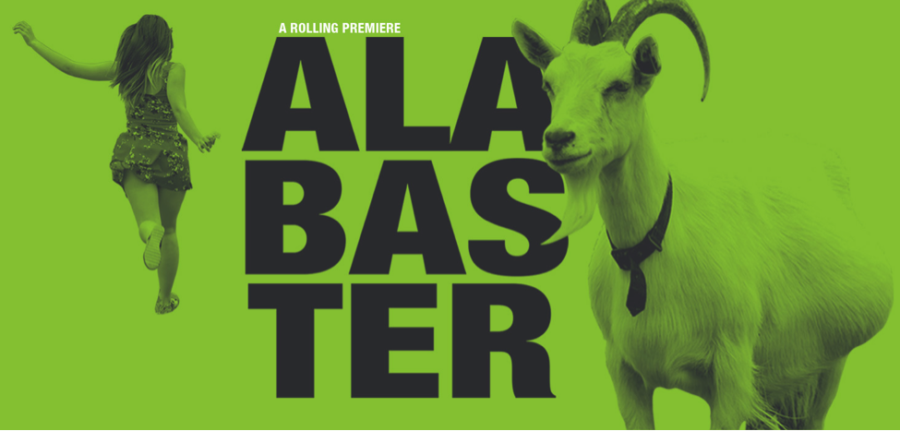 After a tornado barrels through North Alabama leaving nothing but death and destruction, only June and her wisecracking pet goat Weezy live to tell the tale. When Alice, a prominent photographer, arrives to take pictures of June's scars, all are tipped to the breaking point in this beautiful story of life after death.
Feb. 13 – 15, 20 – 22, 2020
16th Street Theater, 6420 16th St., Berwyn