This October, the Art Institute of Chicago will present more than 350 works by one of the world's most iconic artists in one show-stopping exhibit. 
Andy Warhol—From A to B and Back Again will arrive in Chicago following a blockbuster stint in New York. The exhibit, the first major U.S. retrospective of Warhol's work in the past 30 years, will be on view at the Art Institute of Chicago from Oct 20, 2019 through Jan 26, 2020.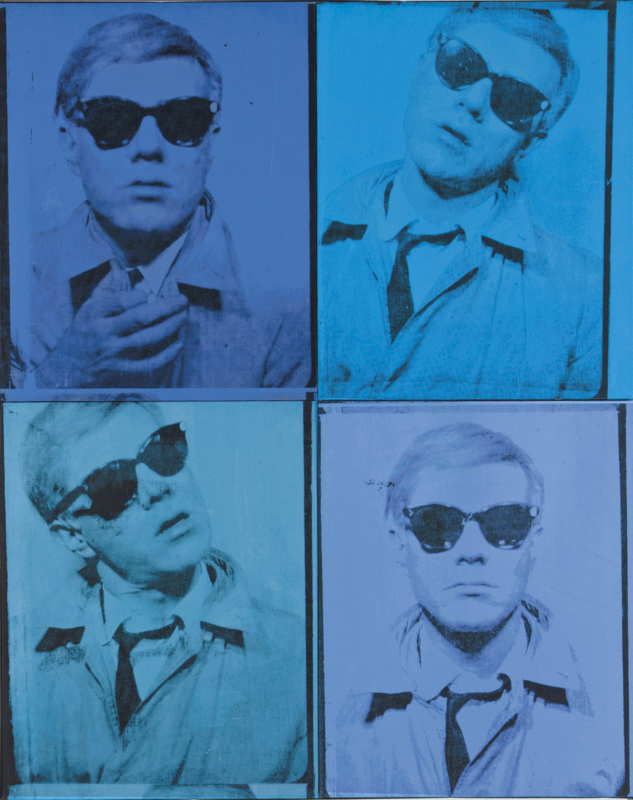 The sweeping exhibition will showcase the full range of Warhol's work across his entire career, from his early days as a commercial artist illustrating pictures of shoes, to his interest in colorful reproductions of the same image, to his fascination with celebrities and death, and even his personal archives. 
The Art Institute of Chicago is already home to several Warhol works, including Liz 3, Electric Chair, and Flowers. But the limited-time exhibit will introduce museum-goers to many rare, lesser known pieces from Warhol's later career alongside his most iconic works. The exhibit also draws from new research into Warhol's life created in part from newly available archival materials from the artist, his associates, and collectors.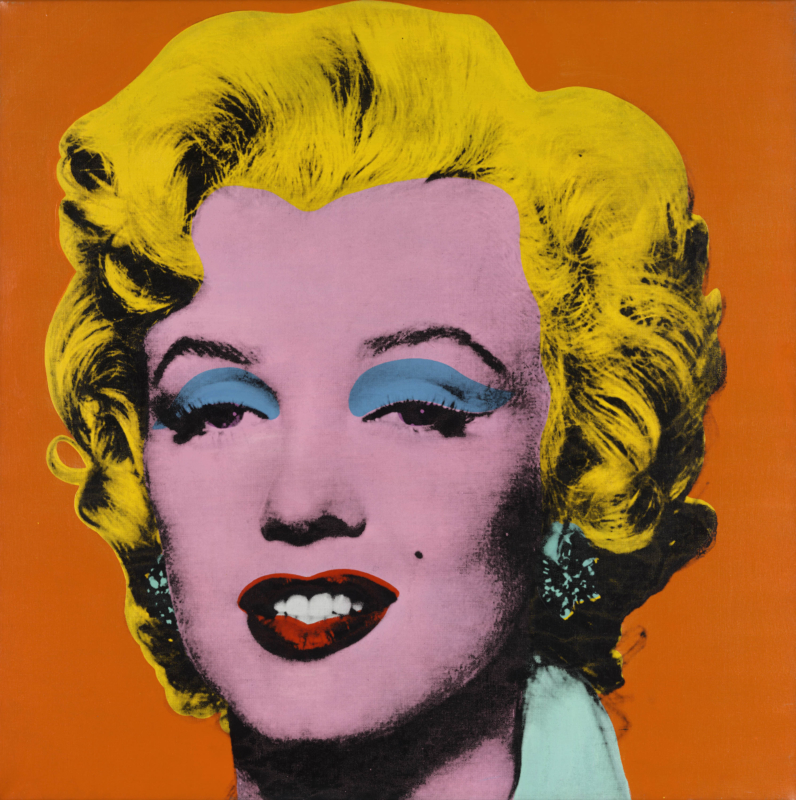 Andy Warhol—From A to B and Back Again opened last year at the Whitney Museum of American Art. It proved so popular, the museum adjusted its regular hours to accommodate the massive uptick in visitors eager to catch the limited-time exhibit. 
Warhol himself was a complex figure who presented his superficial persona to the world. Seeing the breadth of this collection not only reveals the seismic shifts in culture between the 1950s and 1980s, but the shifts in Warhol himself as he surrounded himself with new people and environments — sometimes to harrowing effect.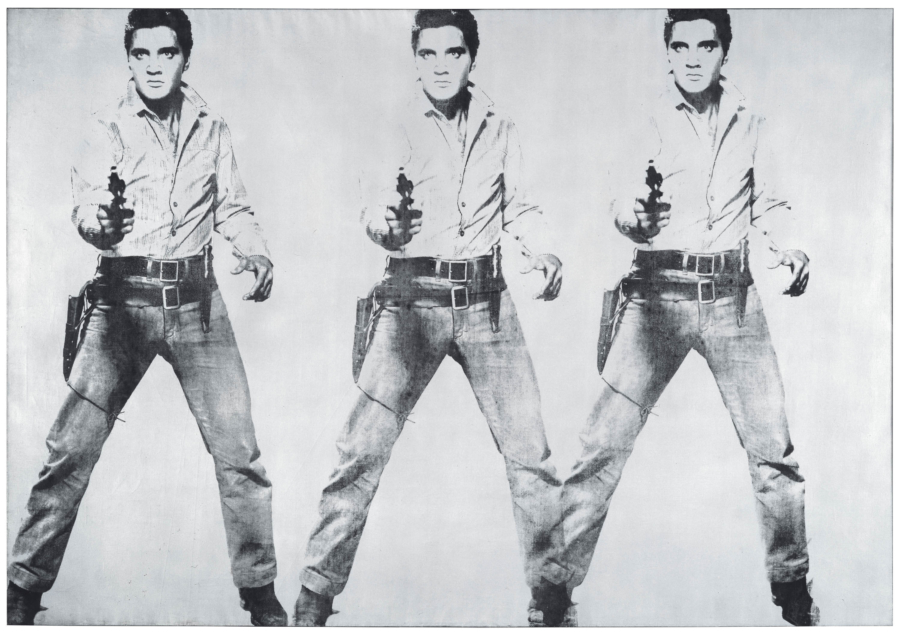 The exhibit will only be on view at the Art Institute for a limited time: Oct. 17 – 19, 2019 for member-only previews, followed by a public run from Oct. 20, 2019 – Jan. 26, 2020. Given the reception in New York over its four-month run, the Chicago showing is expected to be a hot ticket. 
Tickets and fast passes for the Warhol exhibit are now available on the Art Institute's website. And don't forget Illinois residents can get free general admission (the $7 exhibit fee still applies) every Thursday evening between 5 and 8 p.m.