No matter what kind of wine experience you're looking for, there's something perfect waiting for you here in Chicago! From classes led by top sommeliers to tastings of exclusive blends, Chicago has something to satisfy every kind of wine lover. So come out and raise a glass at some of the city's hottest wine spots. Not sure where to start? Don't worry, I've got you covered with my top picks for wine tastings and experiences all around Chicago.
Pair wine with live music at City Winery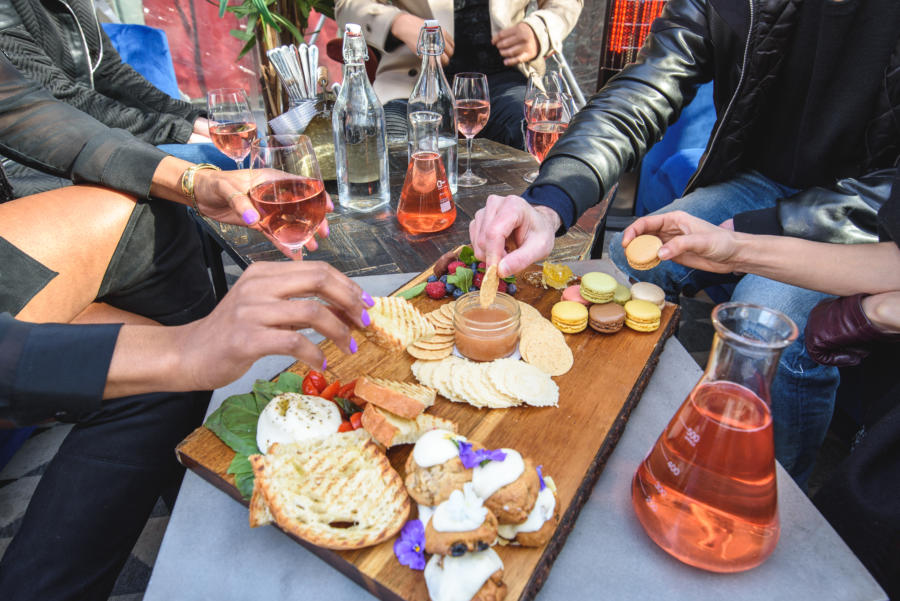 Wondering about how wine is made? It's time to uncork your curiosity and experience the magic of wine-making at the City Winery. Located in Chicago's West Loop neighborhood, City Winery is a working winery, restaurant, and music venue that hosts live music, comedy, and more.
Reserve your spot for a winery tour and tasting where you will discover the secrets behind the winemaking process. You'll get up close with the equipment, from sorting tables to fermentation tanks. Throughout the tour, enjoy tastings of their award-winning wines and see what all the buzz is about!
Visit a wine lovers paradise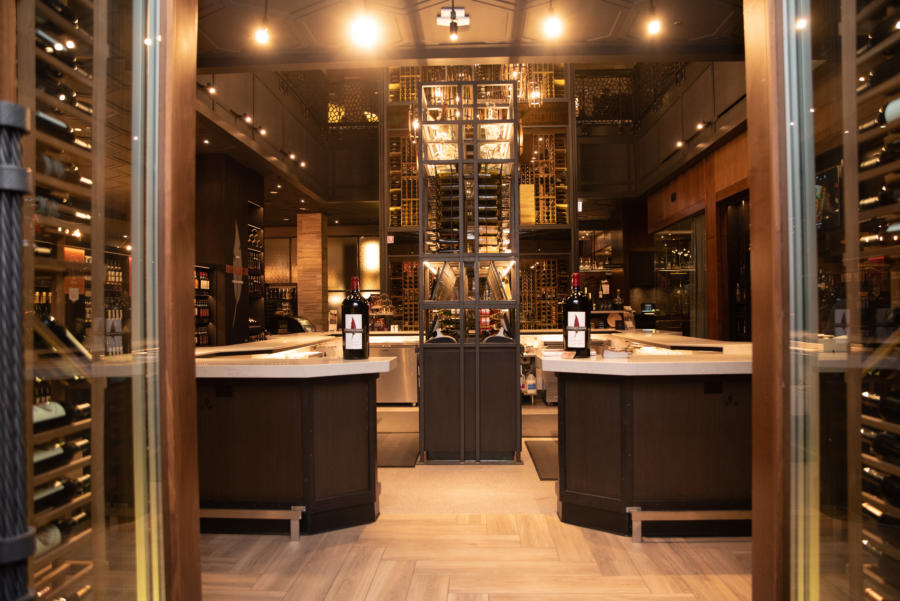 Esquire by Cooper's Hawk, located in the lakefront Gold Coast neighborhood, is a wine lover's dream come true. As you enter the three-story dining experience, prepare to be wowed by the stunning 50-foot glass wine tower, filled with over 1,600 bottles.
The tasting room offers a variety of guided wine tastings, curated around different themes and updated seasonally. A tasting room attendant will lead you through the experience, which includes four to eight different wines. The Variety Tasting features a wide range of classic favorites, while the Tower Reserve option includes rare and hard-to-find varieties. You can also opt for an exclusive cellar tour with Coopers Hawk sommeliers to finish off your wine experience.
Explore wine and culture at Bronzeville Winery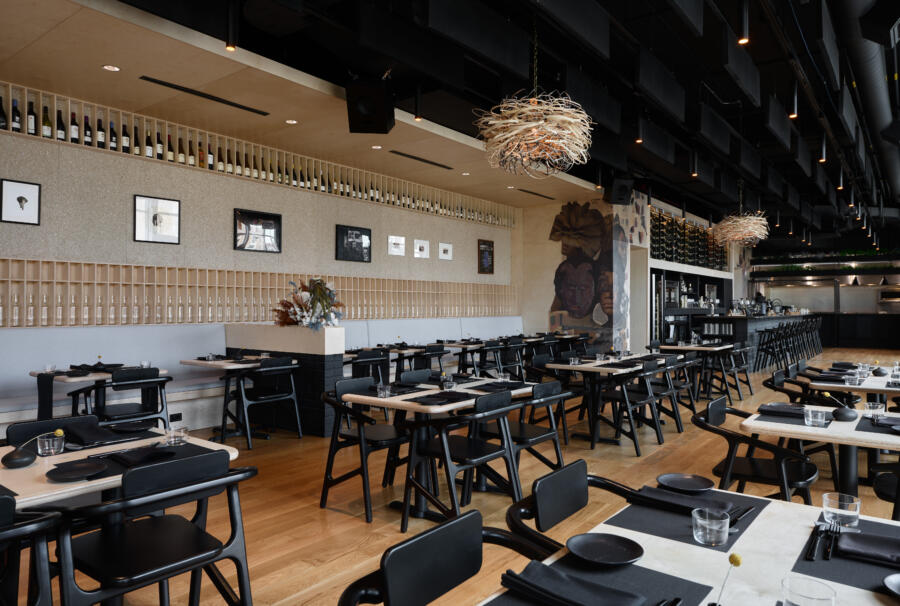 If you like to drink wine while listening to classical music in a tuxedo, this isn't the place for you. Bronzeville Winery in Chicago's historic Bronzeville neighborhood is a wine-snob-free zone. They are serving wine for the people. The wine list curated by Chicago sommelier Derrick Westbrook is thoughtful, approachable, and makes space for African American and women-owned brands. Check out their events calendar for Wine 101 classes and wine dinners or join their Wine Club for access to private wine tastings.
Check out a new urban winery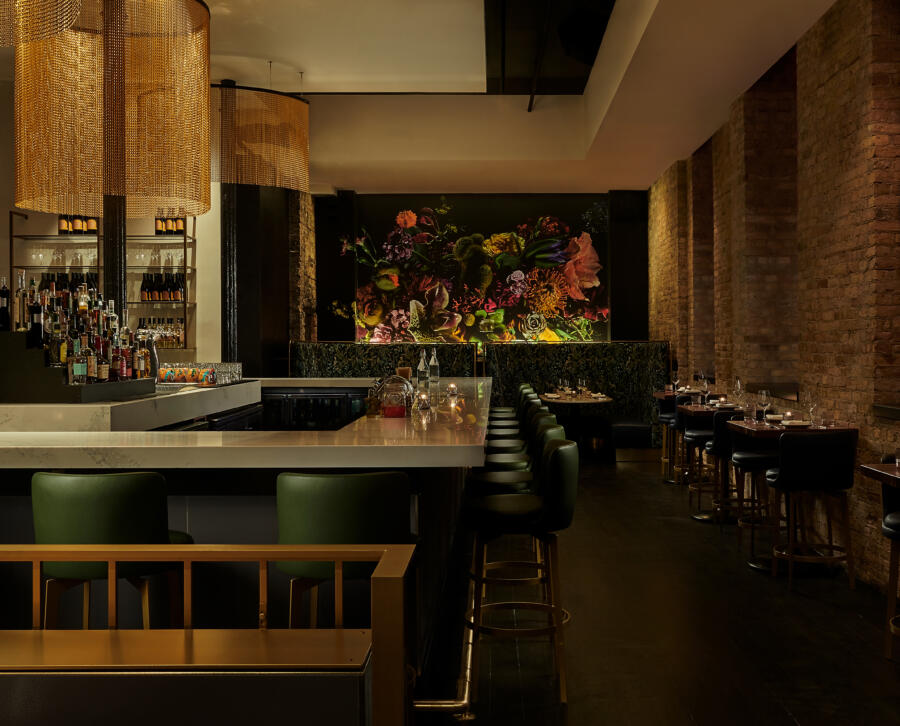 The city's newest winery, Chicago Winery creates small-batch wine blends on-site and offers tastings, tours, classes, and more. Head to their Tasting Room to sample their locally made wines, with three different flights that consist of five wines. Guests can even create a custom flight of their favorites.
On the weekends, take a tour of the wine-making facility to see how the magic happens and taste the fruit of their labor. For the full Chicago Winery experience, make a reservation for brunch or dinner at LIVA, featuring dishes made with seasonal ingredients and a fabulous four-season outdoor patio.
Learn, drink, and repeat at Acanto
Instead of dusting off that old Duolingo account, why not learn about Italy in a much tastier way? Every Wednesday, join the team at Acanto, a long-running wine bar and restaurant in the Loop, for their weekly Italian wine class. You'll spend an hour exploring wines from various locations throughout Italy, discovering hot new wine regions, traditional native varieties, and your new favorite summer patio wines. It's the perfect place to expand your wine expertise, while enjoying Italian food and wine in a historic building on Michigan Avenue.
Escape to France at Le Midi
As soon as you walk through their doors at Le Midi, you'll feel like you're sipping on a glass of breezy rosé in the heart of Provence. This charming wine bar in Chicago's Wicker Park has a warm and inviting atmosphere and features wines from lesser known producers and unexpected varieties. Let the friendly and knowledgeable staff recommend their top picks and tasty small plates to pair. Their calendar showcases tastings and events with local and visiting experts.
Pop bottle at Pops for Champagne
If you're a fan of bubbly, Pops for Champagne is the ultimate spot. This legendary Chicago champagne bar in River North isn't the kind of place where you play it safe with your usual drink order. Instead, hand over the reins and let your server guide you on an epic champagne adventure.
With over 200 options from rare vintages to selections from big champagne houses, they'll definitely find something new that suits your taste buds. Make sure to check out their Tasting Series, an educational event that showcases the history and philosophy of a French champagne producer.