The City of Chicago is postponing the St. Patrick's Day parades and river dyeing as a precautionary measure to prevent further spread of the coronavirus (COVID-19). The City will continue working with organizers from Chicago's downtown, South Side, and Northwest Side parades, as well as the annual Dyeing of the Chicago River to reschedule these events to a later date and ensure the health and safety of Chicago's residents and visitors. Check back soon for updates. 
In Chicago, everyone's at least a little bit Irish on St. Patrick's Day. The city's famous downtown celebrations are known around the world, thanks to our tradition of dyeing the Chicago River bright green. But there's more to our celebrations than that. This year, head to the city's many neighborhood to enjoy all things Irish through traditional music, food, cultural celebrations, parades, and more. However you observe the holiday, don't forget to wear green!
Party on the lakefront
The 45th annual Forever Green is one of Chicago's largest and longest running St. Patrick's Day celebrations, hosted by the Young Irish Fellowship Club of Chicago. Considered by many to be the kick-off to St. Patrick's Day celebrations in Chicago, Forever Green is sure to get you in the St. Patrick's Day mood, with Irish music, dancing, and craic (Gaelic for fun and amusement).
March 6, 2020
Theater on the Lake
Tickets: $65 – $85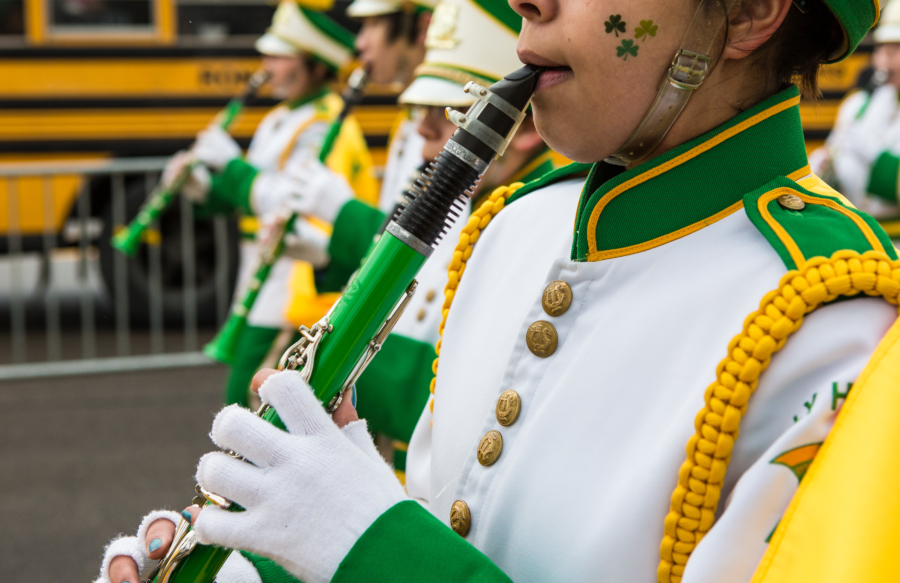 Catch the northwest side parade
Head north for a festive celebration at the Northwest Side Irish Parade. It kicks off at noon before making its way through Norwood Park. After the parade, head to St. Thecla Falcon Hall for a family-friendly after-party complete with corned beef and cabbage, beverages, and face painting and balloon animals for the kids. Tickets are $15 for adults; $10 for kids 4 – 10 and free for three and under.
Sunday, March 15, parade at 12 p.m.
6634 W. Raven St.
Parade is free, after-party is $10 – $15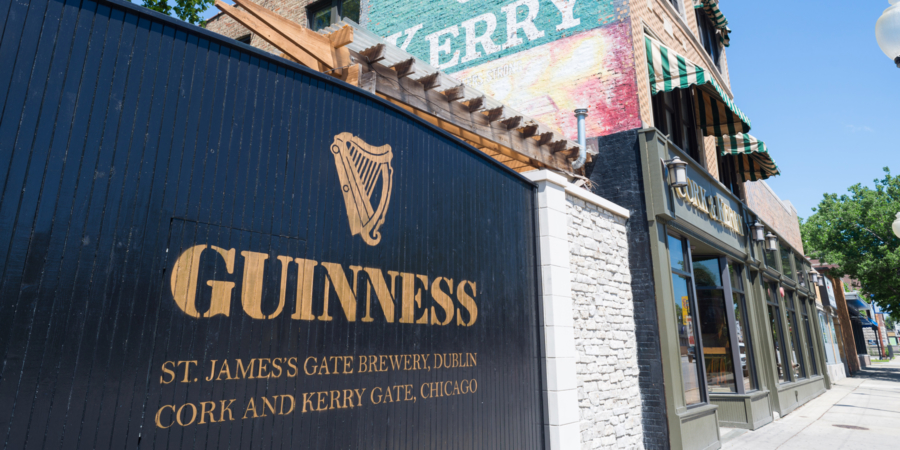 Take part in a beloved Beverly tradition
Beverly is a Chicago neighborhood with deep Irish roots, which means they know how to throw a St. Patrick's Day party. As they've done each year since 1979, revelers will line the streets of Beverly for the South Side Irish Parade on March 15. The parade kicks off at noon at 103rd and Western, then heads south to 115st Street.
Tip: Want to get in on the action? Join the Emerald Isle Mile race, starting at 11:30 a.m. The $25 registration helps keep the parade running strong. Register online through March 12.
Sunday, March 15, race at 11:30 a.m., parade at 12 p.m.
103rd and Western
Parade is free, race registration is $25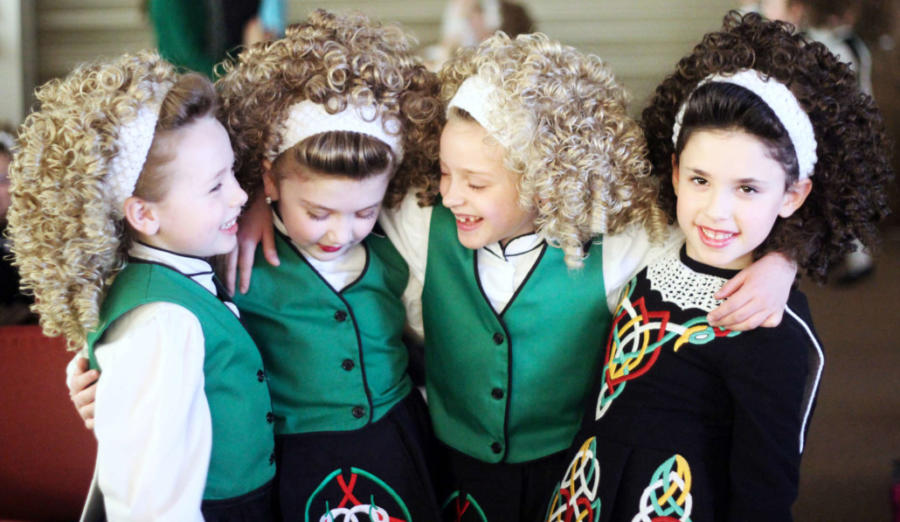 Attend an Irish festival with food, music, and more
One of the city's largest St. Patrick's Day events takes place at the Irish American Heritage Center in Irving Park. The St. Patrick's Festival features traditional and contemporary music, dance, activities for kids, and an arts and crafts fair. And of course, there will be festive food and drink available for purchase. Buy tickets online before March 12 and they're just $12; after that they're $15 for adults and free for kids 12 and under.
Saturday, March 14, 1 p.m. – 12 a.m.
Irish American Heritage Center
Tickets: $12 – $15
Tip: If you can't make it on March 14, the center is also hosting a St. Patrick's Day celebration (Tuesday, March 17) from noon until 11 p.m. Those tickets are $10 for adults and free for those 12 and under.
Don your best green running gear
Get your sweat on with the St. Paddy's Day Run/Walk, now in its 19th year. The 8K race begins at 9:30 a.m. and the 5K kicks off 10 minutes later. The course starts at Diversey Harbor and winds its way north along the scenic lakefront. There will be water stations along the way, but most importantly, runners get to celebrate with a post-race beer at the end. Register online.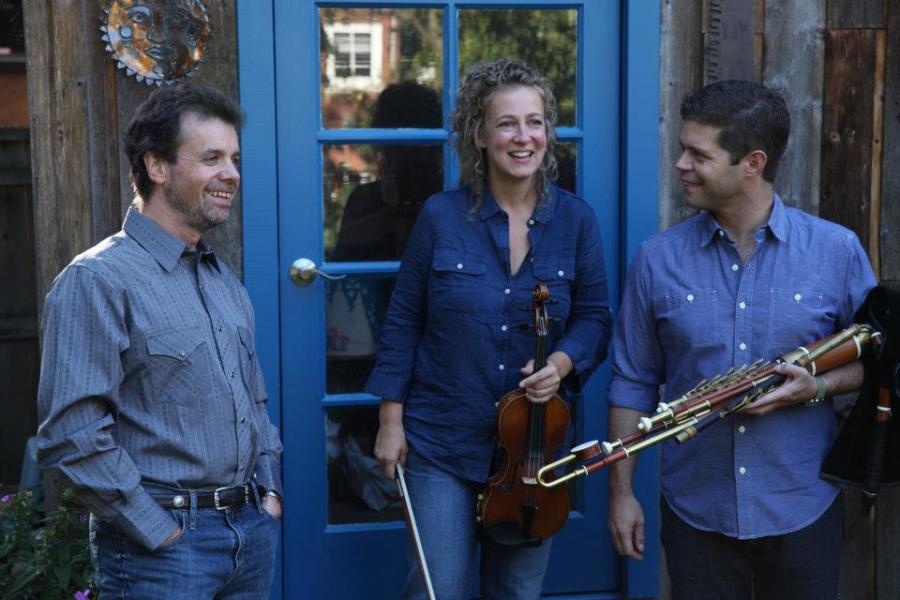 Enjoy an evening of traditional Irish tunes
Get in the festive spirit during An Evening of Irish Music at Beverly Arts Center. The evening will feature a live performance by world-renowned fiddler Liz Carroll. The native Chicagoan will be joined by Maeve Gilchrist, a harpist from Edinburgh, and Nic Gareiss, a percussive dancer from Michigan. Get your tickets today.
Sunday, March 8, 8 p.m.
Beverly Arts Center
Tickets: $28 
Learn to prepare Irish delicacies
Chef Kayla Howey will teach a free Irish cooking class, just in time to get you in the St. Patrick's Day spirit. The blogger behind The Original Dish will showcase her authentic Irish recipes and cooking techniques at Williams Sonoma Lincoln Park at 11 a.m. Register online.
Sunday, March 8, 11 a.m. – 12:30 p.m.
Williams Sonoma Lincoln Park
Free to attend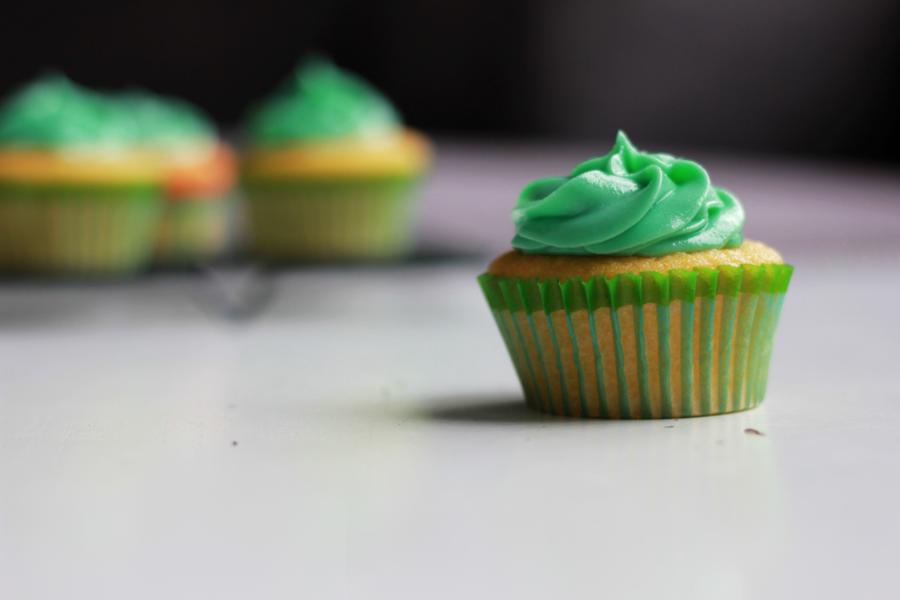 Bake cupcakes with an Irish twist
If sweets are more your speed, you won't want to miss the St. Patty's Cupcake Class at BottlesUp! in Lakeview on March 13. You'll learn basic cupcake piping techniques and get to try your hand at topping cupcakes with festive decorations. Best of all? You get to bring your masterpieces home. Tickets are $35, with an optional $10 wine tasting upgrade.
Monday, March 13, 6:30 p.m.
BottlesUp!
Tickets: $35 – $45