One of the Chicago's most colorful and culturally rich neighborhoods, Pilsen is known for its arts community, dining scene, and nightlife. The area's first inhabitants were immigrants from Germany and the Czech Republic in the 1800s, but today's neighborhood has been shaped by generations of Mexican-American families that have called Pilsen home since the early 1900's.
Here are some spots not to miss during a day exploring Chicago's Pilsen neighborhood.
Coffee, breakfast, and brunch
Pilsen is home to a bunch of great coffee shops, but Cafe Jumping Bean stands out as a neighborhood favorite. This colorful cafe also doubles as an art gallery. Other great options for coffee and a quick bite include Brew Brew Coffee & Tea, The Spoke & BirdBakehouse, and Kristoffer's Cafe &Bakery.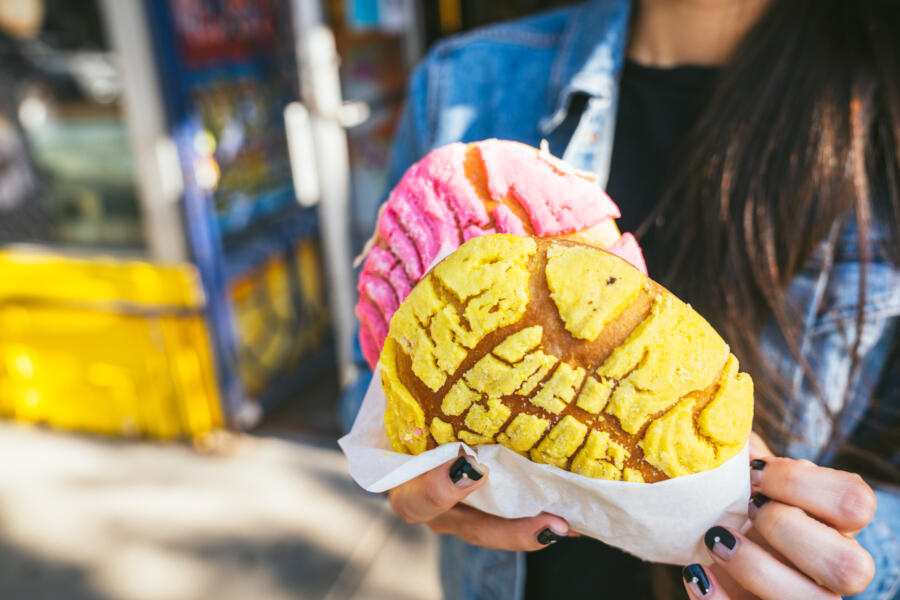 For a sit-down brunch, Azul 18 and Frida Room are both great options for both traditional and modern Mexican breakfast like chilaquiles, huevos rancheros, or a black bean Benedict. If you're in the mood for global fare, S.K.Y. has you covered for a delicious and eclectic brunch, or order some Vietnamese coffee and breakfast dishes at Cà Phê Dá. 
Take in the local art scene
You can find awe-inspiring art everywhere in Pilsen, from the many local galleries to the city streets themselves. Known as the Chicago Art District, a multi-block stretch of Halsted Street is home to an eclectic array of galleries showcasing local artists. Plus, Pilsen is overflowing with colorful murals and street art on every corner (like the 16th Street murals), so you can take in the neighborhood's art scene in its many forms.
There's a lot to cover, but here's a list of museums and galleries to get you started:
Time for lunch and some shopping
If you just so happen to be in the neighborhood on a Saturday or Sunday, you've got to stop for carnitas. People pull up from far and wide to buy crispy fried pork and chicharrones by the pound from staple Pilsen carnitas joints like, Carnitas Don Pedro, Sabas Vega Carnitas, or Carnitas Uruapan. They all have their own unique recipes, but they're all amazing. I usually get a pound of carnitas mixtos: that's succulent meat, crispy skin, braised fat, and crispy fried bits all mixed in together. Porky perfection. It comes with tortillas, salsa, and some cilantro and onion so you can turn that mountain of meat into a taco feast.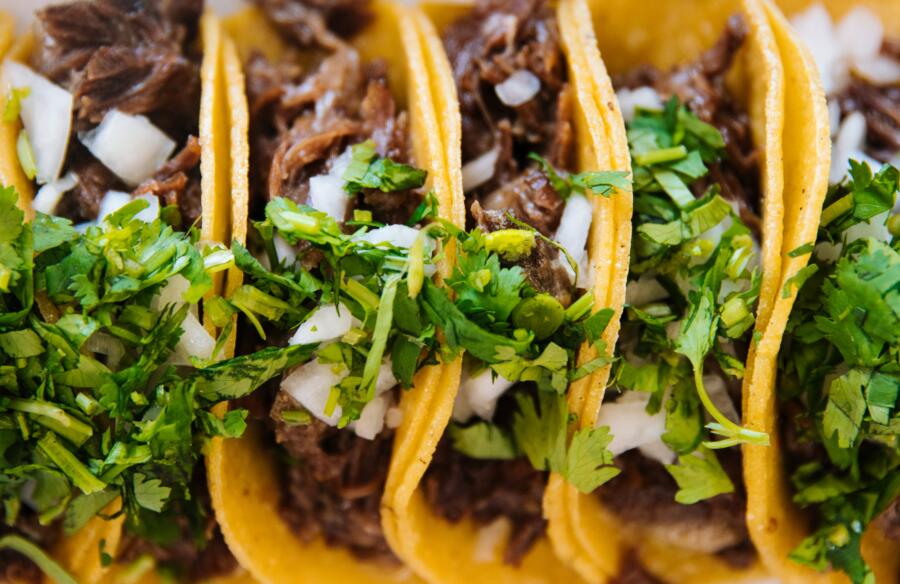 After lunch, do a bit of shopping at some of Pilsen's locally owned shops. You can find everything from vinyl records to rare house plants to traditional Mexican wares.
Dinner, dessert, and drinks
You had Mexican food for breakfast and lunch, so it's time to switch it up for dinner. Check out HaiSous Vietnamese Kitchen, chef Thai Dang's homage to his home country, his family's recipes, and his fine dining background. The menu is full of crispy, crunchy, and tangy bites, featuring char-grilled and clay-pot cooking. The food is amazing, and the restaurant itself is so warm and inviting that you can't help but imagine yourself at one of those road-side Vietnamese cafes that chef Dang drew his inspiration from. 
And you can't mention dessert in Pilsen without La Michoacana Premium — a grandiose, hot pink paleteria right in the heart of the neighborhood. You can find literally any paleta or ice cream flavor you could  imagine and they're all made from scratch. Also the staff is super sweet and helpful and will let you try as many of the ice cream flavors as you like until you find one that tickles your fancy.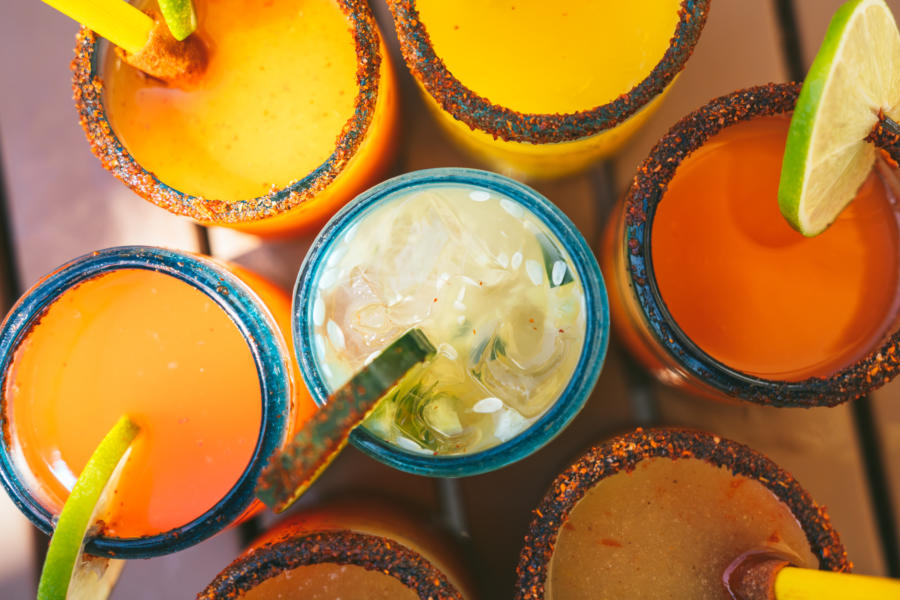 To say Harbee Tavern, a combined bar and liquor store right on 18th street, is a neighborhood stalwart would be an understatement. They were established in 1878 and basically have a beer for every year since then. If you're looking for something fun to do while you drink, head to Caminos de Michoacan. This bar is famous for their karaoke nights and pool table, which you can almost always expect a line for. No matter where you go, a nightcap at a local bar is the perfect way to wrap a day in the Pilsen neighborhood.