There's Chicago as it is, and Chicago as it could be. Through the careful curation of dozens of lectures, tours, exhibits, and interactive experiences spanning from now until January 2020, the Chicago Architectural Biennial wants you to see the city both ways.
This year's festival, titled "…and other such stories", focuses on how architecture is emblematic of the greater social and geopolitical forces at play in the development and evolution of cities. The event is focused around the Chicago Cultural Center, with off-site partners all around the city.
It's easy (and fascinating) to go down a rabbit hole exploring the Biennial schedule, but these eight events and exhibits stand out:
1. See the main event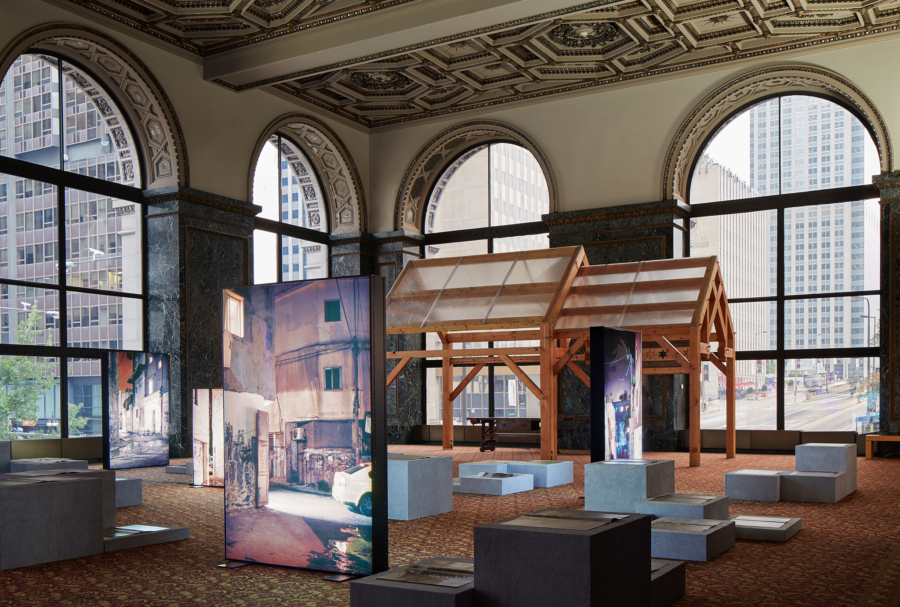 Biennial exhibit: "…and other such stories"
What it is: The centerpiece of the Biennial, located at the Chicago Cultural Center, features the work of more than 80 contributors from over 20 countries. Each exhibit explores the past and future of architecture, with Chicago as a connecting thread. In particular, this year's Biennial challenges visitors to image our surroundings in more diverse and inclusive ways.
Who should go: Architecture buffs, newbies, and everyone in between.
How to see it: The free exhibit will run at the Chicago Cultural Center through Jan. 5, 2020.
2. See Lawndale through the eyes of locals
Biennial exhibit: Easy Like Sunday Morning—North Lawndale at SAIC at Homan Square
What it is: Photographer Akinbode Akinbiyi has made a career of capturing urban landscapes. Through an artist residency at Homan Square co-sponsored by the biennial and SAIC, Akinbiyi turned his lens to Chicago's Lawndale neighborhood, taking his own photographs and leading area residents on photography walks to capture their own perspectives. The resulting exhibit showcases the essence of Lawndale and several of the cities' other nearby neighborhoods.
Who should go: Photography fans and anyone not familiar with the city's west side neighborhoods.
How to see it: The exhibit is located at SAIC at Homan Square. Viewings are by appointment only and can be scheduled through email to tours@chicagoarchitecturalbiennial.org.
3. Add your voice to an audio tapestry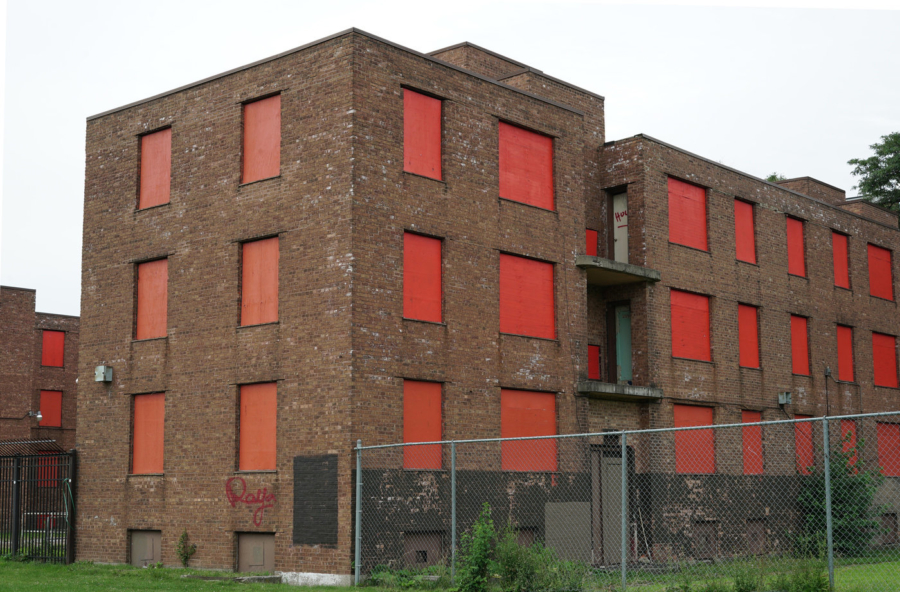 Biennial site activation: Listed.
What it is: Microphones attached to scaffolding around the exterior of the last remaining building of Jane Addams Homes will collect audio from visitors to create a sonic landscape that is being fed into a radio broadcast transmitted to the Chicago Cultural Center and beyond.

Who should go: History buffs and anyone who wants a sneak peek at the future site of the National Public Housing Museum.

How to see it: No reservations are necessary, but the final day of the recording project is Oct. 12. 
4. Watch 2019 burn in effigy
Partner program: The Final Judgment/El Juicio Final

What it is: In the tradition of many Mexican and Latin American cultures, El Juicio Final is a public display where spectators can watch burning effigies that represent the challenges and concerns of the community. The large-scale works for this event were created by artists from Artsumex collective of Mexico, inspired by input from residents of Chicago's Little Village neighborhood.
Who should go: People who want to experience the communal release of an event that's part catharsis, part celebration, and part pyrotechnics display.

How to see it: The artworks will be on display before and after burning, but the main event itself is Nov. 2 at Gallery 400.
5. Go on a treasure hunt for Chicago's finest stained glass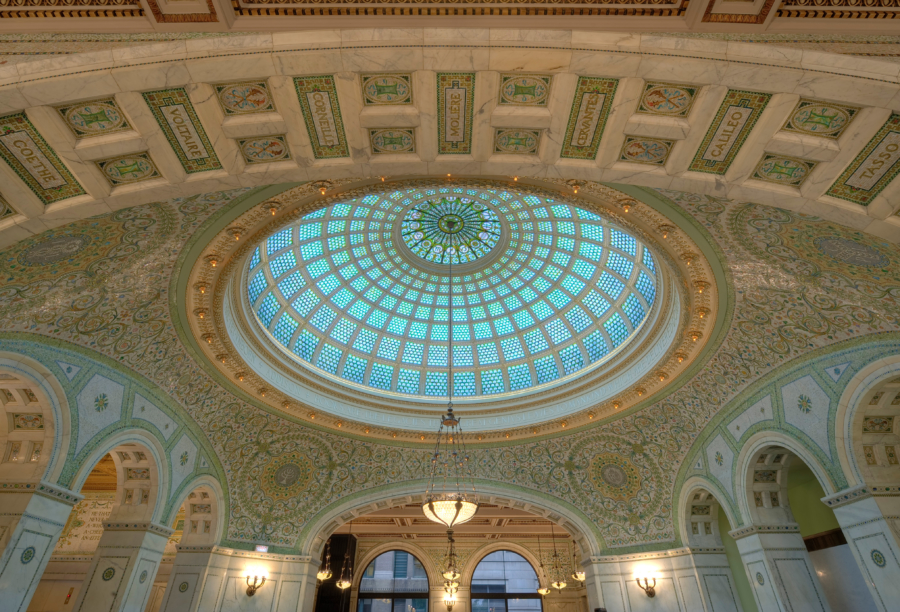 Partner program: Chicago's Tiffany Trail
What it is: A self-guided tour of 14 stunning works of stained glass by the renowned Louis Comfort Tiffany, from Hyde Park in the south to Evanston in the north.

Who should go: Tiffany fans and anyone interested in experiencing the city through some of its most illustrious decorative artworks. The sheer expanse of this tour ensures you'll find a new corner of the city (or Evanston) you've never noticed before—and because it's self-guided (via an app), you don't have to finish it all in one day.

How to see it: Visit the Driehaus Museum site for additional details and information.
6. Visit an overnight social justice retreat
Partner program: Justice Hotel at 6018North

What it is: Think of it as a bed and breakfast space dedicated to discussion and idea generation around social justice issues. By reserving one of the Edgewater home's five guest rooms, you'll experience programs designed by African, Latinx, Arab, Asian, and Native American artists that include performances, communal meals, and healing services.
Who should go: Anyone interested in better understanding issues of social justice and how to make an impact. Plus, your experience will help shape future hotel development on Chicago's south side. 
How to plan: Book your reservations in advance on 6018North's website.
7. See some of the city's most endangered architectural gems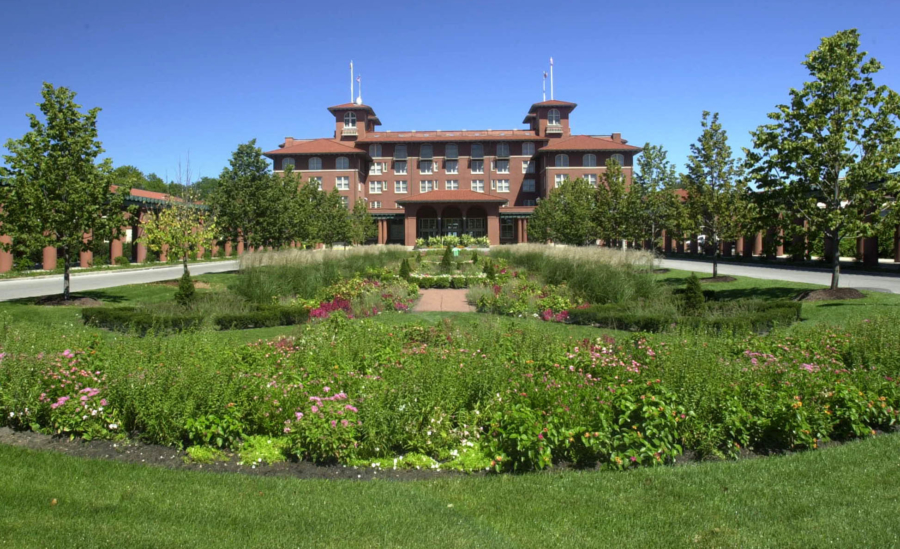 Partner program: Tour of Chicago's 7 most endangered of 2019
What it is: Every year Preservation Chicago releases a list of the city's most endangered places based on their potential for demolition. As part of the biennial programming, the organization's executive director and the editor and co-founder of Forgotten Chicago are hosting a bus tour of this year's sites, which include the Thompson Center and Jackson Park, Midway Plaisance, and the South Shore Cultural Center.
Who should go: Anyone interested in learning more about historic preservation, Chicago history, and the ramifications of new development.
How to see it: The Oct. 5 event is free, but space is limited, so attendees must register in advance to secure a seat.
8. Discover architectural marvels from around the world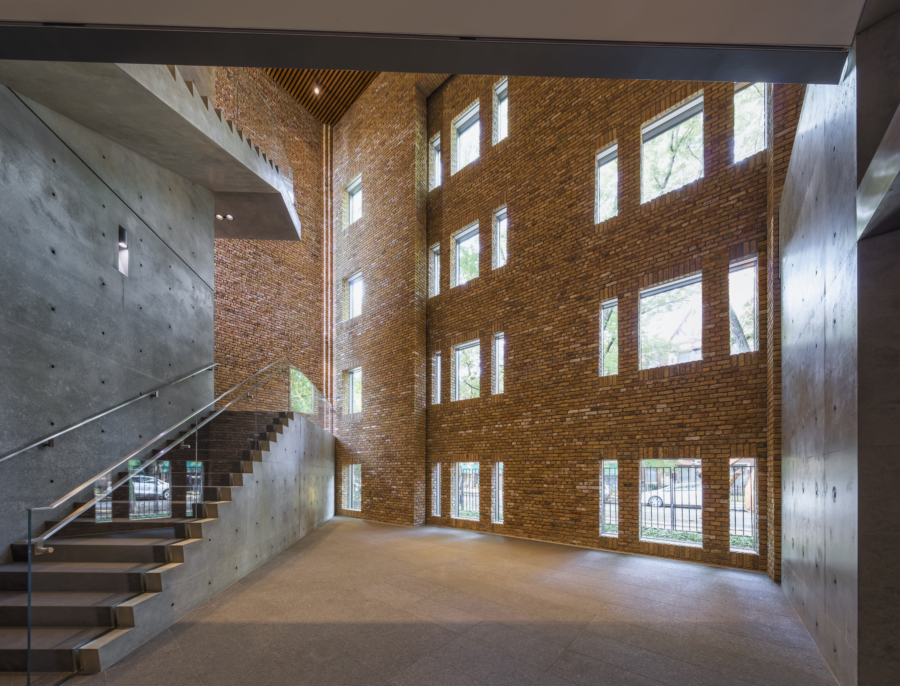 Partner program: Ando: Museums and Galleries
What it is: Decorated Japanese architect Tadao Ando won the Pritzker Prize for architecture in 1995. Now, he's the architect behind a new exhibition space designed to showcase architectural works and socially conscious design right here in Chicago. The space is called Wrightwood 659 and for three days a week from Oct. 3 to Dec. 14, models of some of Ando's best-known structures from around the world will be on display alongside surrealist art by the painter Tetsuya Ishida.
Who should go: Modern architecture buffs, Frank Lloyd Wright fans (Ando is known for integrating his buildings into nature), and anyone who appreciates Japanese art.
How to see it: Tickets are available online.