The Great American Dog Show is a fun, family experience celebrating our beloved furry friends.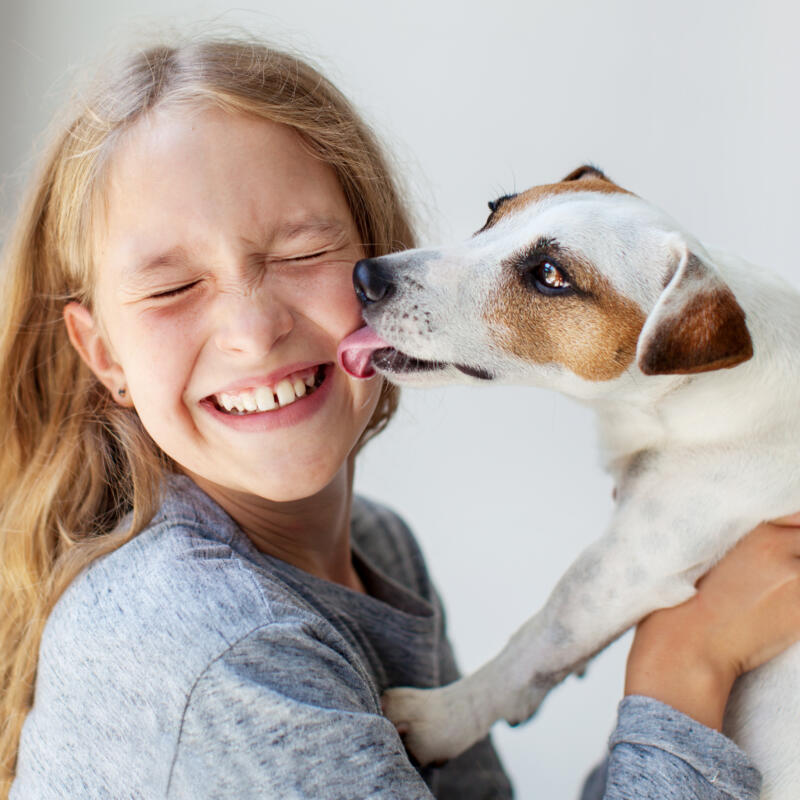 Dog lovers will want to trot over to McCormick Place to attend the Great American Dog Show, a decades-old tradition returning to Chicago from Aug. 25 – Aug. 27. Whether you want to watch world-class competition, meet and interact with nearly 100 American Kennel Club (AKC) breeds or are simply interested in learning about the latest trends in dog care and wellness, the Great American Dog Show is a fun outing for the entire family.
"The International Kennel Club of Chicago is thrilled to be bringing Dog Shows back in a big way to the Windy City in 2023," said Scott Pfeil, principal and IKC president. "Dogs have always been integral to the fabric of our city, and we encourage Chicagoland dog lovers and their families to join us in August to witness these great canine performers in action and learn more about what it takes to be a great dog owner."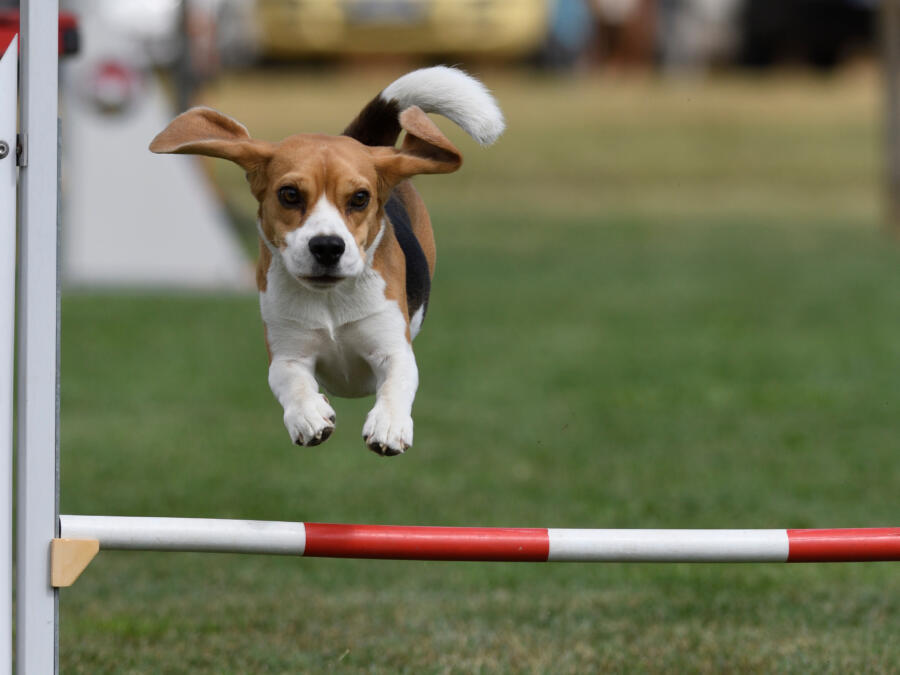 Dog demos and more
The main draw of the Great American Dog Show is seeing show dogs from nearly 200 American Kennel Club breeds vie for top honors in Best of Competitions. Watch impressive canines compete in 14 large rings inside the Lakeside Center. On the evening of Aug. 26, the winners of the Best in Group, Best in Show, and The Chicago Challenge Cup categories will be awarded at the Arie Crown Theater. Kids from all over Chicago will also be competing in a contest, and winners' work will be on display at the show as well.
You'll also want to catch exciting demonstrations throughout the weekend, with trainers leading dogs through skills such as agility, obedience, and scent work. See dogs show off their thrilling tricks, including diving off a dock in an indoor pool. Learn how service dogs perform their duties. Attend the AKC Meet the Breeds presentation to see 100 different dog breeds up close, and even get to pet some of them.
In addition to watching dogs in action, visit exhibitors in the Vendor Village and buy unique products from across the country including treats, toys, and custom collars, plus learn about grooming, training, and wellness. Throughout the three days, experts will share tips about caring for your pet. Children can visit the Kids' Corner for face painting, a stuffed animal obstacle course, bounce houses, and more.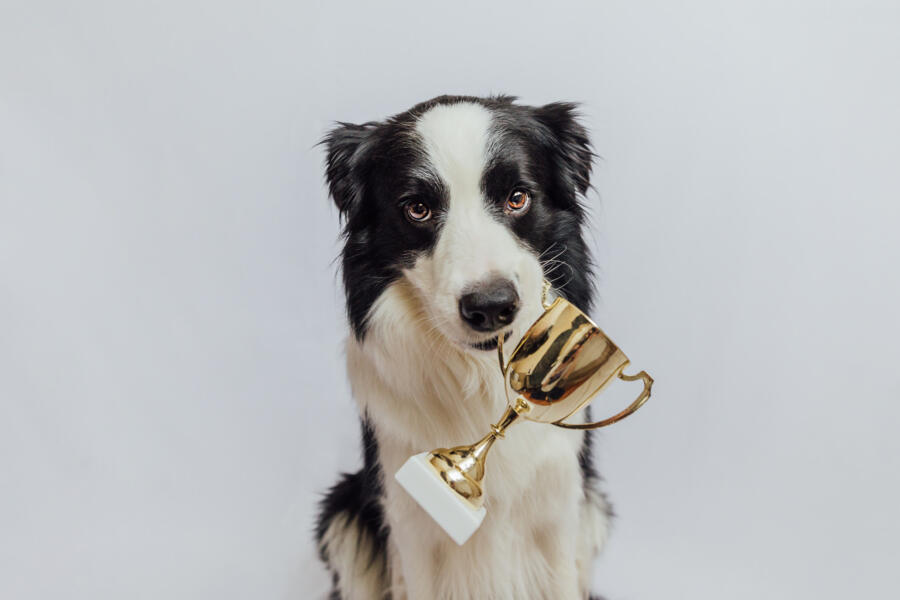 Purchase tickets
Single-day tickets are available online and range from $25 for children to $35 for general admission, which includes entry to an exclusive lounge area, complimentary food and drink, and other benefits. Each ticket also allows admission to the adjacent Great American Cat Show.
Learn more about the Great American Dog Show.