The Chicago Architecture Center is your gateway to discover the city through on-site exhibitions at its stunning location above the Chicago Riverwalk and an array of tour options throughout downtown. Experience Chicago's architecture with guidance from expertly trained CAC docents, who are equal parts storyteller and educator, entertaining visitors with fascinating facts and secrets about the city's architectural past, present, and future. While tours take place year-round, autumn is an especially glorious time to explore Chicago, with pleasant weather and the city's vibrant, jewel-toned fall foliage as a spectacular backdrop.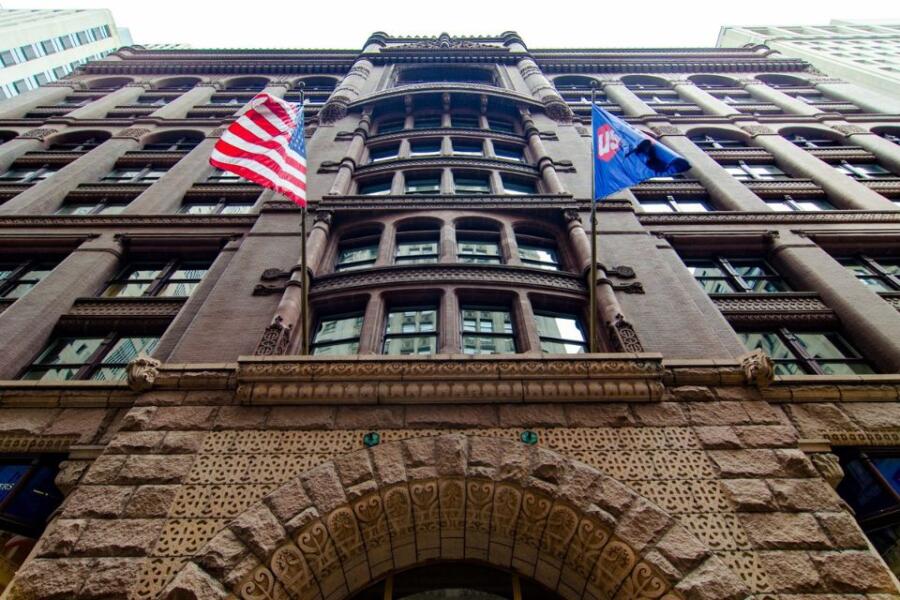 Architecture tours
The University of Chicago Tour showcases impressive architectural styles ranging from Gothic to mid-century modern. Among the noteworthy buildings on the campus tour is the Mansueto Library, built in 2011. It's unmistakable — visitors can't miss the striking glass oval dome. At Midway Crossings, stroll paths and bridges over the Midway Plaisance, designed by renowned landscape architect Frederick Law Olmstead to link the lovely Washington and Jackson parks.
Learn about the city's historic residents during the Graceland Cemetery: Symbols in Stone Tour. Study the intriguing symbolism found in the beautifully landscaped 1860 burial grounds tended with care through the years. Inscriptions on simple graves and ornate mausoleums offer glimpses into the past of people ranging from children and everyday heroes to prominent citizens. Famous names you might recognize on elaborate monuments include Philip Armour, Marshall Field, Cyrus McCormick, and George Pullman.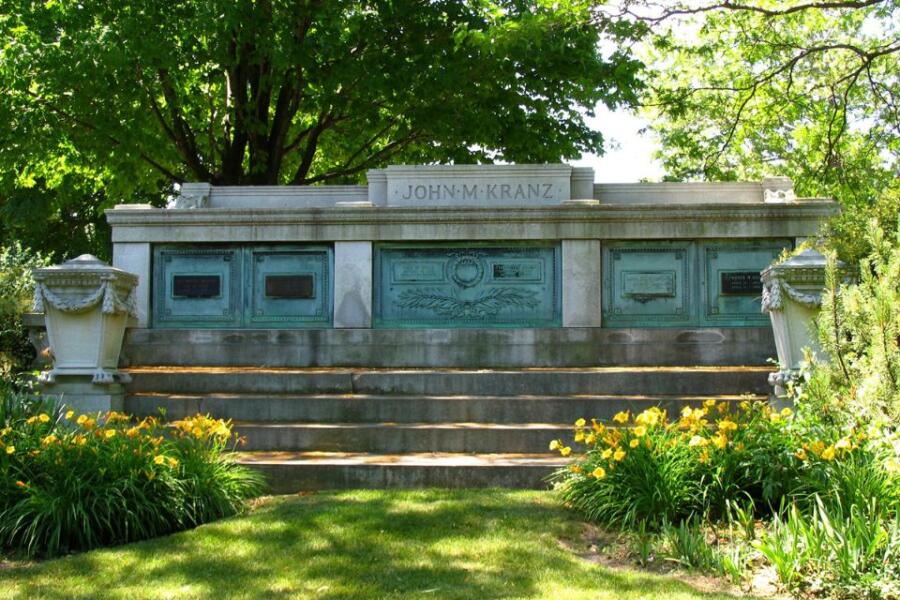 See how urban design and nature blend successfully along the elevated Bloomingdale Trail, set 17 feet above the city streets. The Walk The 606 Tour follows one mile of the 2.7-mile former rail line. As you follow the rail trail, an expert guide will discuss the history of the railroad, the four neighborhoods alongside the trail, and the work it took to open the linear park in 2015. (Trivia: Why is it called The 606? Chicago-area postal ZIP codes begin with the numbers 606.)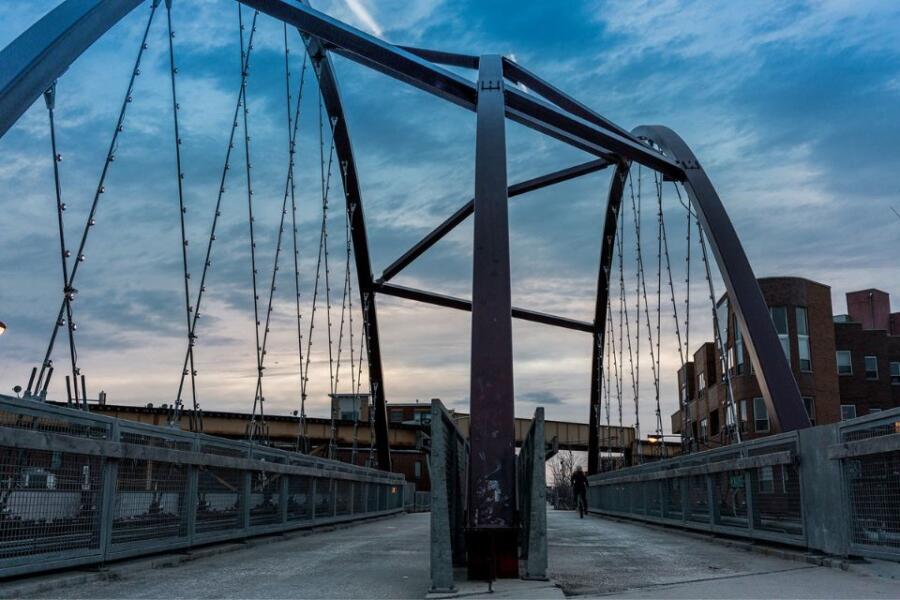 Admire the engineering marvel of 19th-century skyscrapers during the Chicago's First Skyscrapers Tour. These buildings are so significant that seven of nine on the walking tour were submitted for consideration for UNESCO World Heritage site status. The tour takes you inside ornate, late-1800s buildings designed by renowned architects such as Frank Lloyd Wright, Daniel Burnham, and John Root.
Discover more fascinating tours, exhibitions, and programs offered by the CAC.