Located just 20 miles southwest of Chicago along I-55 liesBurr Ridge, recently named the city's #1 suburb byMovoto. Burr Ridge makes for a great base camp while exploring Chicago, with easy access to the city viaMetra train,Pace bus, or rideshare. But there's also plenty to experience right in Burr Ridge.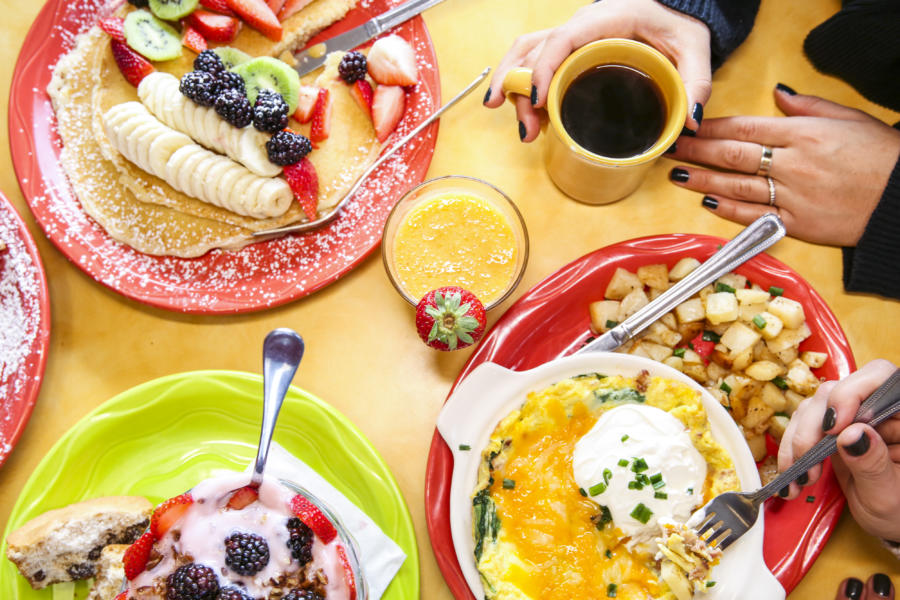 Hotels
Burr Ridge offers five beautiful hotels that are perfect for meetings, events, weddings, or just a pleasant getaway. An added bonus is that these reasonably priced hotels offer rates that are an average of 40% below those of Chicago hotels. And there's loads of free, well-lit parking.
The newly renovatedChicago Marriott Southwest at Burr Ridge is nestled in a scenic setting dotted with small lakes and majestic trees. The upscale 184-room hotel, which includes 48 two-room suites, features an earth-toned, contemporary style. Its 10,000 square feet of meeting and event space is perfectly suited for business and social events, as well as first-class wedding receptions, with a ballroom that can accommodate up to 900 guests. The Chicago Marriott also offers Ciazza, a classic American restaurant, along with an outdoor pavilion and a peaceful lakeside walking trail.
The 122-roomCrowne Plaza Chicago SW – Burr Ridge offers 8,000 square feet of modern meeting and event space. Three flexible rooms can accommodate up to 350 people. The hotel's on-site restaurant, Sip & Savor Cocktails & Eats, offers everything from shareable plates to classic cocktails. The Crowne Plaza also offers its guests complimentary shuttle service toMidway Airport and local attractions, including shopping, dining, and nightlife.
SpringHill Suites Chicago Southwest at Burr Ridge/Hinsdale houses 128 all-studio suites overlooking a pristine lake near Harvester Park. Each of the recently remodeled suites include a mini refrigerator, pantry, microwave, and wet bar. The hotel also offers 770 square feet of meeting space, accommodating up to 50 people. And guests can enjoy a free breakfast buffet each morning.
Groups looking for simple but comfortable lodging can check out the newHampton Inn & Suites Chicago – Burr Ridge, offering 101 guest rooms and 32 suites. Or tryExtended Stay America Chicago – Burr Ridge. Designed for long-term travelers, the 119-room hotel features spacious studio suites with separate sleep and work areas, along with fully equipped kitchens.

Things to do
There are loads of things to see and do in Burr Ridge. Dine at more than 20 restaurants located close to the many hotels, with cuisines ranging from Asian to Italian, along with the acclaimedCooper's Hawk winery and restaurant.
Burr Ridge is also known for its great shopping. TheBurr Ridge Village Center is a sprawling lifestyle mall featuring boutiques and restaurants, as well as the luxuriousKohler Waters Spa at Burr Ridge — one of only three in the world. Directly across the street is theCounty Line Square Shopping Center, offering local shops, salons, restaurants, and a specialty food market.
Beautiful walking paths intertwine throughout downtown Burr Ridge, taking visitors on a tour of some of the most beautiful homes in the area, along with small lakes and well-manicured landscapes.
Learn more about planning your experience inBurr Ridge.