Located along the North Branch of the Chicago River, Avondale has evolved from a humble industrial community to one of the coolest neighborhoods in the world — all while staying true to its working-class roots. 
Formerly home to brick-making plants and lumber yards, Avondale was a community that helped rebuild the city after the Great Chicago Fire. It's also been shaped by various waves of immigrants, as both a historically Polish enclave and a modern Latino stronghold. Today, the neighborhood is getting a new life as a hub for artists and a laidback place to find some of the city's best under-the-radar restaurants, bars, and shops.
Here are some of the best things to do, see and eat in Chicago's Avondale neighborhood.
Avondale restaurants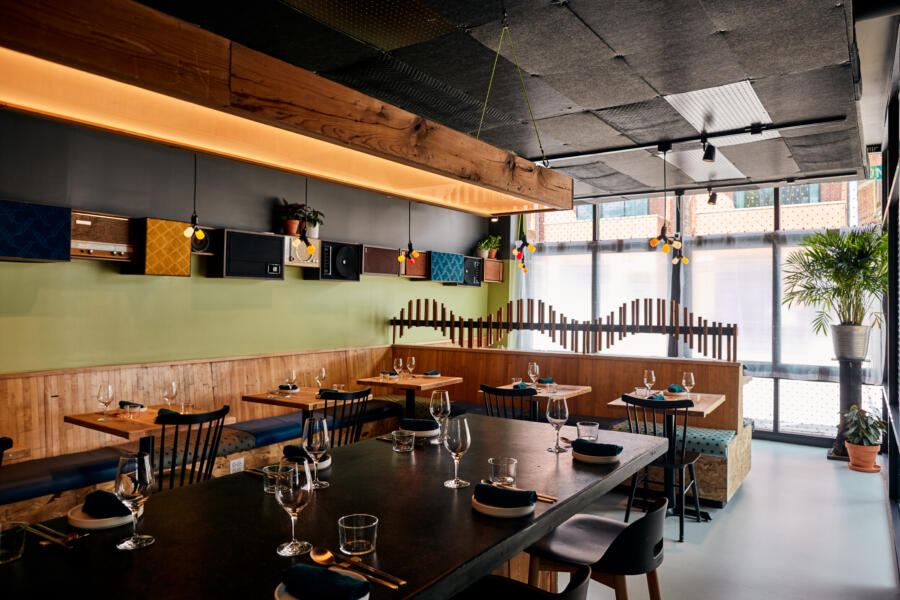 James Beard Award-winning chefs Beverly Kim and Johnny Clark helm the kitchen at Parachute, an ultra-intimate space featuring traditional Korean fare. 
Get a bite of the neighborhood's Eastern European roots at these old-school Polish joints. Feast on traditional dishes in an elegant but homey atmosphere at Staropolska, then browse the extensive collection of hard-to-find food items at Kurowski's Sausage Shop.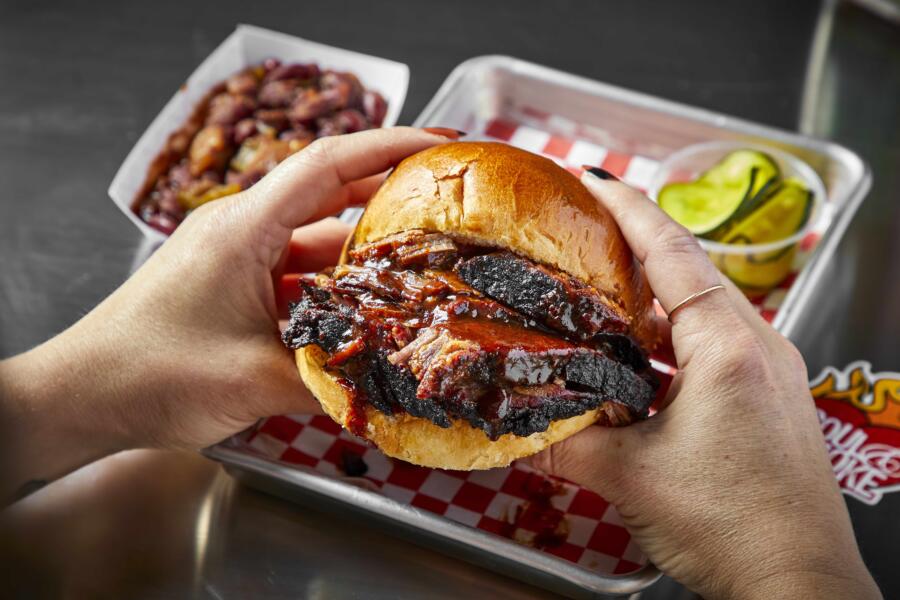 Thattu is breaking boundaries in the world of Indian cuisine. With a focus on authentic dishes from the coastal Kerala region, the new spot serves playful, deeply comforting meals.
Nearby, Soul & Smoke brings a meticulous approach to barbecue that pays off big when it comes to flavor. Run by a classically trained chef, the spot has become a local favorite for its outstanding food and community-minded ethos.  
CheSa's Bistro & Bar serves upscale Creole cuisine, with a fusion of contemporary American flavors. The made-from-scratch menu is also completely gluten free.
Bars and nightlife in Avondale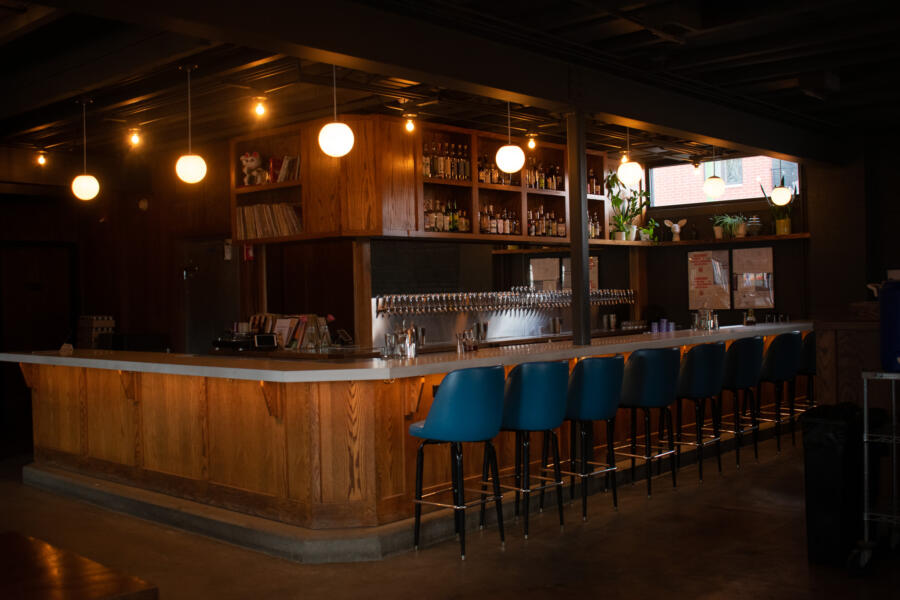 A neighborhood favorite, Revolution Brewing has a popular taproom in Avondale. Come try their housemade brews, check out events like local artisan markets, or take a tour of the brewing facility (one of the largest in the state).
Formerly an old post office building, Sleeping Village has transformed the space into a sleek bar, spacious beer garden, and live music venue with a reputation for booking local talent and up-and-coming acts.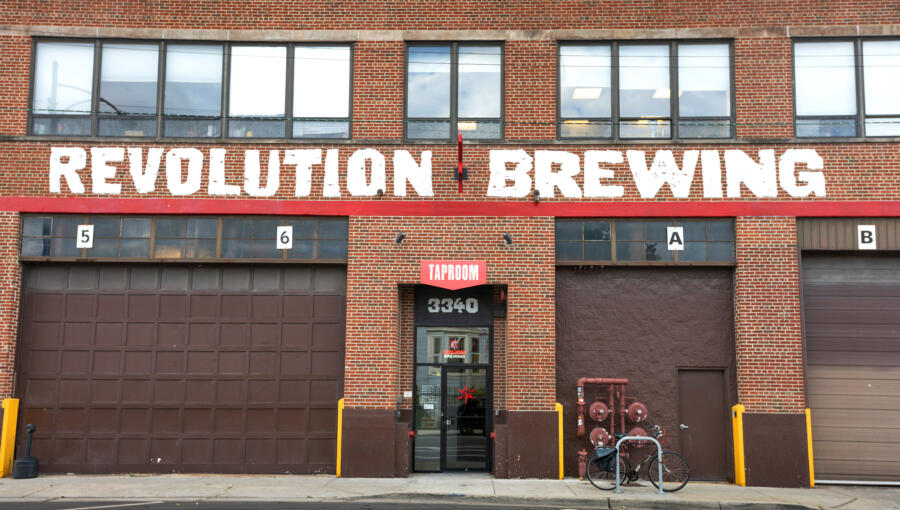 Mother's Ruin is an upscale dive bar that serves on-trend cocktails and elevated bar fare in a comfortable atmosphere. 
The Rockwell on the River complex houses two excellent drinking establishments: Judson and Moore, a whisky distillery using Midwestern ingredients, and Metropolitan Brewery, a craft brewery and taproom with a spacious riverfront patio.
Things to do in Avondale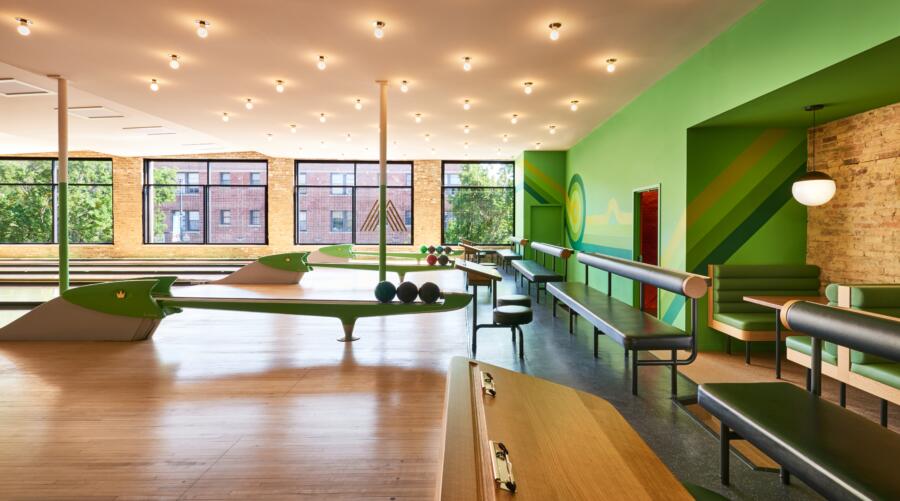 Avondale Bowl is an eight-lane bowling alley and bar with tons of vintage charm. It incorporates lots of retro details, like manual scoring, plus a thoroughly modern bar menu.
The Elastic Arts Foundation is a grassroots organization that runs an intimate performance space in Avondale with a packed calendar of live events, including music, theatre, art exhibits, literary readings, film screenings, and more.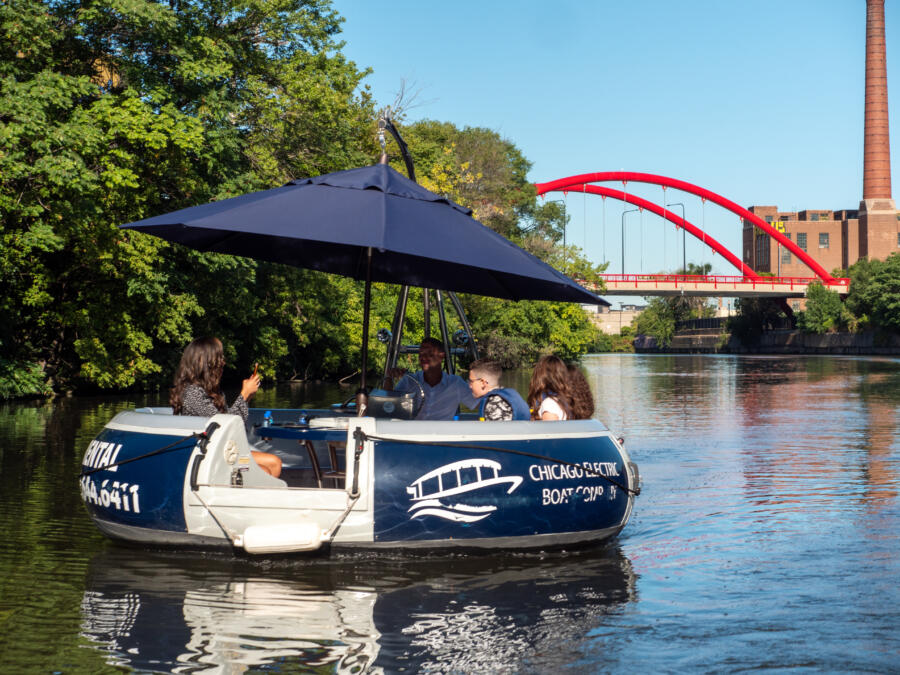 For the past 25 years, the non-profit Puerto Rican Arts Alliance has developed music and art programming that honors Puerto Rican heritage and culture. Their Avondale gallery space showcases local and national talent.
Take advantage of Avondale's proximity to the water with Chicago Electric Boat Company. Explore the Chicago River with hourly boat rentals for four to 10 people, from a round donut boat to an electric blue retro model.
Shopping in Avondale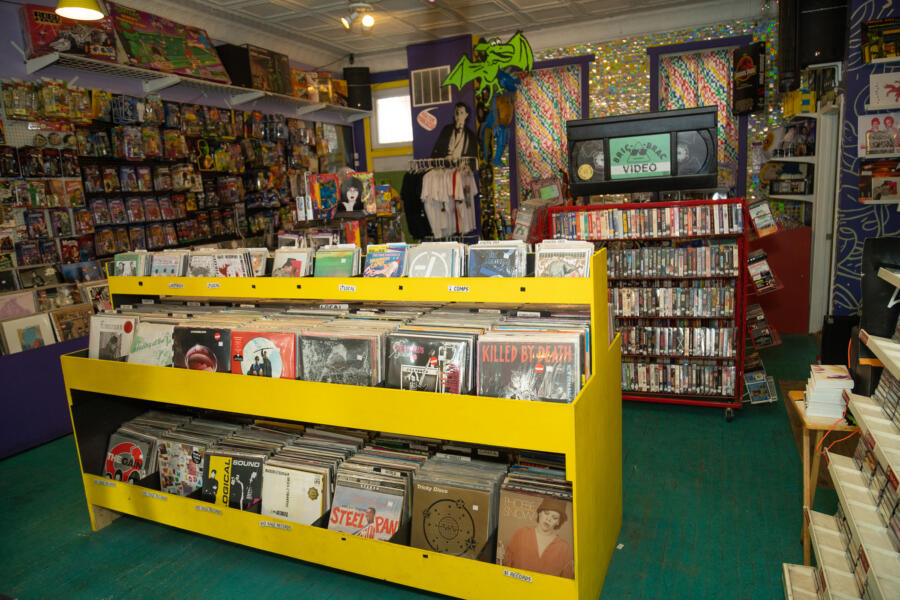 The colorful Bric-a-Brac Records and Collectibles is your go-to "for all the necessities that no one really needs." Discover new and used vinyl, vintage movie posters, VHS and cassette tapes, and more pop culture finds.
Both a local art shop and an empowering movement, You are Beautiful sells locally designed art, apparel, goods, and their beloved stickers.
Since 1976, The Alley has been known as the go-to spot for goth and punk apparel, including leather jackets, combat boots, jewelry, and more.
Find secondhand gems at Avondale's thrift and vintage stores, like non-profit Monarch Thrift Shop and Black-owned Vintage Frills.